We organize outdoor adventure tours: hiking, trekking, mountaineering, bike tour, freeride, backcountry, ski tours and nature photo tours. Our programs are oriented on traveller, outdoor enthusiasts and professional extreme athletes.
We are based at Almaty region (Tien Shan mountains, Kazakhstan). We know several routes in other mountain regions of Central Asia: 1.Kazakhstan (National Parks of "Jongar Alatau", "Sayram-Ugam" and "Katon-Karagay"), 2.Kyrgyzstan (Issyk-Kul lake) and 3.Tajikistan (Fanskiy mountains of Pamiro-Alay).
Our experience in mountain trekking since 1997. Our team has been working as guides in Kazakhstan since 2015. We passed ten of thousands kilometers in our mountains. We climbing more than 100 mounts. Few who know so much treks in Almaty region.
The chief guide have a diploma Master's degree in tourism (Al-Farabi Kazakh National University) and has expierence of skitours in Antactica. He is one of the first Kazakhstan's travellers, who reached the South Pole on skis in 2016.
---
Chief  Mountain guide: Yuriy Yushin
Activity: hiking, trekking, mountaineering and bike tour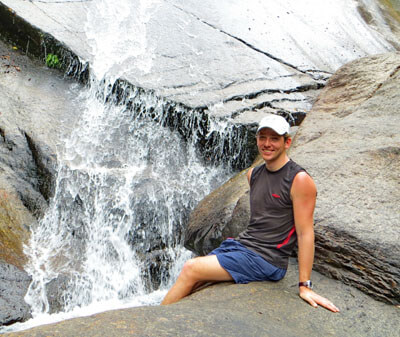 ---
Guide-interpreter: Julia Yushina
All activity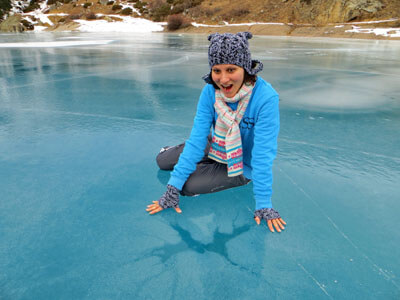 ---
Mountain guide and driver: Sergey Ivanovskiy
Activity: freeride, hiking, jeep tours, backcountry and nature photo tour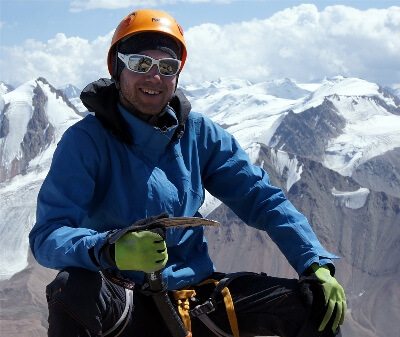 ---