Price for 1 person: $130 / 1 person; $80 / 2 persons; $65 / 3 persons
Duration: 7 hours
Season: every year (except for days with snowfall in the winter and in the begin of spring)
Hiking time: 4 hours
Driving time: 3 hours
Distance 6 km
Ascent +350 m
Not recommended for people with diseases of the cardiovascular system. Height can impact negatively on your person.
The most simple and popular climb. The beginning is the highland centre for research Space. Here are the hospitals of several institutions. Here is the highest paved road in Kazakhstan. Due to this, BAP was possible to climb many people. The ascent is quite short with a minimum set height. Passes through the southern slope, first along a dirt road, then a steep, winding path. Before the top many large stones, you need to go carefully so as not to fall. According to him go to the South summit. From the top you can see the pass Prohodnoy is one of the simple passes, through which previously it was possible to walk to the lake Issyk-Kul. Also shows the Tourist peak, which is 300 metres above the BAP. This top is also available for hiking. The descent is via the ascent route.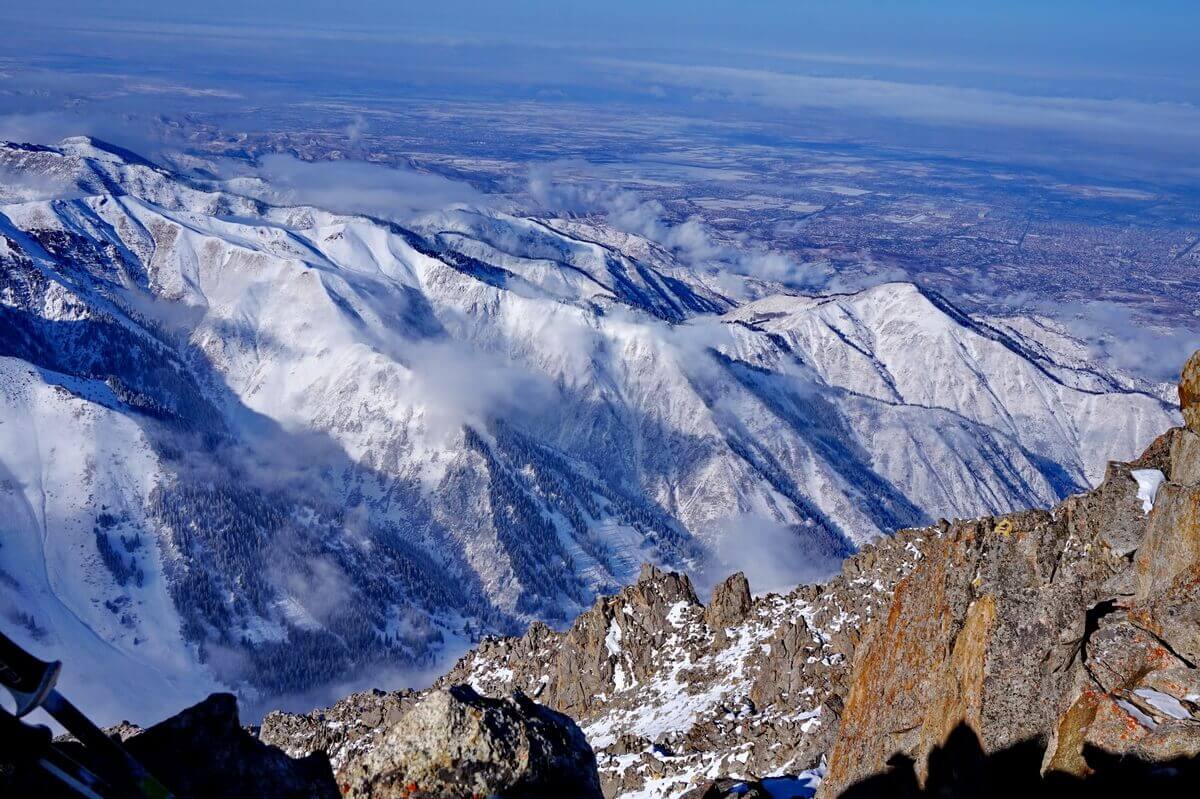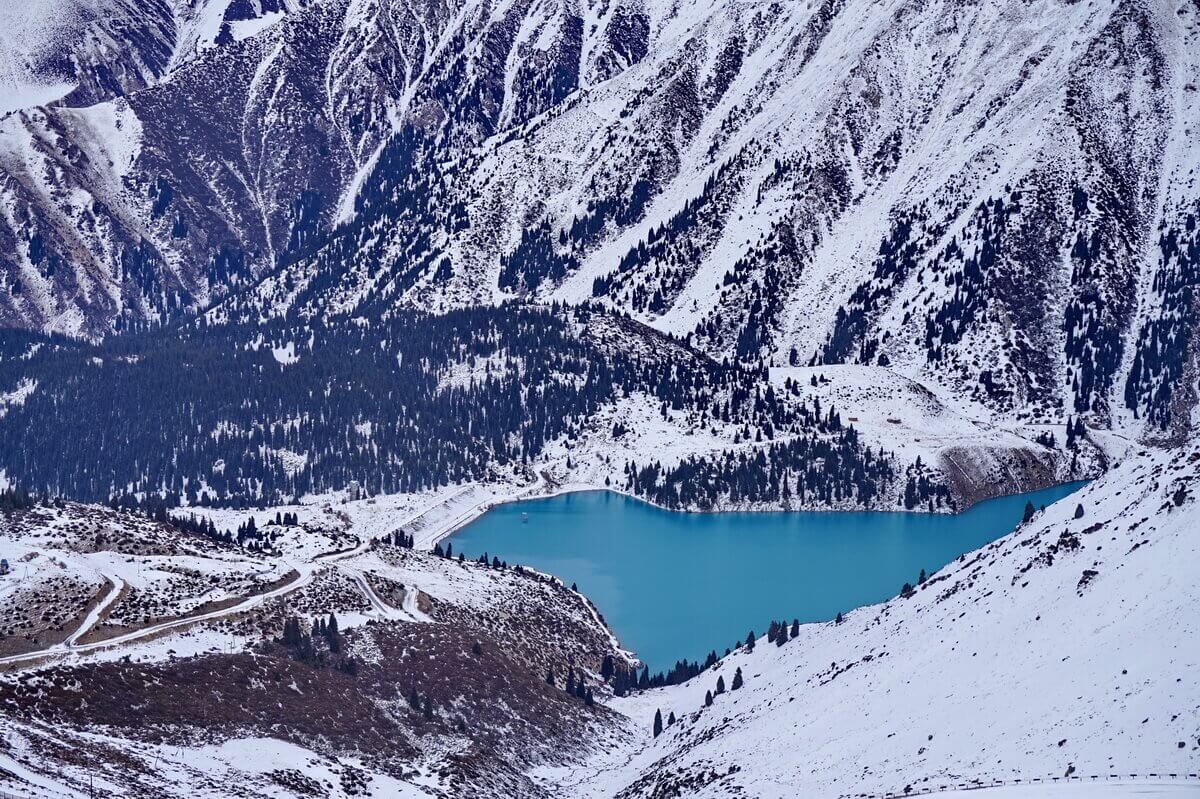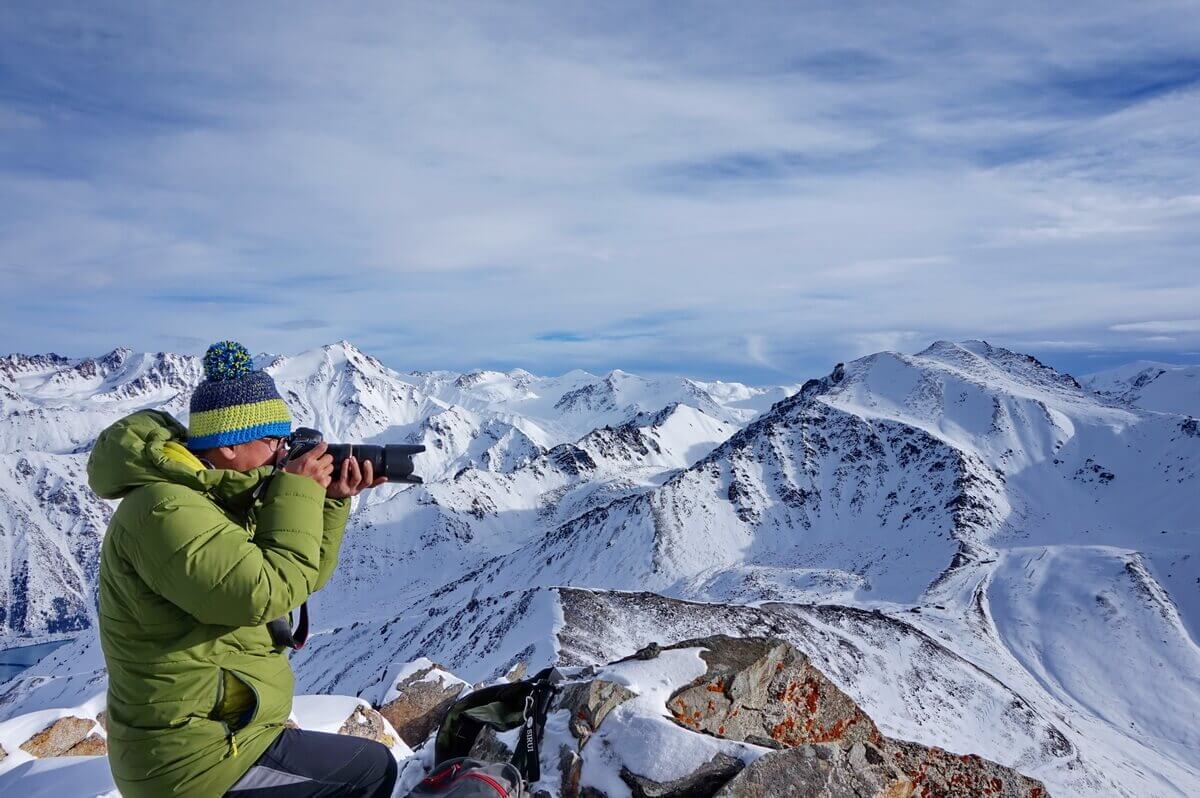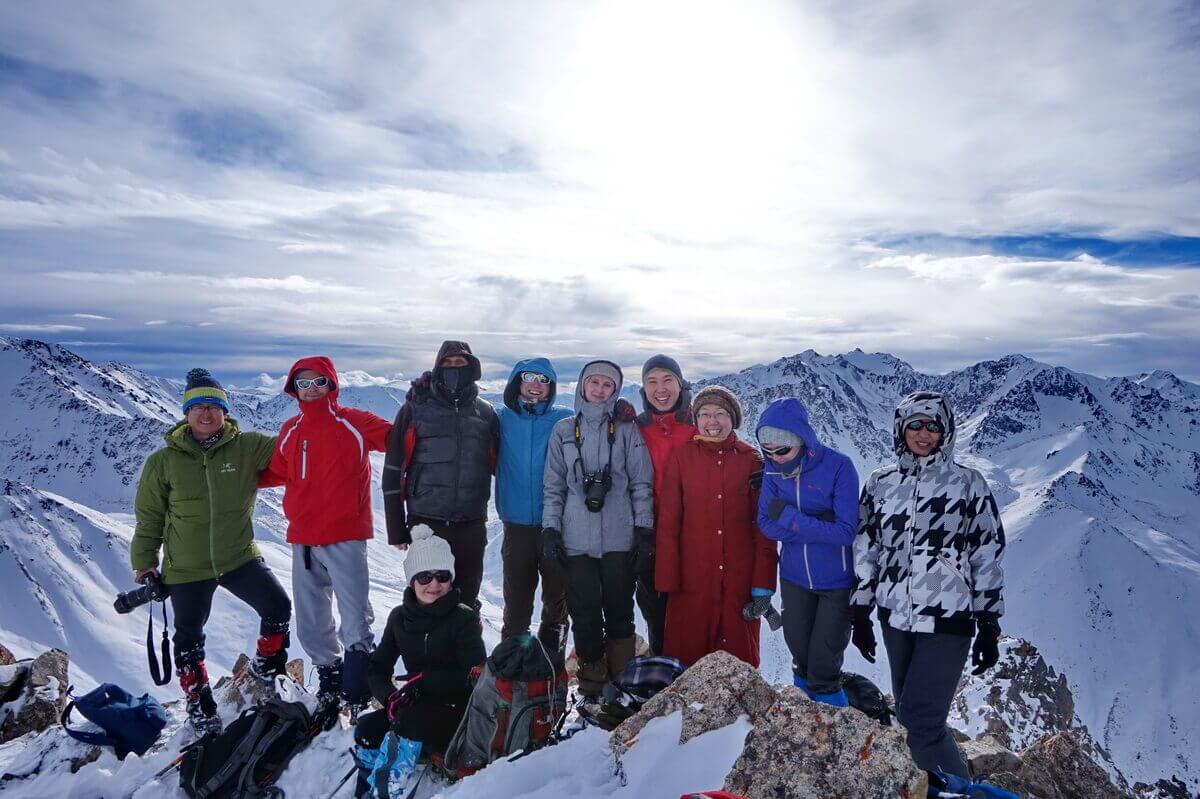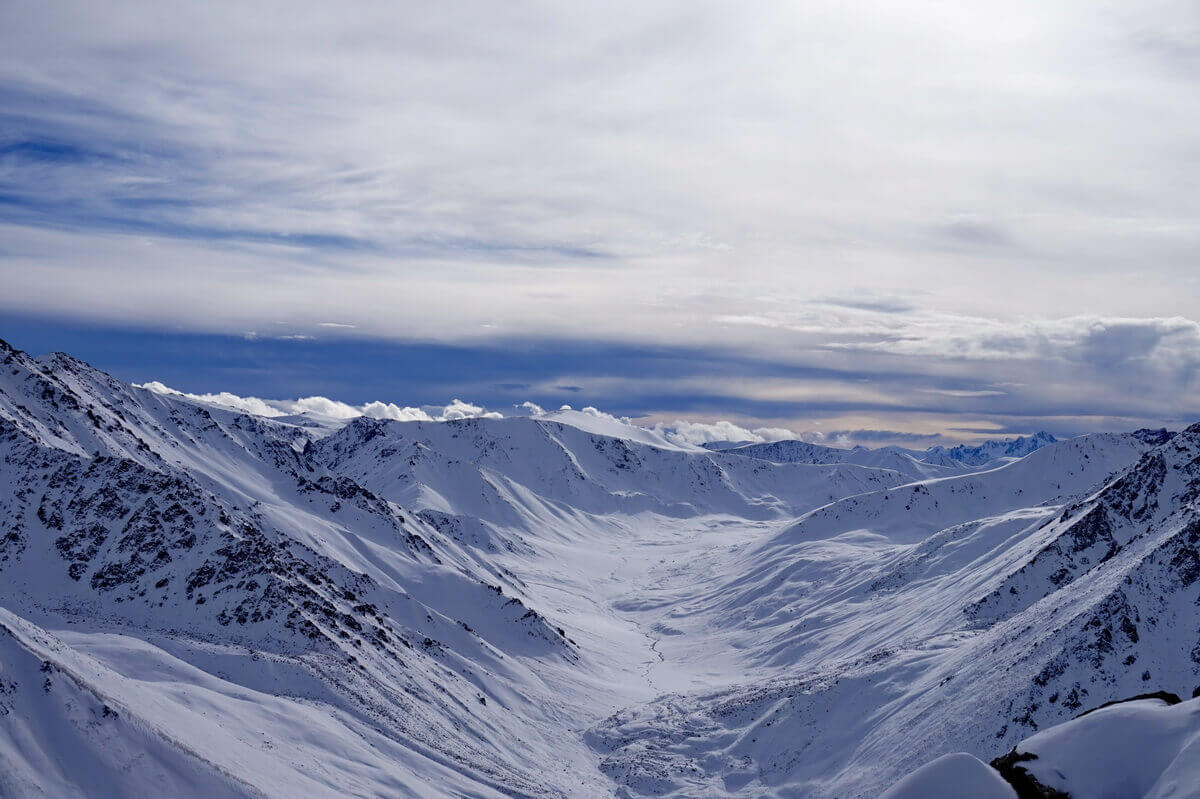 Price Includes:
transportation (Almaty-mountains-Almaty),
guide service,
guide-translator,
permit for visiting "Ile Alatau" National Park.
Not include:
You need to take:
a small backpack (30 liters),
trekking poles,
raincoat (no matter what forecast is, it is better to take it),
cap,
sunglasses,
camping mats for the rest,
trekking shoes,
lightweight sportswear.
For hike in the high mountains of over 3,000 meters you should always take warm clothes, for other tours it depends on the weather forecast and season.

Passport is needed during the hiking.
Phone, Viber, WhatsApp: +7-707-708-1889 (Julia)
Phone, Viber, WhatsApp: +7-705-391-7744 (Yuriy)
E-mail: yushin_yurii@list.ru