Price for 1 person: $100 / 1 person; $75 / 2 persons; $60 / 3 persons
Duration: 10 hours
Season: May-February
Hiking time: 8 hours
Driving time: 2 hours
Distance 12 km
Ascent +1150 m
All watched the movie "Everest", so here in our mountains have a peak named in honor of one of the heroes of the climbing. It is located Butakovka gorge where there is a plaque in memory of the famous Kazakh mountaineer A. Bukreev. The summit offers a beautiful view of the gorge Left Talgar.
The ascent starts from the height of 1850 m from the Butakovka gorge. Much of the route is on a trail through the pine forest. First we climb to the Forest pass, which connects the gorge Butakovka and Katyrbulak (Gorny Sadovod), where he lived Bukreev. After we go through the wooded crest, until you reach the broad snow-white field (in the summer, the meadow of flowers), which will be on top. After clearing, go to the rocky ledge "Cape of Hope". Breaking the "Cape", stride over the final quite a steep climb. The descent is via the ascent route.
A. Boukreev – the famous Kazakh mountain climber, Snow leopard (5 highest peaks of the USSR), Master of Sports, came on 11 of the 14 eight-thousanders of the planet. In 1995 he was the personal guide of Kazakhstan President Nursultan Nazarbayev on the Alpiniad on the Abay peak. Died during a winter ascent of Annapurna (8078 m) on December 25, 1997 at the age of 39 years.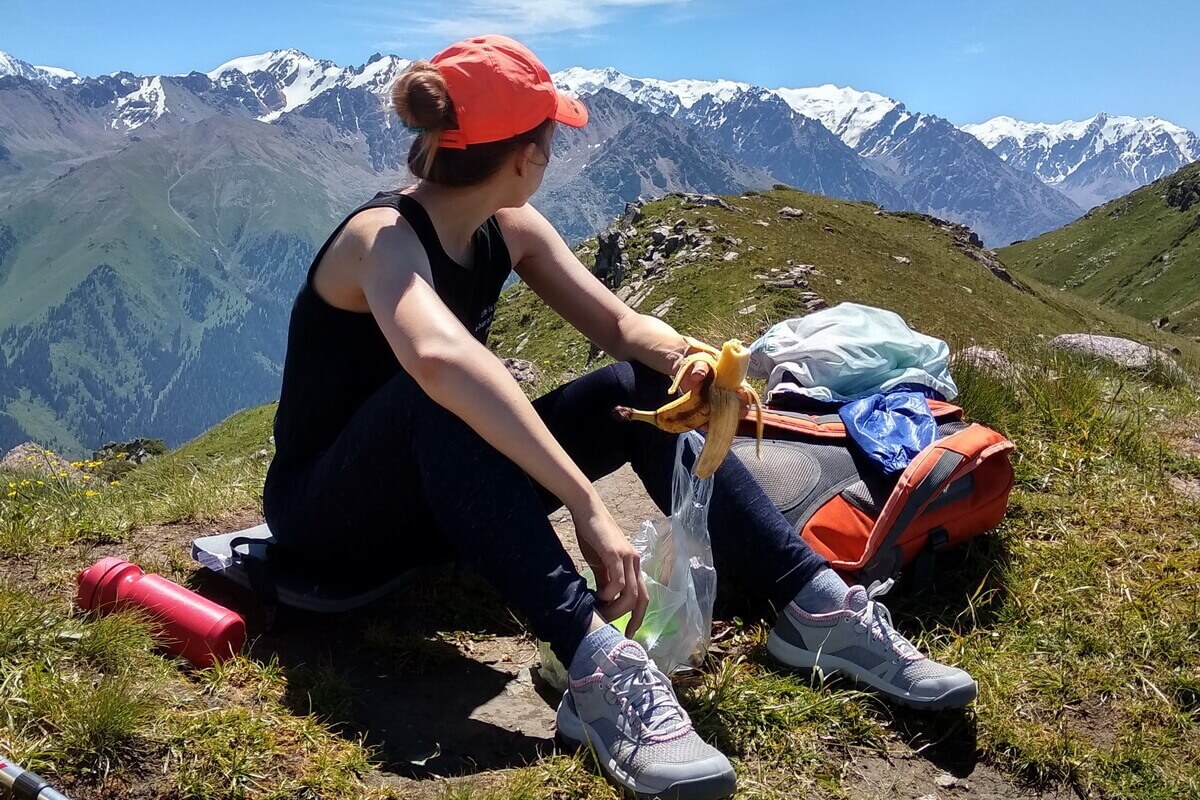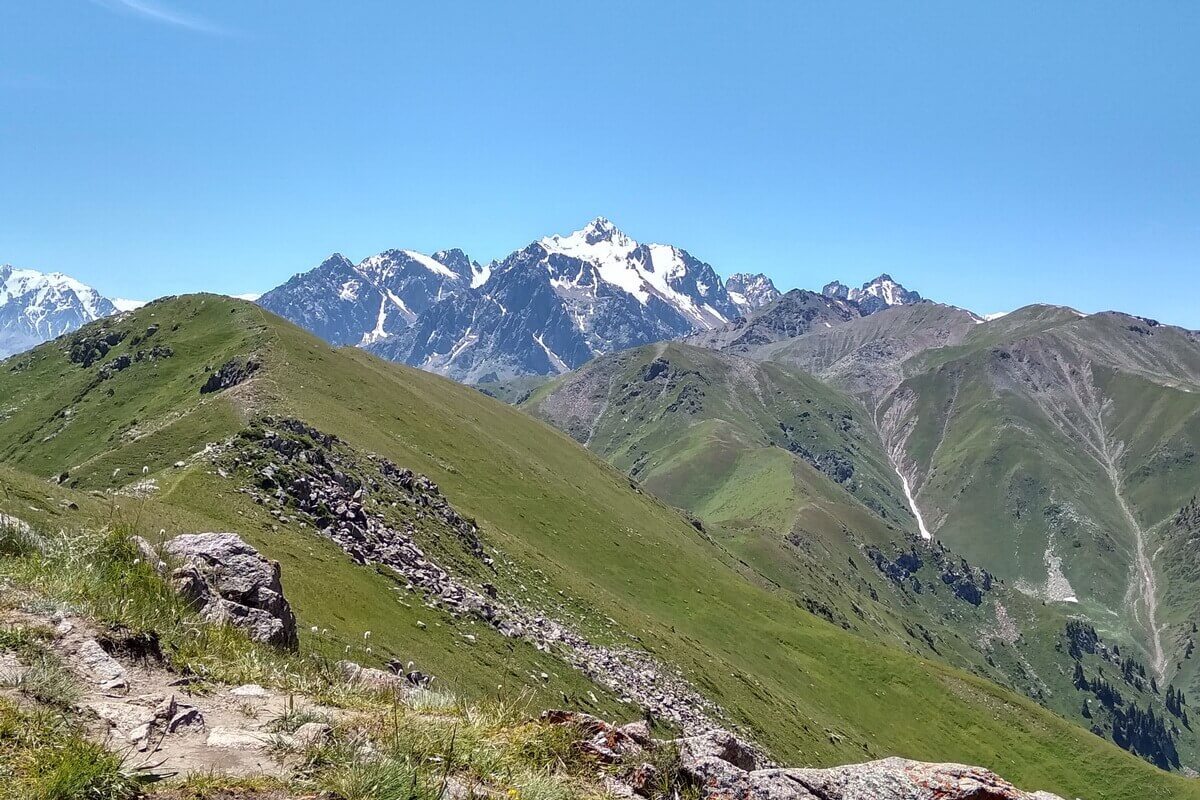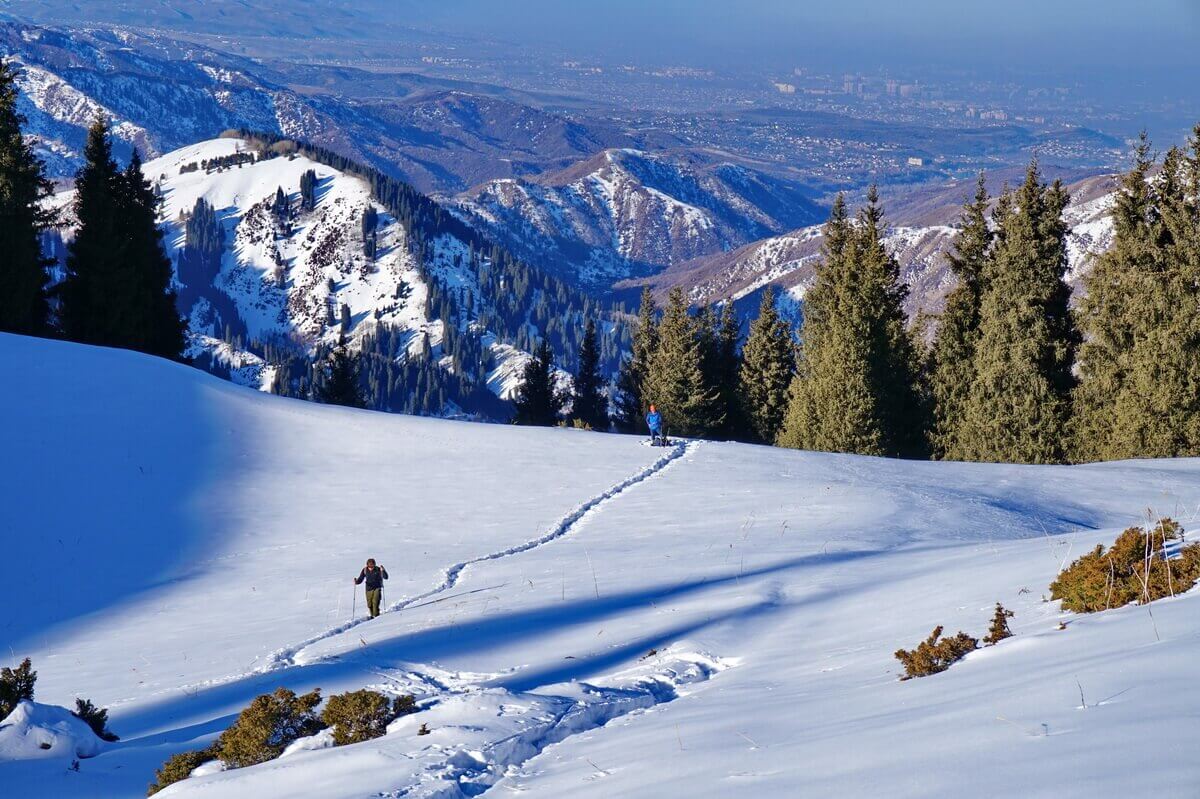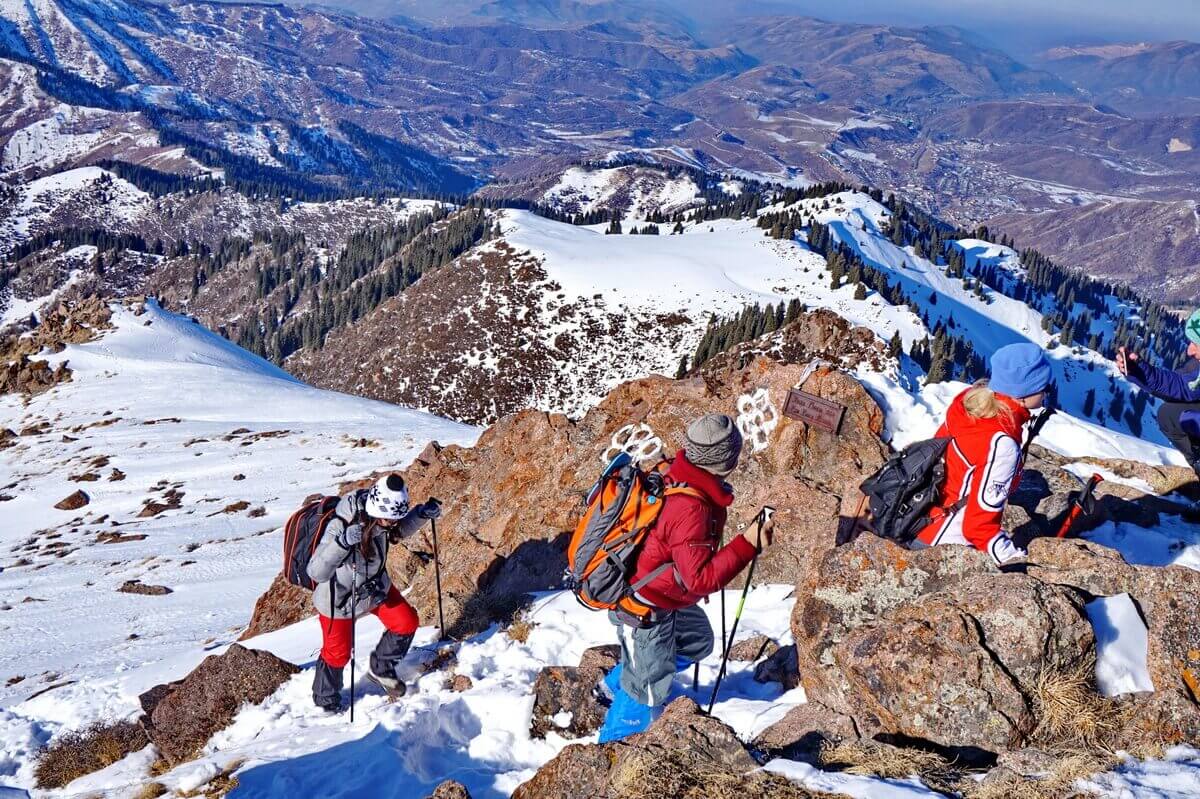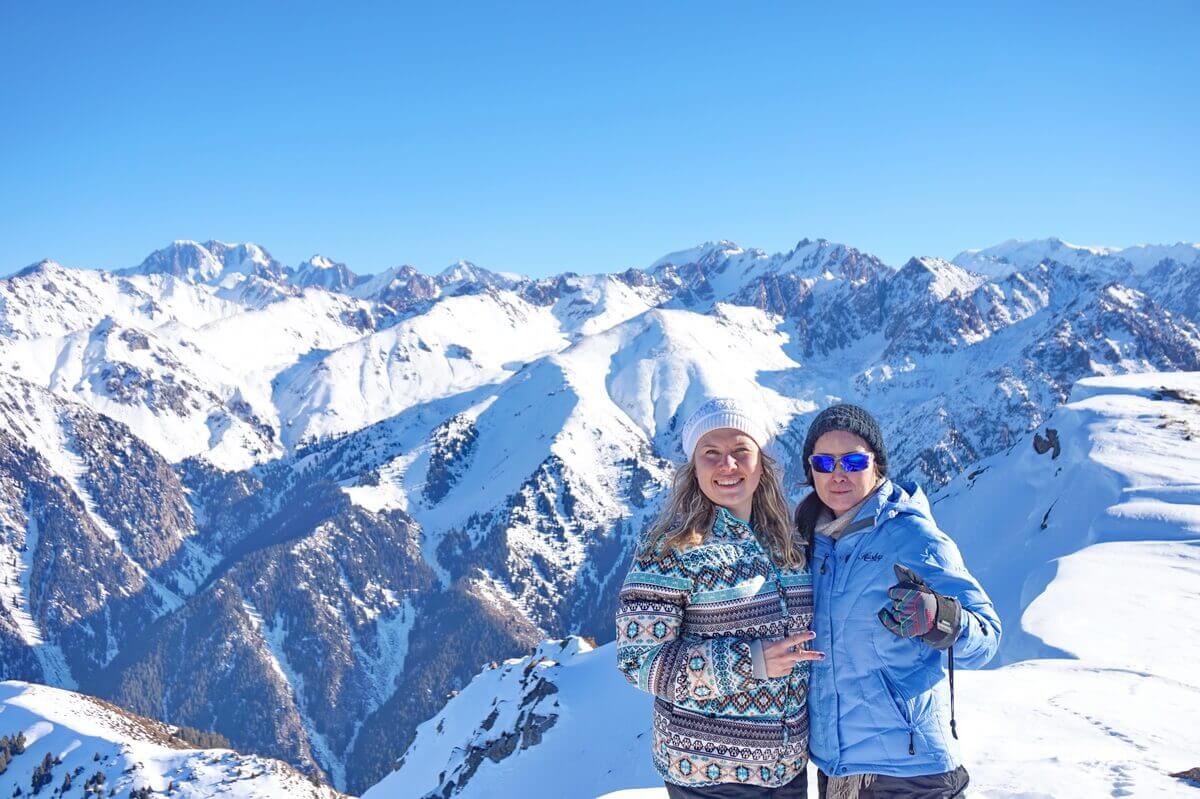 Price Includes:
transportation (Almaty-mountains-Almaty),
guide service,
guide-translator,
permit for visiting "Ile Alatau" National Park.
Not include:
You need to take:
a small backpack (30 liters),
trekking poles,
raincoat (no matter what forecast is, it is better to take it),
cap,
sunglasses,
camping mats for the rest,
trekking shoes,
lightweight sportswear.
For hike in the high mountains of over 3,000 meters you should always take warm clothes, for other tours it depends on the weather forecast and season..
Phone, Viber, WhatsApp: +7-707-708-1889 (Julia)
Phone, Viber, WhatsApp: +7-705-391-7744 (Yuriy)
E-mail: yushin_yurii@list.ru