Price for 1 person: $100 / 1 person; $75 / 2 persons; $60 / 3 persons
Total time of the tour: 5 hours
Season: May-February
Hiking time: 3 hours
Driving time: 2 hours
Distance 6 km
Ascent +400 m
High altitude 2,200 m
The Butakovka river is the right affluent of the Small Almaty river. The durable and strong Tien-Shan fur-trees were cut in Butakovka gorge woods for construction of Verny (former name Almaty). The forester Butakov used to live in this valley till 1917. Prior to that it was called the Bokenbay valley. In the lateral stream of the Butakovka river one can see picturesque Butakovskiy waterfall.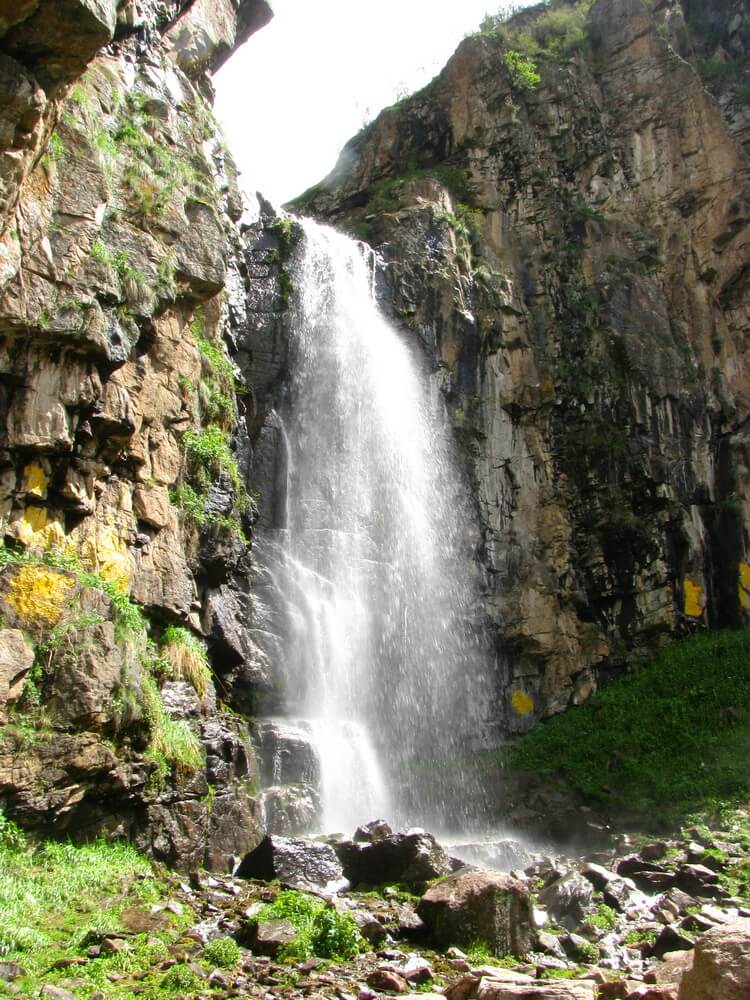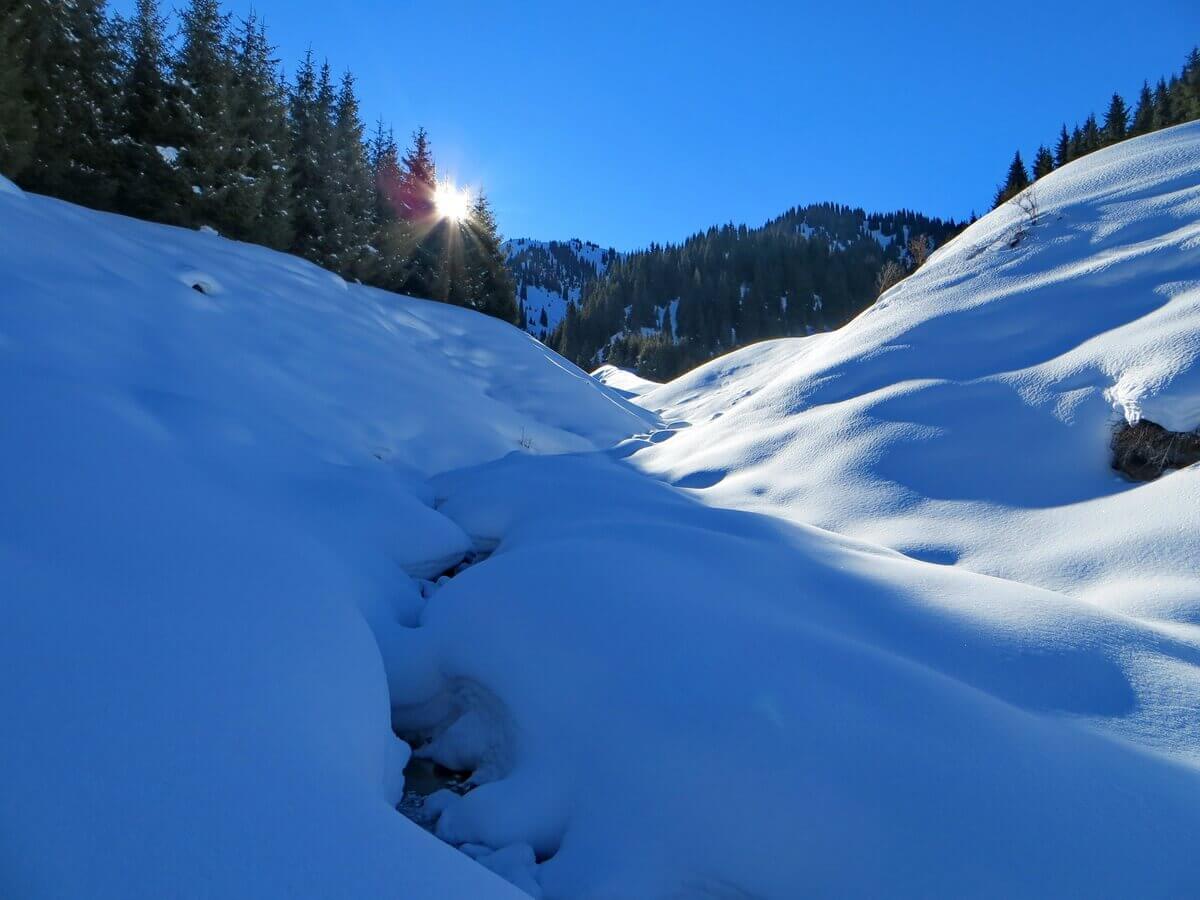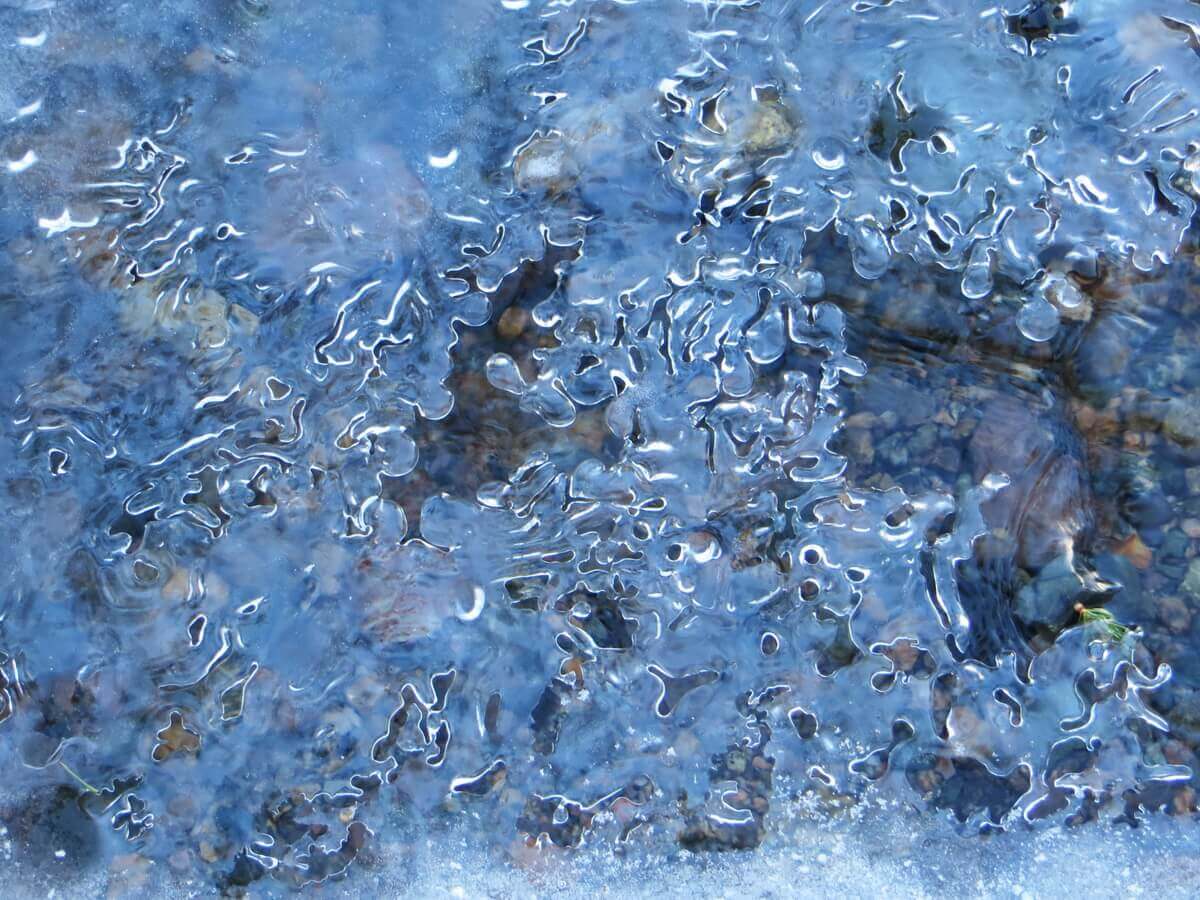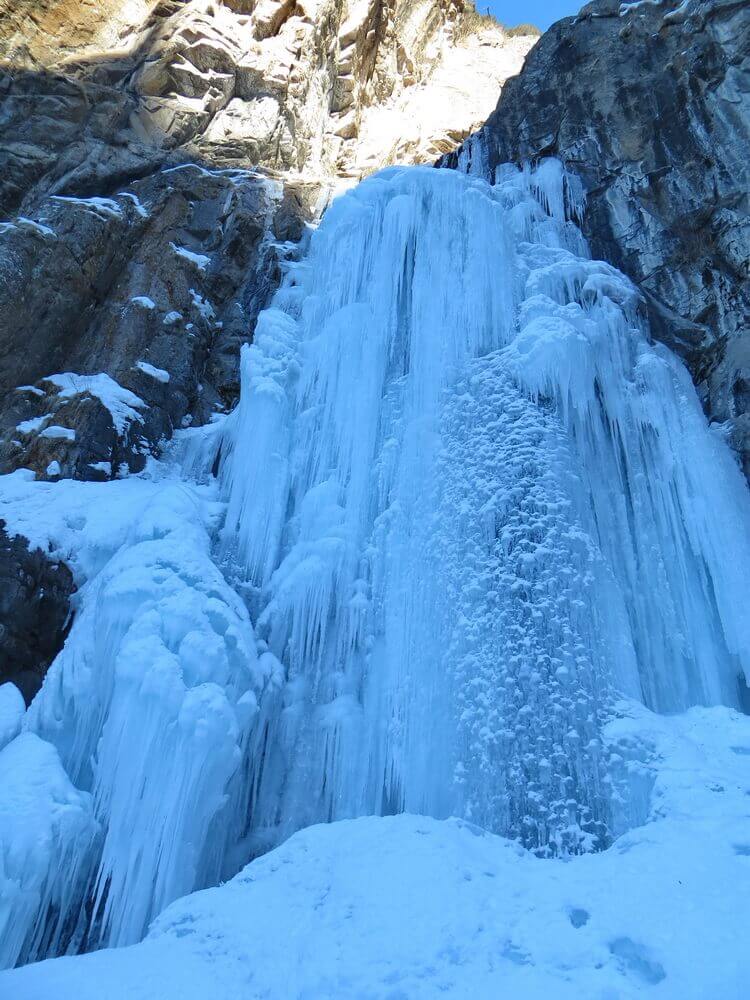 Price Includes:
transportation (Almaty-mountains-Almaty),
guide service,
guide-translator,
permit for visiting "Ile Alatau" National Park.
Not include:
You need to take:
a small backpack (30 liters),
trekking poles,
raincoat (no matter what forecast is, it is better to take it),
cap,
sunglasses,
camping mats for the rest,
trekking shoes,
lightweight sportswear.
For hike in the high mountains of over 3,000 meters you should always take warm clothes, for other tours it depends on the weather forecast and season.

Passport is needed during the hiking.
Phone, Viber, WhatsApp: +7-707-708-1889 (Julia)
Phone, Viber, WhatsApp: +7-705-391-7744 (Yuriy)
E-mail: yushin_yurii@list.ru