Price:
600$ (1 person)
800$ (2 persons)
990$ (3 persons)
Season: April-October
Duration: 3 days, 2 nights
Accommodation: in tents
Area: Karaganda region, Northern Balkhash region
Route: Almaty – Balkhash. – Bektau – Ata – Almaty
Total distance: 1400 km
Located a unique place called Bektau-Ata far enough from the city of Almaty. This place is interesting for its unusual forms and architecture. Its name received this array because of the legend saying that the grandfather (Ata) Bektau was hiding in a cave (Aulie-Tas) during the war of the Kazakhs with the Dzungars, where they could not find it because the location of the cave was not from below, in a prominent place, but on a mountain. Bektau had to sit in this cave for a long time, waiting for the enemies to leave, but there was no water, he just had to pray. Allah heard his prayers and a source of fresh water appeared in the cave. What flows there to this day. The cave and the water is considered holy and healing. Believers often visit this place. From a scientific point of view, these mountains were formed in the distant past, in the Paleozoic era, on the border of the Carboniferous and Permian, a large volcano was born here. He melted the rocks, but never exploded. In this place remained a giant granite cork, closing the mouth forever. So this place remains unborn volcano.
Here is where to walk and what to see. You can climb the main massif of Bektau-Ata. Walk to the cave and look into it. There are in this area and small lakes in which in the summer you can swim. Of particular interest Bektau-Ata is for photographers and video operators. In the dawn and dusk hours, incredible cosmic landscapes open up to the creative eye.
Overnight in these places in tents. And in general, the whole atmosphere of wild rest and the accompanying romance. Bonfire, walks in these fascinating places, starry nights, where you can see the myriad stars and the distinct milky way. During the rainy season in Bektau-Ata, many lakes are formed, which give additional color to this place. If you want to relax from the city rush, then this place is suitable. Only here the road is long and hard, you need to be ready for this. On the way in the summer, you can swim in the lake Balkhash. Also, it is always necessary to take repellents from mosquitoes with you; they are found there by hordes, especially in the spring period.
Programme
1 day
10 h. (6:00-16:00) Moving Almaty city – Bektau-Ata.
On the way stop for breakfast, lunch in a cafe, a short rest.
In summer, check-in on the way to Balkhash, swim.
3 hours (16:00-19:00) Setting up a campground, free time, rest
1 h (19:00-20:00) Dinner
Bonfire, free time.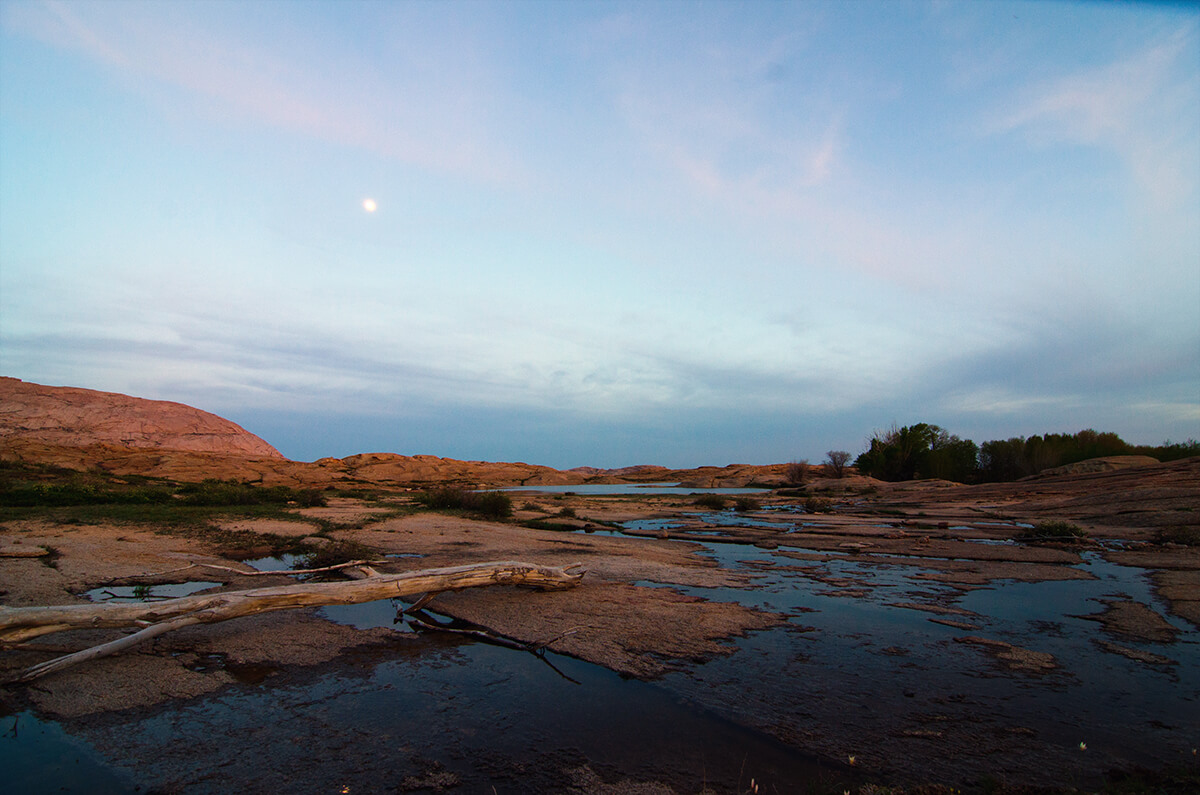 2 day
1 h. (9:00-10:00) Breakfast.
3 hours (10:00-13:00) Walk in the vicinity. Visit to the cave Aulie -Tas.
1 hour (13:00-14:00) Return to the camp for lunch
1 h. (14:00-15:00) Rest in the camp, free time
3 hours (15:00-18:00) Walk to all the lakes and to the distant massifs of Bektau-Ata
1 h. (18:00-19:00) Dinner
3 h. (19:00-22:00) Free time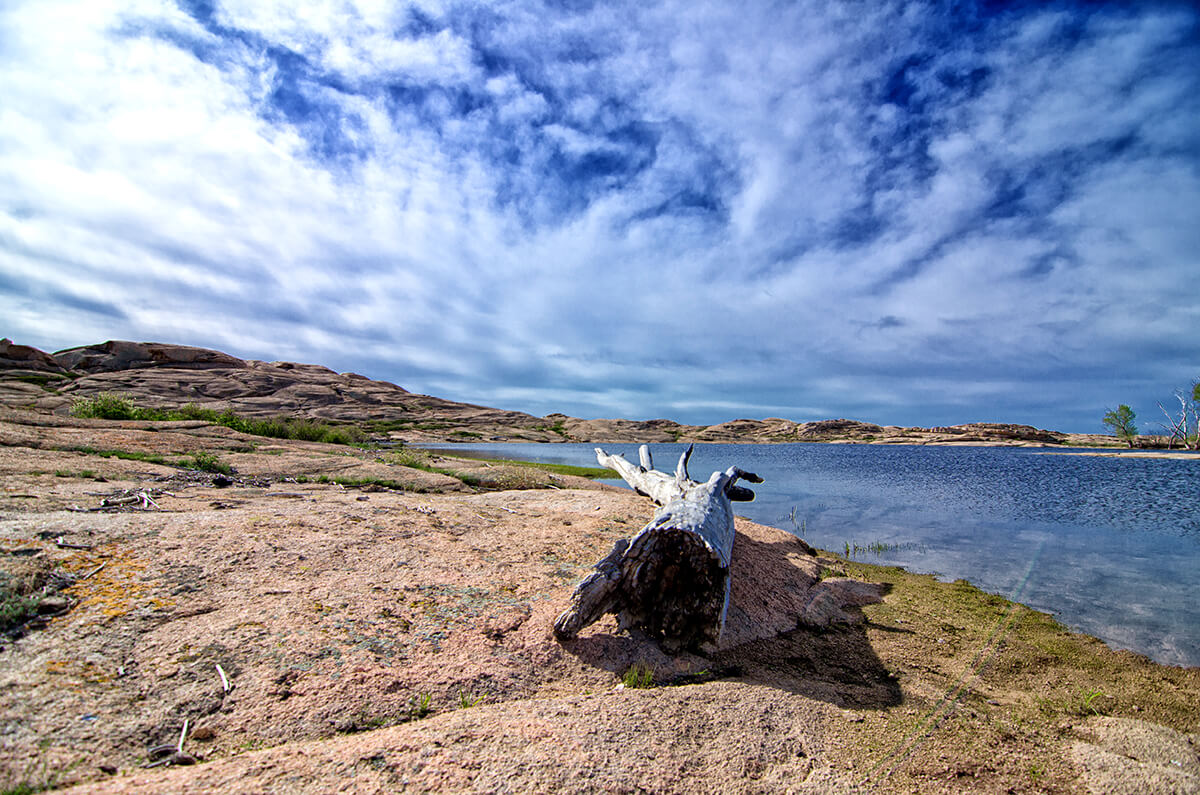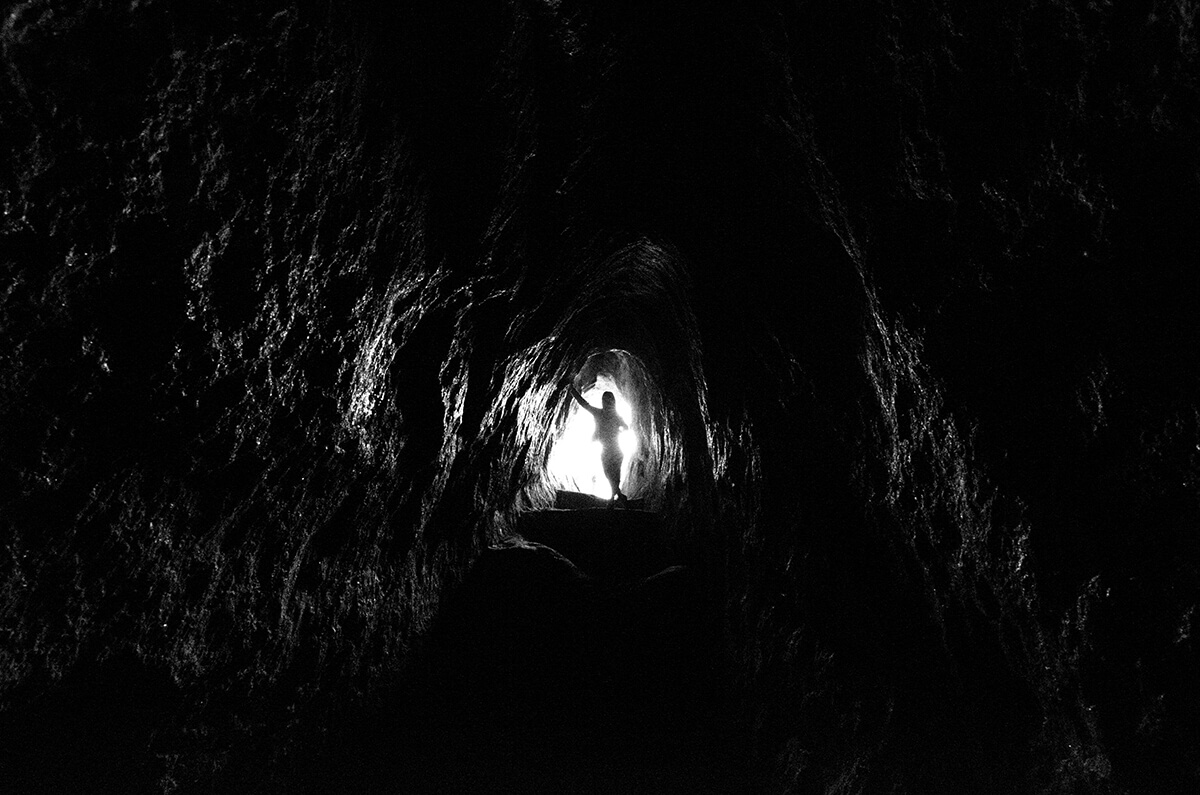 3 day
2 h. (8:00-10:00) Breakfast, camp gathering
10 h. (10:00-20:00) Return to Almaty
On the way, lunch and dinner in a cafe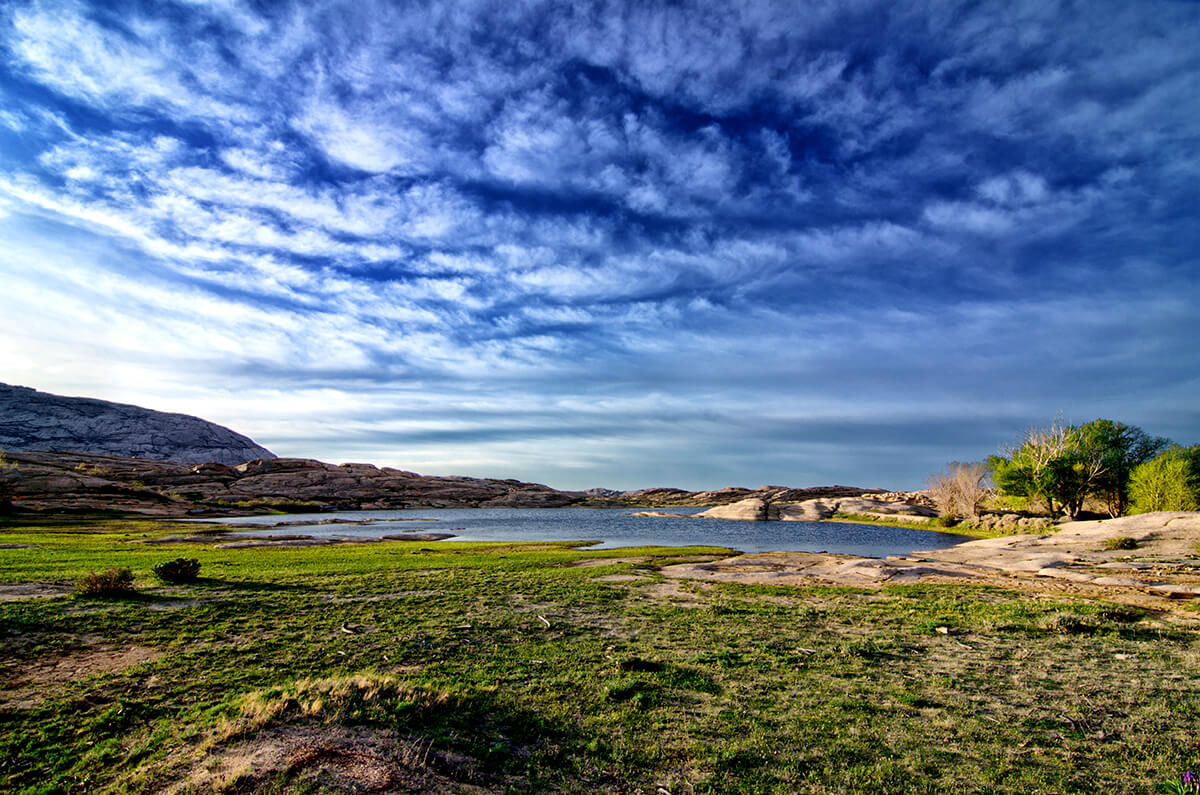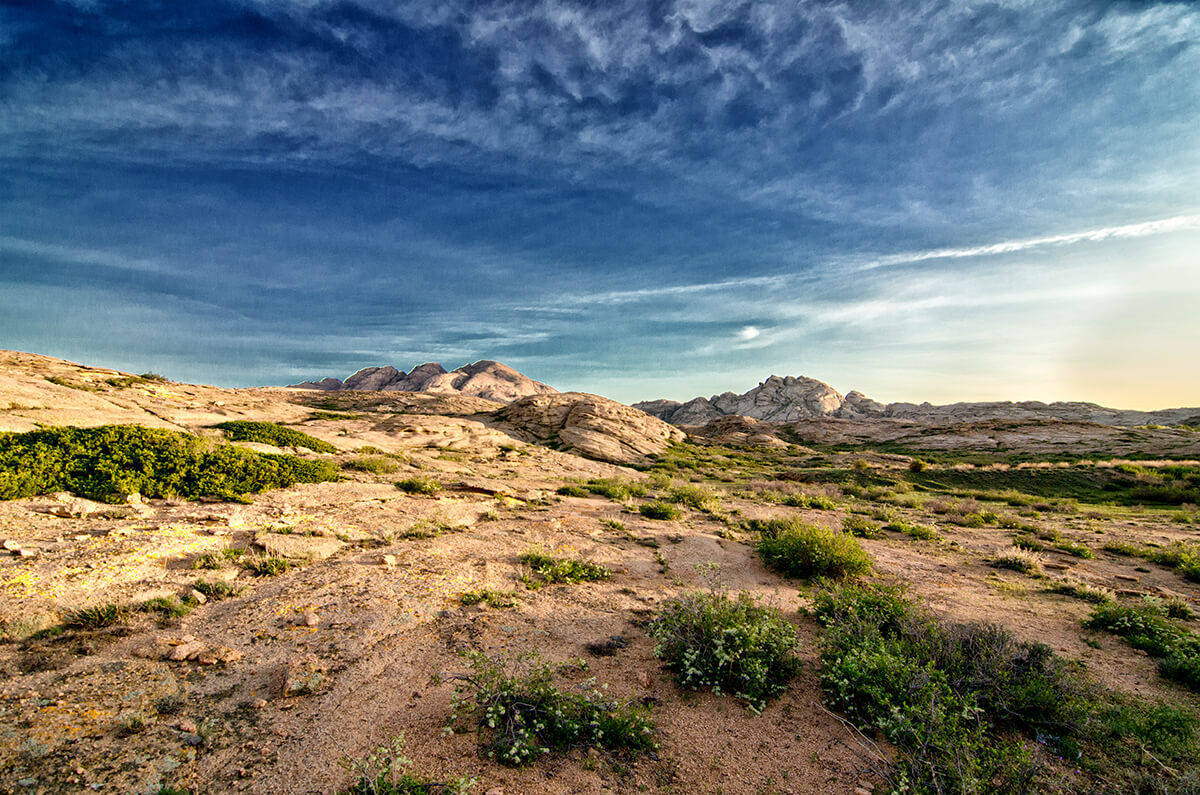 Price includes:
Transport service
Guide service
Rent tent 2-3 places
Cook
Food
Permit on National Parks
Drinking water 1.5 liters / guest per day
Not include:
Rent of mats and sleeping bag – $30 / 1 person / all route
Every person need to take:
Accoutrements:
backpack (15-30 L)
sleeping bag (comfort +5…+10 оС)
camping mat
headlamp
sunglasses
bottle for water.
Clothes:
shoes
cap
thermal wear
thermal pants
warm pants for the evening
fleece jacket
windstopper coat
raincoat
clothes for change.
Documentation:
Personal items:
sunscreen
toothpaste
toothbrush
soap
towel
individual cosmetics
personal dishes (cup, plate, spoon).
Insect repellents (many mosquitoes in the spring)
Personal medicine box:
Phones, Whats'App: + 7705-416-0365 (Sergey)