Price:
500$ (1 person)
700$ (2 persons)
900$ (3 persons)
Season: June-September
Duration: 3 days, 2 night
Accommodation: in tents
Area: Terskei Alatau ridge (Ulken Kakpak gorge), Ketmen mountain (Lake Tuzkol)
Route: Almaty – pos. Kegen – pos. Kakpak – Ulken Kakpak gorge – Buzunbay gorge – Karakul lake – pos. Narynkol – Lake Tuzkol – pos. Kegen – return to Almaty
Surprisingly beautiful and little-visited places are located in the south-east of Almaty region in the Terskey Alatau mountains. This mountainous area is mostly located in Kyrgyzstan. Only the eastern extremity of the ridge, the maximum height of which is 4428 m (Ashutor peak), enters Kazakhstan. Wide valleys, spruce forests, mountain rivers and lakes, high peaks here have everything to enjoy the magnificent mountain landscapes. The main thing is that in good weather from this area you can see the highest peak of Kazakhstan – the peak of Khan-Tengri with a height of 7010 m. Its marble, burning in the sun, a pyramid covered with legends of centuries is very popular among climbers from around the world. We will also see one of the most beautiful peaks of our country: the Marble Wall, Bayankol, Semenova, Shater and others. One night we will spend at the picturesque lake Tuzkol, from which all these peaks are visible. Especially good photos are obtained from this place at dawn and dusk.
Weather. The area is 100% mountainous, so rainfall, hail and thunderstorms in summer are common, especially in the afternoons.
IMPORTANT:
Dear tourists, when you visit the place "Khan-Tengri Peak" you enter the Raiymbek district of Almaty region. According to the Decree of the Government of the Republic of Kazakhstan dated April 16, 2014 No. 356. Article 1 of Clause 3 (link to the website: www.zakon.online.kz), the specified area is the border zone of the Republic of Kazakhstan with the People's Republic of China. We ask you to have identification documents at the entrance to the border zone, in the absence of documents, a fine of 5 MCI is charged according to Article 510 "Violation of the border regime in the border zone and the procedure for staying in certain areas", paragraph 1 subparagraph 1.2. KoAP RK "1. a citizen of the Republic of Kazakhstan without identity documents; 2. by a foreigner or stateless person without identity documents, or passes issued by the internal affairs bodies (passes in the case of a visit to the border zone, near the border strip) "(link to www.zakon.online.kz).
Best regards, Border Service of the National Security Committee of the Republic of Kazakhstan.
Programme
1 day
5 h. Almaty city – pos. Kaynar
1 h. Kishi Kakpak gorge
1-2 h. Pass to Ulken Kakpak
Camp setting, dinner.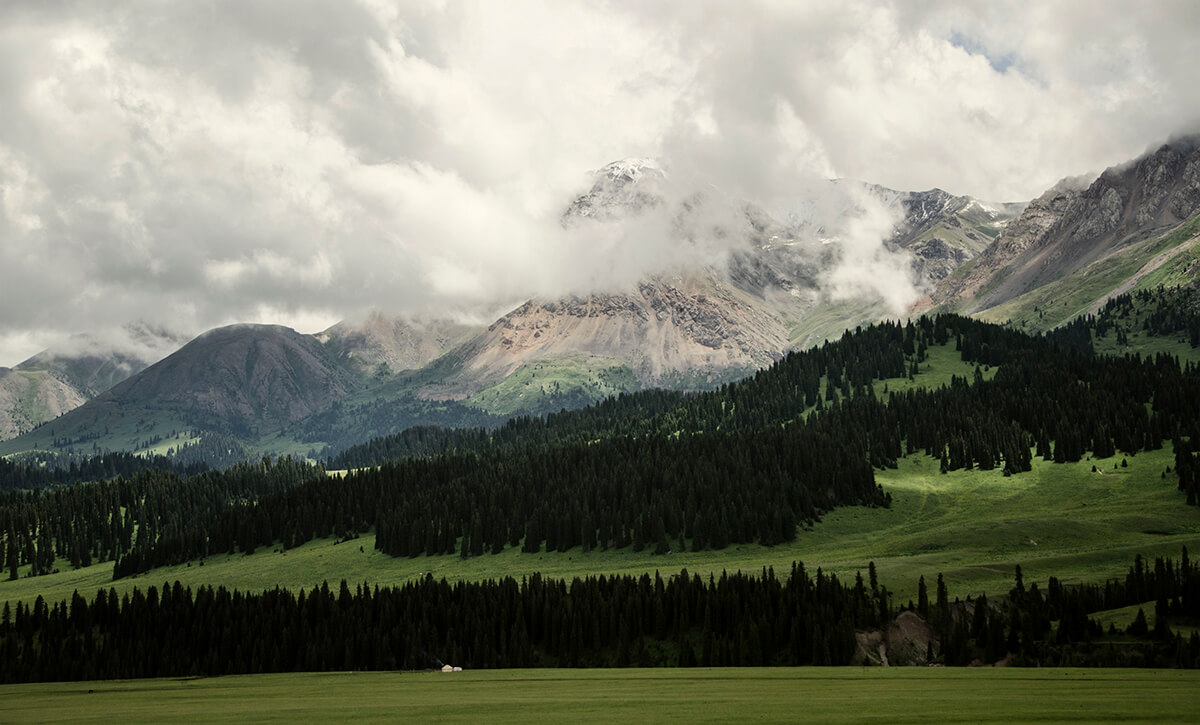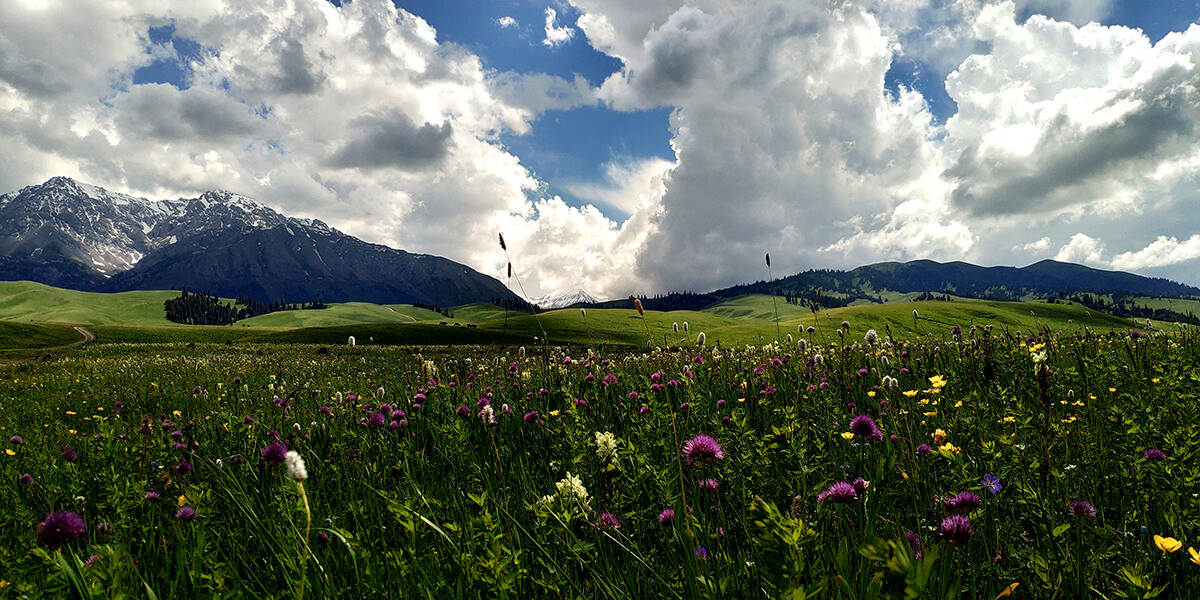 2 day
For active tourists on this day we can offer trekking to Karakul Lake.
Rise, breakfast.
1.5-2 h. Access to the pedestrian part
1 h. Hike to Karakul lake
3 h. Return to camp, fees.
2 h. Departure from Ulken Kakpak to Bayankol gorge.
1.5 h. Transfer to the salt lake Tuzkol.
Camp setting, dinner.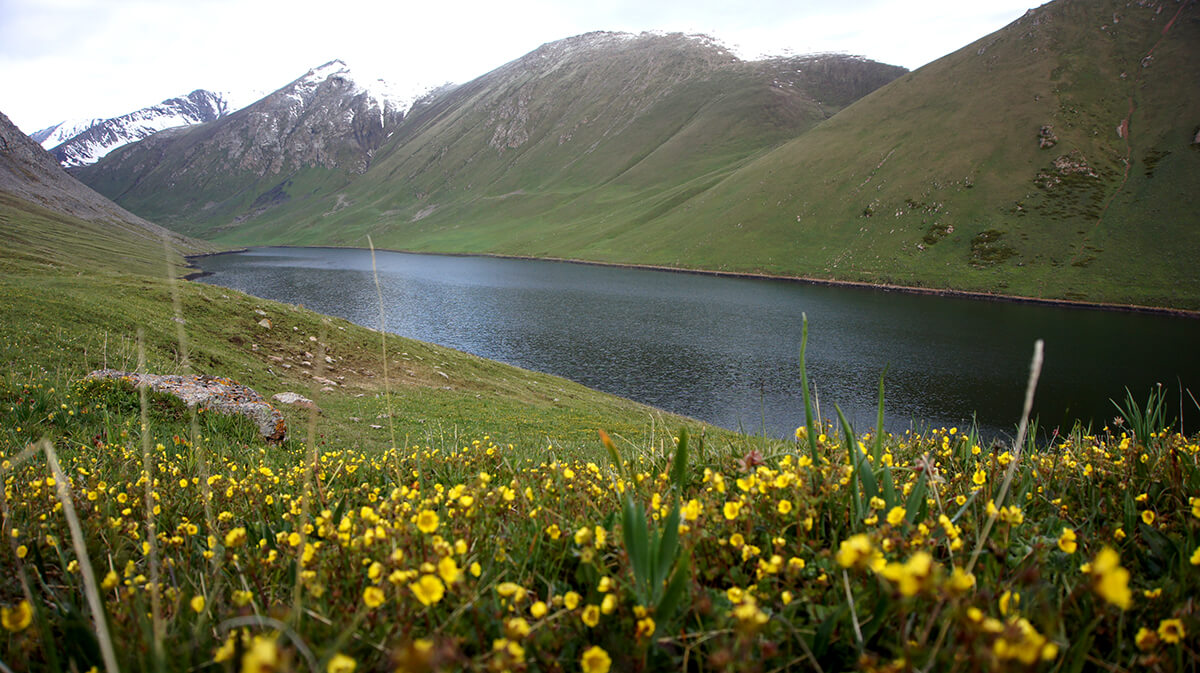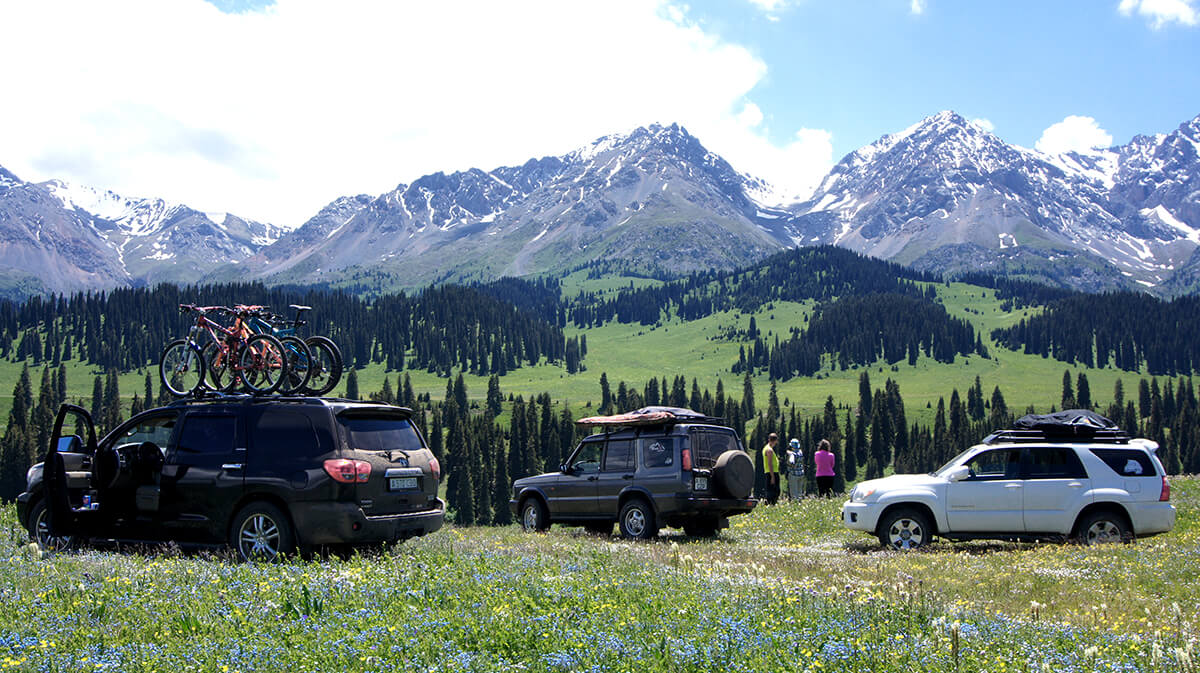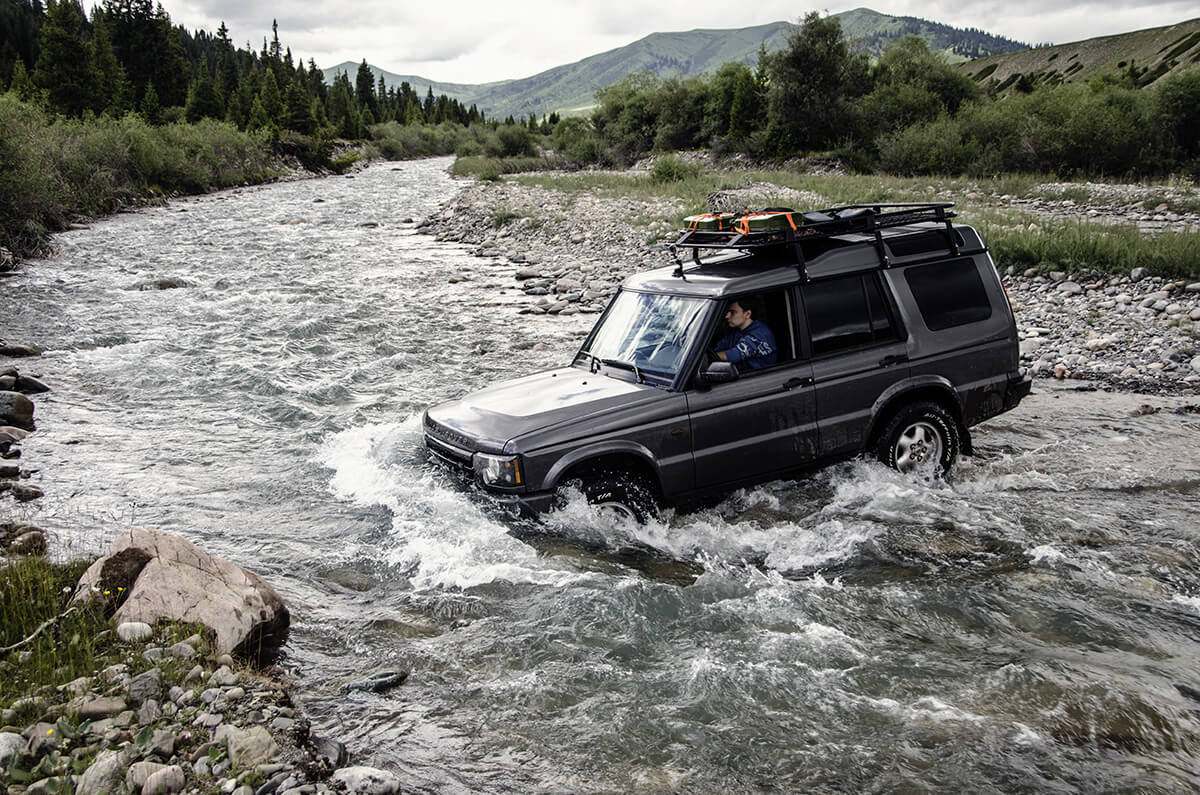 3 day
Rise, breakfast.
6 h. Transfer to the city of Almaty.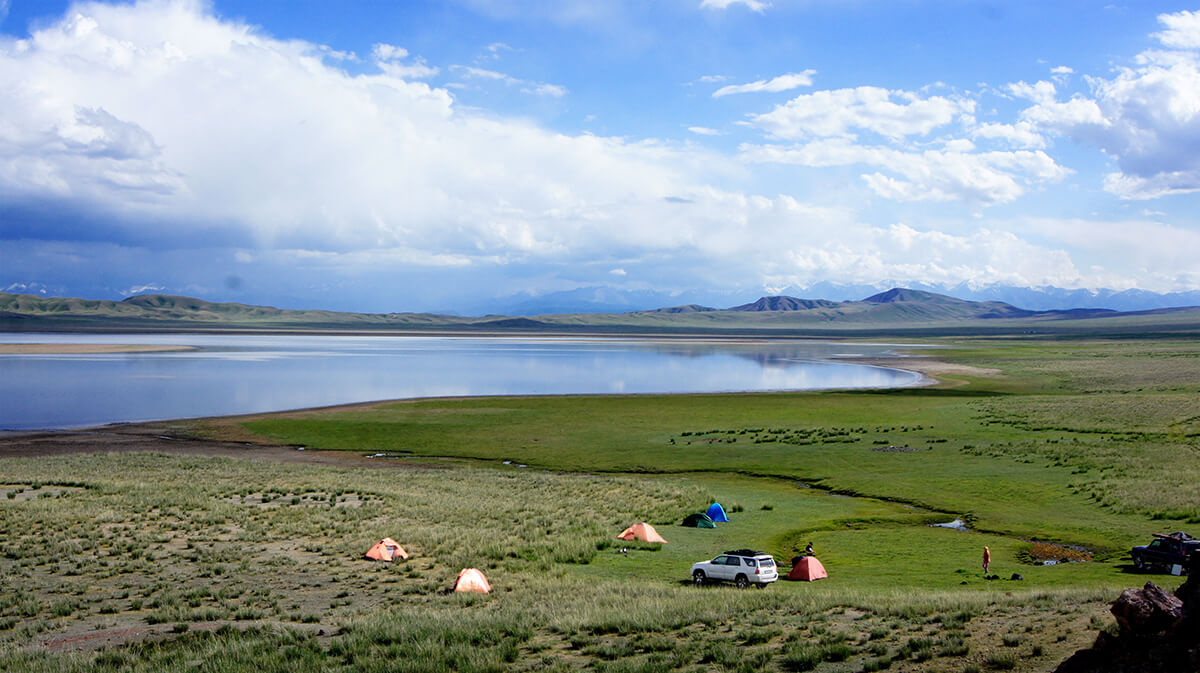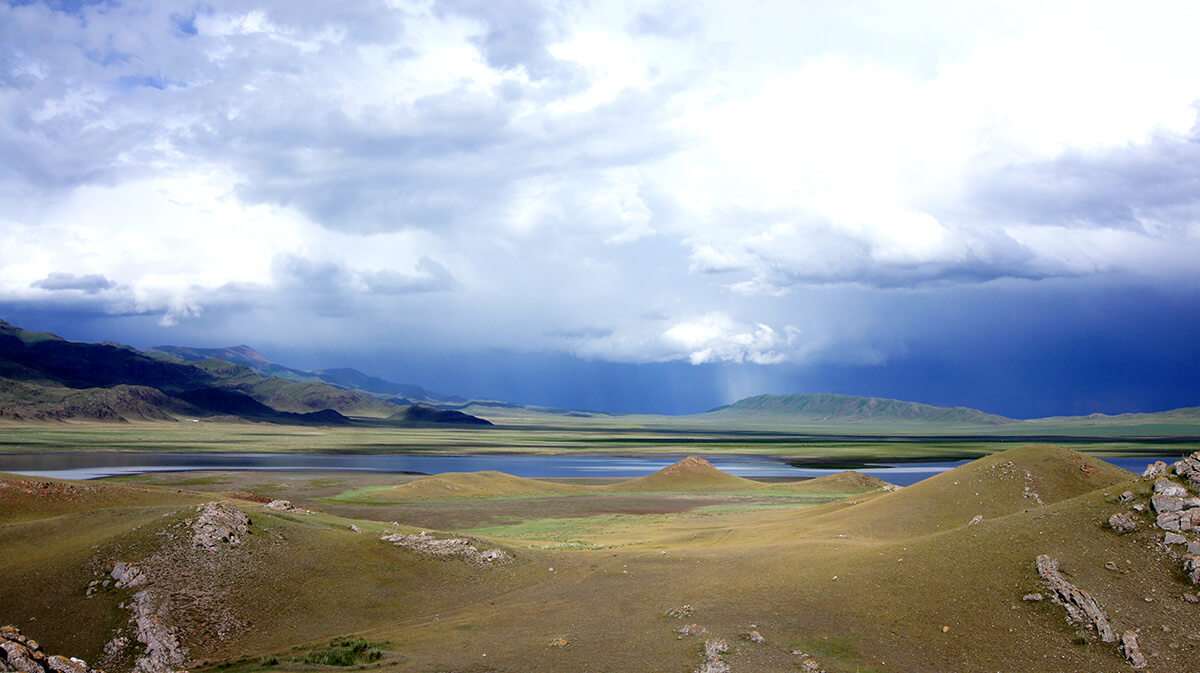 Video (English subtitles!): Lake Tuzkol, Ulken Kakpak, Karakul lakes, Khan-Tengri peak 7010 meters.
Price includes:
Transport service
Guide service
Rent tent 2-3 places
Cook
Food
Permit on National Parks
Drinking water 1.5 liters / guest per day
Services are designed for 1-3 people. With a group of more than three people – the cost is calculated individually.
* If you have special dietary preferences, write to us in advance.
Not include:
Rent of mats and sleeping bag – $30 / 1 person / all route
Every person need to take:
Accoutrements:
backpack (15-30 L)
sleeping bag (comfort +0…+5оС)
camping mat
headlamp
sunglasses
bottle for water.
Clothes:
shoes
cap
thermal wear
thermal pants
warm pants for the evening
fleece jacket
windstopper coat
raincoat
clothes for change.
Documentation:
Personal items:
sunscreen
toothpaste
toothbrush
soap
towel
individual cosmetics
personal dishes (cup, plate, spoon).
Personal medicine box:
Phones, Whats'App: + 7705-416-0365 (Sergey)