Price for 1 person: $900 / 1 person; $700 / 2 persons; $600 / 3 persons
Durations: 5 days, 4 nights
Season: July 15 – September 10
Area: Nothern Tien Shan mountains, National park Ile-Alatau
Accommodation in tents
Route: Almaty – Turgen vallay (Batan village) – 4 Sphagnum lakes – Mountain Institute glacier – Saint Mary peak – Mountain Institute glacier – French pass – Temirtas river – Ojkaragay plateau – Kayrak waterfall – Turgen valley – Almaty
Alpinism level – PD
The St. Mary's peak is located in the upper reaches of Turgen valley, and is its highest point, and even the most beautiful top of these places. A large part of the climbing is the ice and snow, where there are cracks. The main place of route is a steep slope to the pass, breaking bergshrund. The last part is a long hiking to the gentle snow ridge to the summit. The path is very exciting with stunning views of the mountains of the Northern Tien Shan. The approach to the top, as well as the descent, pass through the picturesque scenery of the valley of the river Turgen.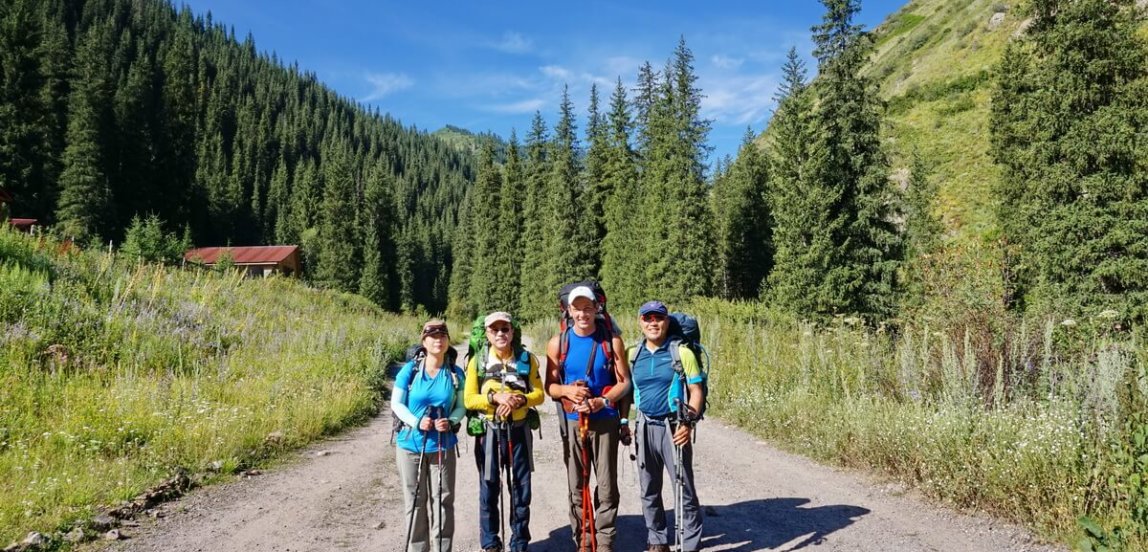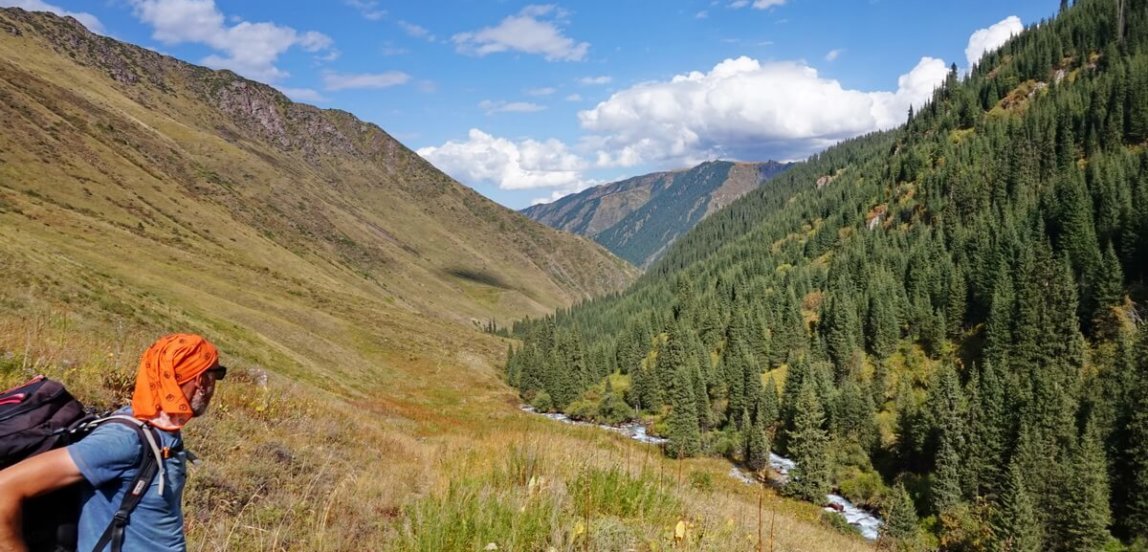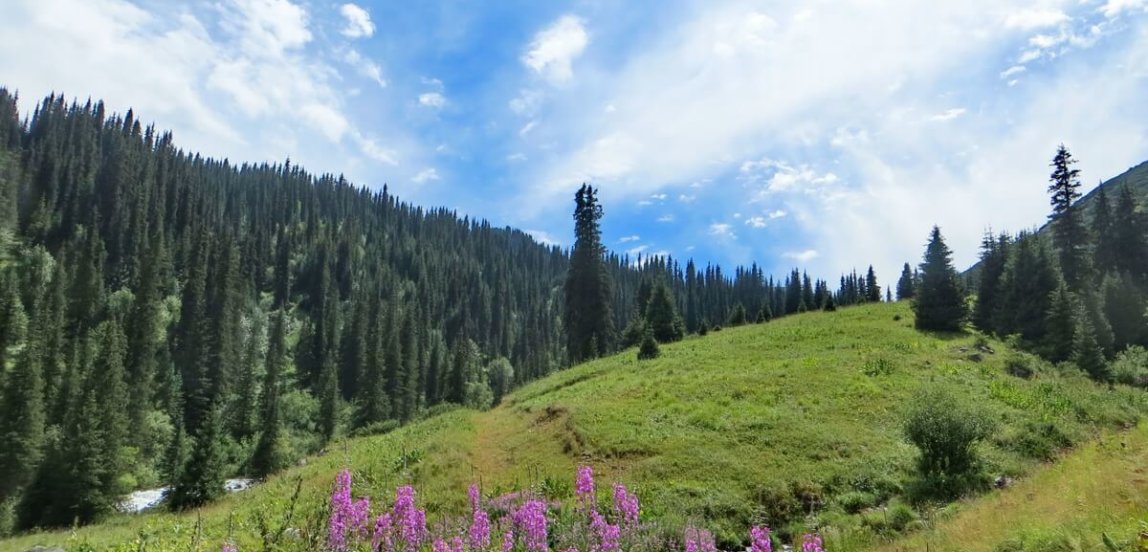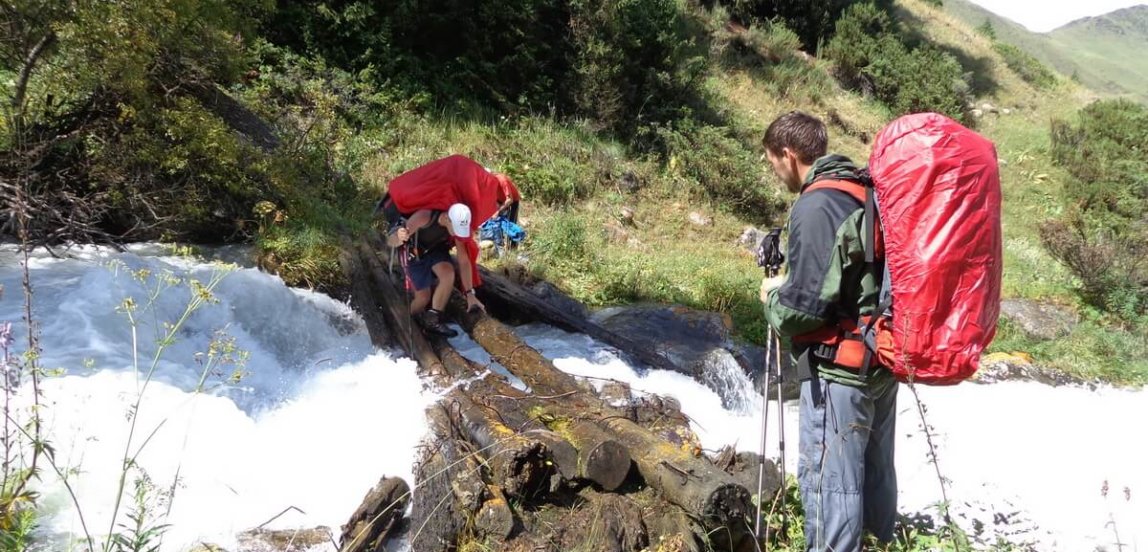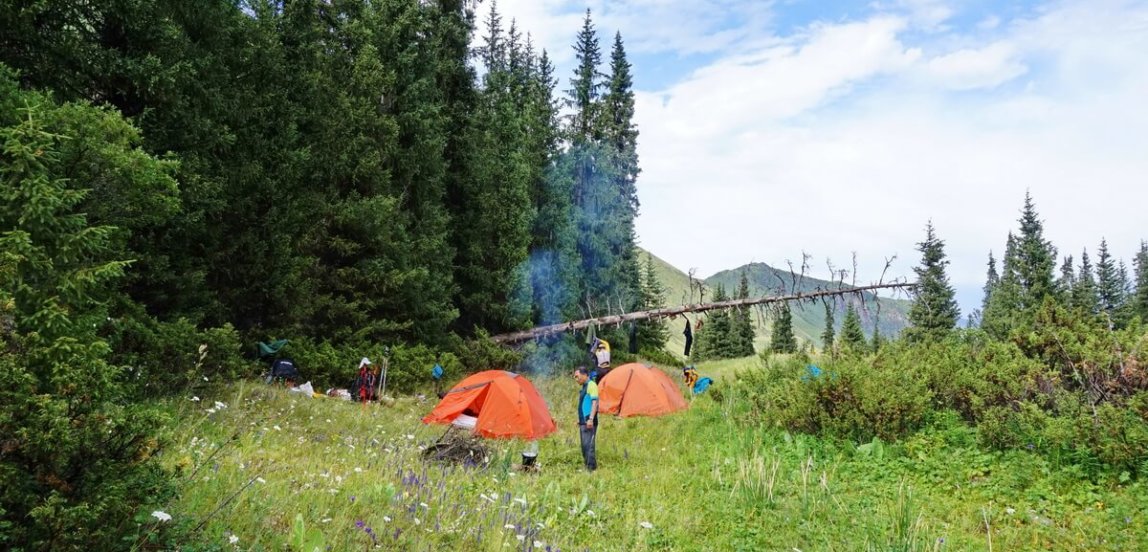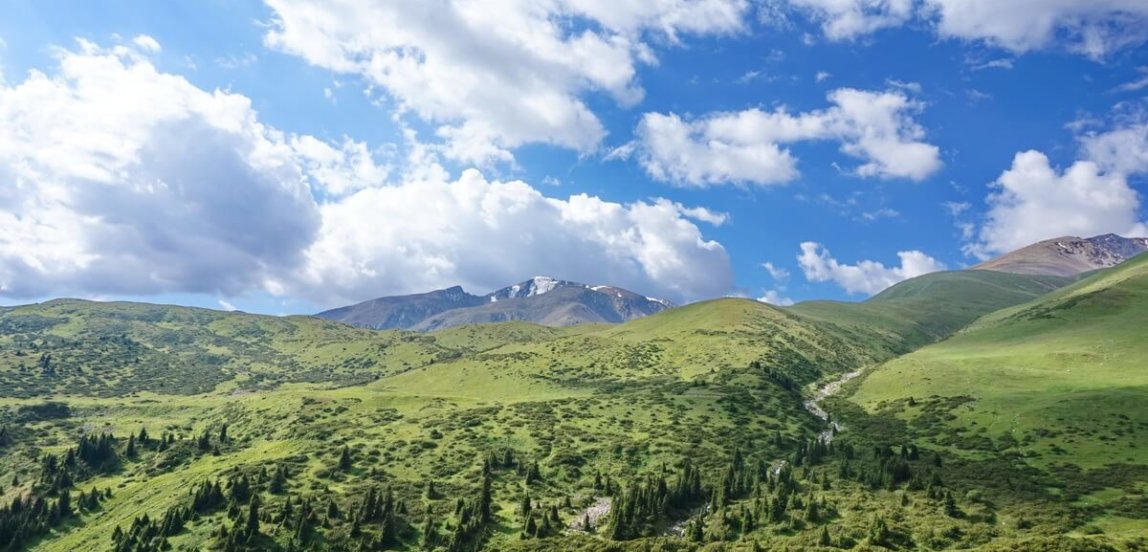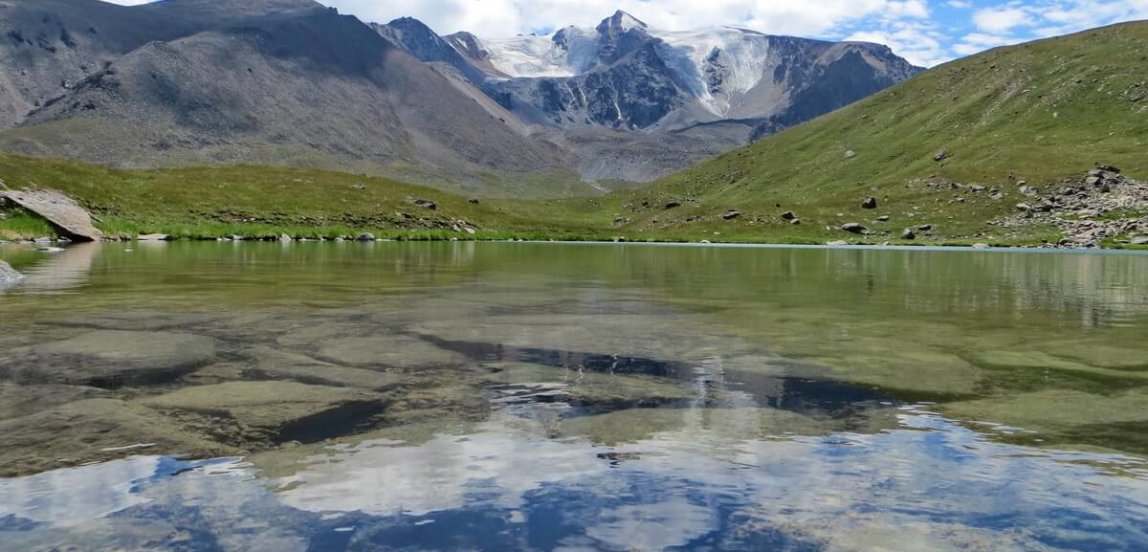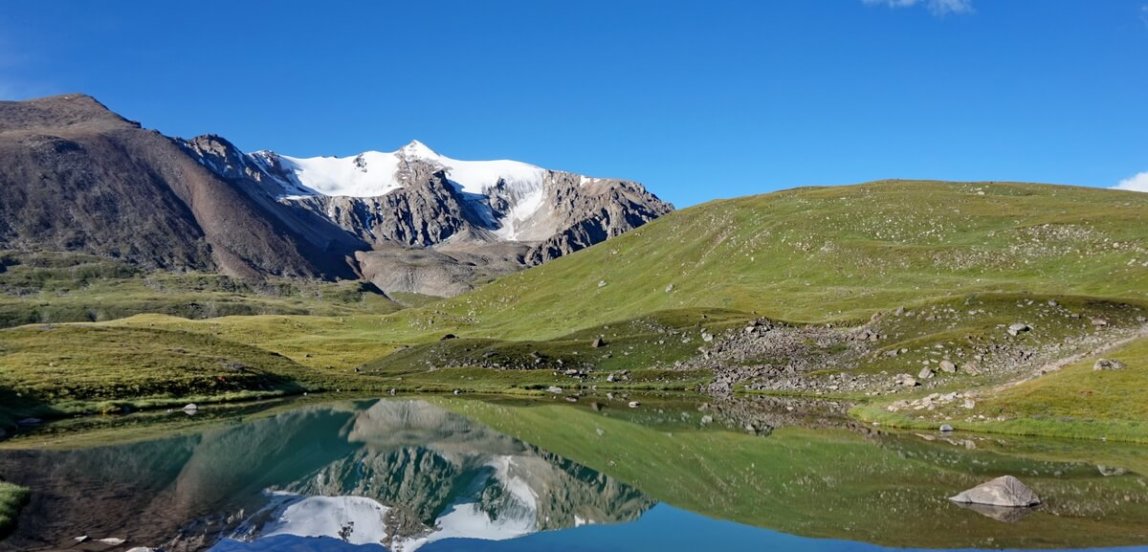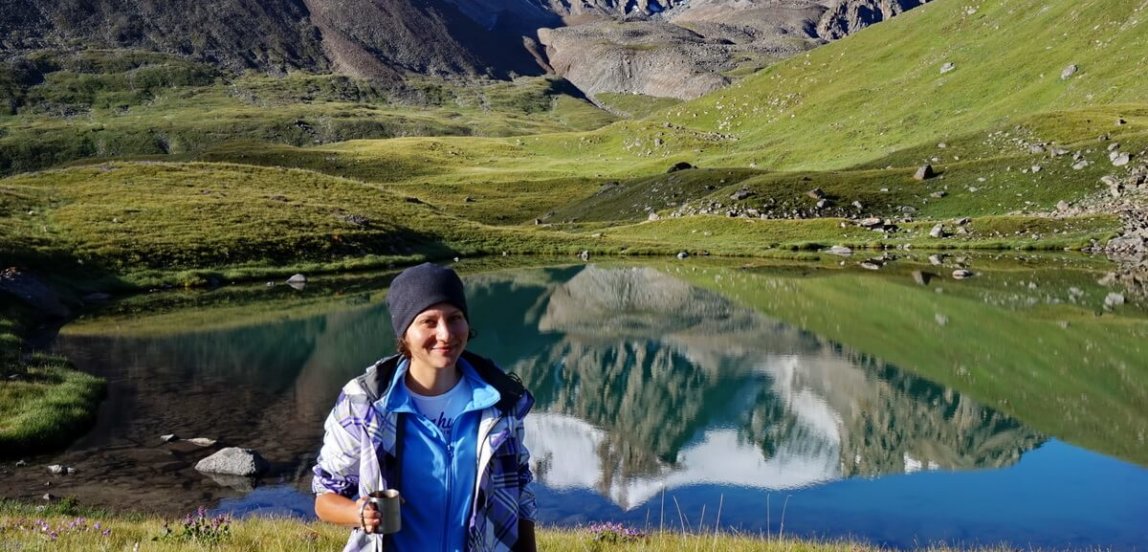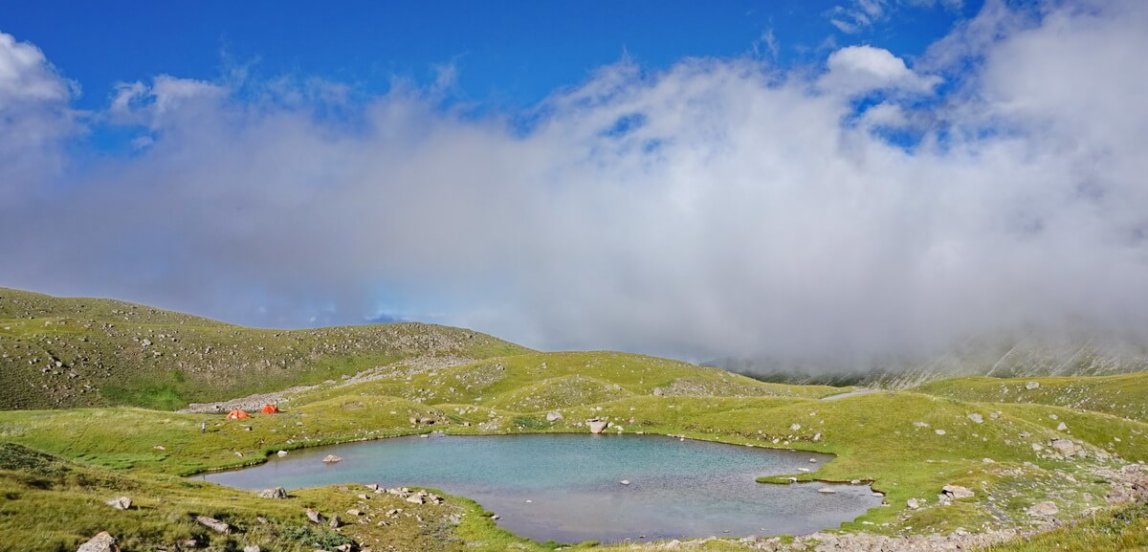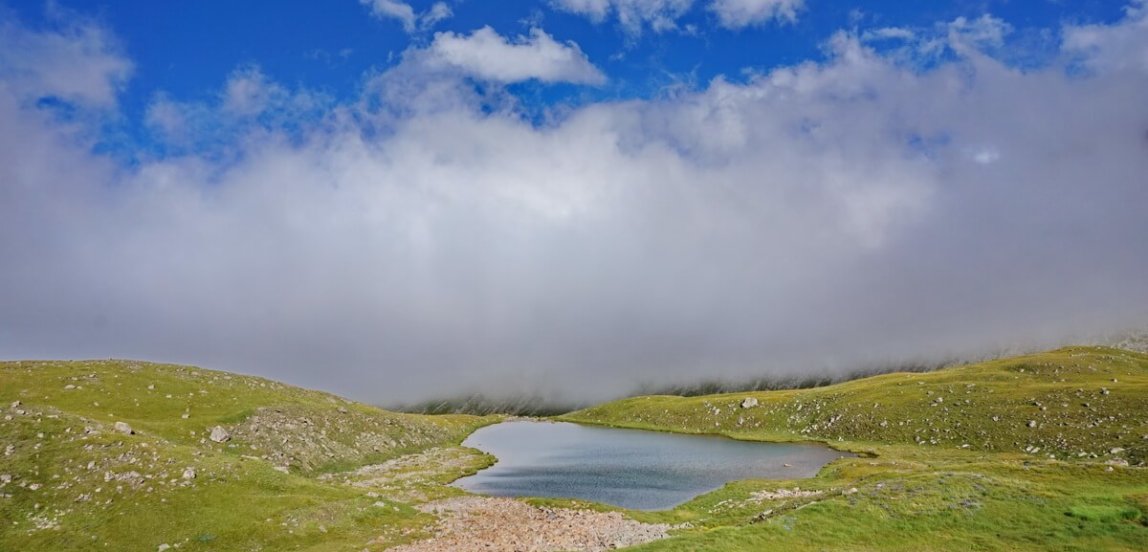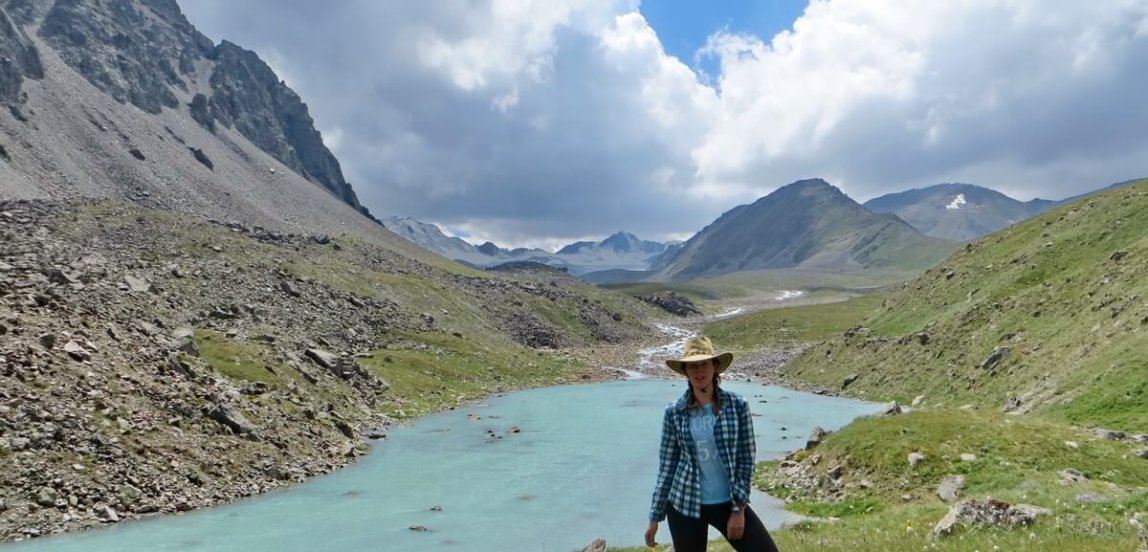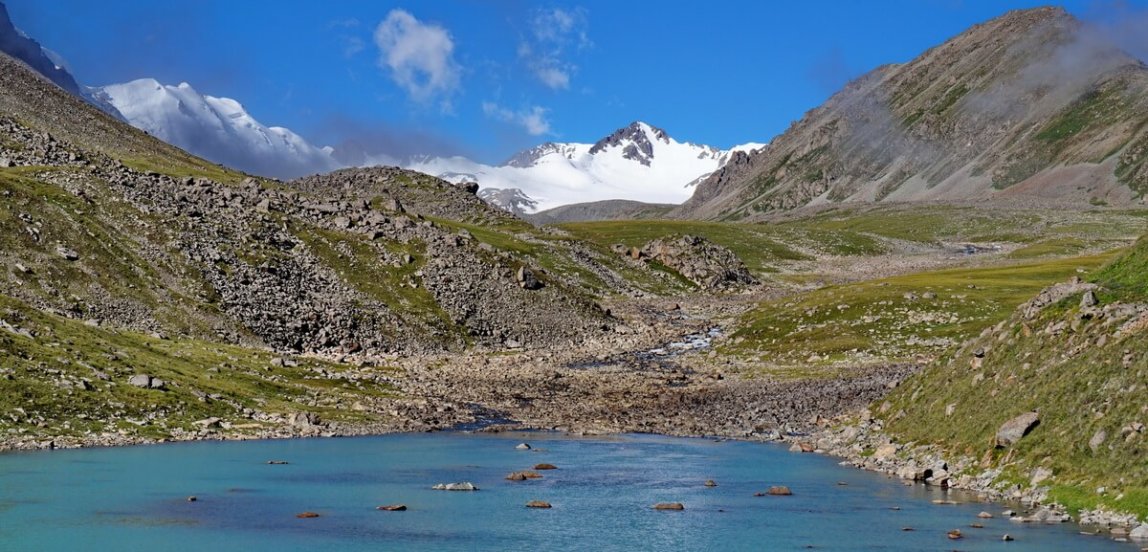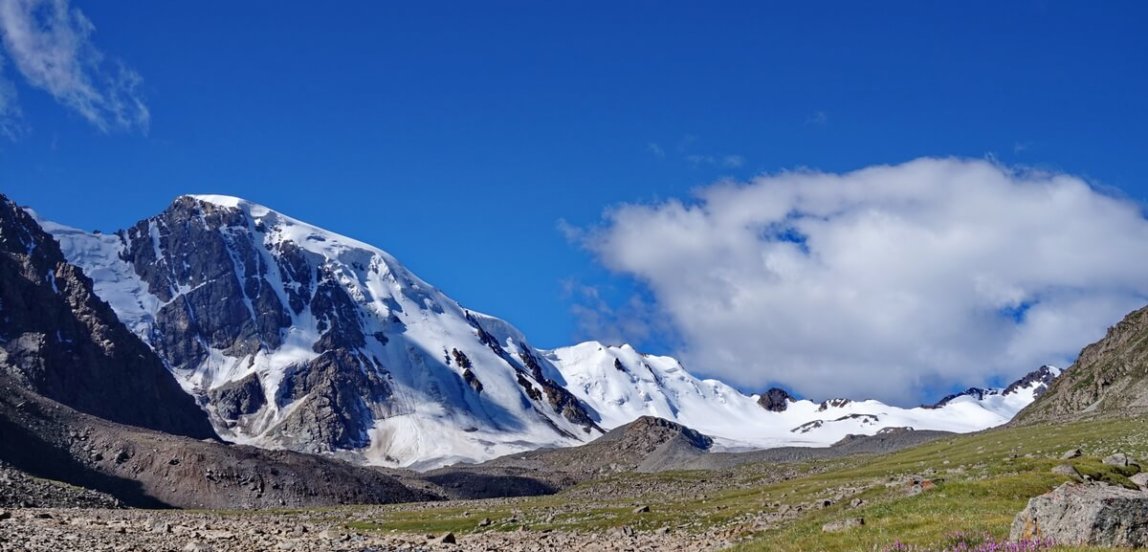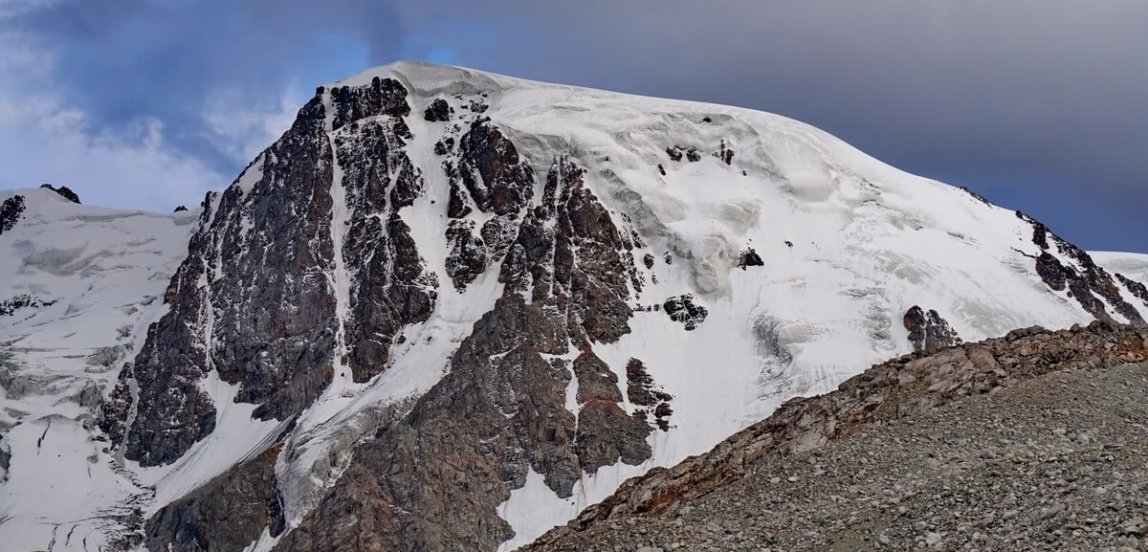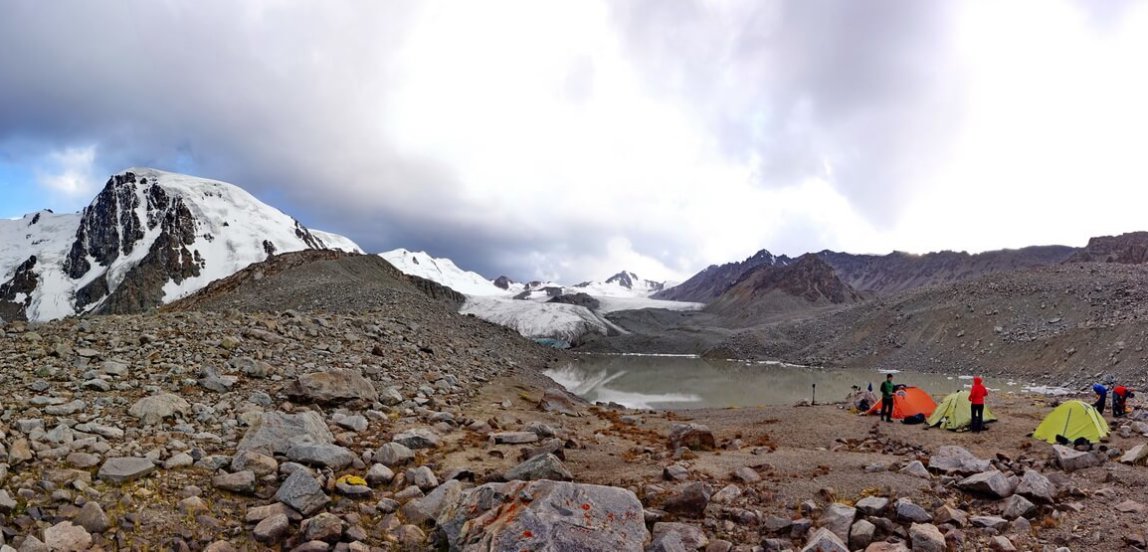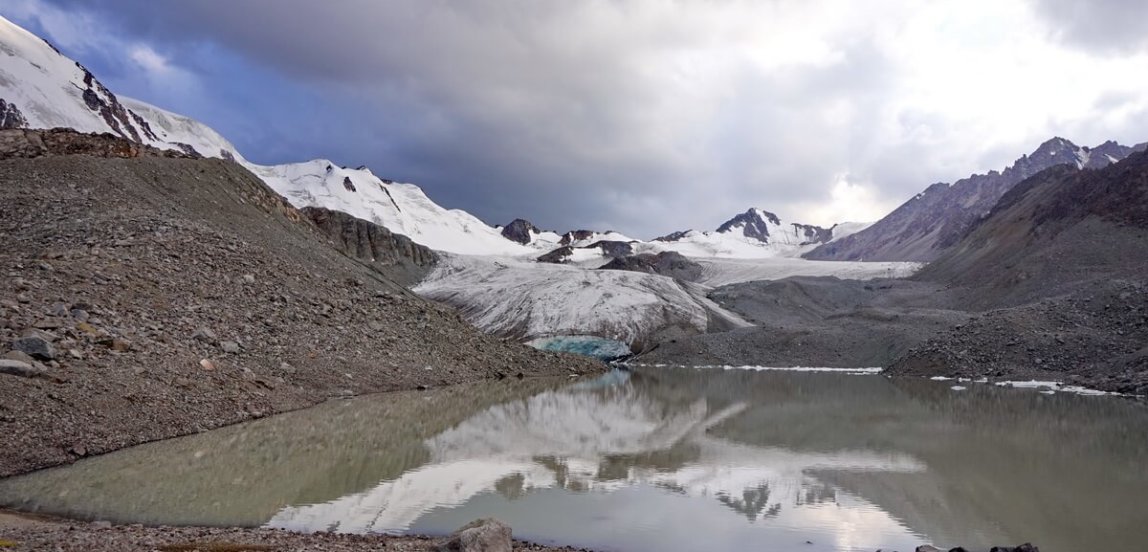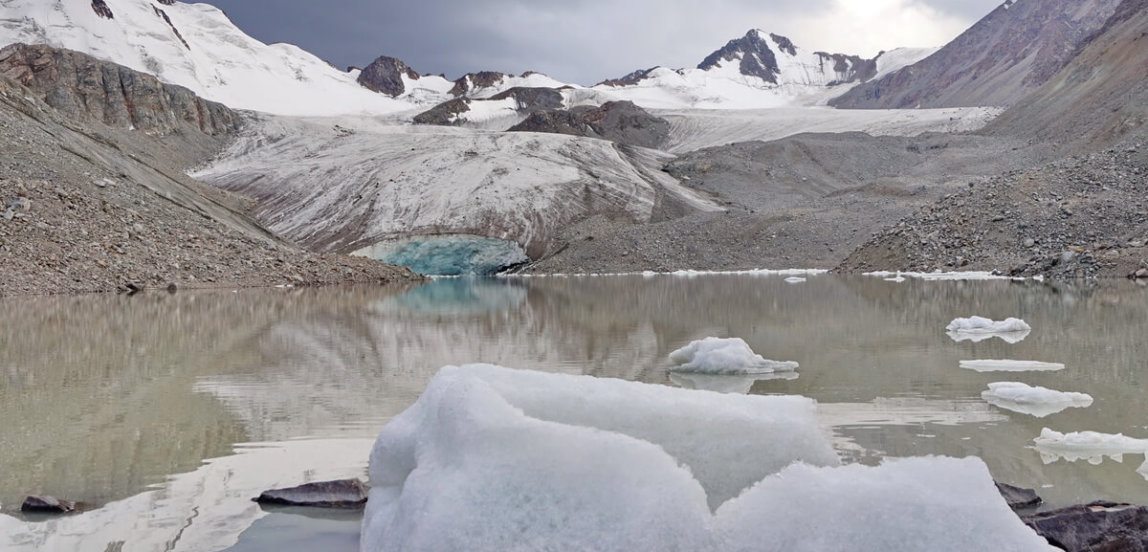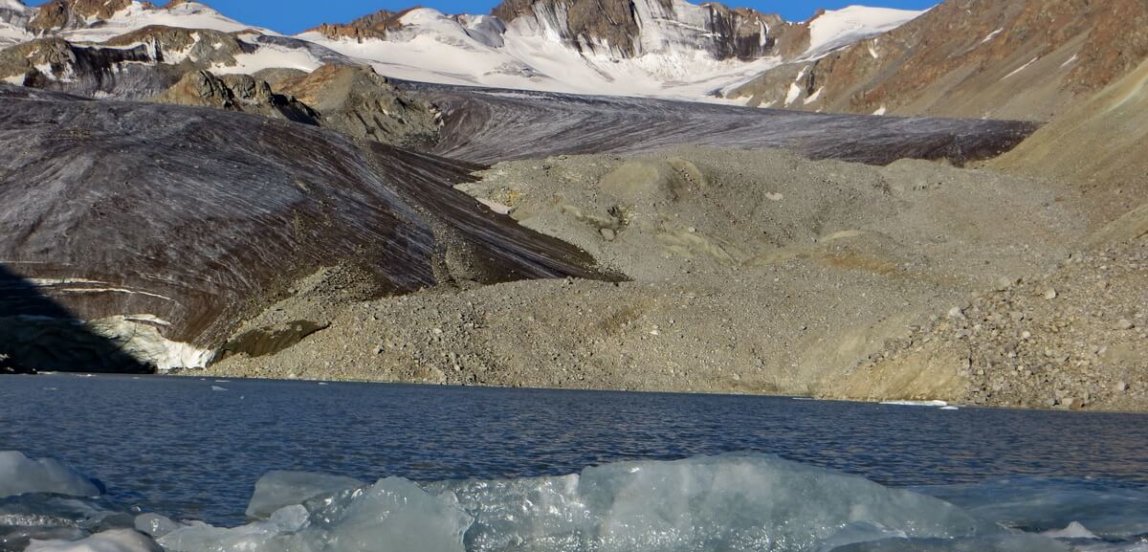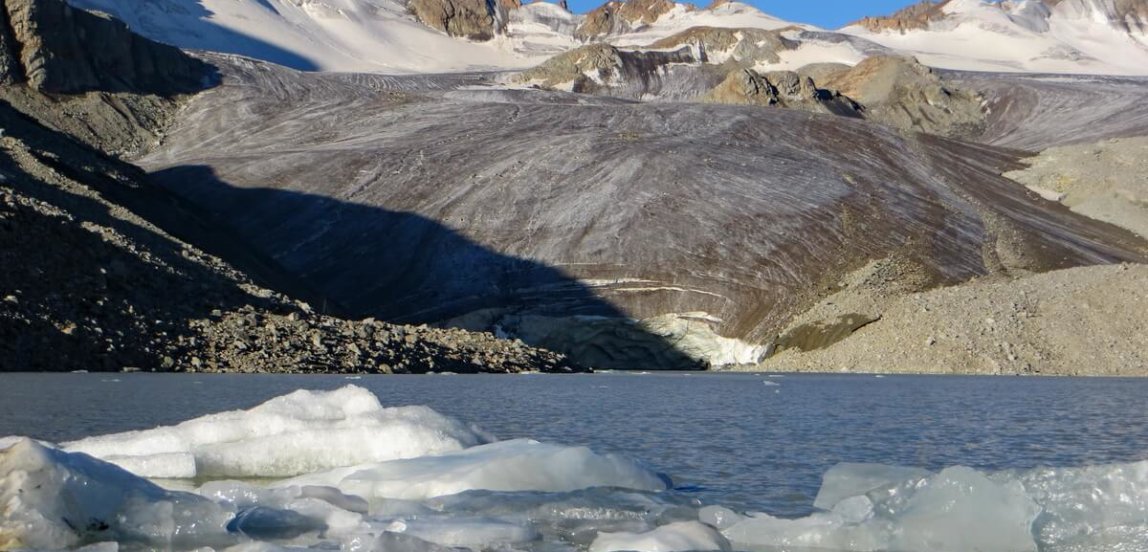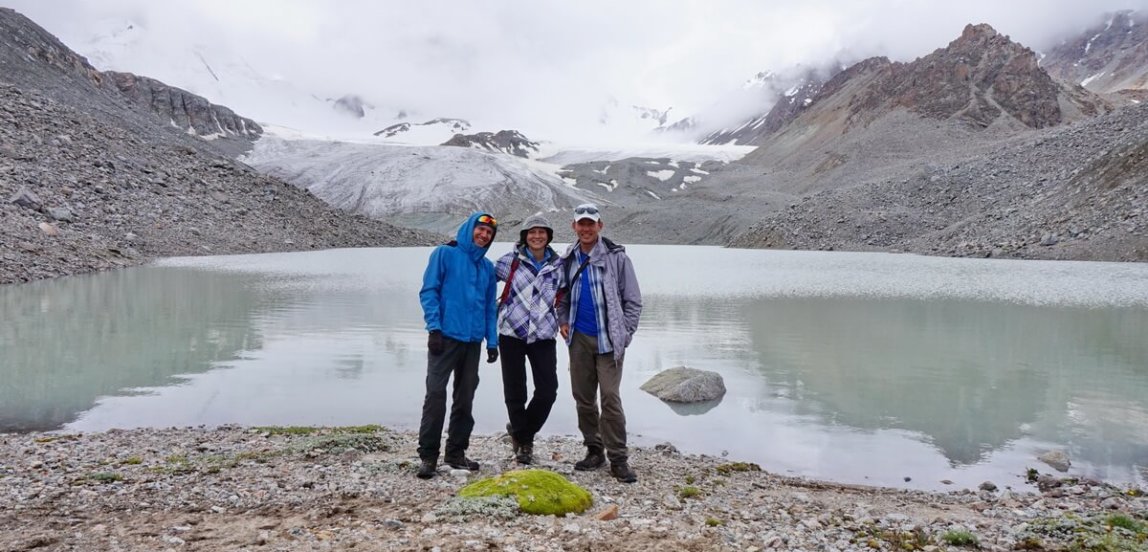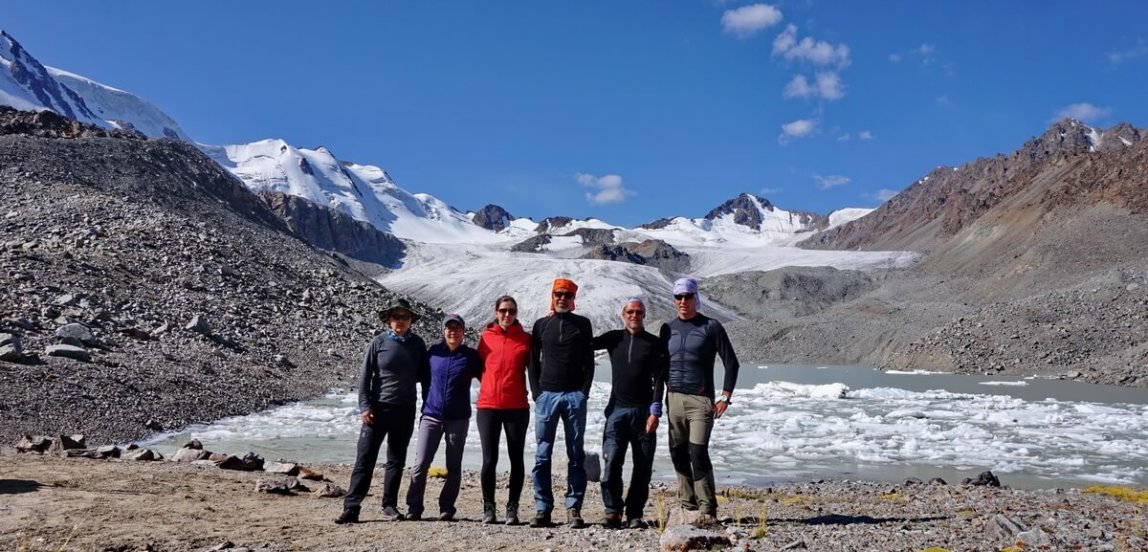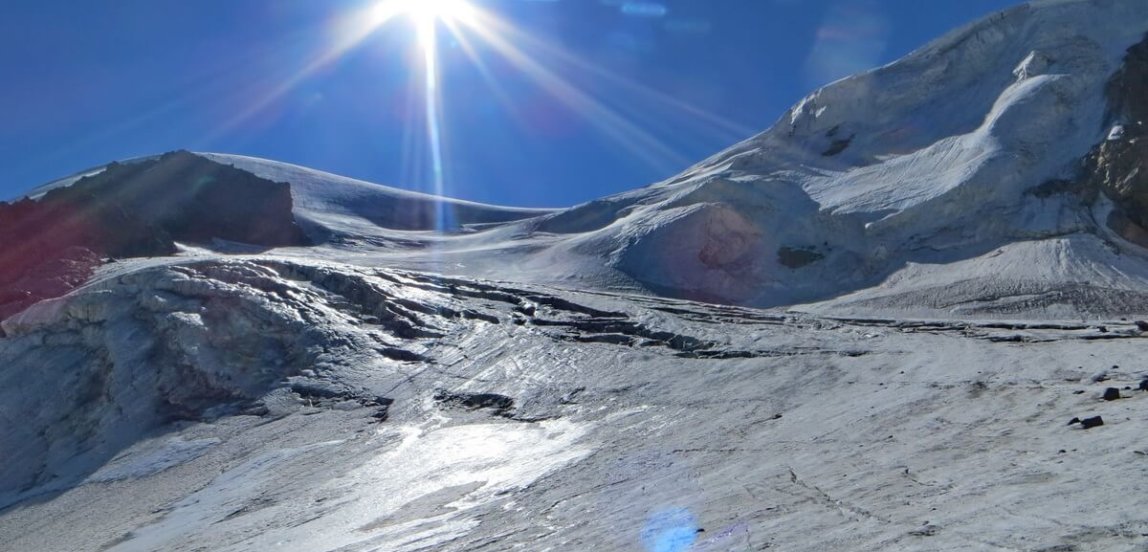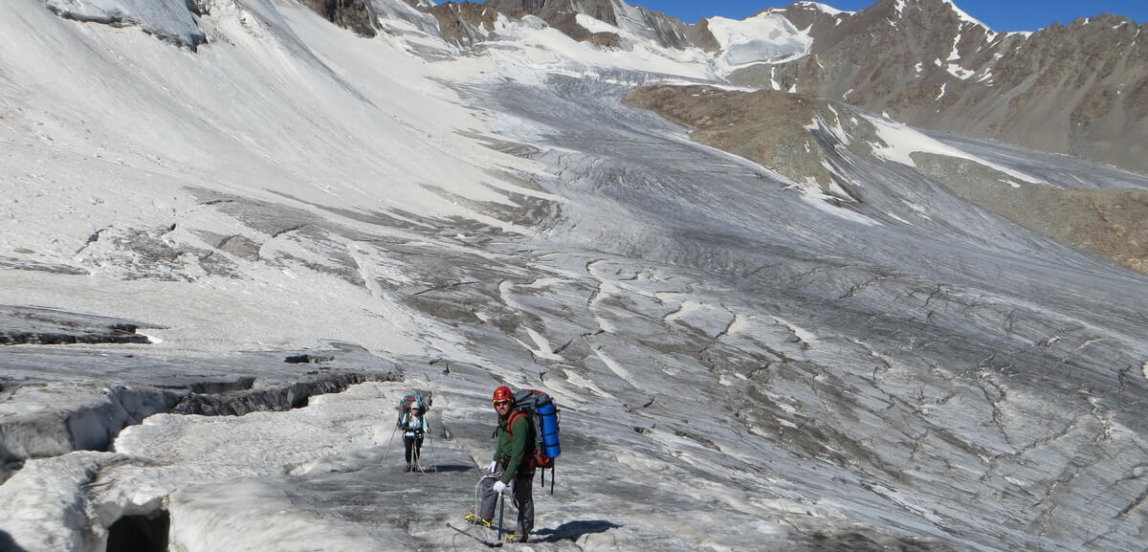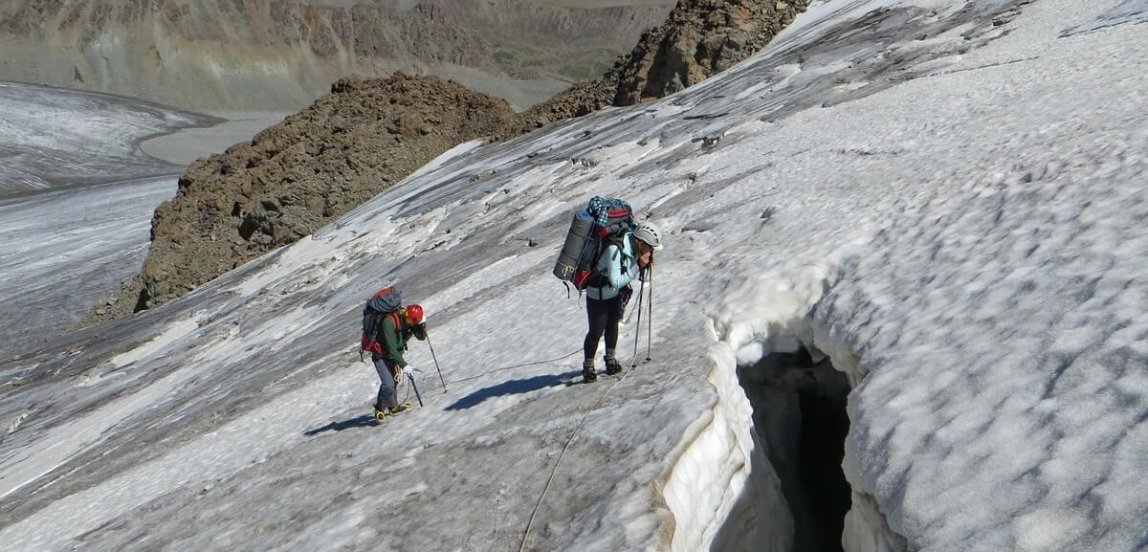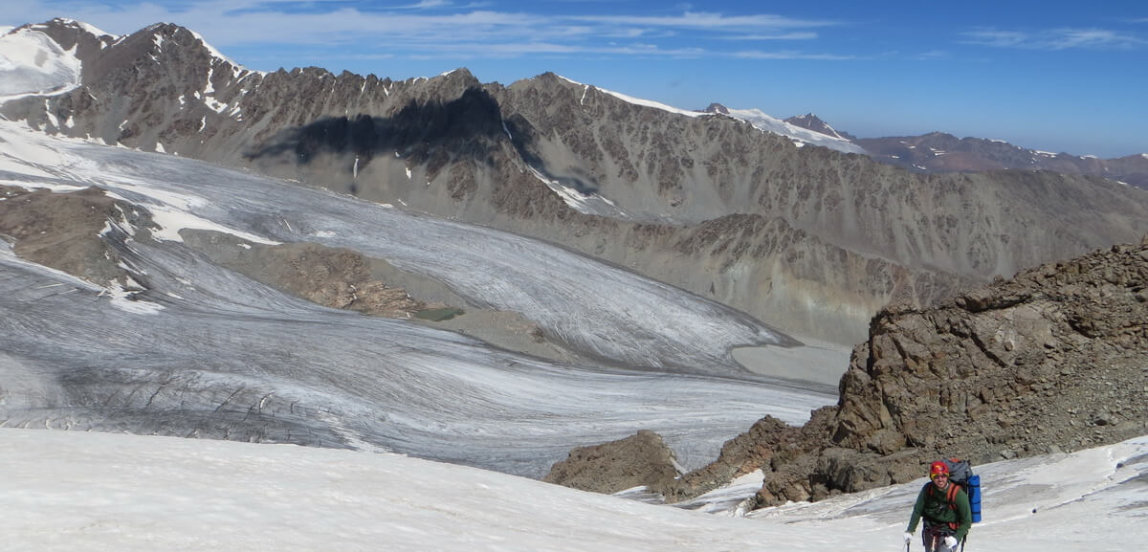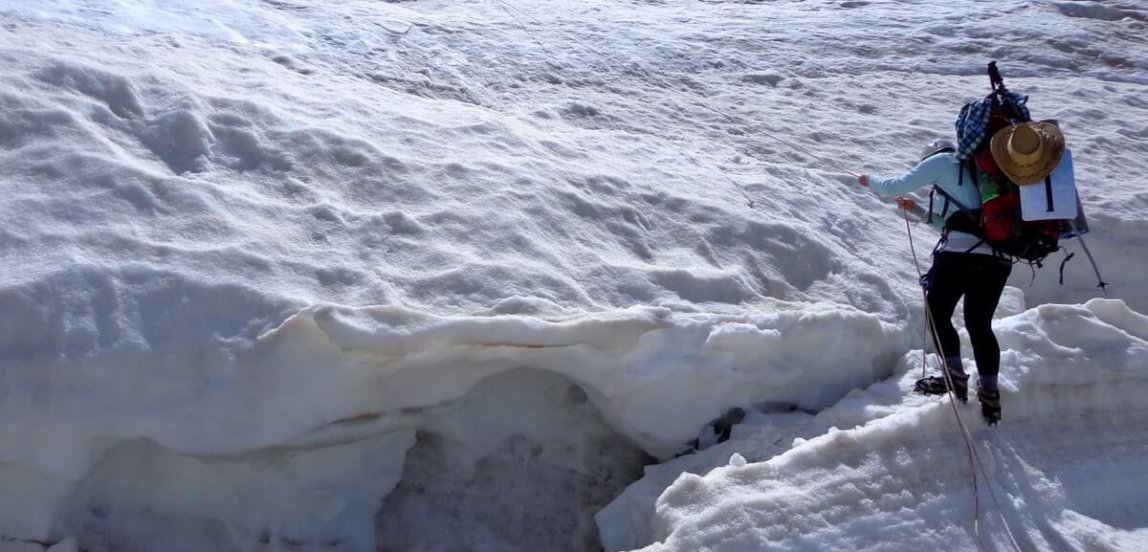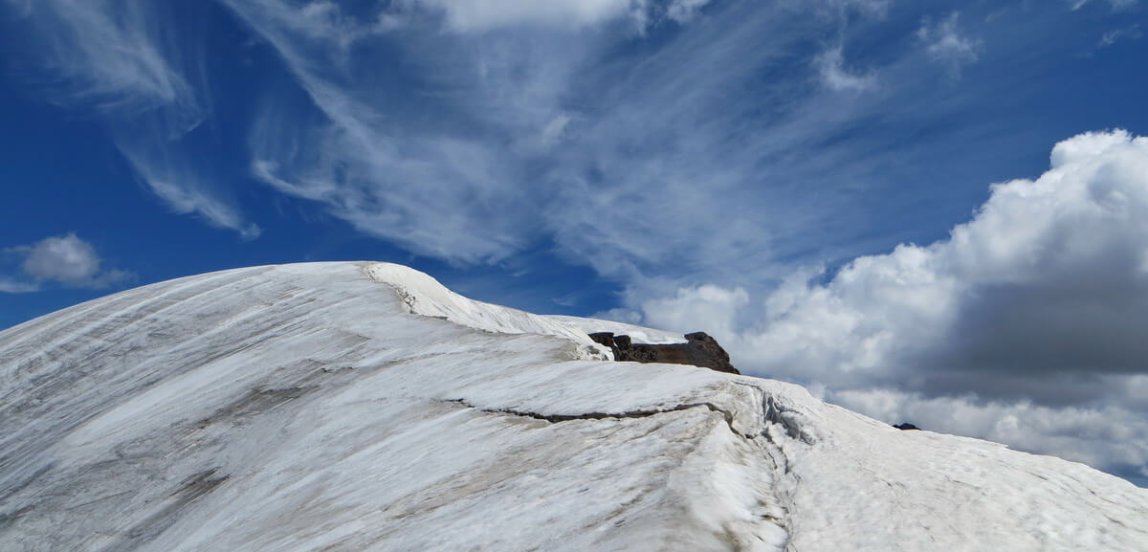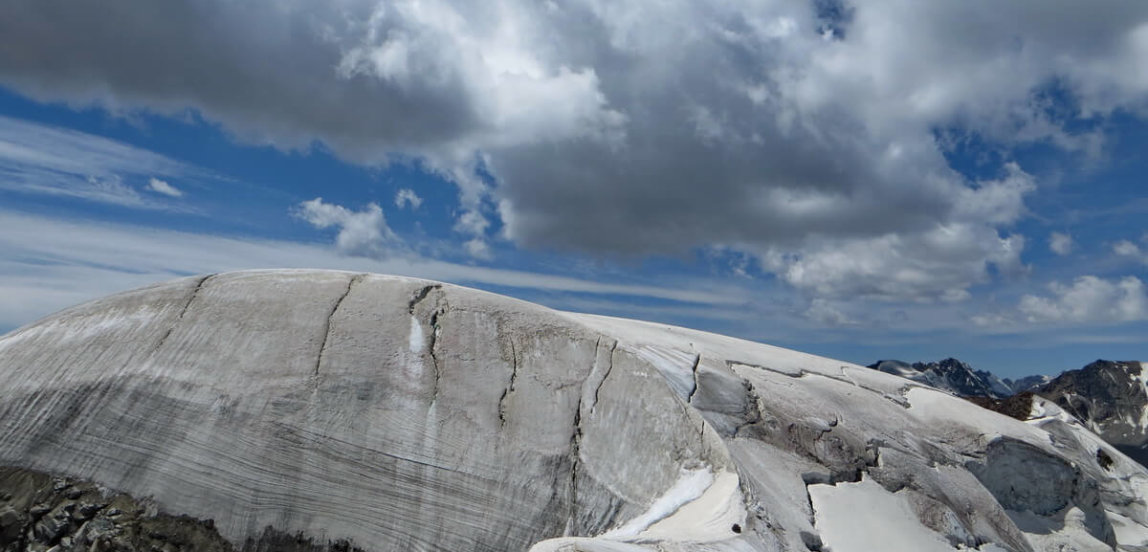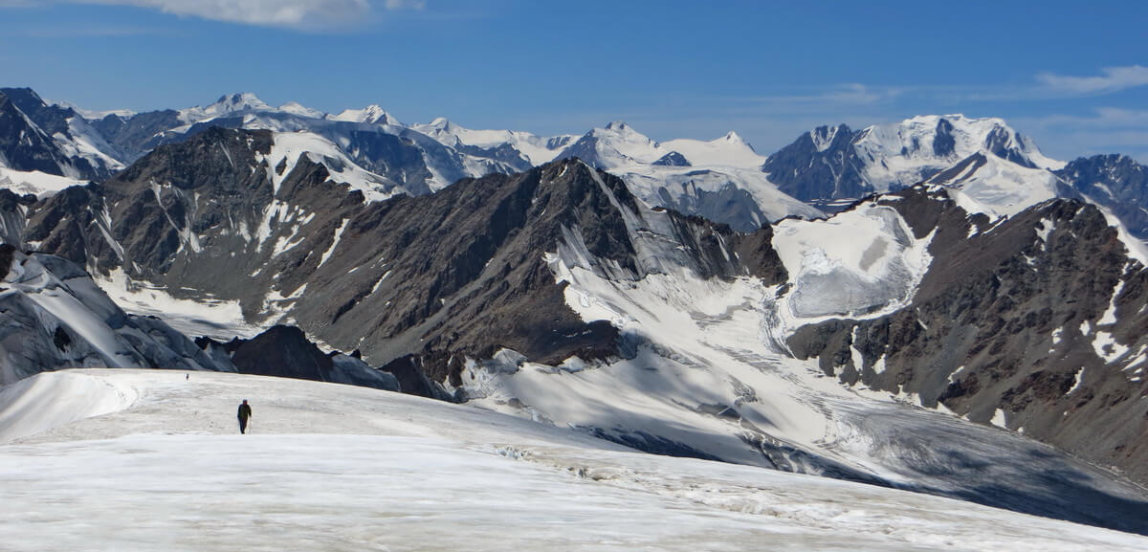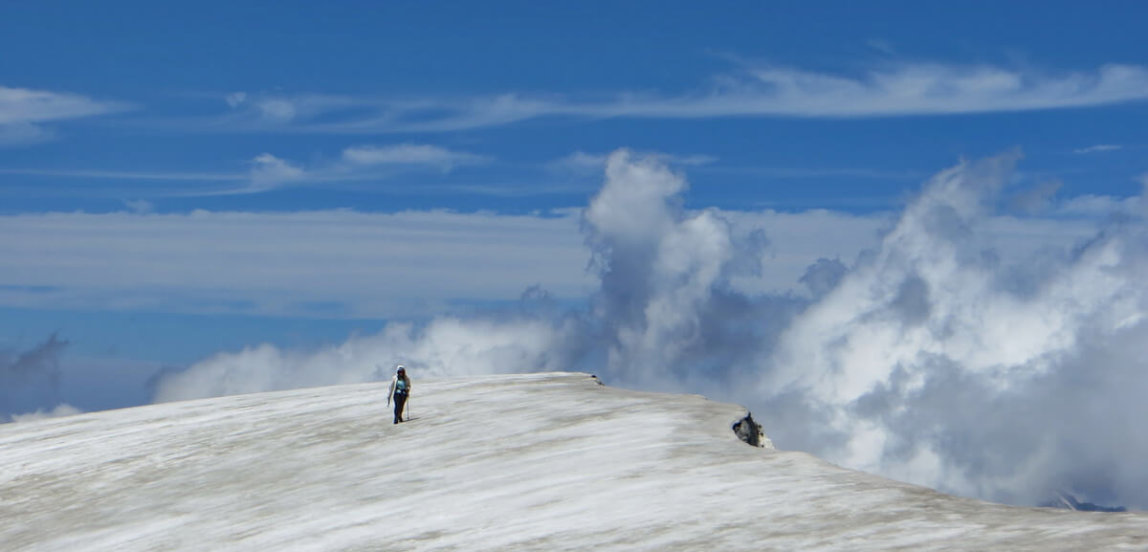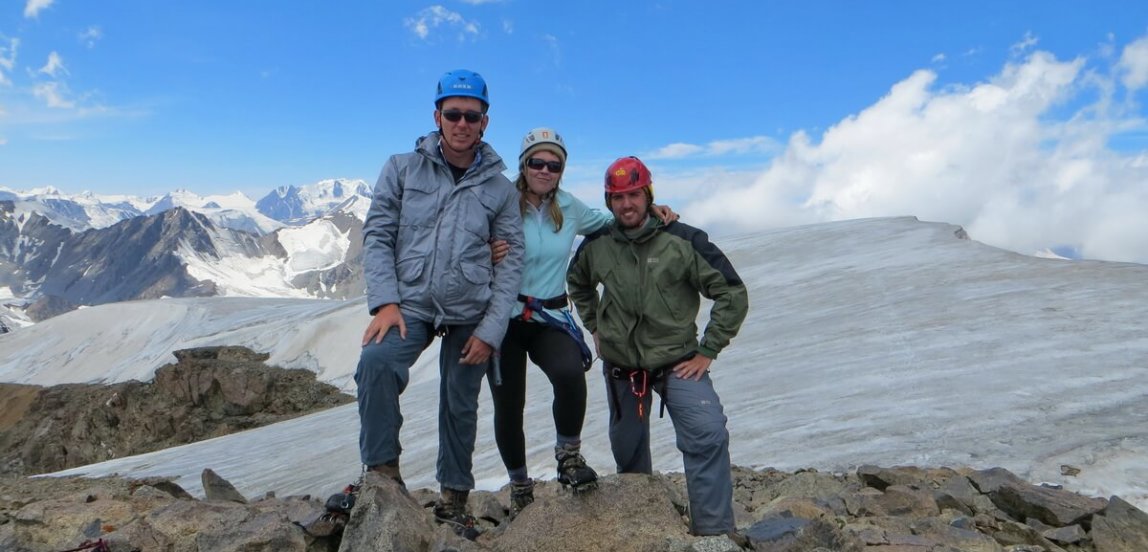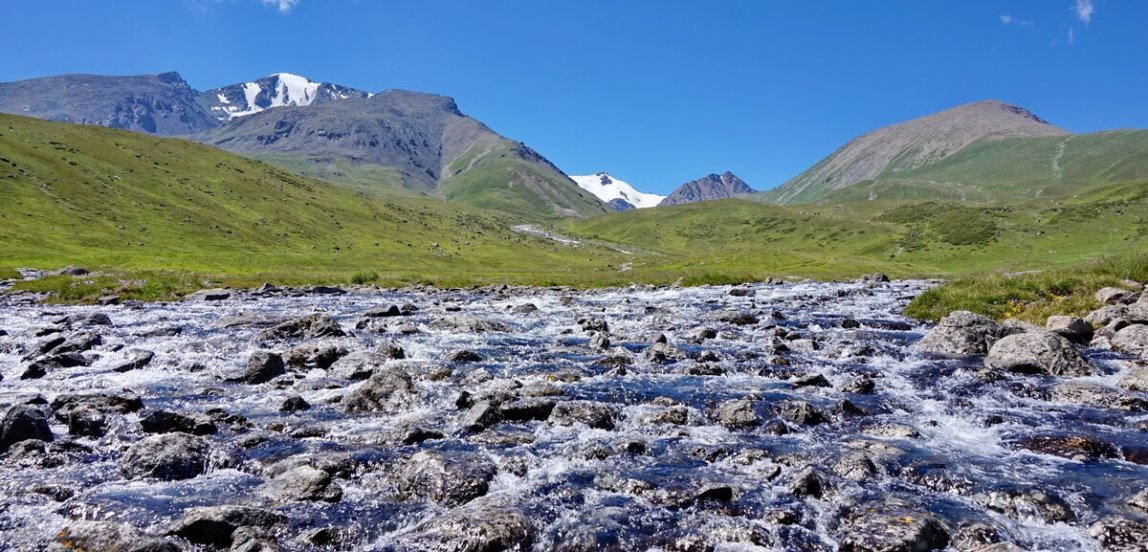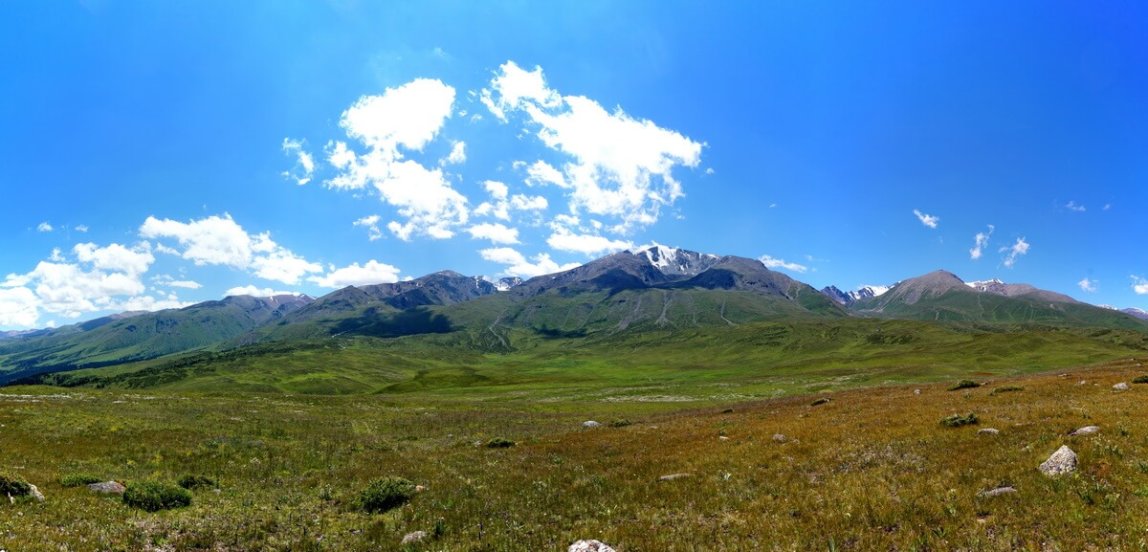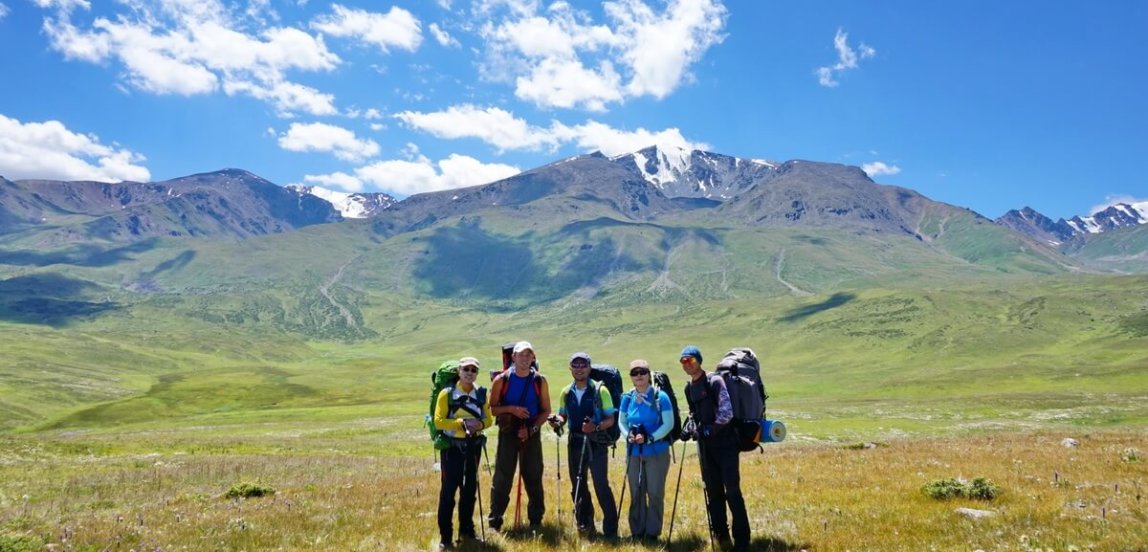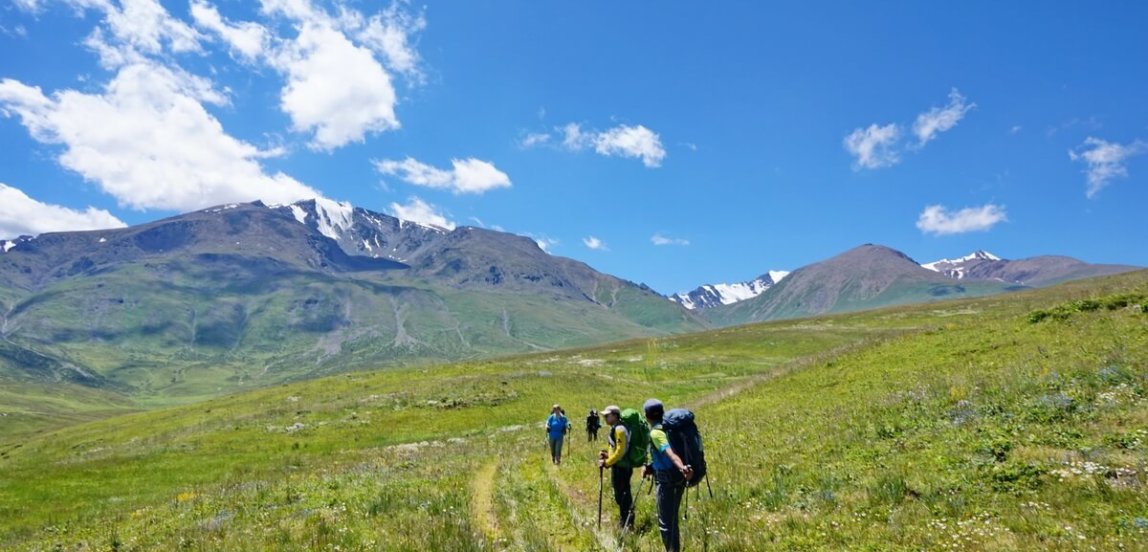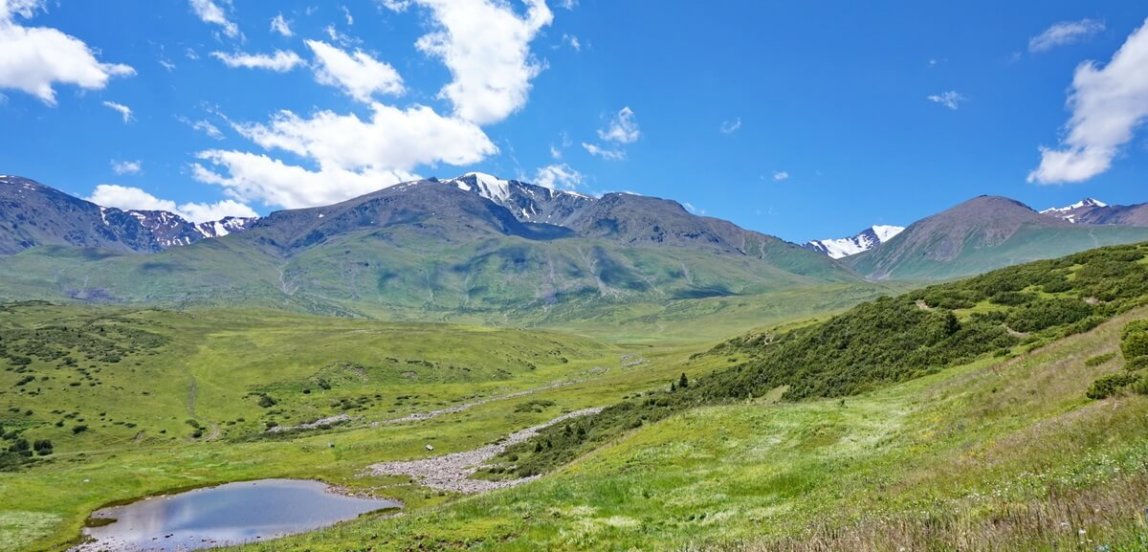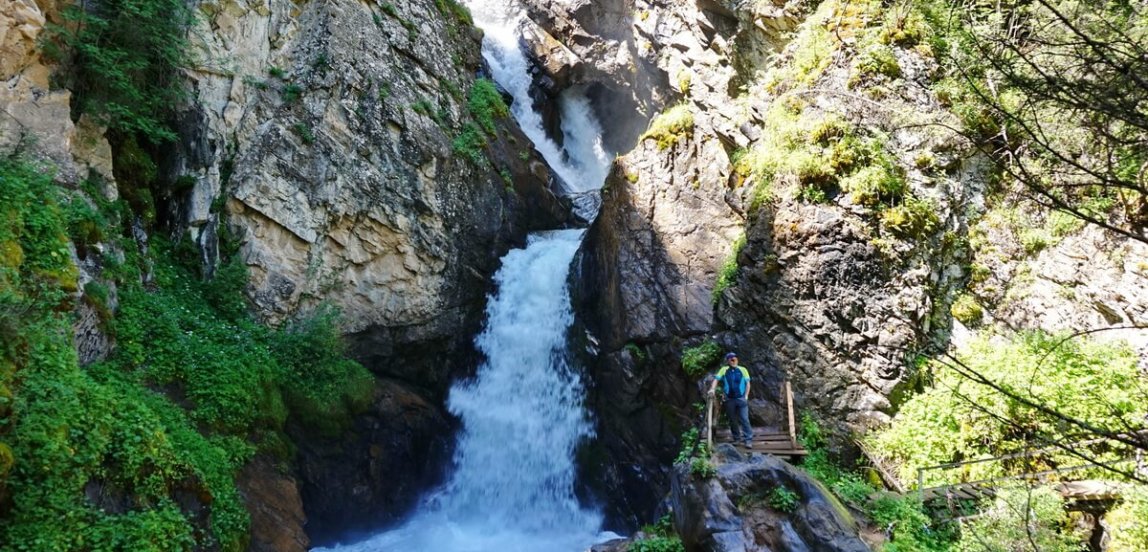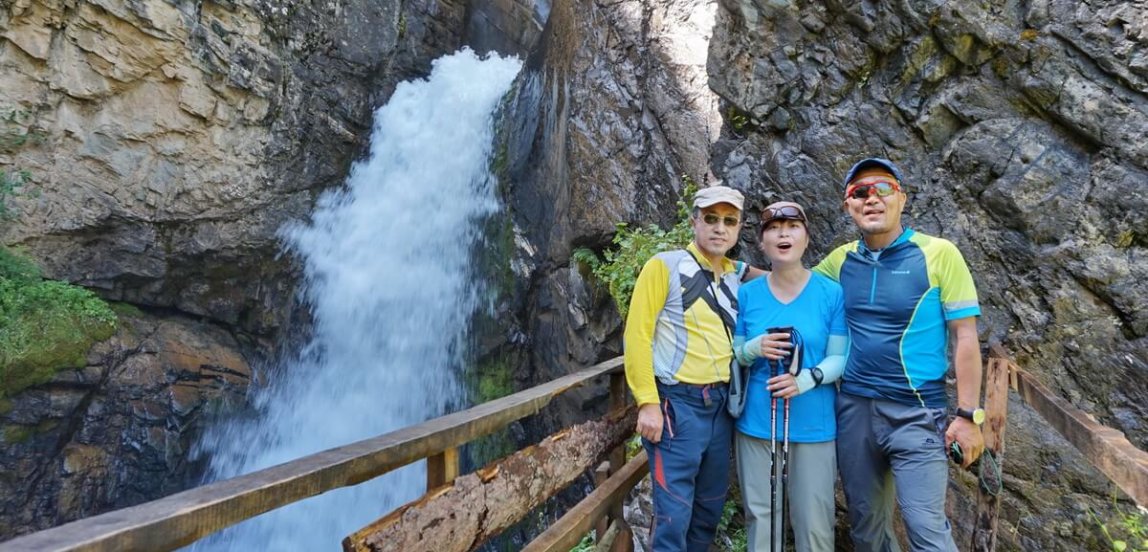 Programme
Day 1. Transfer to the Turgen valley (2 h). Trekking. Batan village – river Kayrak – meadow of the forest.
Distance: 11,5 km; 6 hrs. The difference in height: +800 m (1.700-2.500 m).
Day 2. Old shepherd camp – 4 Sphagnum lakes – blue river spill – moraine of the glacier Mountain Institute.
Distance: 13 km; 7-8 hrs. The difference in height: +1070 m (2.500-3.570 m).
Day 3. Climbing on the Saint Mary peak. Descent to the camp.
Distance: 10 km; 6-7 hrs. The difference in height: +850 m / -850 m (3.570-4.407-3.570 m).
Day 4. French pass – moraine lake – Temirtas gorge.
Distance: 13,5 km; 8 hrs. The difference in height: +500 m / -1235 m (3.570-3.500-4.000-2.835 m).
DAY 5. Ojkaragay meadow – Kayrak gorge – Kayraksky waterfall – Turgen valley – Batan village. Transfer to Almaty (2 h).
Distance: 15,5 km; 6 hrs. The difference in height: +65 m / -1,200 m.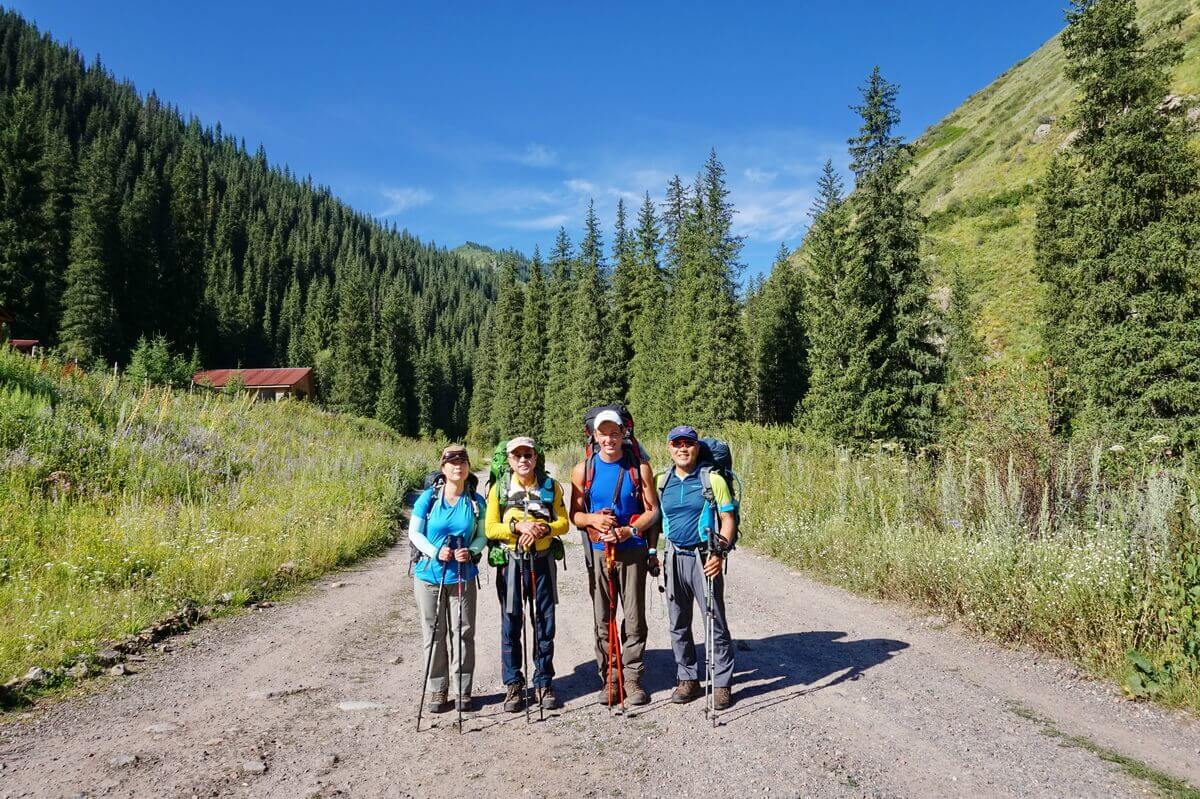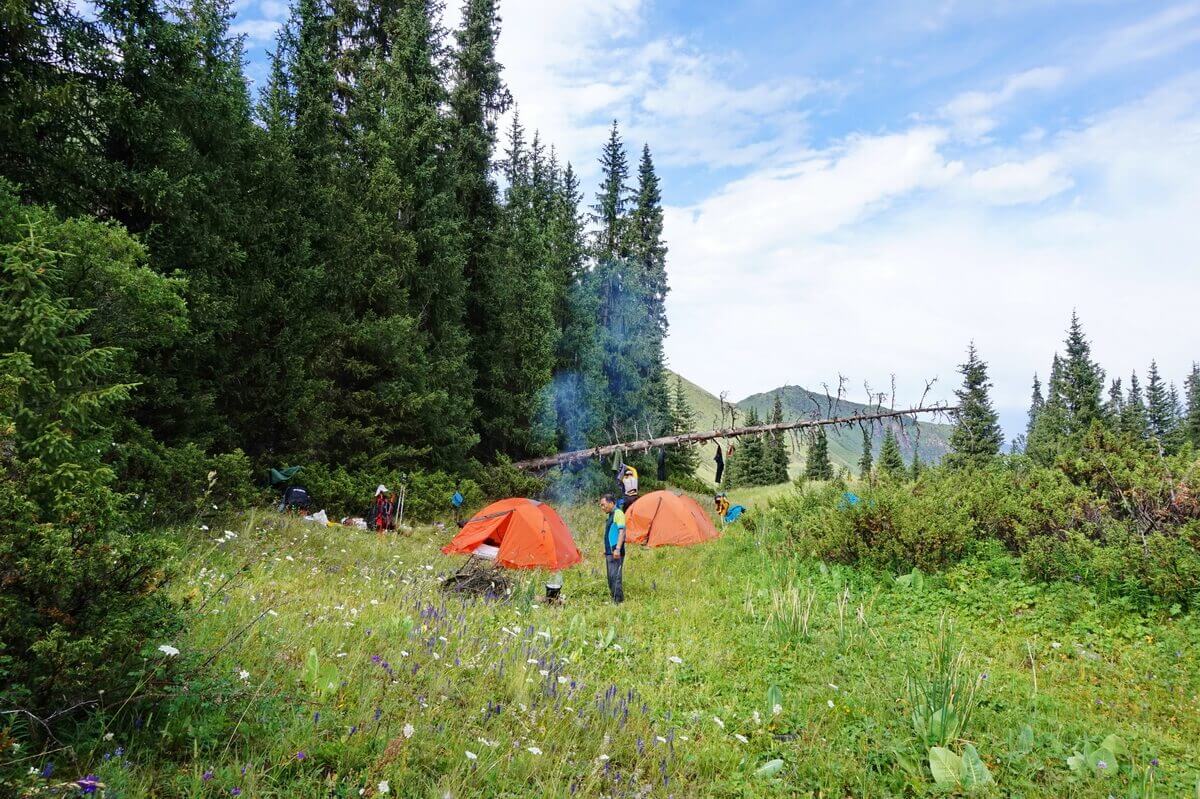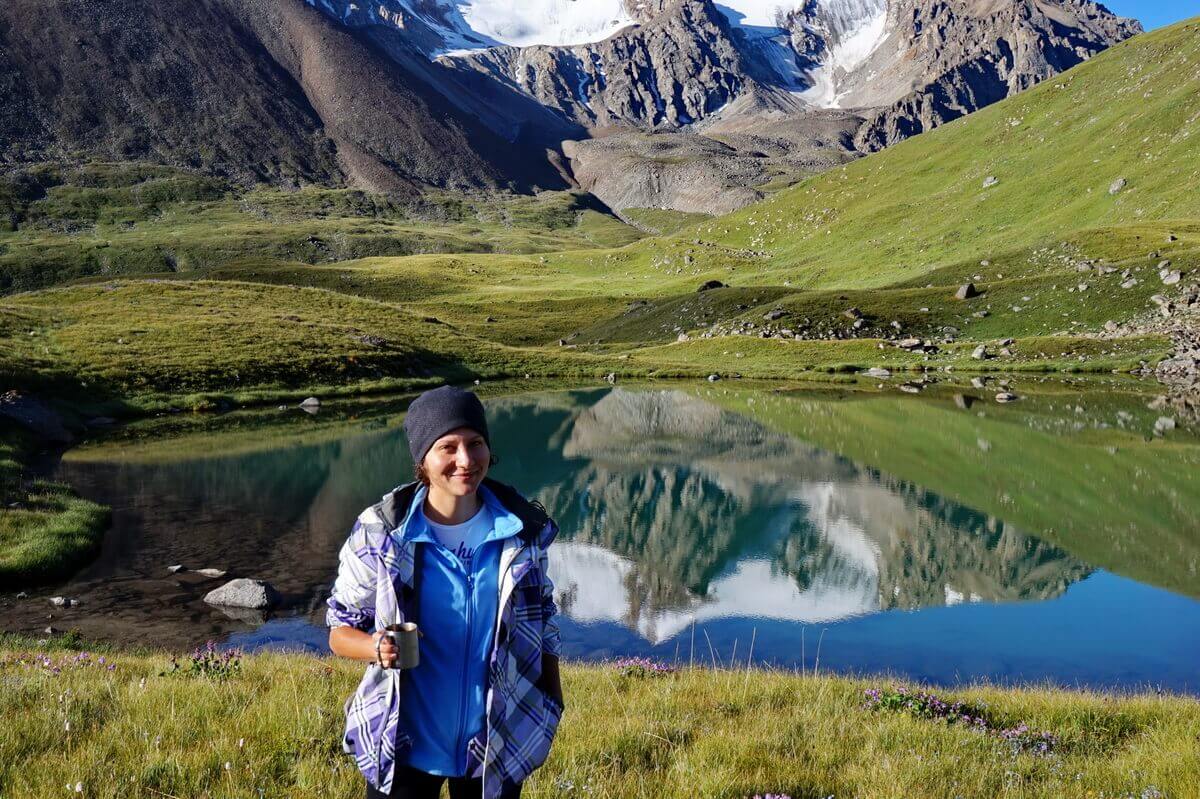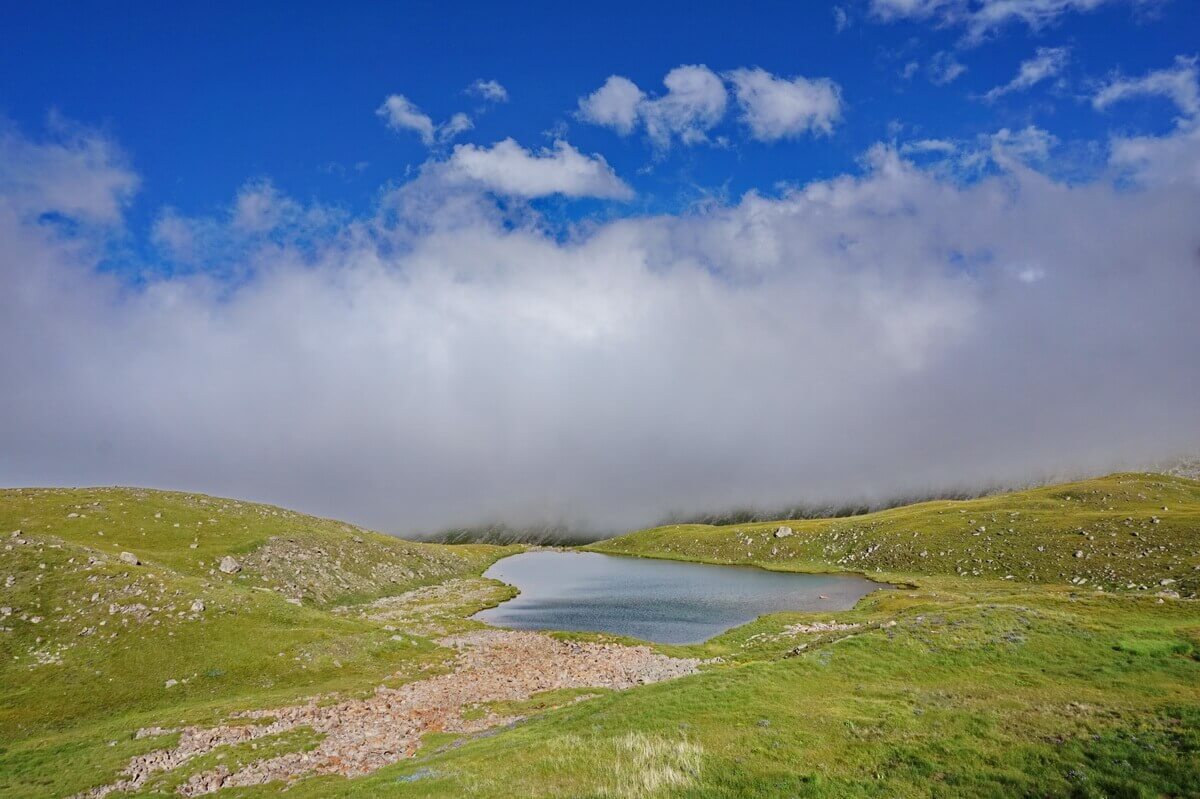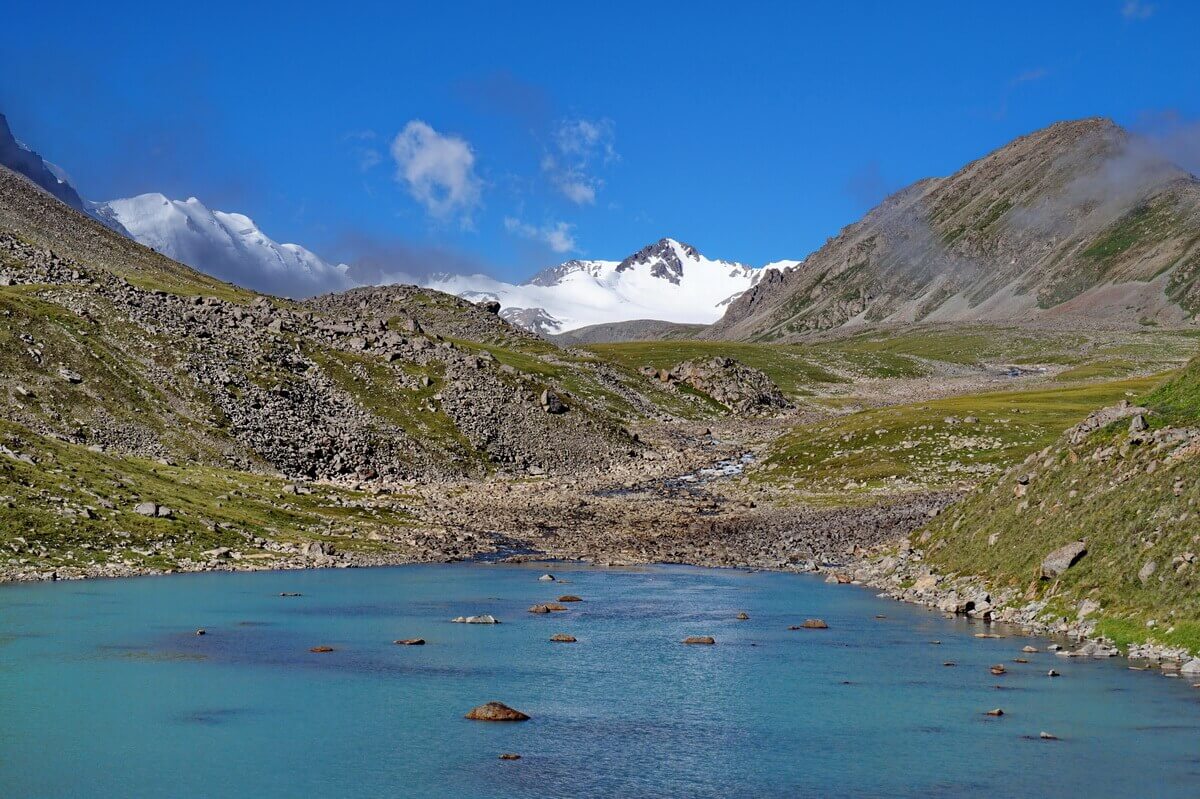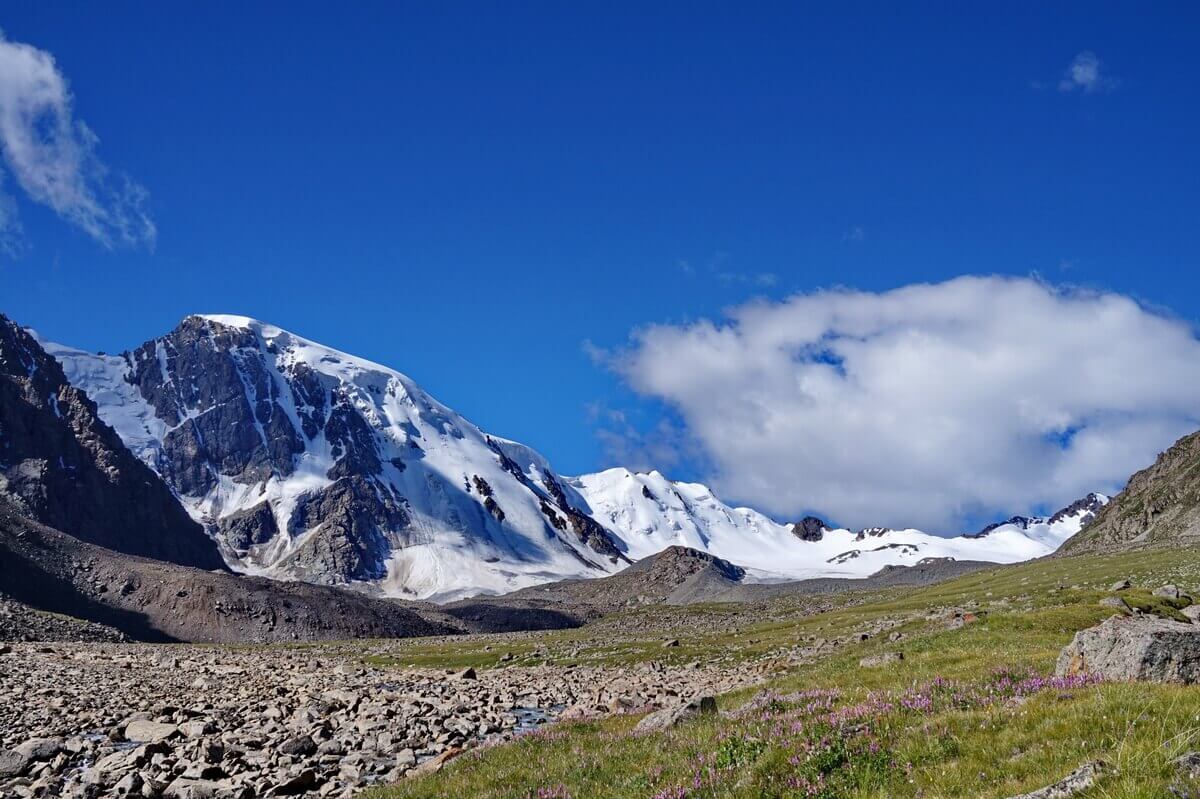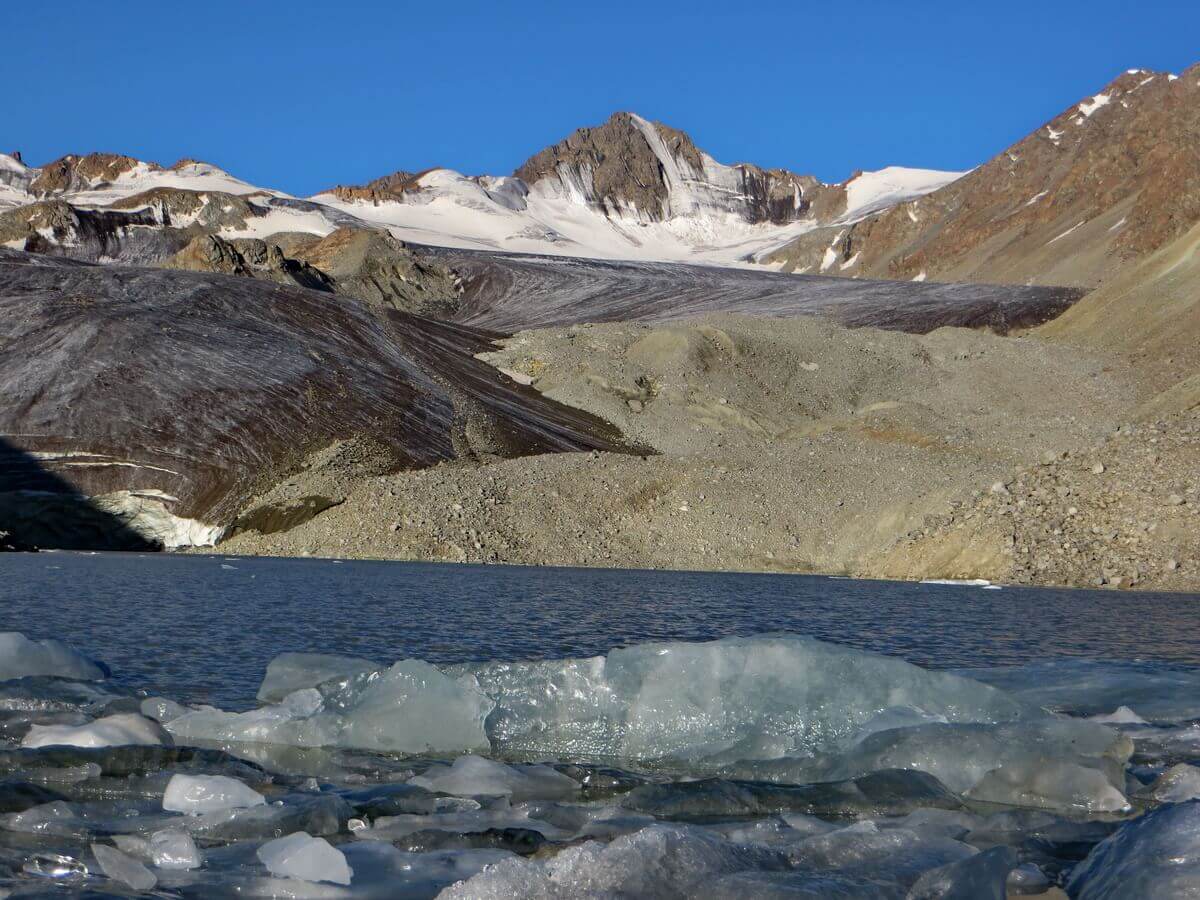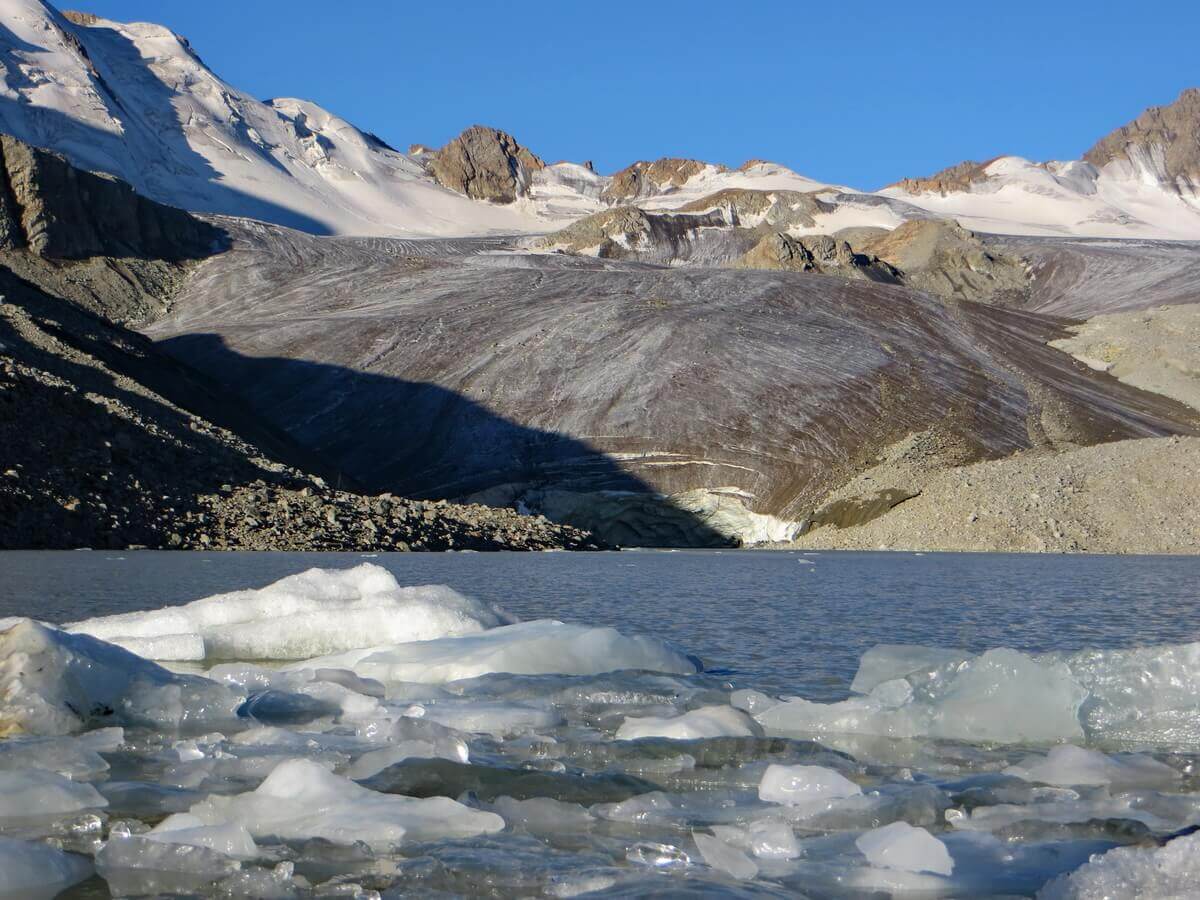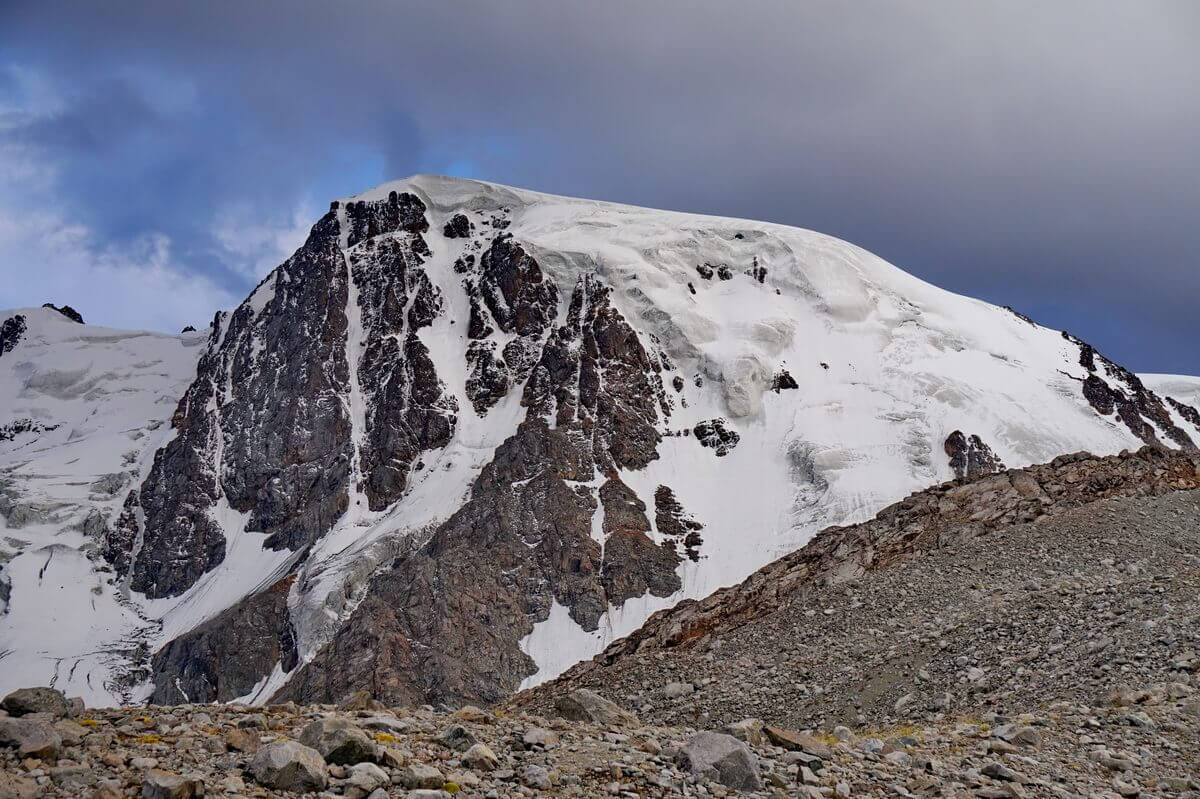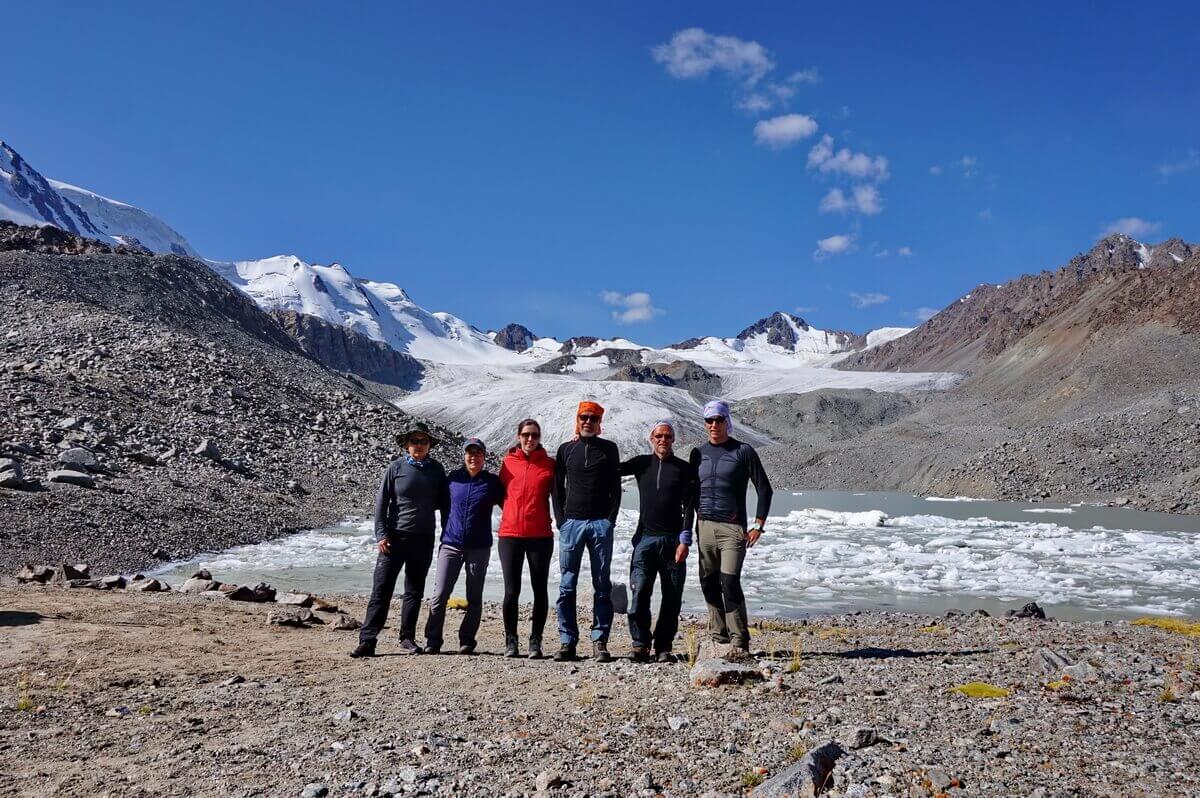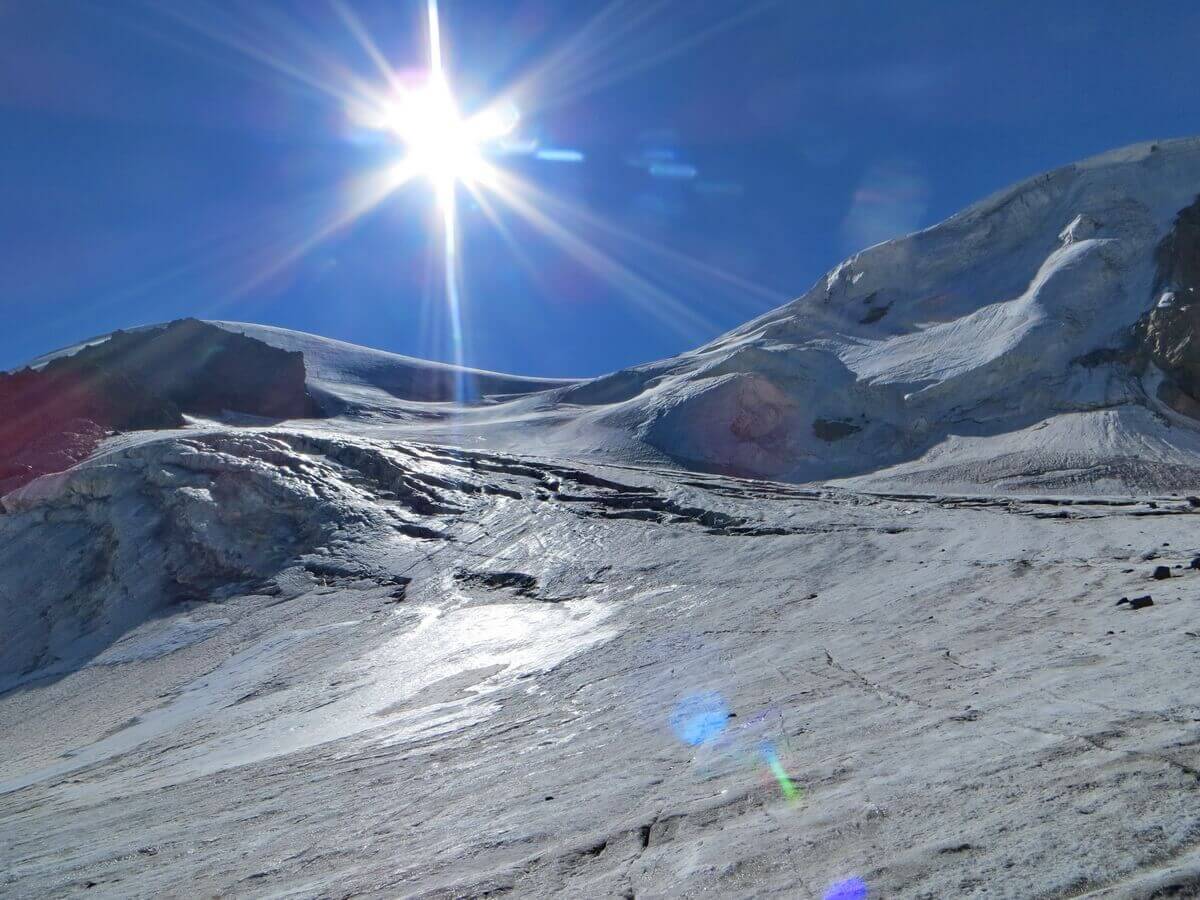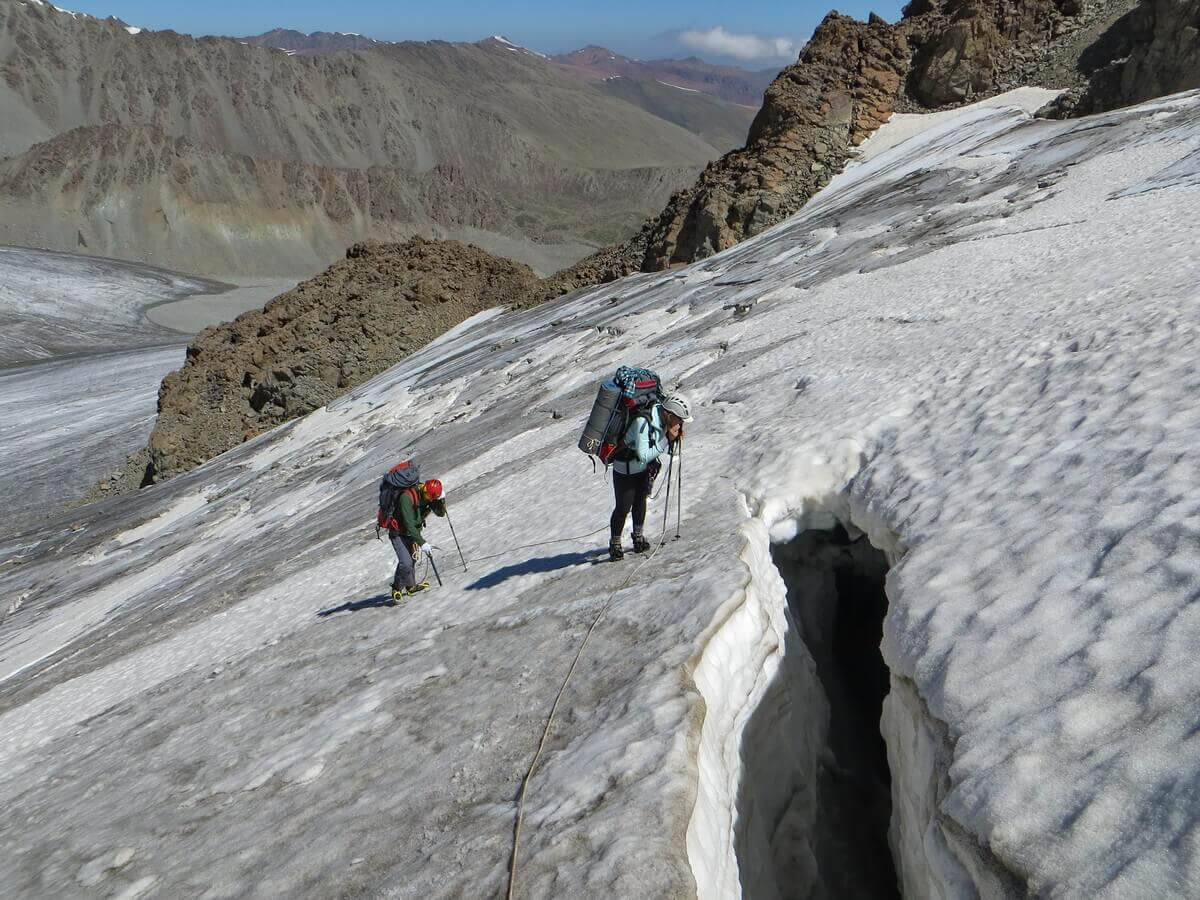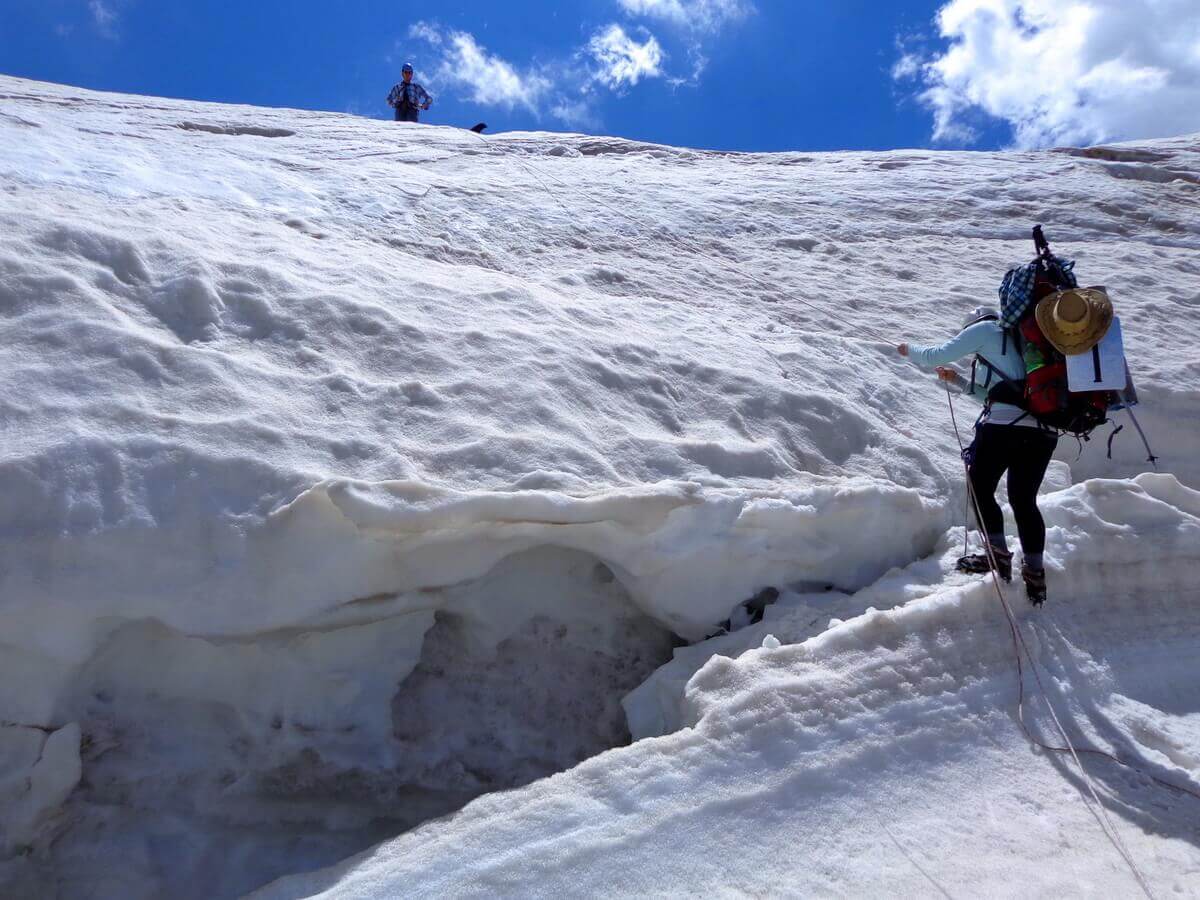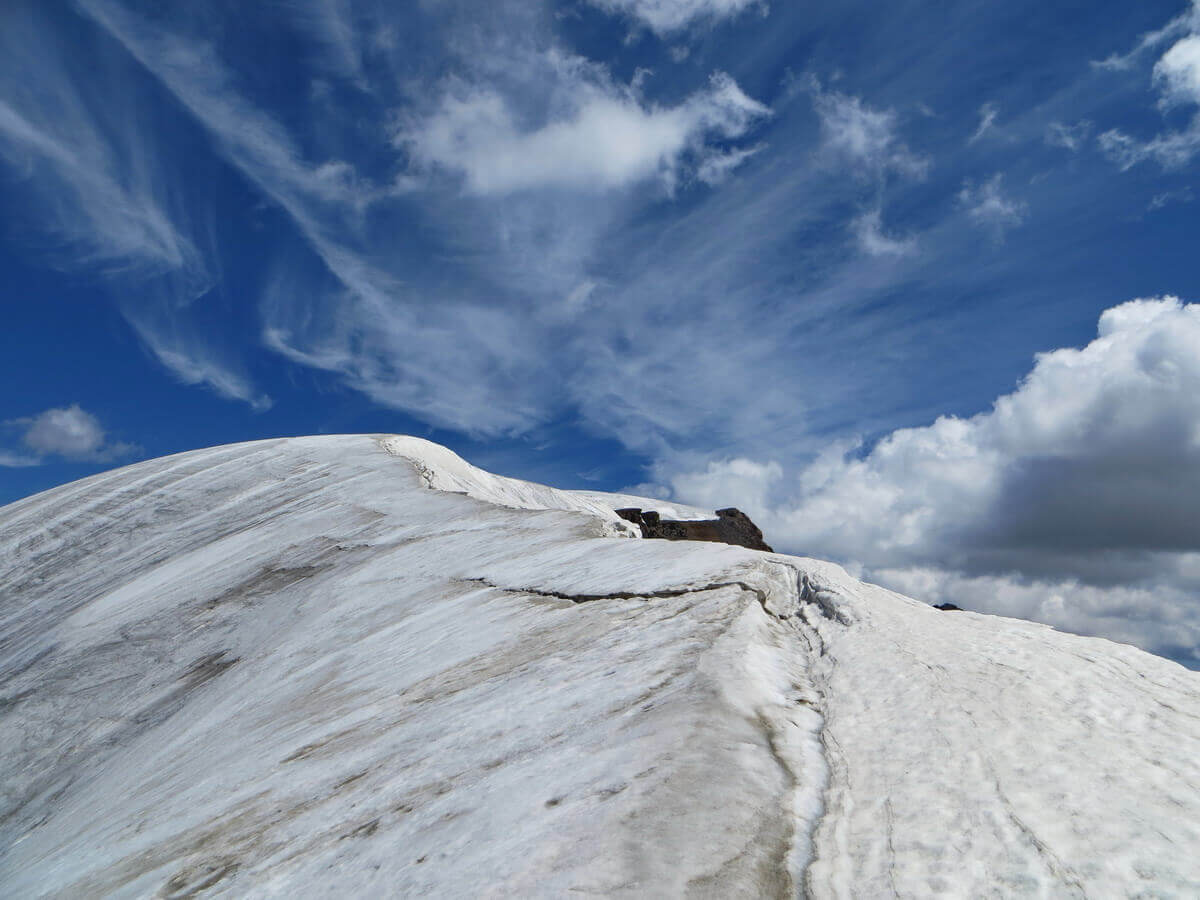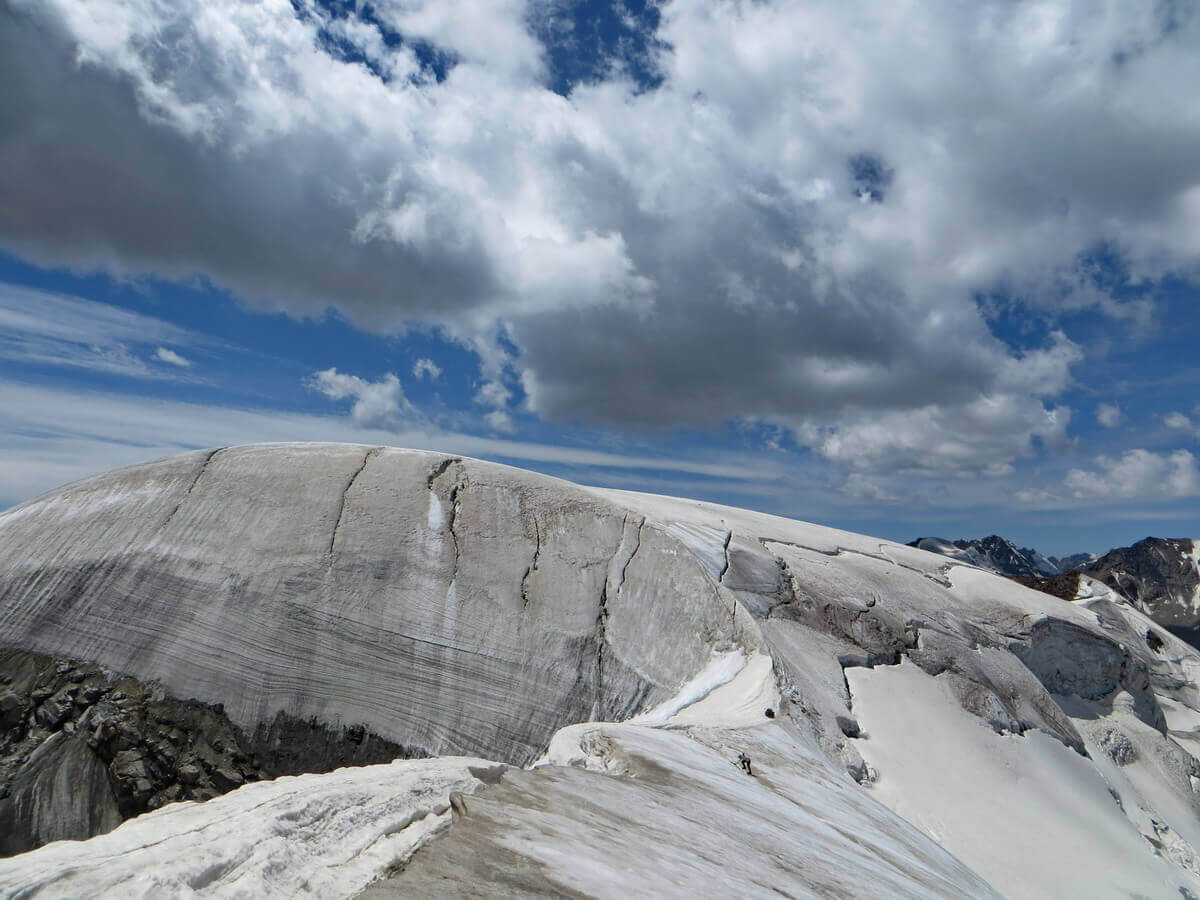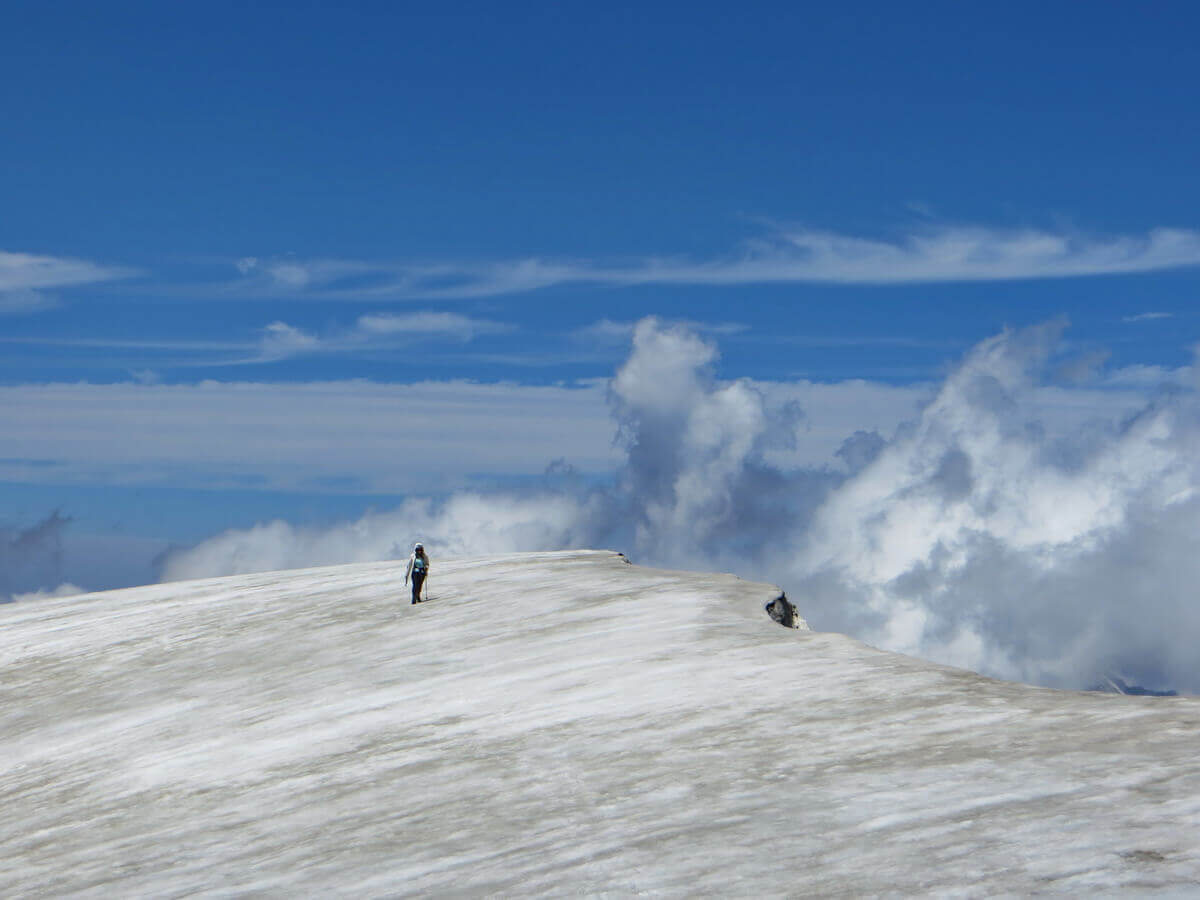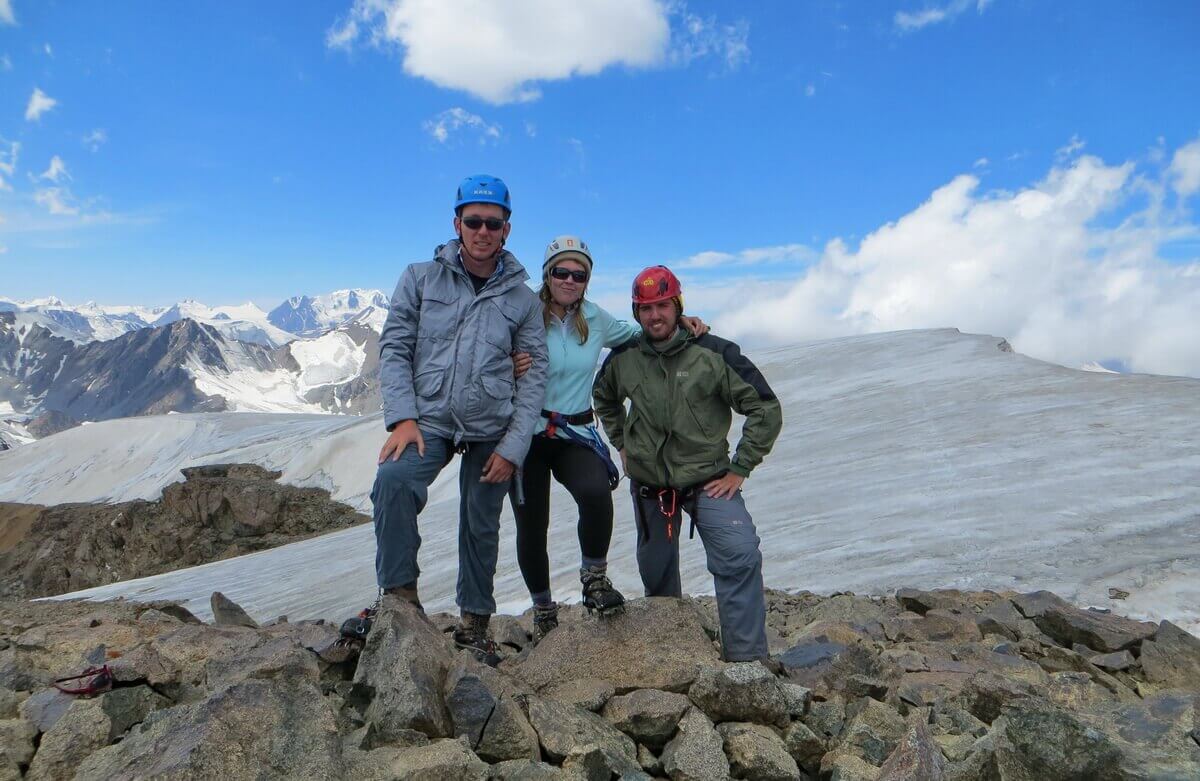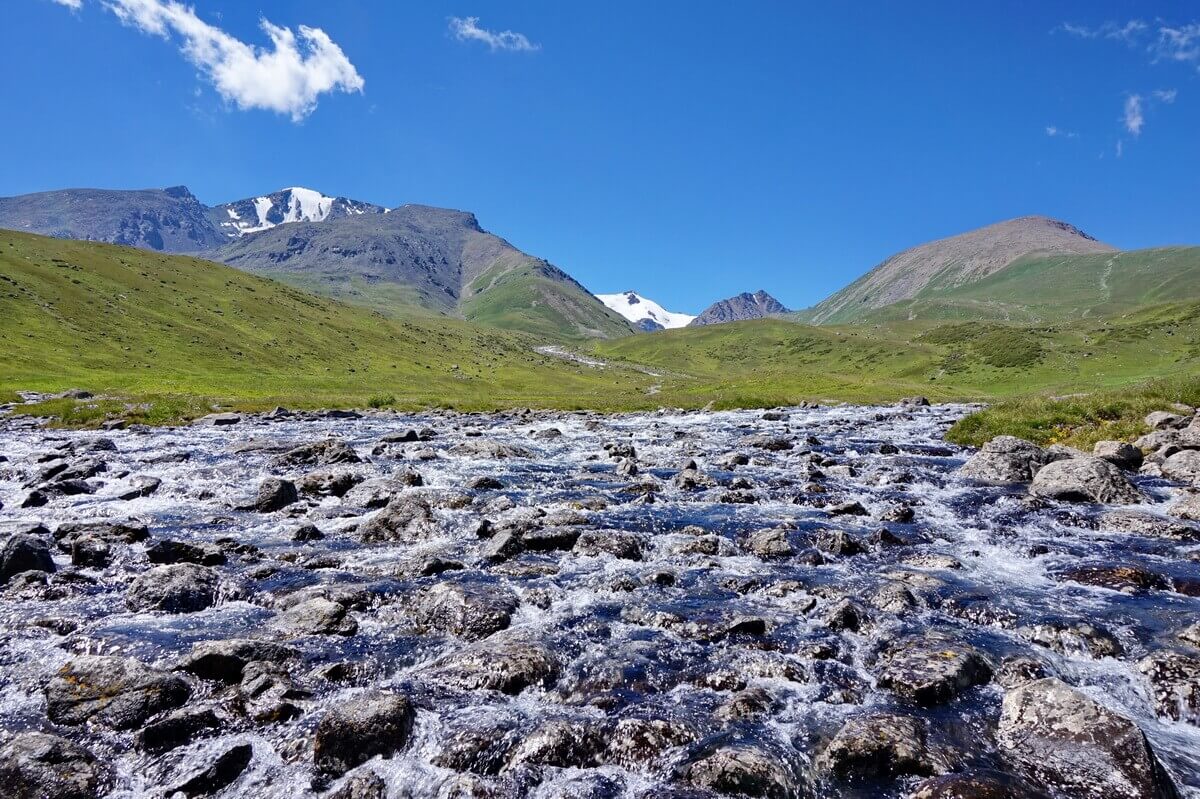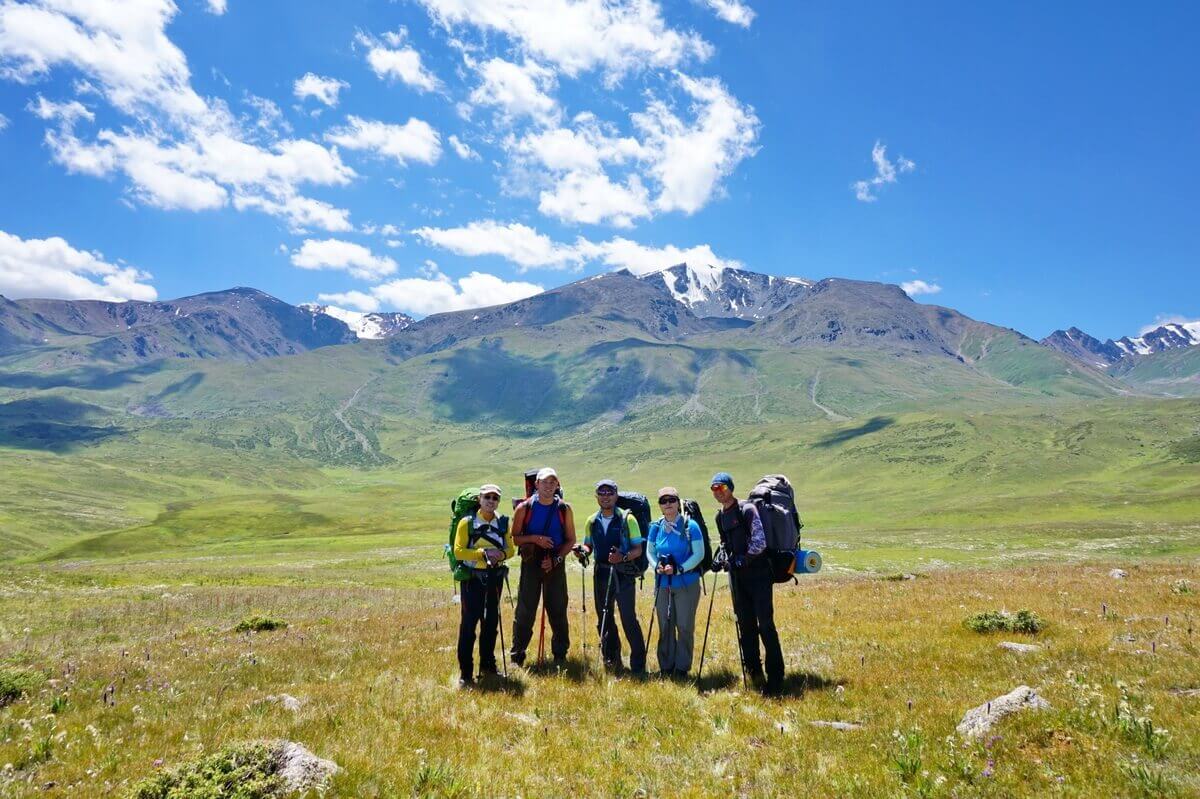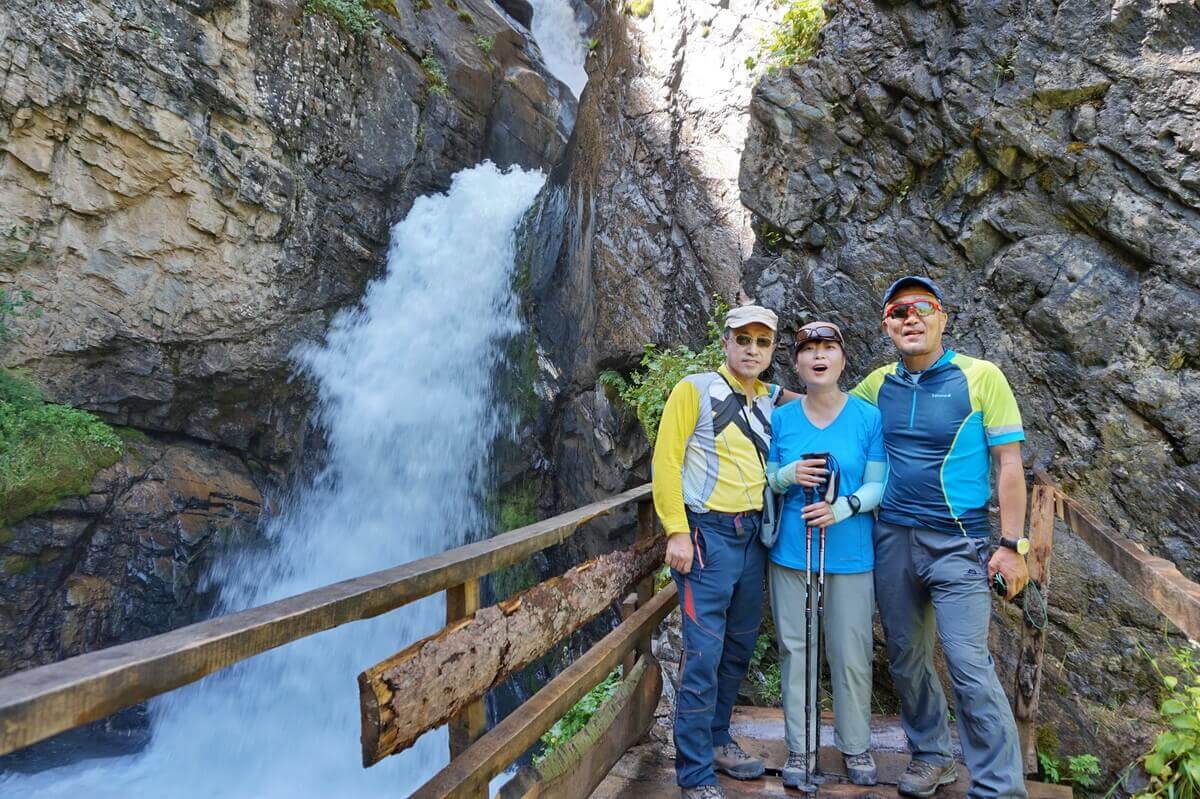 Price includes:
Transport service (city – mountains – city)
Guide service
Rent tent 2-3 places
Cook+food*
Ticket in National Park
Rent of satellite phone ($3 for 1 minute)
*If you have some preferences in food write me previously.
Not include:
Rent of mats and sleeping bag – $20 / person
Rent mountaineering equipment (except for crampons) – $100 / person
Porter – $150 / 1 day. The guide carries only group equipment (tents, kitchen equipment, primus and gas).
Group equipment
Tent
Rope
Ice screws
Cooking equipment
Mountaineering  equipment
Harness
Helmet
Carabiners (2)
Ascender
Figure 8
Cord
Alpenstock
Crampons
Every person need to take:
      Accoutrements
backpack (80-90 L)
sleeping bag (comfort 0…-5оС)
camping mat
headlamp
sunglasses
trekking sticks
bottle for water
      Clothes:
mountaineering shoes
reserve light shoes
overshoes
cap
winter clothes (jacket, gloves, hat)
thermal wear
thermal pants
warm pants
fleece jacket
windstopper coat
raincoat and cape on a backpack
clothes for change
      Documentation:
       Personal items:
water bottle
headlamp
sunscreen
toothpaste
toothbrush
soap
towel
individual cosmetics
personal dishes (cup, plate, spoon)
       Personal medicine box:
Whats'App: +7705-391-7744, +7707-708-1889
E-mail: yushin_yurii@list.ru