Price for 1 person: $275 / 1 person; $200 / 2 persons; $170 / 3 persons
Duration: 2 days, 1 night
Season: May 20-September 22
Area: Northern Tien-Shan mountains, National Park Ile Alatau, Big Almaty gorge, river Ozernaya
Accommodation: in tents
Other name this mount is Kanysh Satpayev peak. Sovetov peak is one of the highest mount of the Big Almaty spur. One can come to it from the Big Almaty lake, from the mouth of the Ozernaya river. An ascent goes along a huge repture, then along the slide-rocks of southern slope through the group of rocks and takes 5-6 hours from the base camp at height of 3.050 m above see level, descent – 3-4 hours.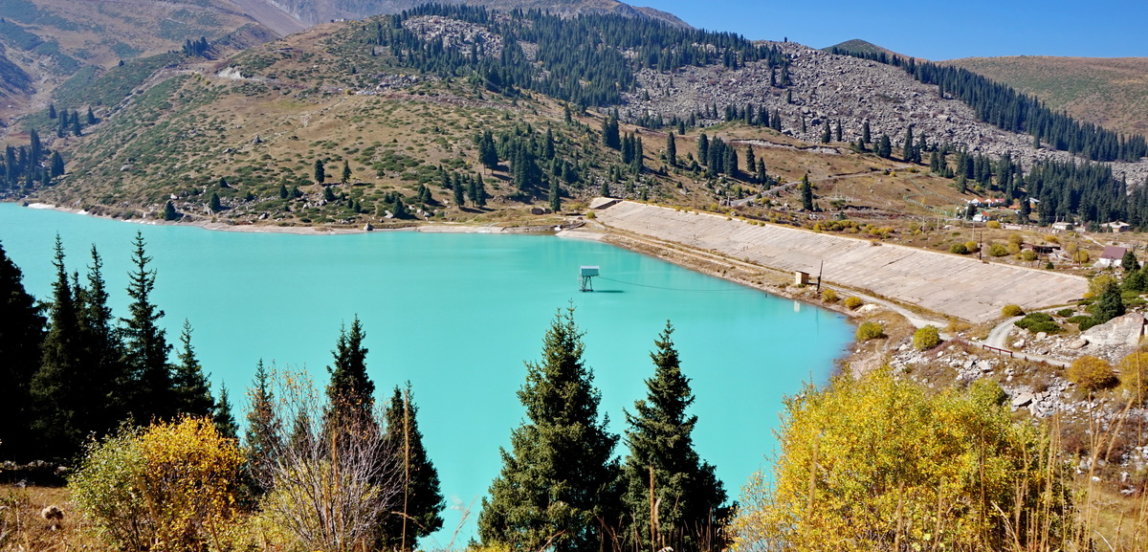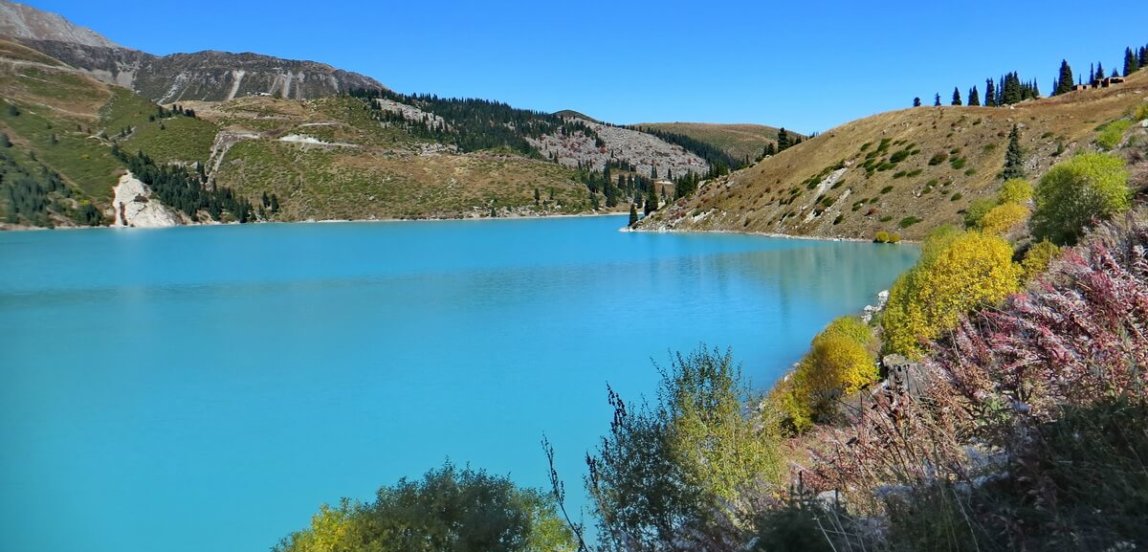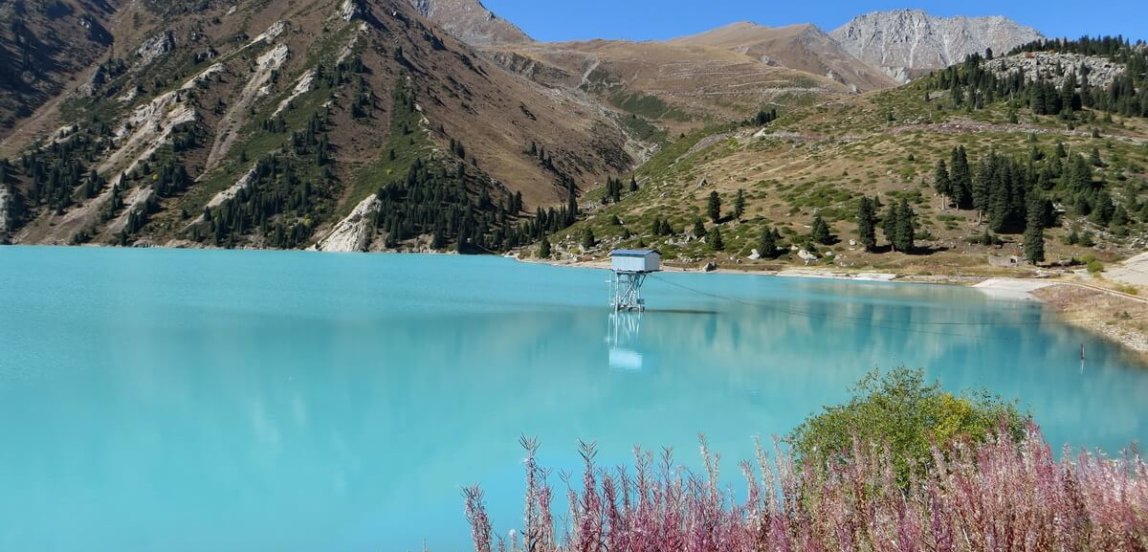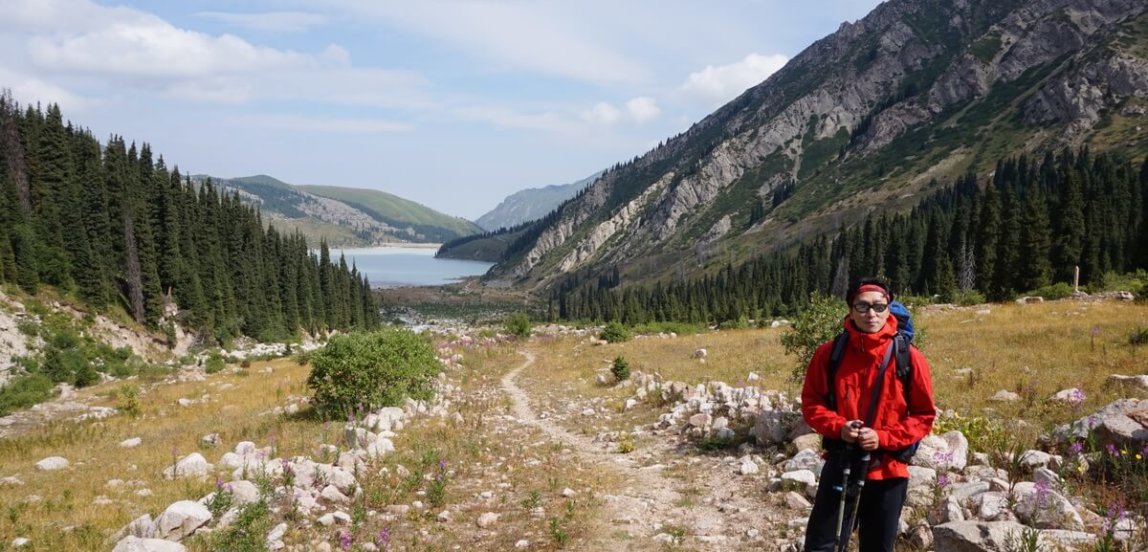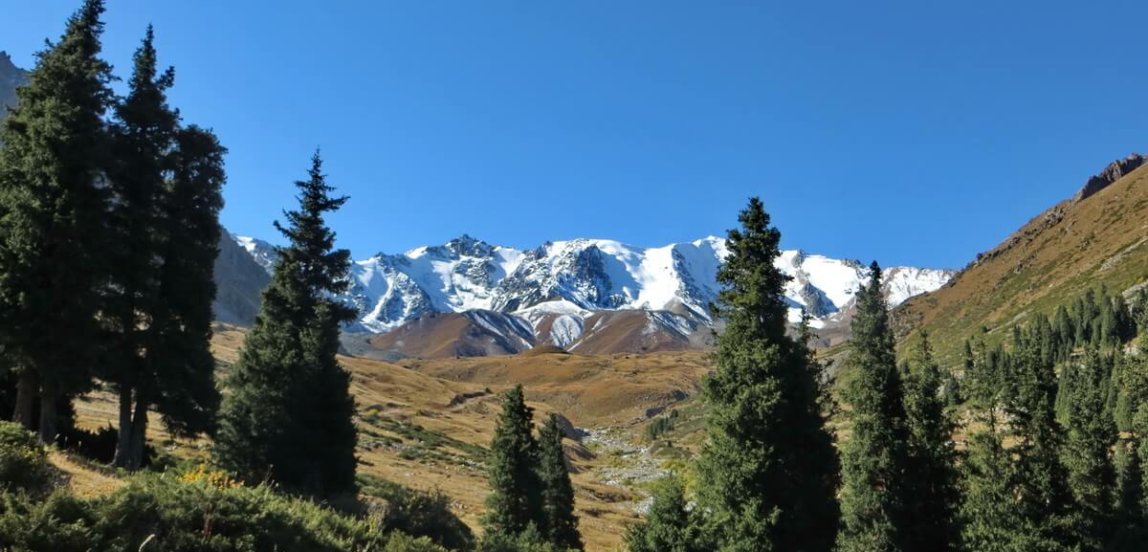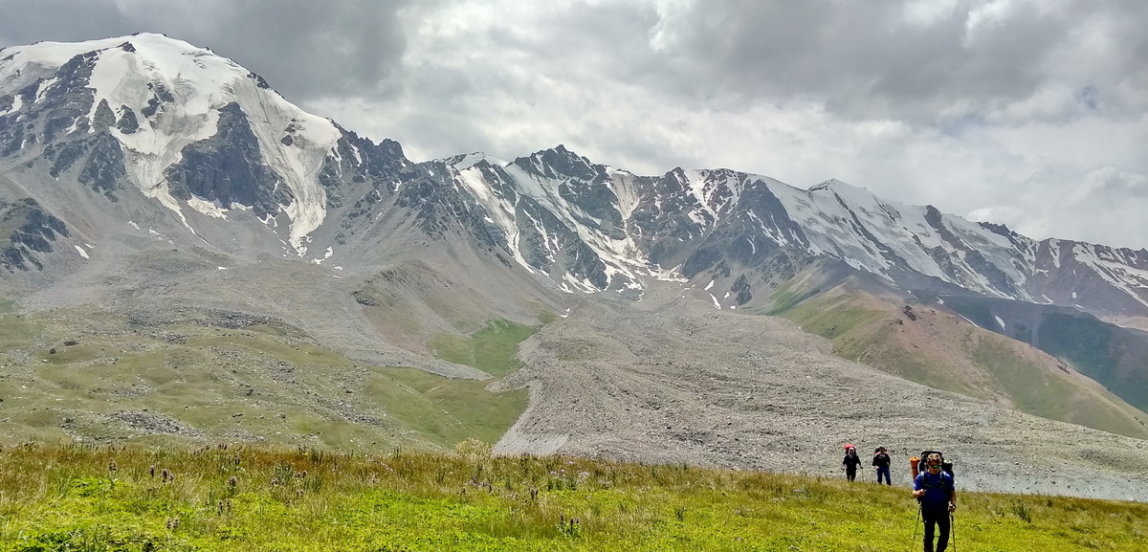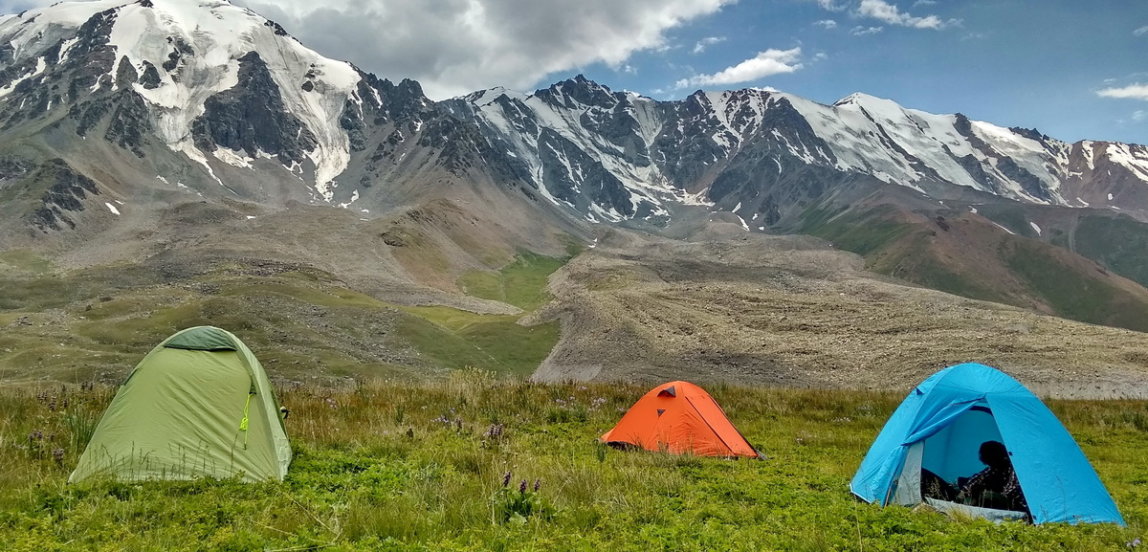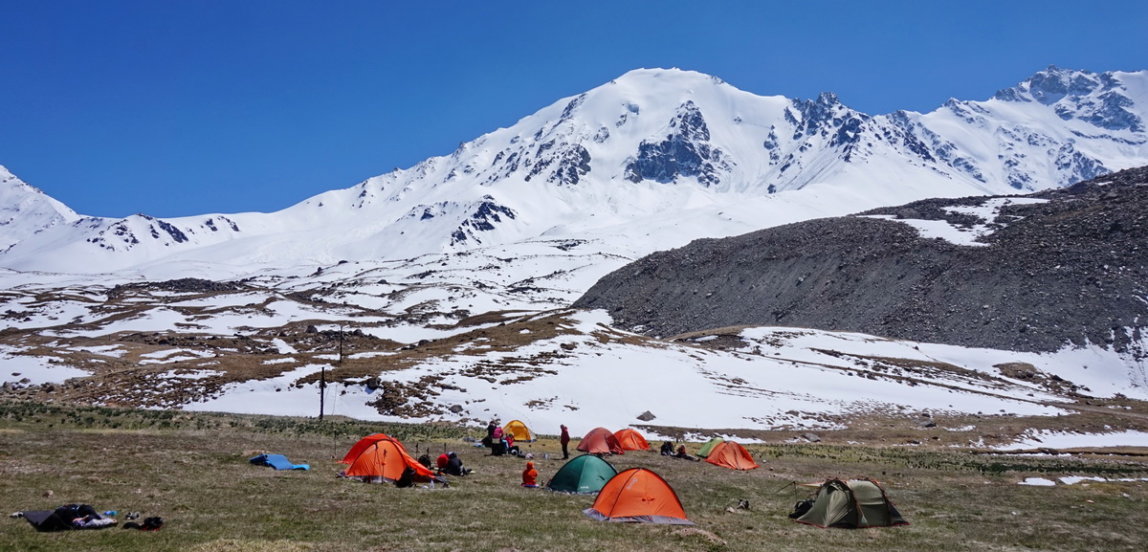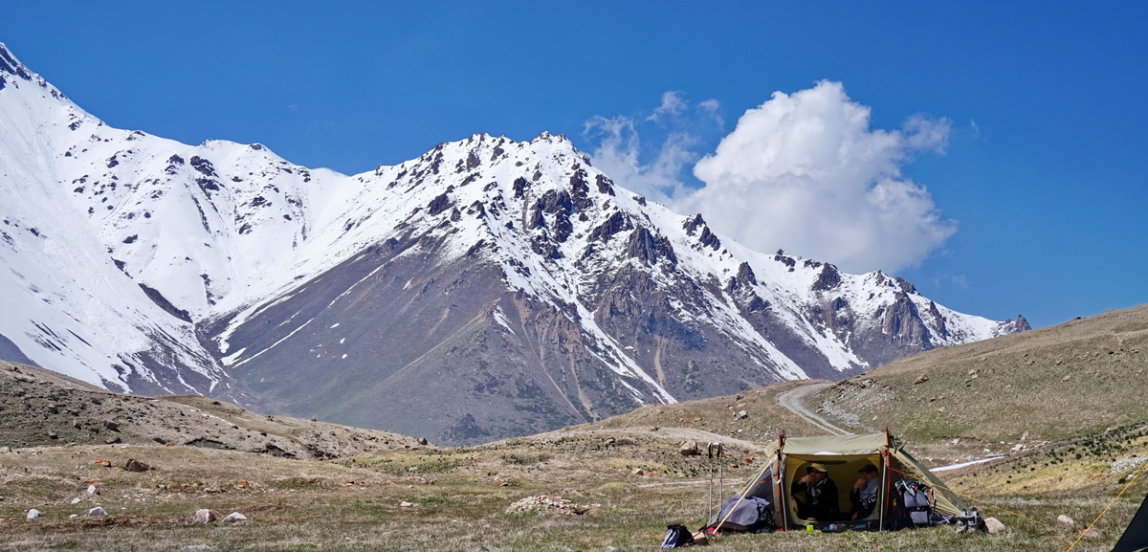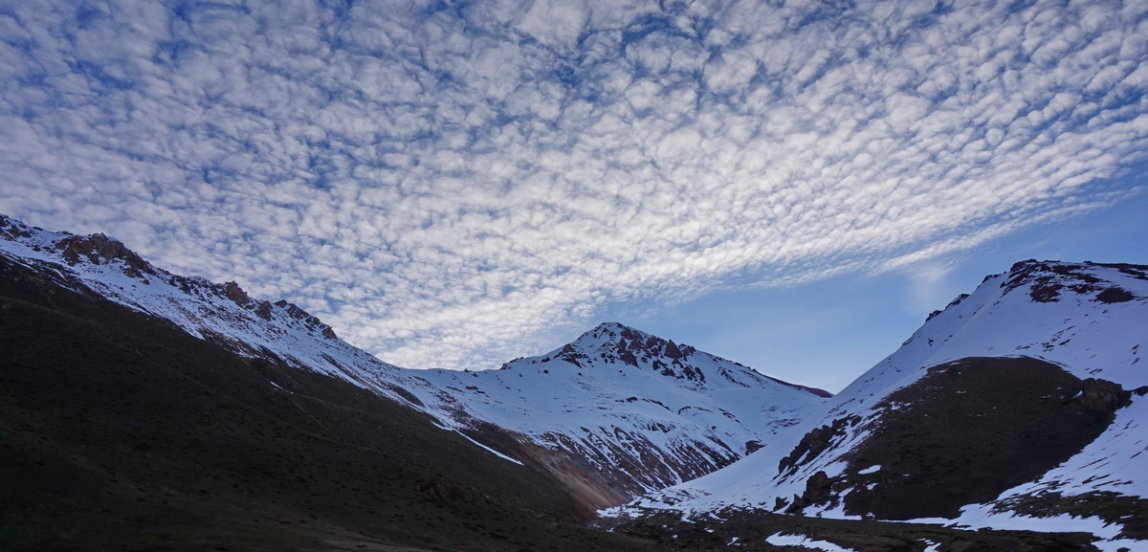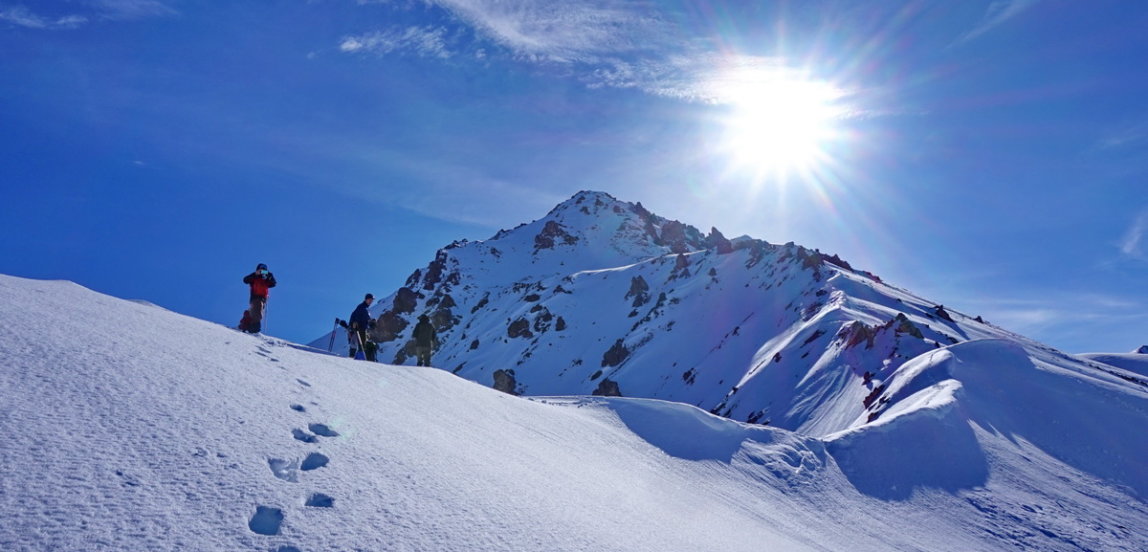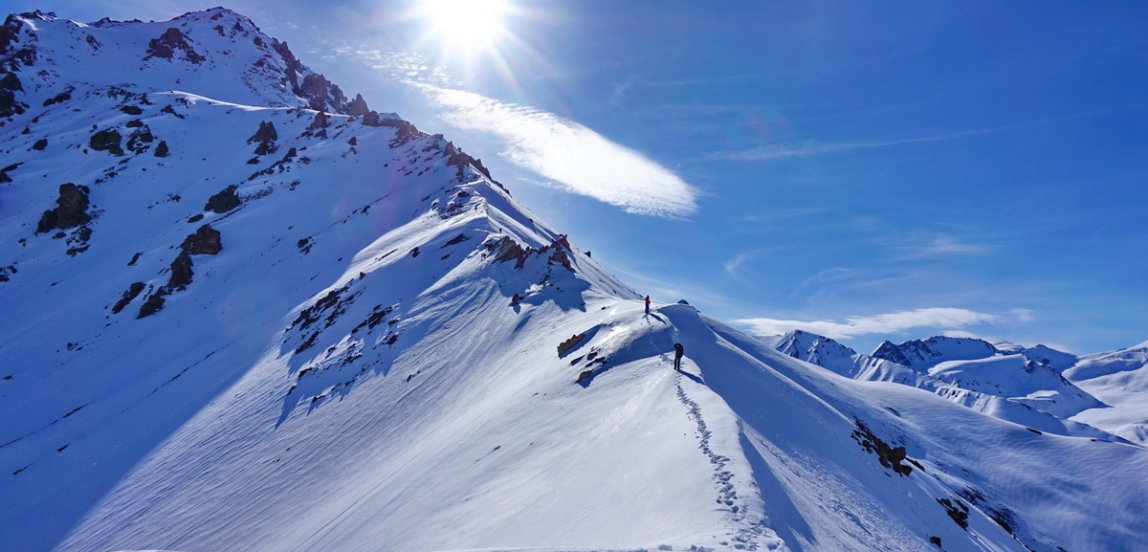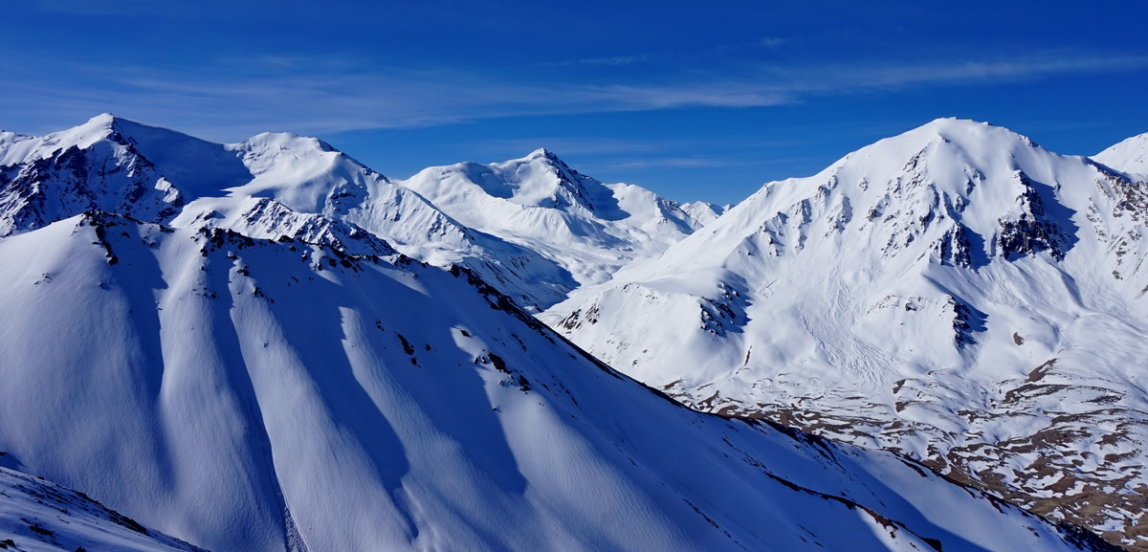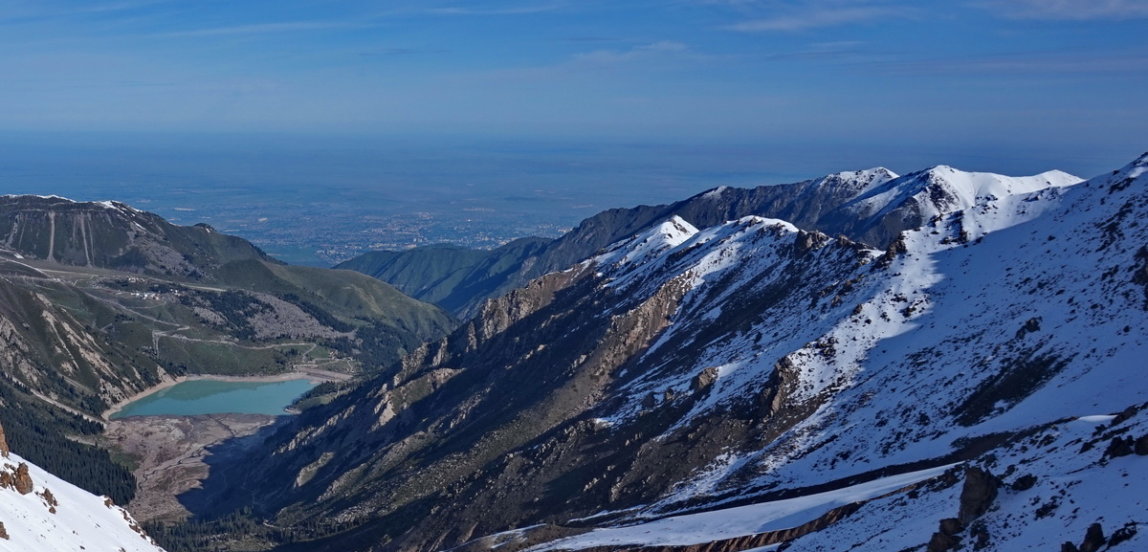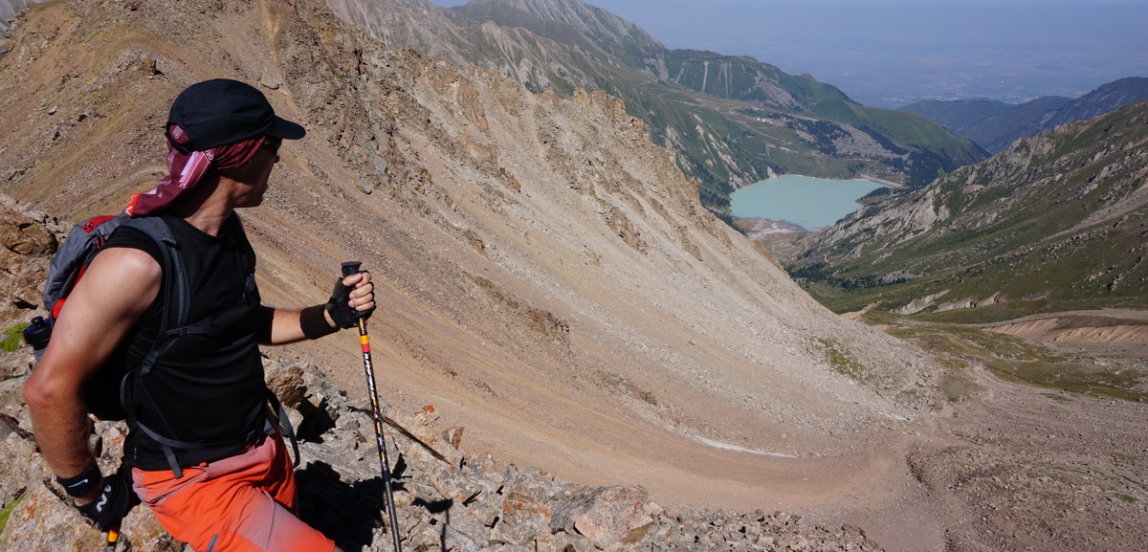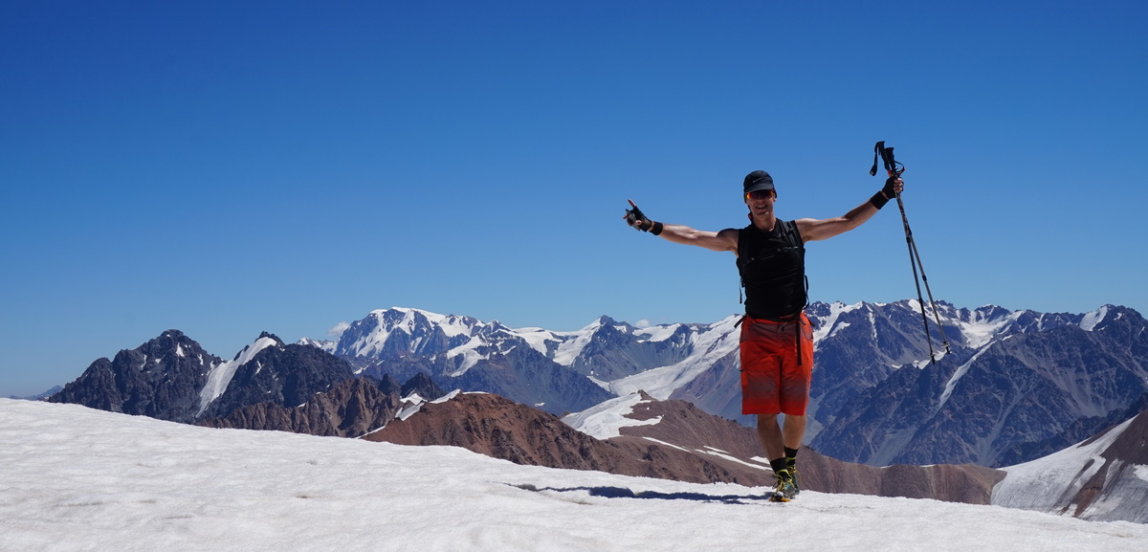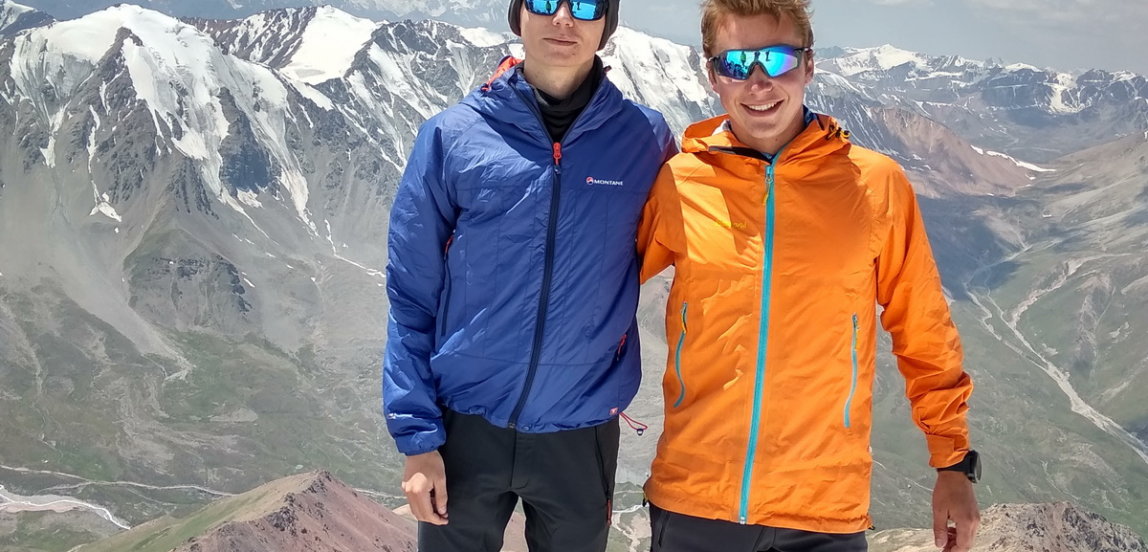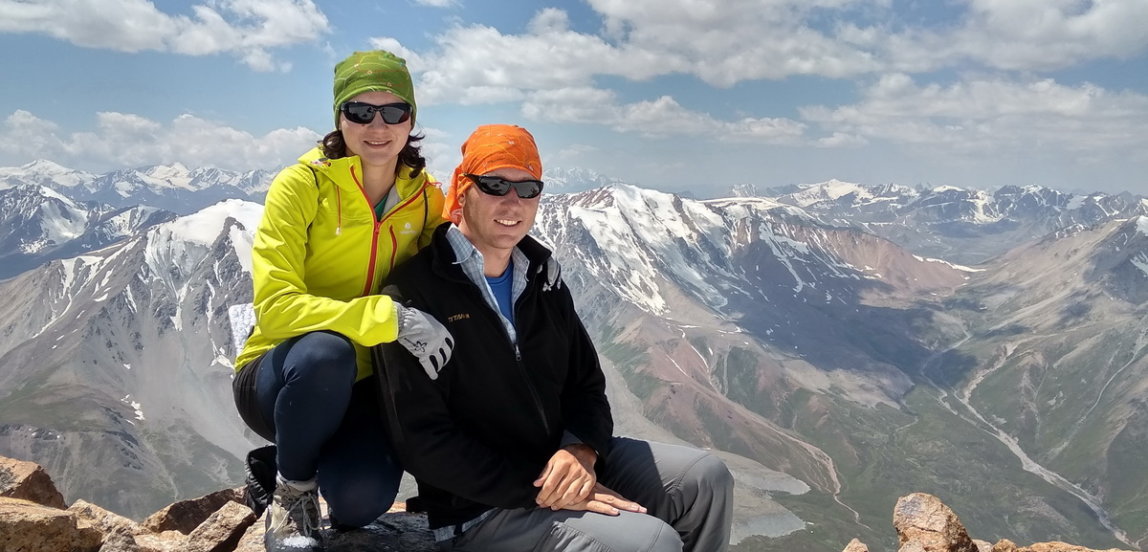 Day 1. Transfer to the Big Almaty lake (1 h). The approach under the top. Big Almaty lake – river Ozernaya.
Distance: 7 km; 3.5 hrs. The difference in height: +550 m.
Day 2. Climb to the mount. Descend along the ascent to the camp. Descent from camp to the Big Almaty lake from the first day. Transfer to Almaty (1 h).
Distance: 15 km; 11 hrs. The difference in height: +1.300 m / -1.850 m.
Video: Sovetov peak 4.317 meters. There are English subtitles! Just turn them on YouTube.
Price includes:
Transport service (city – mountains – city)
Guide service
Rent tent 2-3 places
Cook+food
Permit on National Park
Not include:
Rent of mats and sleeping bag – $20 / 1 person / all trekking
Porter – $100 / 1 day. The guide carries only group equipment (tents, kitchen equipment, primus and gas).
Every person need to take:
Accoutrements:
– backpack (50-70 L);
– sleeping bag (comfort 0…-5
о
С);
– camping mat;
– headlamp;
– sunglasses;
– trekking sticks
– bottle for water.
Clothes:
– trekking shoes;
– reserve light shoes;
– overshoes (june);
– cap;
– thermal wear;
– thermal pants;
– warm pants for the evening;
– fleece jacket;
– windstopper coat;
– raincoat and cape on a backpack;
– clothes for change.
Documentation:
– passport 
Notice! Take your passport (border area)!
– insurance.
Personal items:
– sunscreen;
– toothpaste;
– toothbrush;
– soap;
– towel;
– individual cosmetics;
– personal dishes (cup, plate, spoon).
Personal medicine box:
– individual medications. 
E-mail: yushin_yurii@list.ru
WhatsApp: +77053917744, +77077081889