Price for 1 person: $130 / 1 person; $80 / 2 persons; $65 / 3 persons
Duration: 9 hours
Season: May-February
Hiking time: 6 hours
Driving time: 3 hours
Distance 6 km
Ascent +630 m
Not recommended for people with diseases of the cardiovascular system. Height can impact negatively on your person.
The peak of Tourist one of the most accessible peaks, the height of which is almost 4000 meters, is Located to the South (opposite) to the Big Almaty peak. Special equipment is required, the entire route is traversed on foot. The climb to the summit start from the space station with a height of 3330 m. The steepest slope is waiting in the middle of the lift. On top goes a fairly large number of people, so the trail can be seen, despite the rocky surface slopes. With peak views of the Ozernaya and Prohodnoe valleys. The descent is via the ascent route.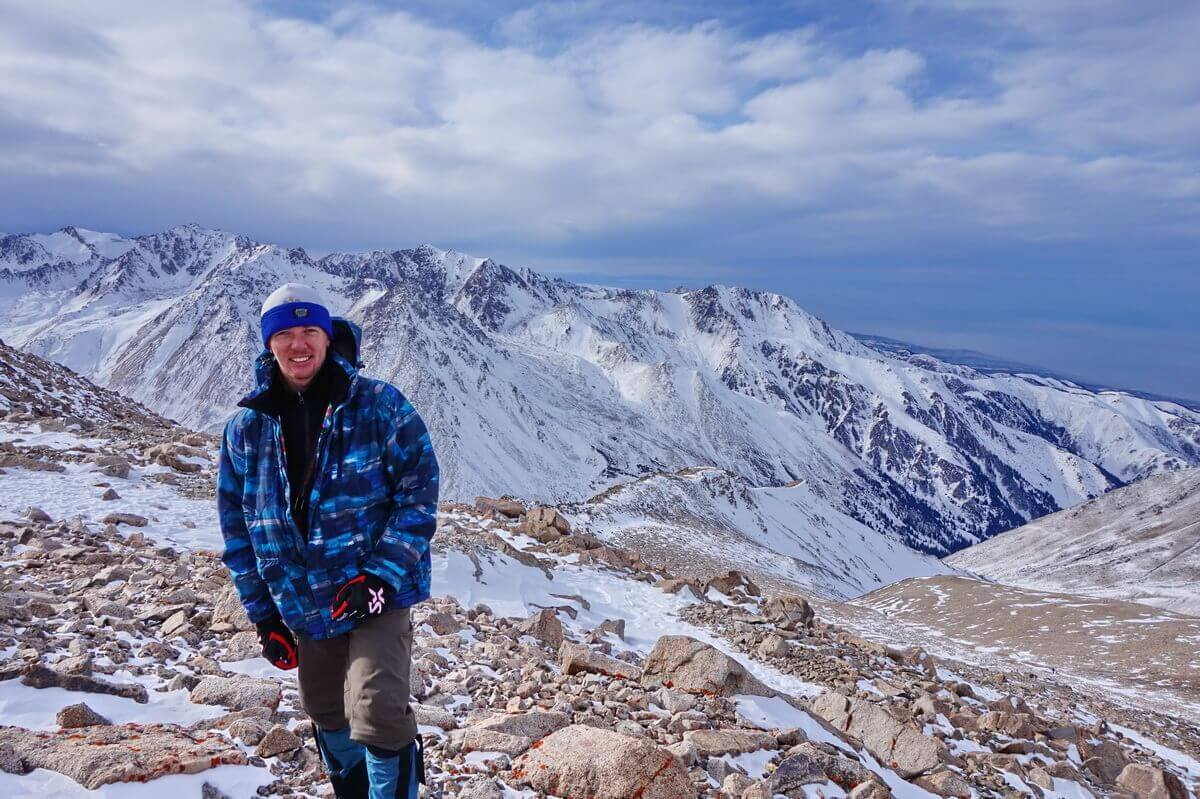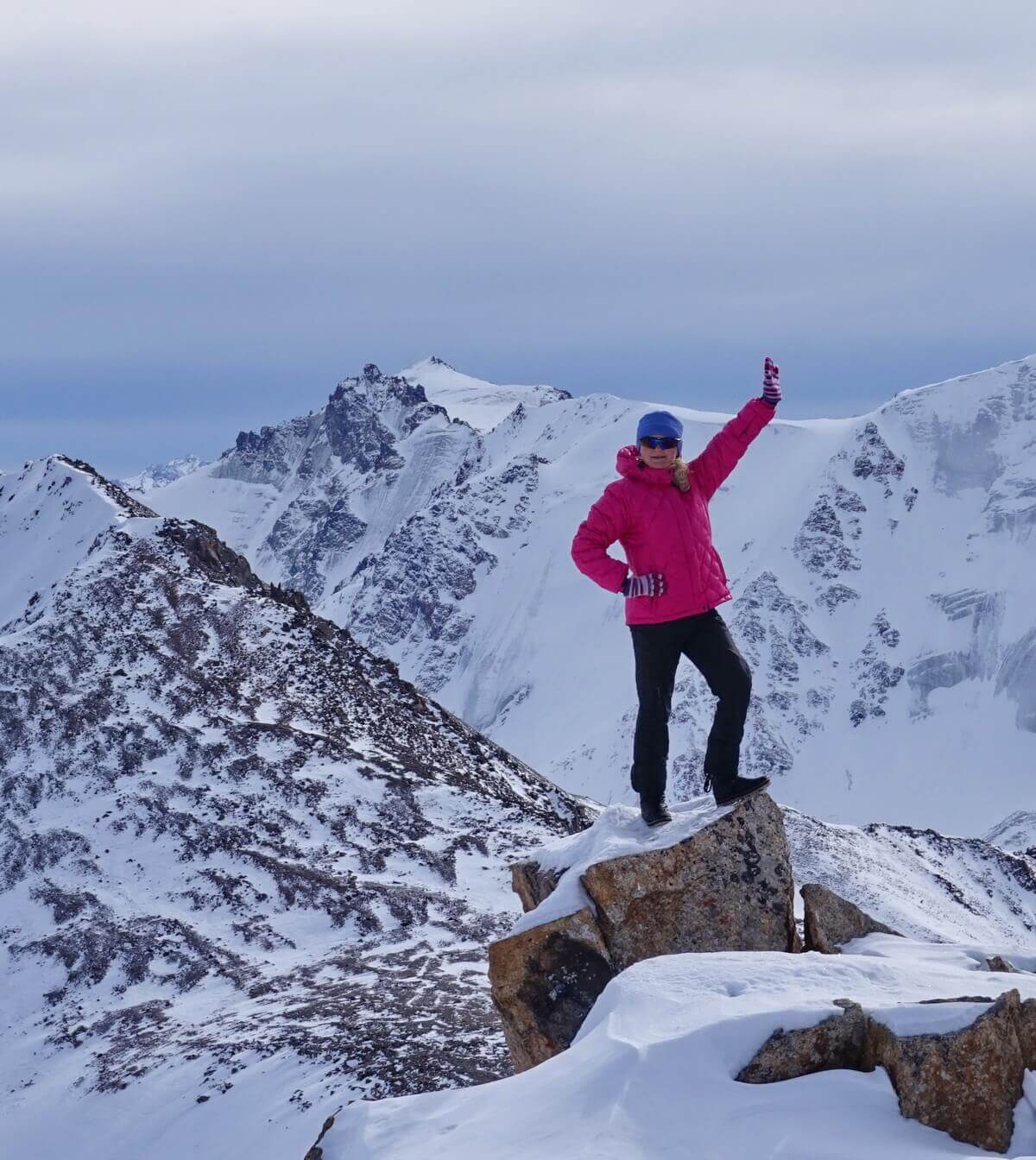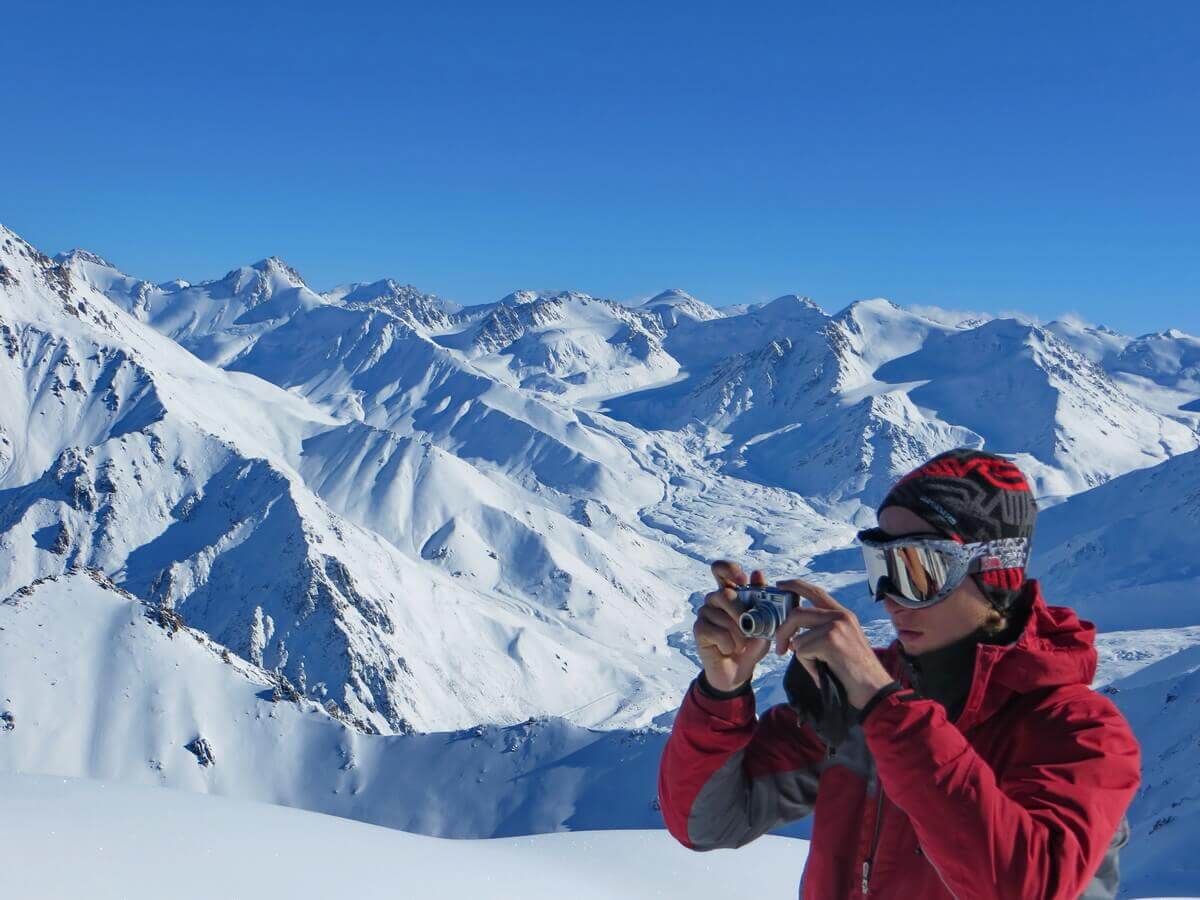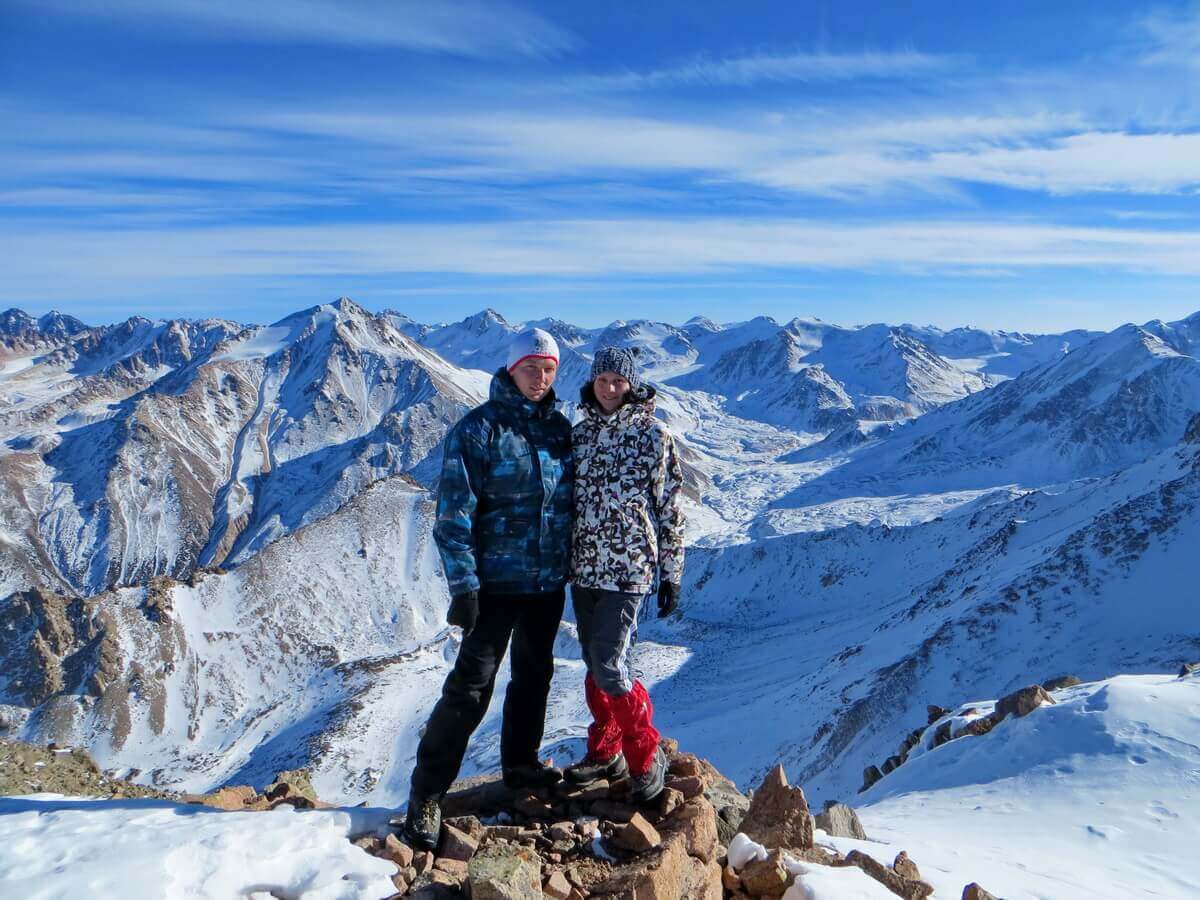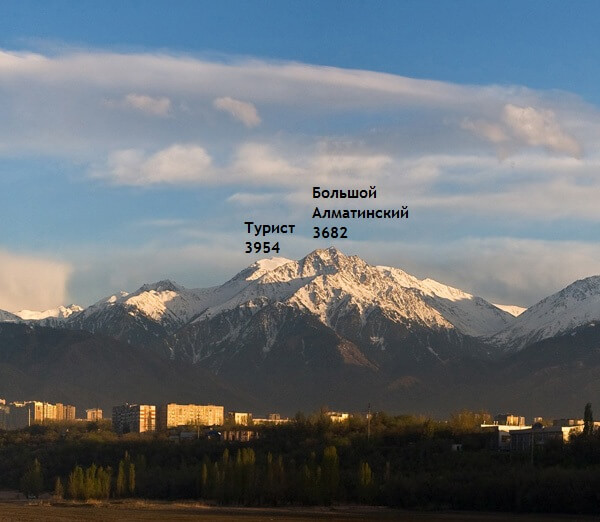 Price Includes:
transportation (Almaty-mountains-Almaty),
guide service,
guide-translator,
permit for visiting "Ile Alatau" National Park.
Not include:
You need to take:
a small backpack (30 liters),
trekking poles,
raincoat (no matter what forecast is, it is better to take it),
cap,
sunglasses,
camping mats for the rest,
trekking shoes,
lightweight sportswear.
For hike in the high mountains of over 3,000 meters you should always take warm clothes, for other tours it depends on the weather forecast and season.

Passport is needed during the hiking.
Phone, Viber, WhatsApp: +7-707-708-1889 (Julia)
Phone, Viber, WhatsApp: +7-705-391-7744 (Yuriy)
E-mail: yushin_yurii@list.ru