Price:
170$ (1 person)
240$ (2 persons)
270$  (3 persons)
Season: May-September
Duration: 1 day
Area: Turgen gorge. Ile-Alatau
Route: Almaty – Turgen gorge – Bear Falls – Assy Plateau – Bartogai reservoir
Total distance: 330 km
The current route is one of the most beautiful in the Almaty region. In one light day we will see amazingly beautiful places. We will visit the Bear waterfall, we will reach the famous observatory on the Assy plateau, popularly known as "Chupa-Chups" because of its bizarre shape. The plateau offers a spectacular 360 degree view. We will see high snow-covered peaks on the horizon, wide and blooming alpine meadows. On the way to the reservoir Bartogai, we will pass through the high plateau fords, see the life of nomads in yurts, grazing herds of cows, horses and other living creatures. Overcome heavy mountain passes, we will see red rocks and drive to the pearl of the reservoir Bartogai. All along the way, amazing views will delight our eyes. This one-day tour will give a lot of impressions and emotions.
There is a more advanced version of this route (2 days)
Programme
2 hours (8:00-10:00). Almaty – Turgen gorge.
1 h (10:00-11:00). Hike to the Bear waterfall (30 min), halt, photo.
2 hours (11:00-13:00). Transfer to the observatory on the Assy Plateau.
30 minutes (13:00-13:30). Lunch
3 hours (13:30-16:30). Moving to Bartogai reservoir, on the way stopping in the most picturesque places for photo and video, rest.
30 minutes (16:30-17:00). Reservoir Bartogay. Rest and photo
3 hours (17:00-20:00). Return to Almaty. On the way, you can call for dinner in a cafe.
* Time is indicative and can be adjusted on the route.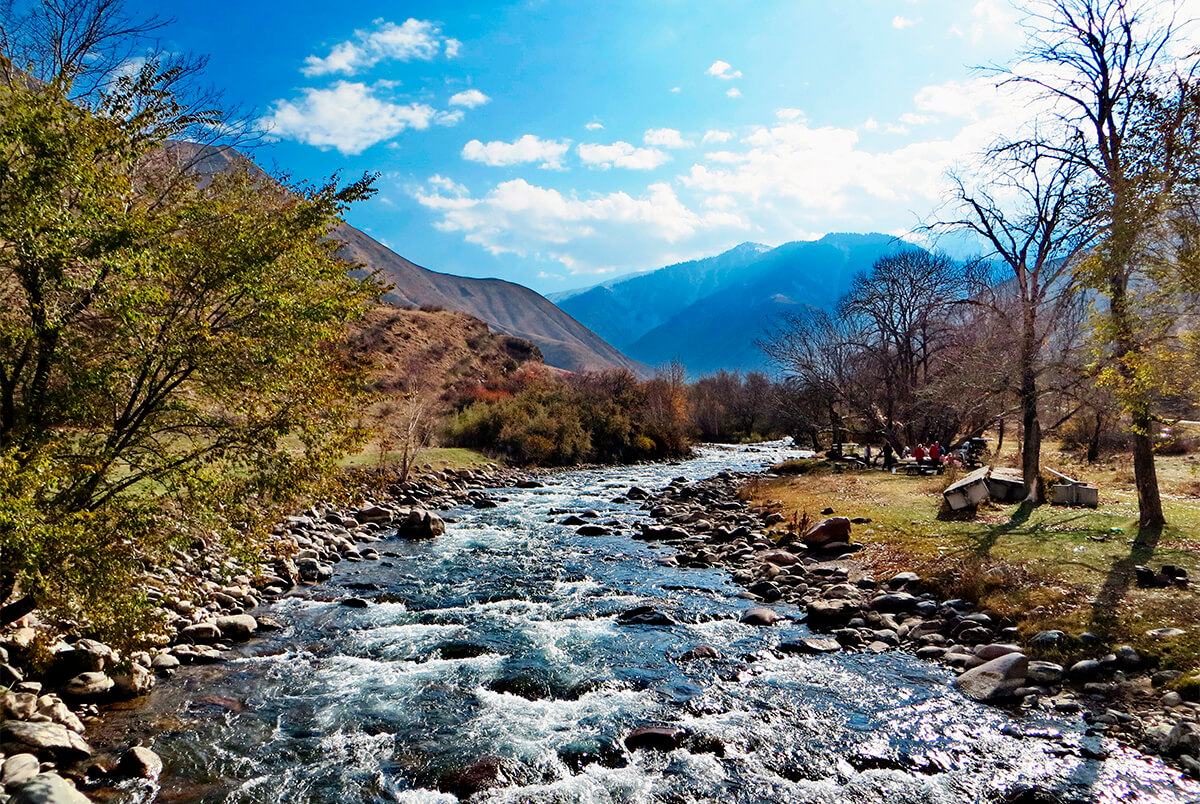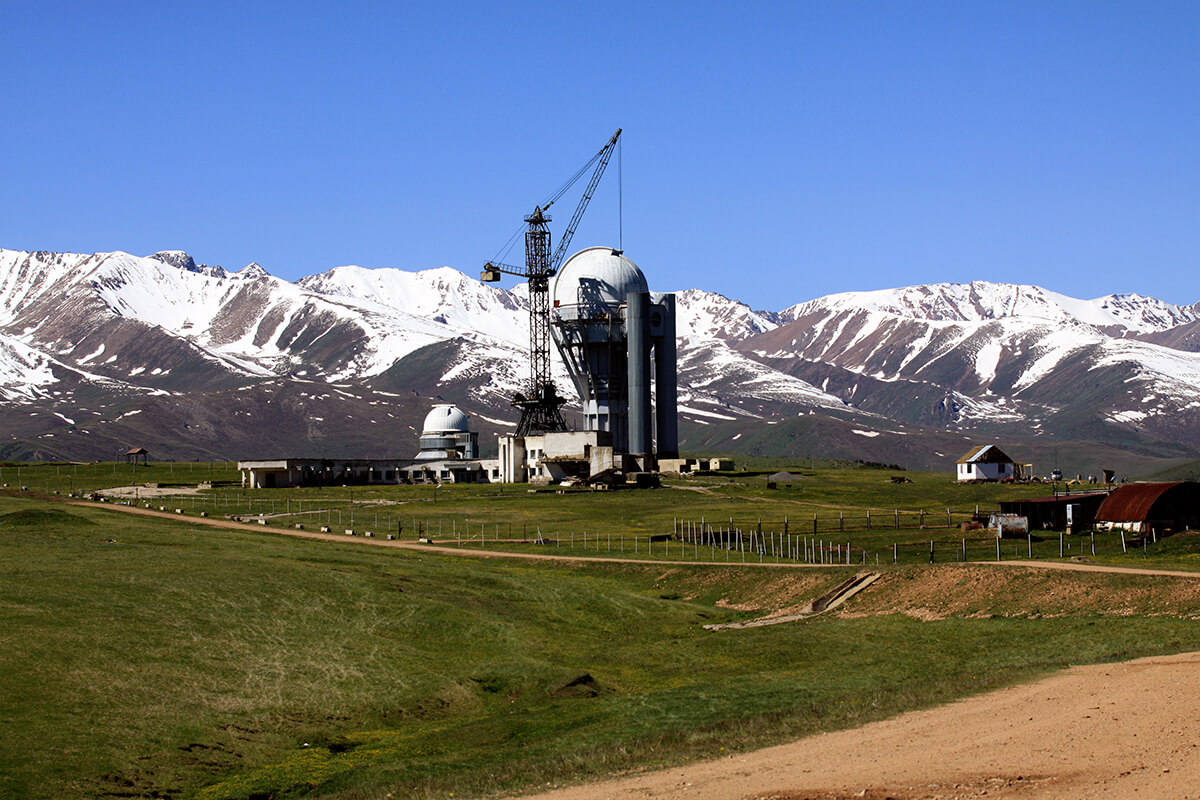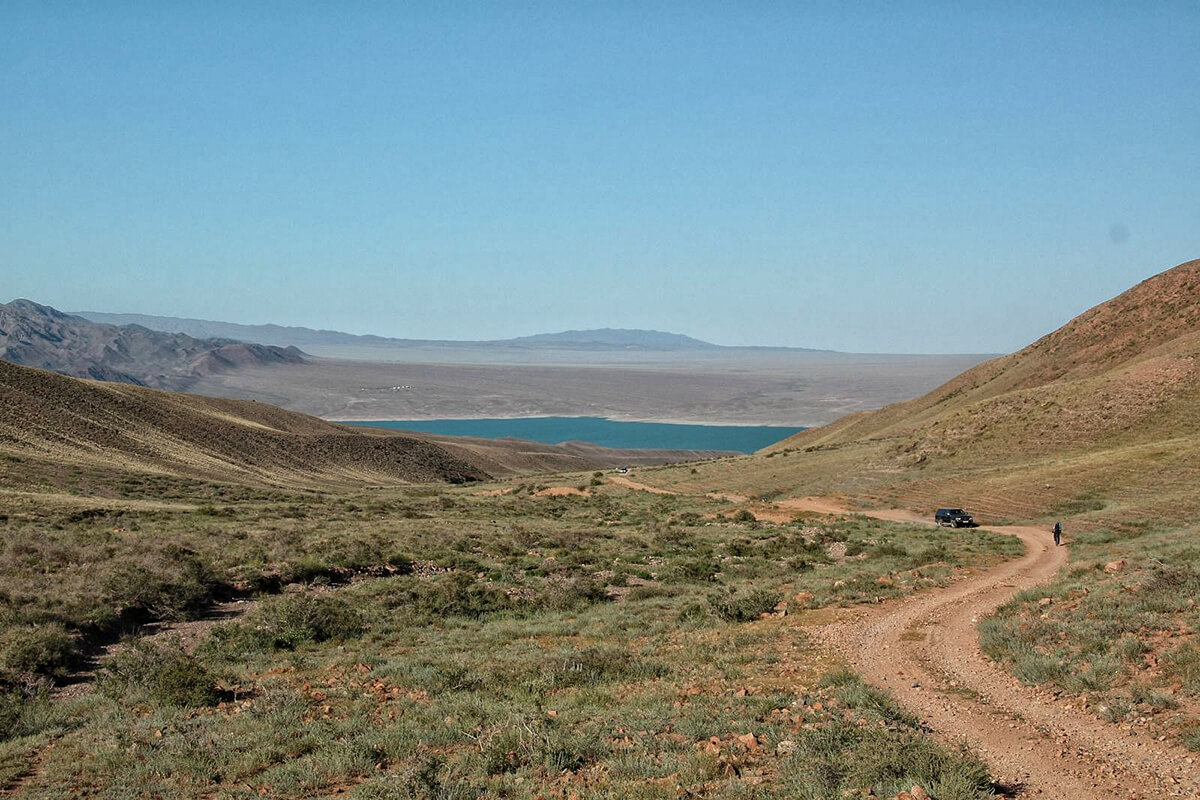 Price Includes:
Transport service 4×4
Guide service
Guide-translator
Permit for visiting Ile-Alatau National Park.
Drinking water 1.5 liters / guest per day
Not include:
You need to take:
a small backpack
bottle of water (1.5 l)
lunch
cap
sunglasses
camping mats for the rest
hiking shoes
lightweight sportswear
Phones, Whats'App: + 7705-416-0365 (Sergey)
Phones, Whats'App + 7705-391-7744 (Yuriy)
Phones, WhatsApp: +7-707-708-1889 (Julia)
E-mail: adrenalinicsilence@mail.ru, ekstremal-kz@yandex.ru yushin_yurii@list.ru