Are you wanted to see something new and interesting outside the Almaty region? We will gladly open you other regions of our large country.
Prices
Mountain guide – from 100 USD / 1 day.
Guide-driver – from 150 USD / 1 day.
What is included in the prices?
Mountain guide service. The price includes only guiding. The group pays for environmental fees in national parks, food and transfers (including for a guide). The group should have its own equipment: backpacks, tents, sleeping bags, camping matts, trekking sticks, primus, gas, etc.
Services of a guide-driver. The price includes: guide-driver, 4WD transport (4 places) and petrol. You pays for eco-fees in national parks, meals and accommodation in hotels (guest houses) on his own (including a guide). By agreement, we can provide rental of tents, sleeping bags, camping matts and field meals.
Popular Kazakhstan destinations
Shymkent city, Turkestan region (formerly South Kazakhstan region)
Arriving in the city of Shymkent, you can go trekking in the mountains of Sairam-Ugam National Park. We can recommend the next places for trekking:
Susingen lake;
Dolina Predkov and Silbili lakes;
Sairamsu gorge and 2 mountain lakes;
Sairam peak 4238 m. Climbing to the highest point of the Turkestan region.
For car travel:
Turkestan city and Khoja Ahmed Yassavi mausoleum;
Otrar ancient city;
Aksu Canyon;
Ak-Mechet cave.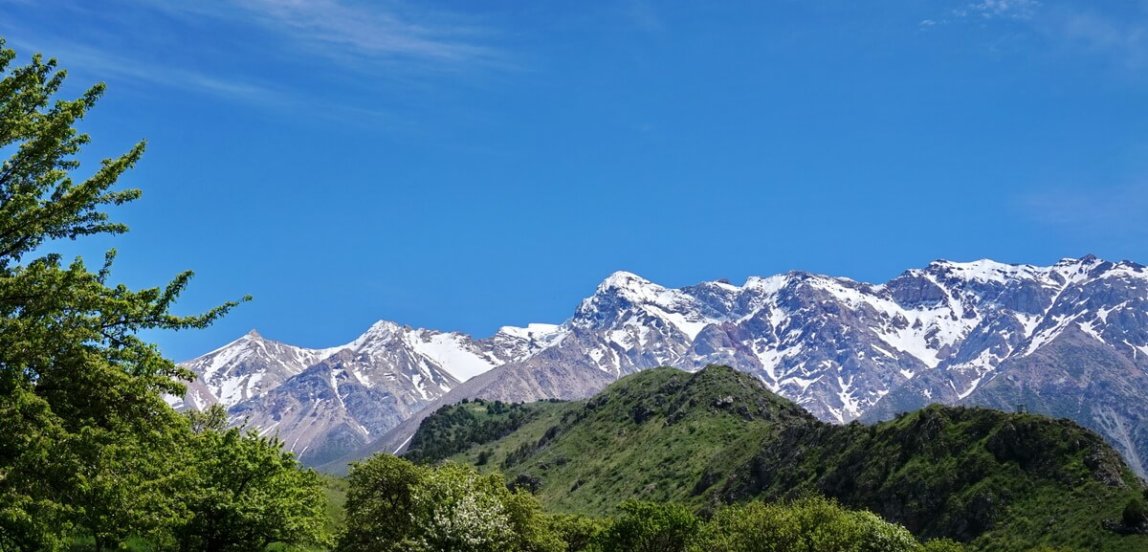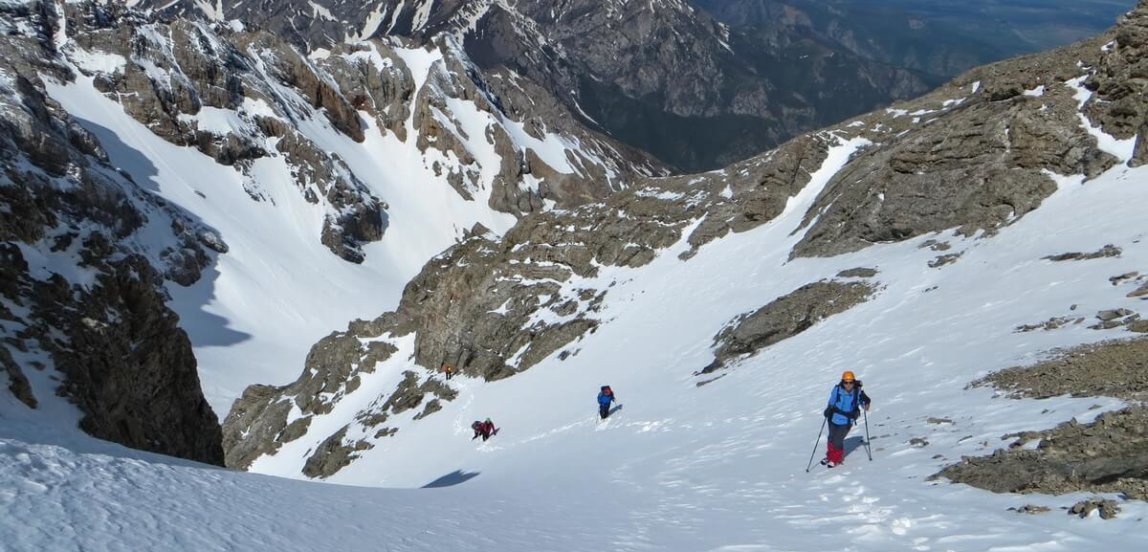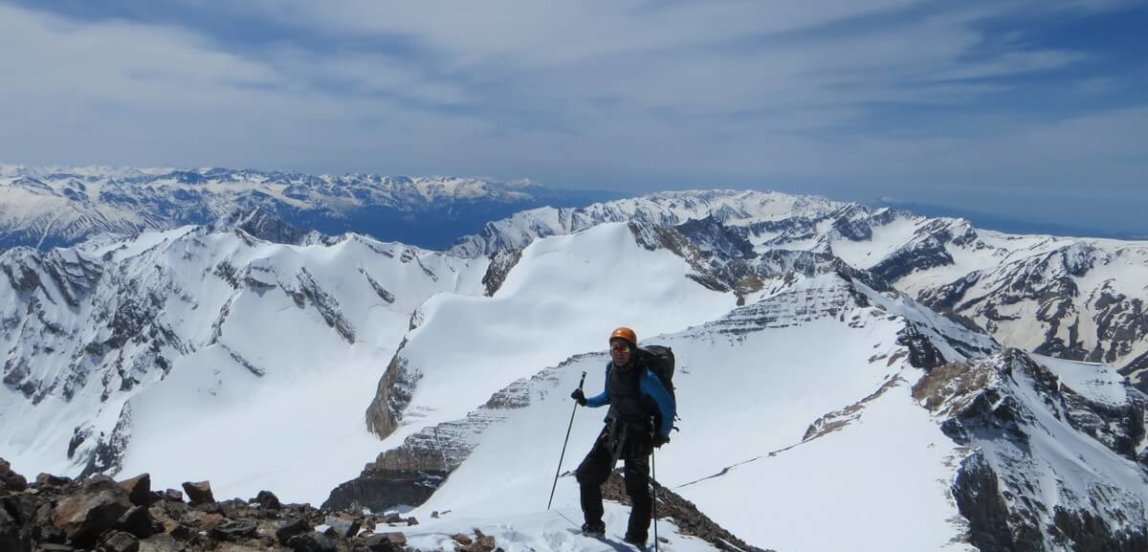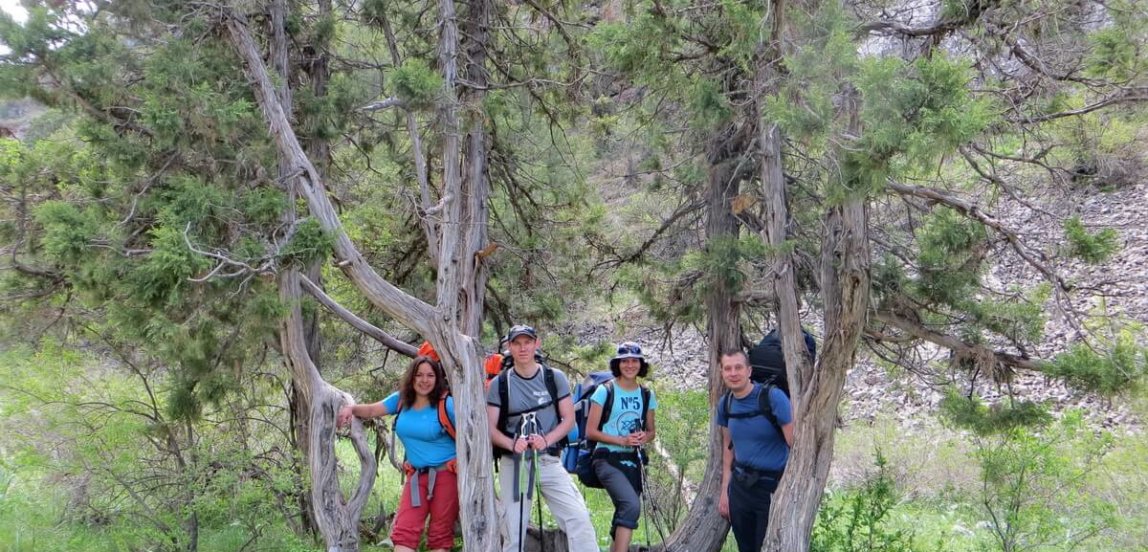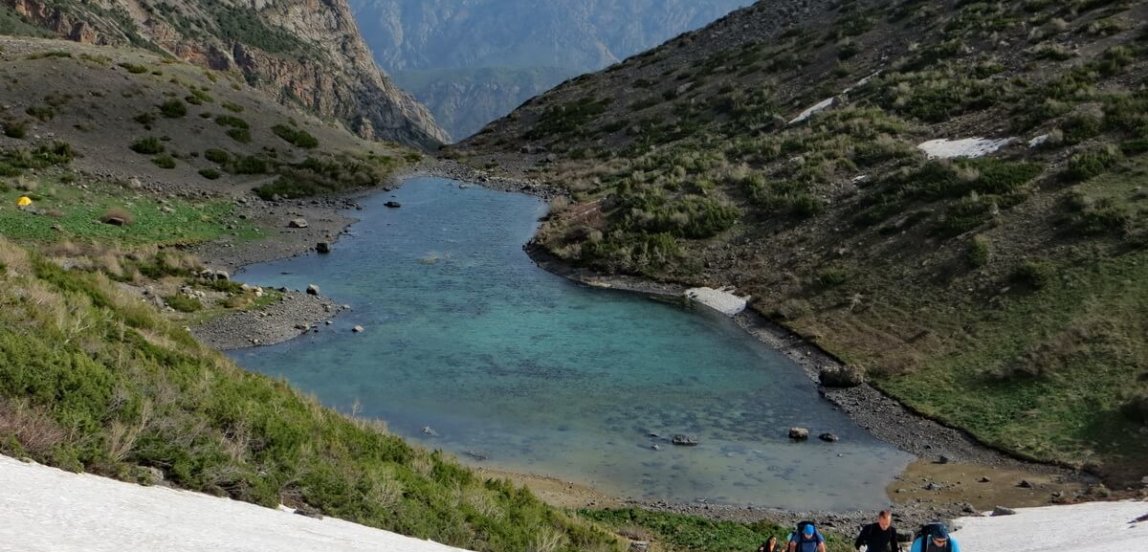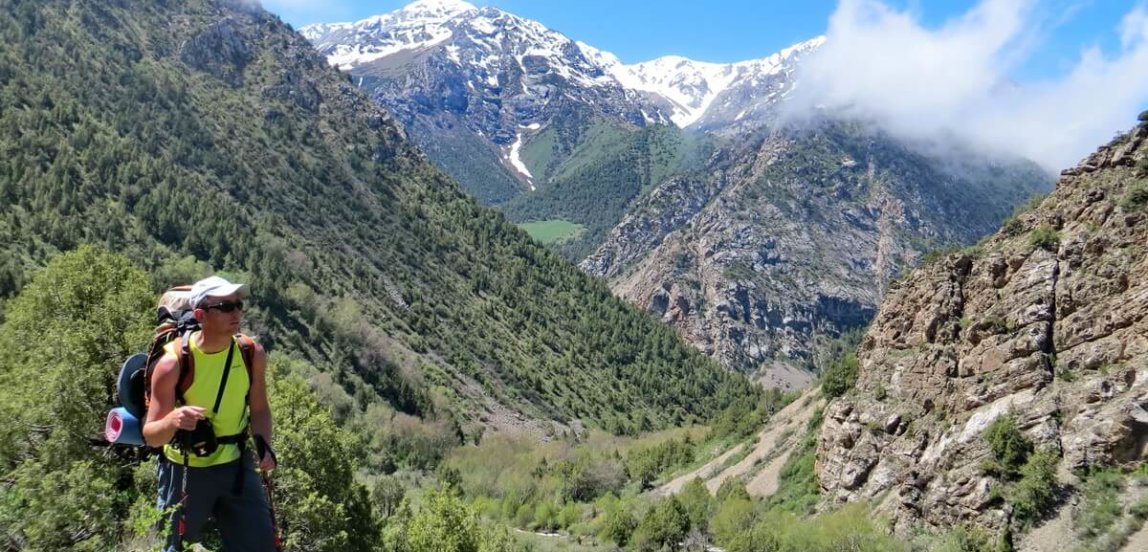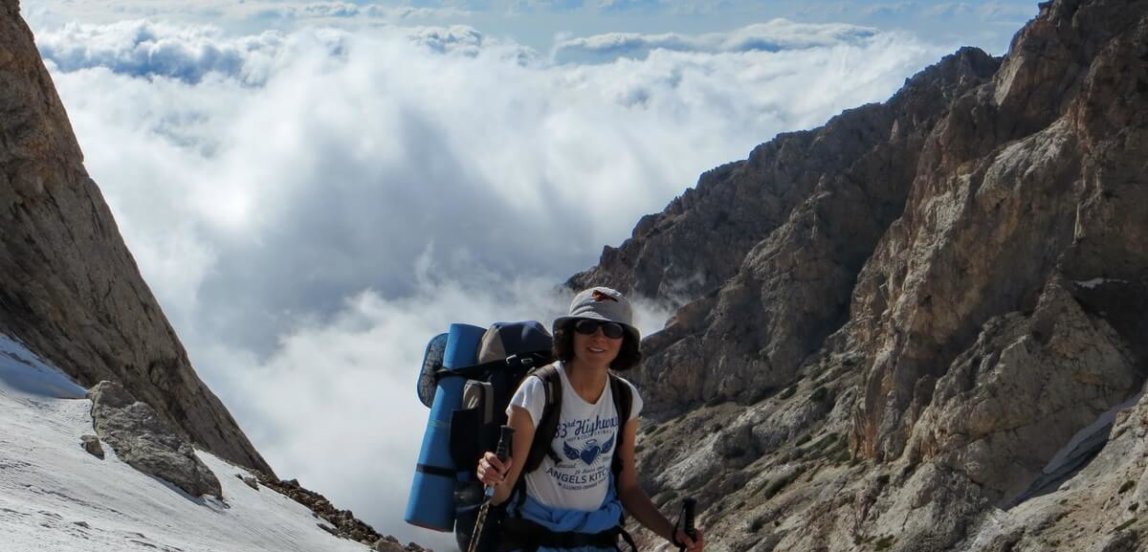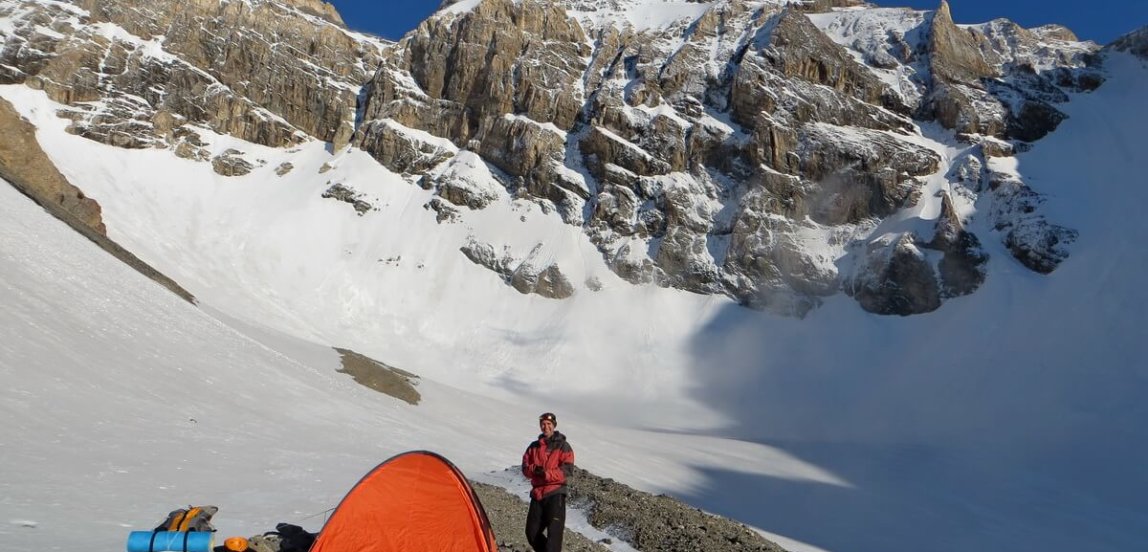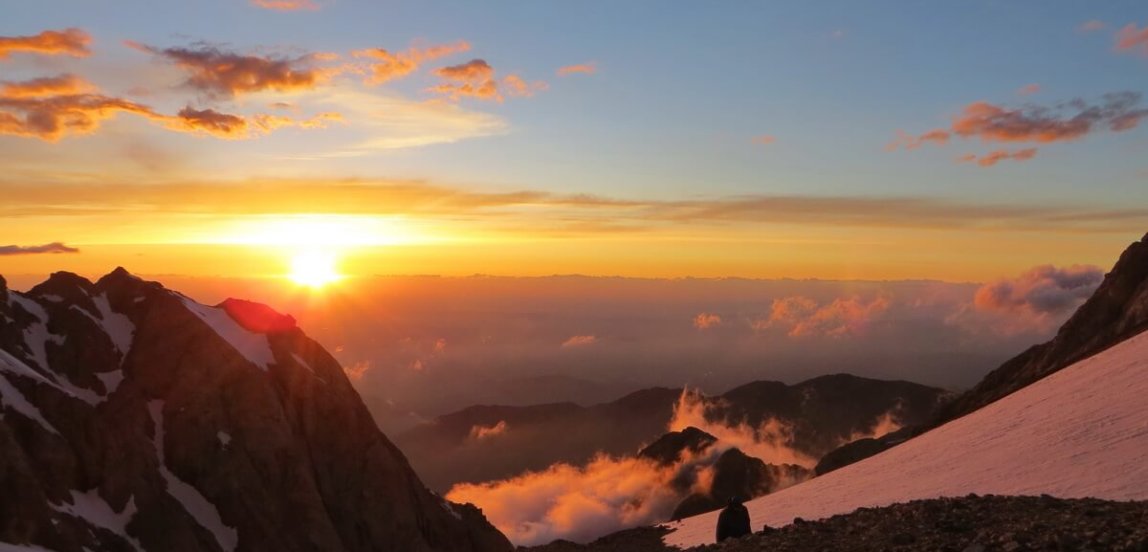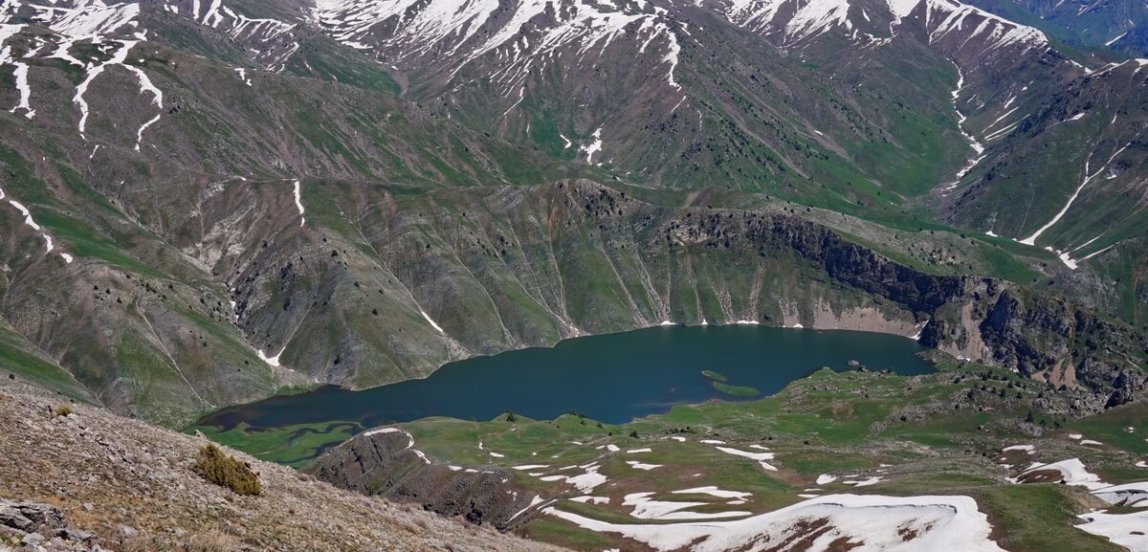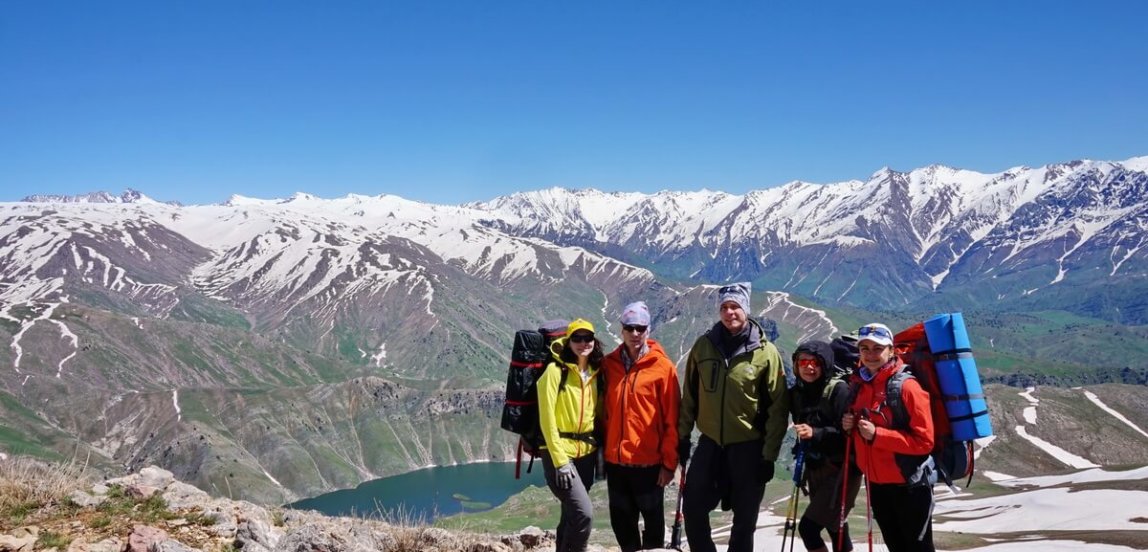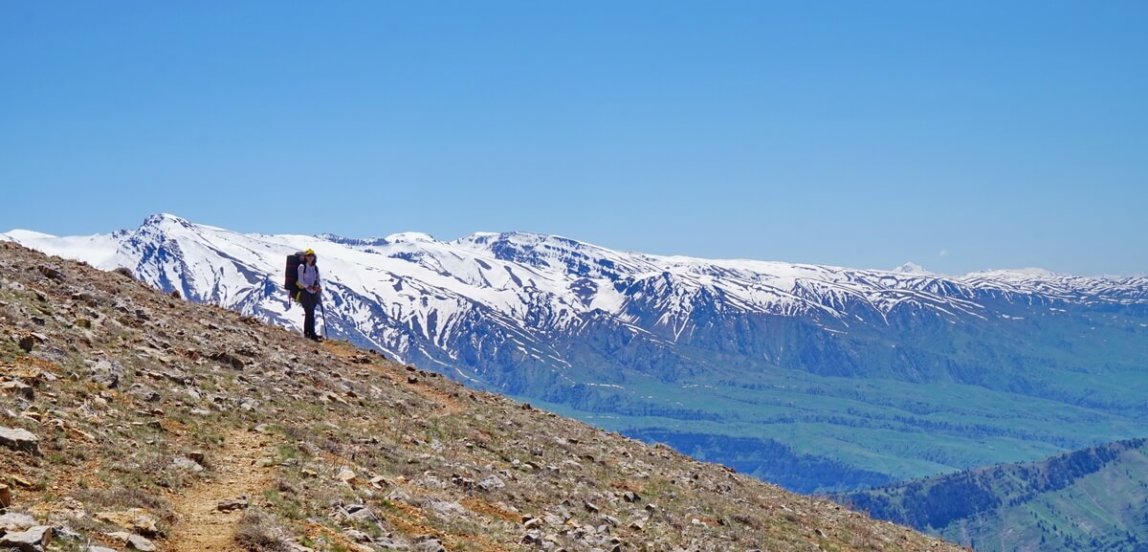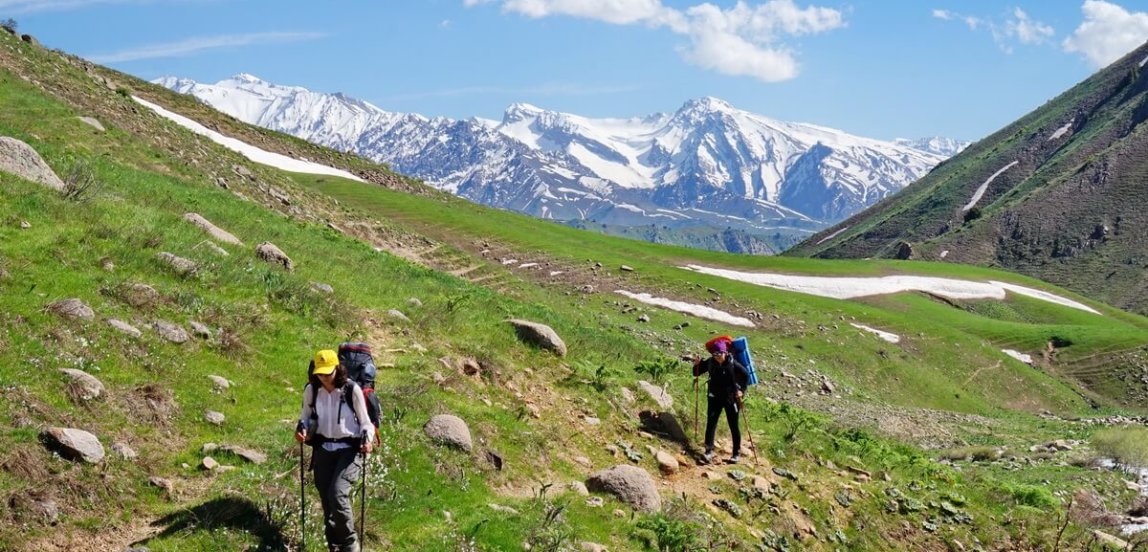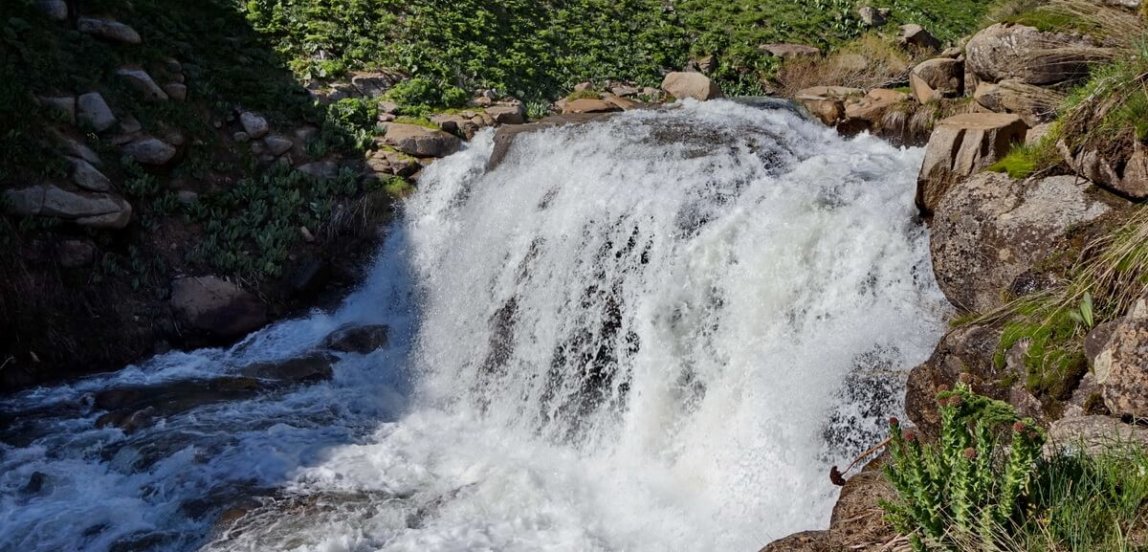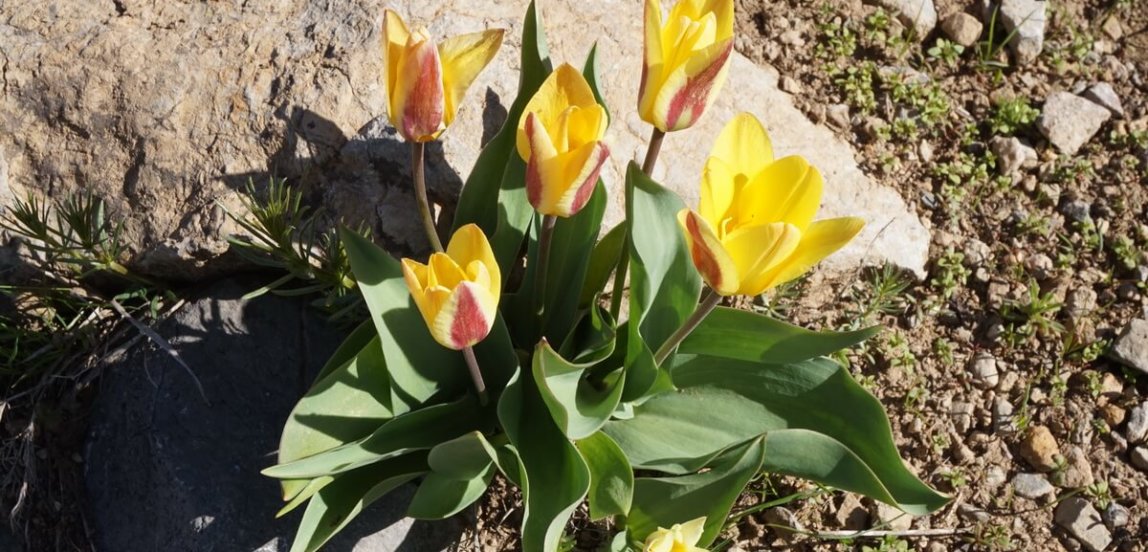 Oskemen city, East Kazakhstan region
This region in terms of quantity and beauty of tourist objects is not inferior to the Almaty region in any way. The Altai mountains occupy the north and east of parts, so the nature of this region is more similar to Siberia.
Trekking places:
Ivanovskiy range near the Ridder city;
Trekking to the foot of Belukha peak and Kokkol Waterfall;
Climbing the Belukha peak.
You can drive the East Kazakhstan region by jeep along a large ring seeing almost all the attractions of the region:
Sibiny lakes;
Tainty lakes;
Zaysan lake;
Kiin Kerish colour landscape and Shakelmes cape;
Markakol lake;
Old Austrian road;
Katon-Karagai National Park (Yazevoe and Rakhmanovskoe lakes)
Bukhtarma reservoir;
Maloubinskoe reservoir;
Radonovoe lake (Ivanovskiy range).
Karagandy city, Central Kazakhstan region
This region is more suitable for traveling by car. You can start the tour from the Almaty city. Places for car travel:
Balkhash lake;
Bektau-Ata rock mountains;
Eco-village Aksu-Ayuly and the highest point of Saryarka – Aksoran mount;
Karkaralinsk National Park;
Ulytau rock mountains.
The single and very unique place for trekiing:
Karkaralinsk mountains with amazing rock lakes and a dense pine forest.
Nur-Sultan capital (Astana), North Kazakhstan region
Car is the best way to explore this region:
Lakes of Burabai National Park;
Lakes of Kokshetau National Park;
Korgaljin nature reserve,
Bayanauyl National Park.
Ready tour programs
Contact
Yuriy Yushin: +7 705 391 77 44
E-mail: yushin_yurii@list.ru
Phones may be not available, when we are in the mountains in the summer time. So it is better to write to the mail.
More
information about Kazakhstan country