Kyrgyzstan is a unique country for people, who love mountains, because 94% of its territory is covered by mountains. There are you can find activities for everyone: hiking, trekking, climbing, off-road travel and much more. We can organize a tour to anywhere in this beautiful country from Bishkek capital or Almaty city (the distance between cities is 250 km; 4 hours).
Prices
Mountain guide – from 100 USD / 1 day.
Guide-driver – from 150 USD / 1 day.
What is included in the prices?
Mountain guide service. The price includes only guiding. The group pays for environmental fees in national parks, food and transfers (including for a guide). The group should have its own equipment: backpacks, tents, sleeping bags, camping matts, trekking sticks, primus, gas, etc.
Services of a guide-driver. The price includes: guide-driver, 4WD transport (4 places) and petrol. You pays for eco-fees in national parks, meals and accommodation in hotels (guest houses) on his own (including a guide). By agreement, we can provide rental of tents, sleeping bags, camping matts and field meals.
* permits are required to visit some object which located near the Kyrgyz border. Service takes about 5 weeks. The prices is 40 USD per person.
Trekking destinations of Kyrgystan
Kyrgyz range (Ala Archa gorge: 50 km, 1.5 hours*) *distance and timing from Bishkek to local cities or villages
Kungey Alatau mountains (Tigermenti village: 160 km; 3 h)
Terskey Alatau mountains (Issyk-Kul lake region: 300-400 km; 4-5 h)
Chatkal range (Aflatun village, Sary-Chelek Nature Reserve: 550 km, 9-10 h)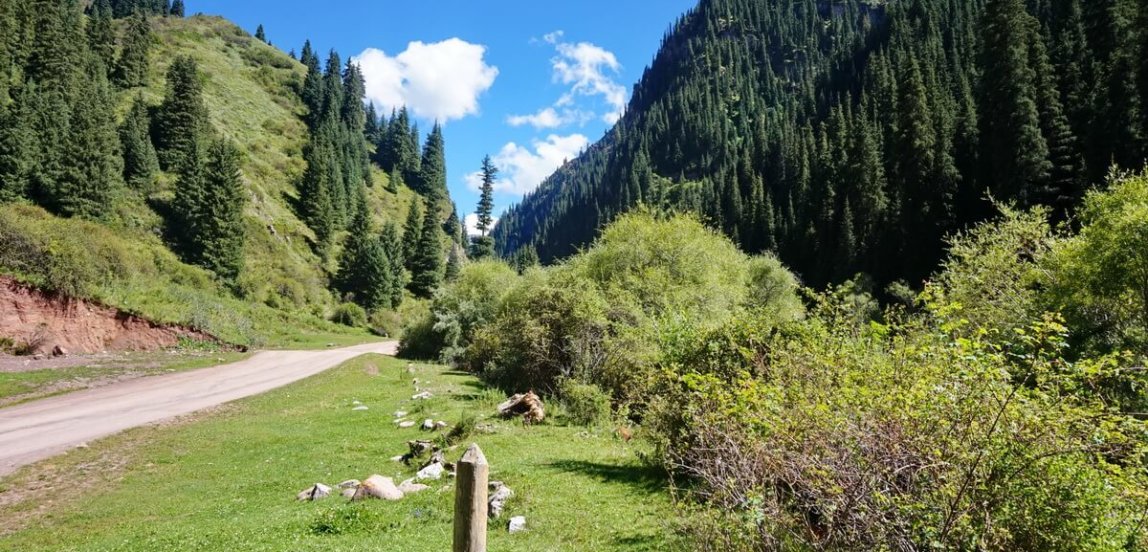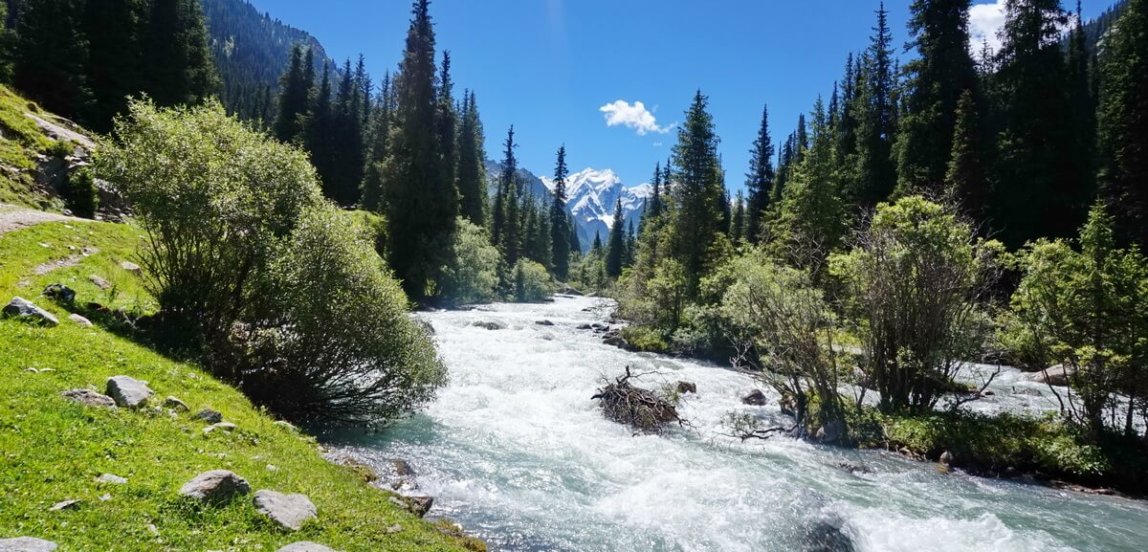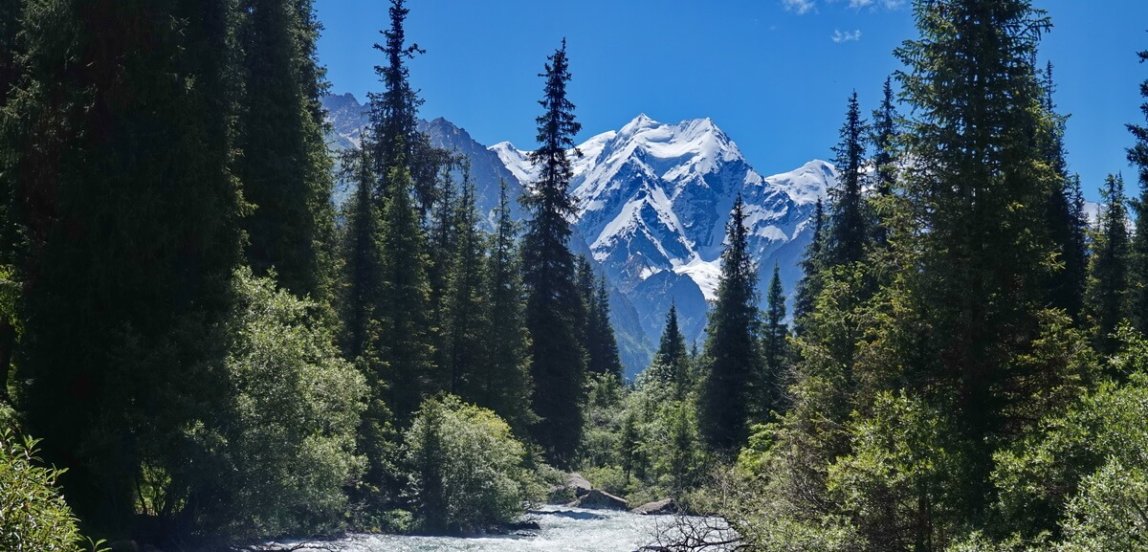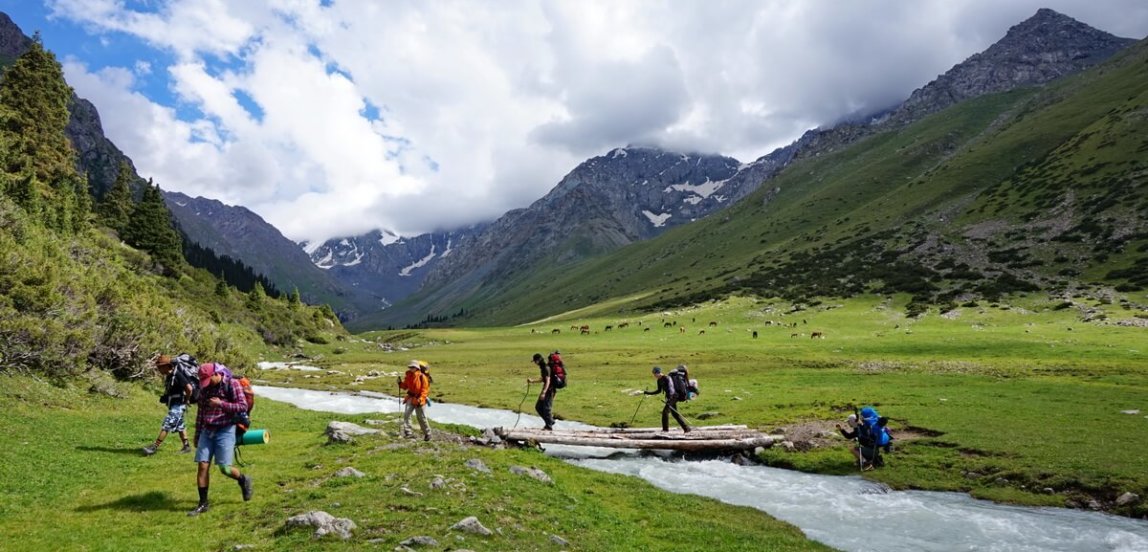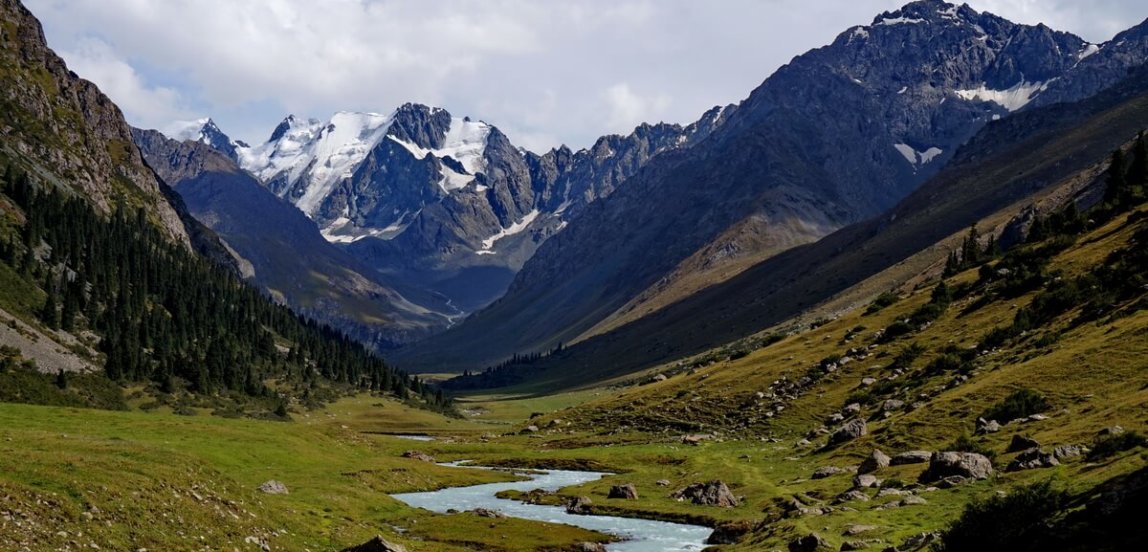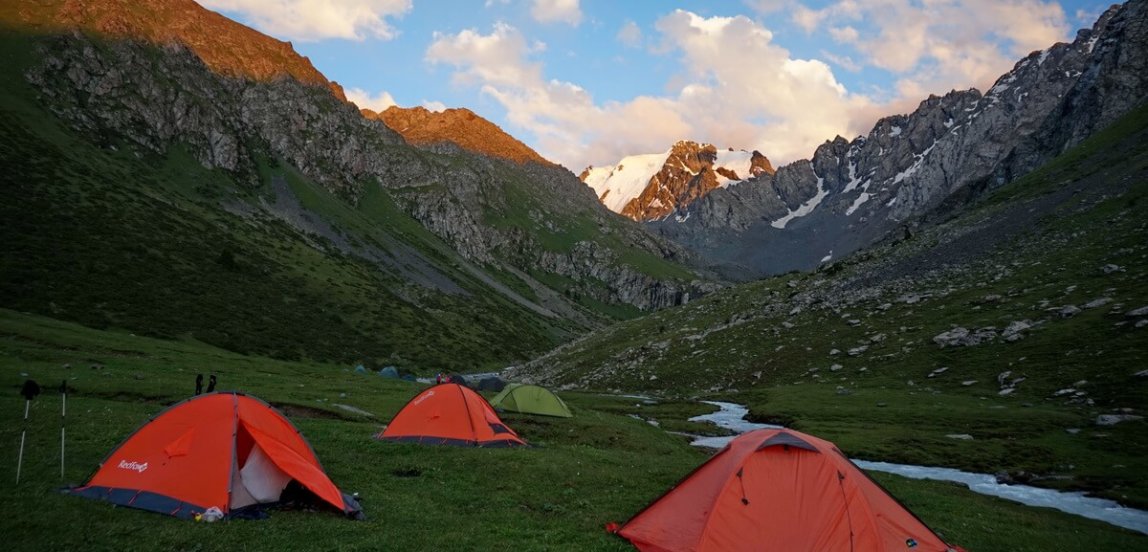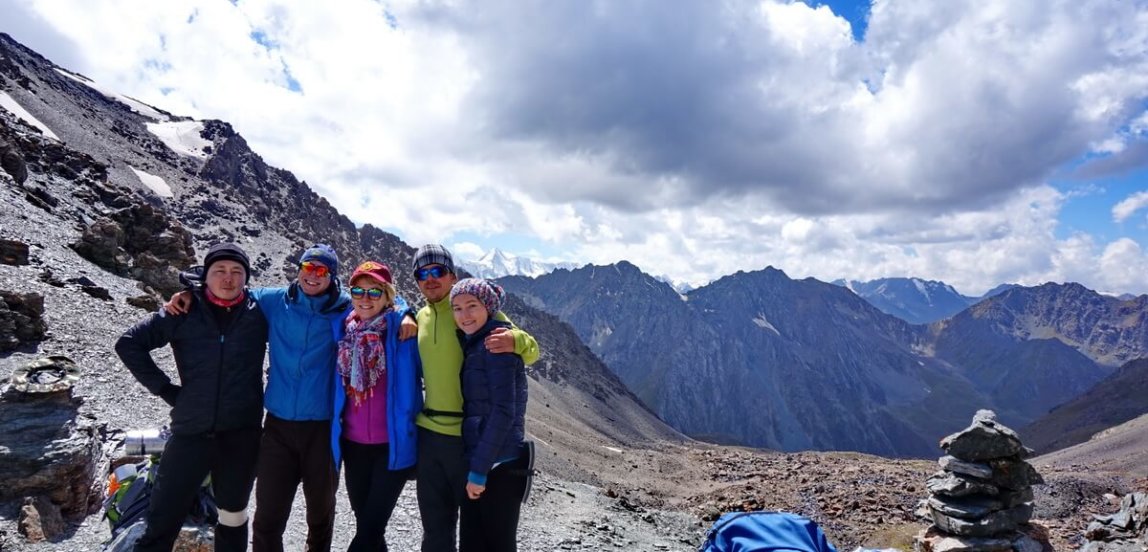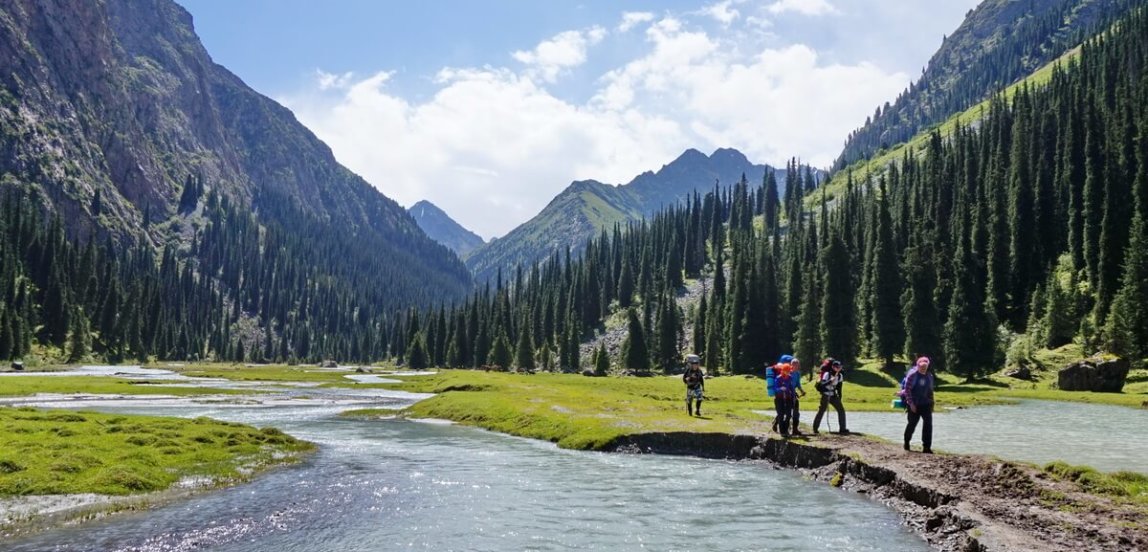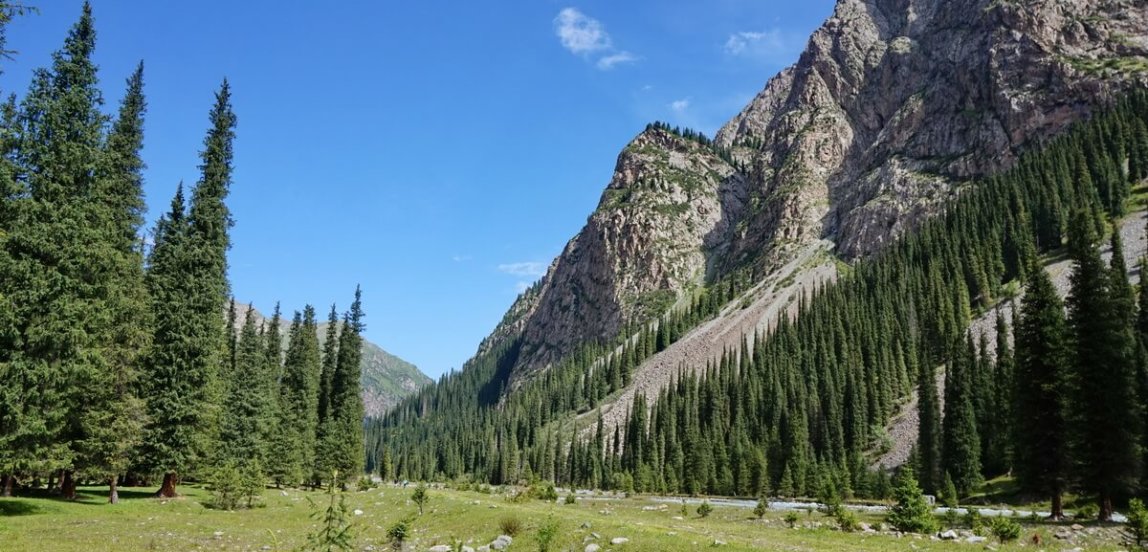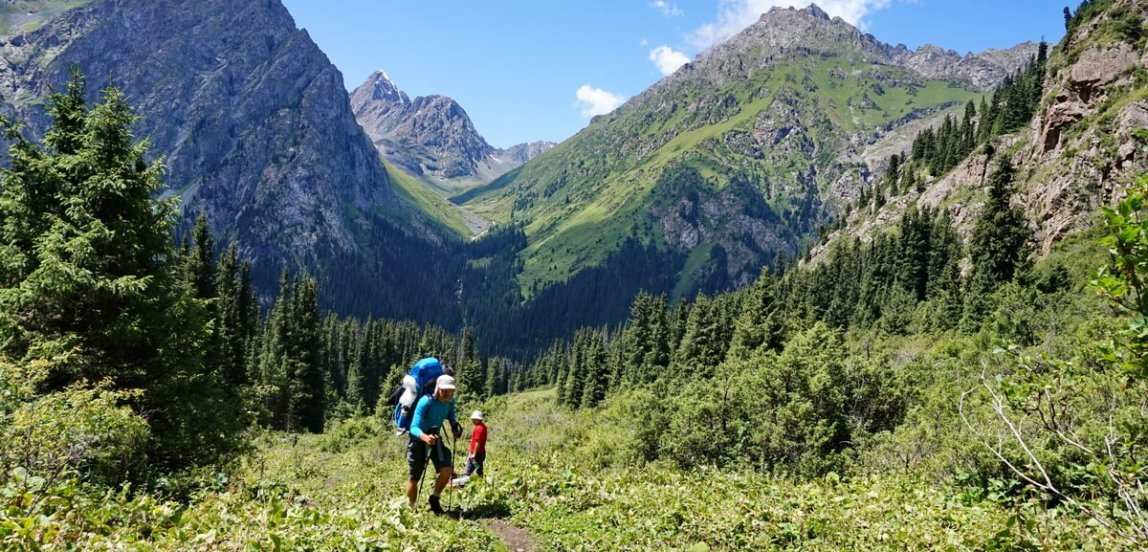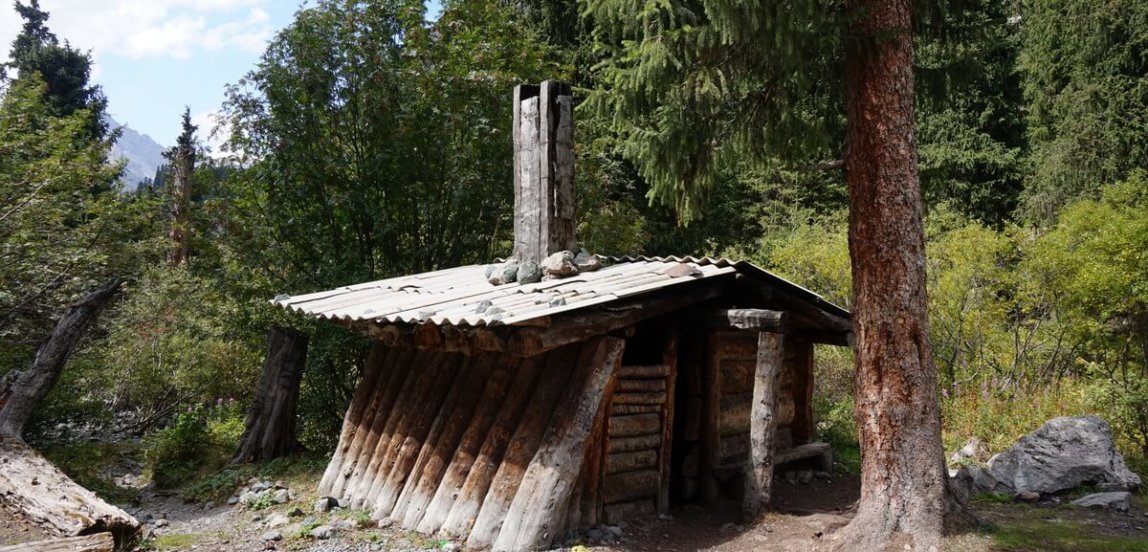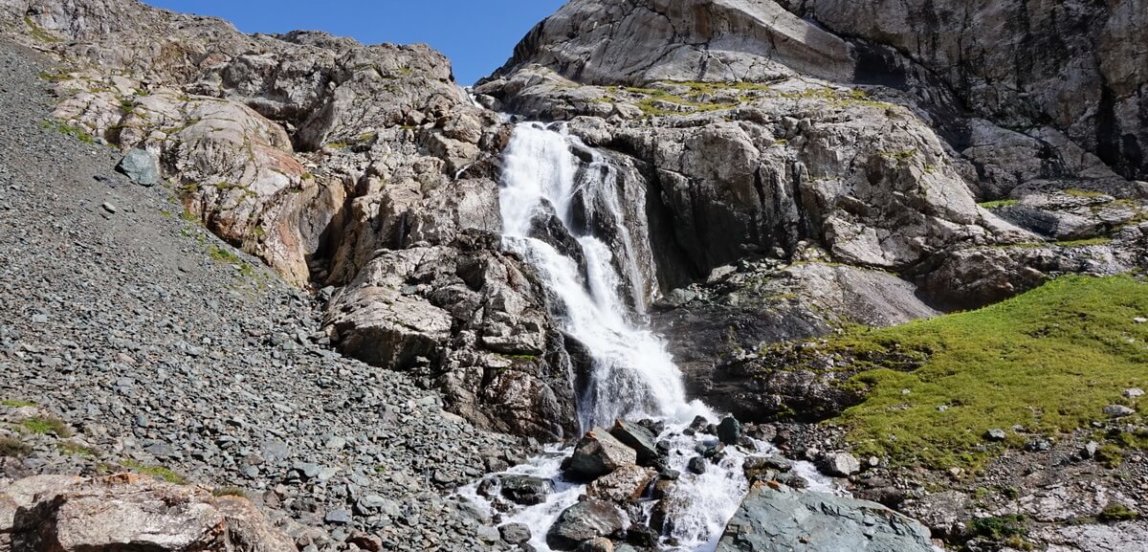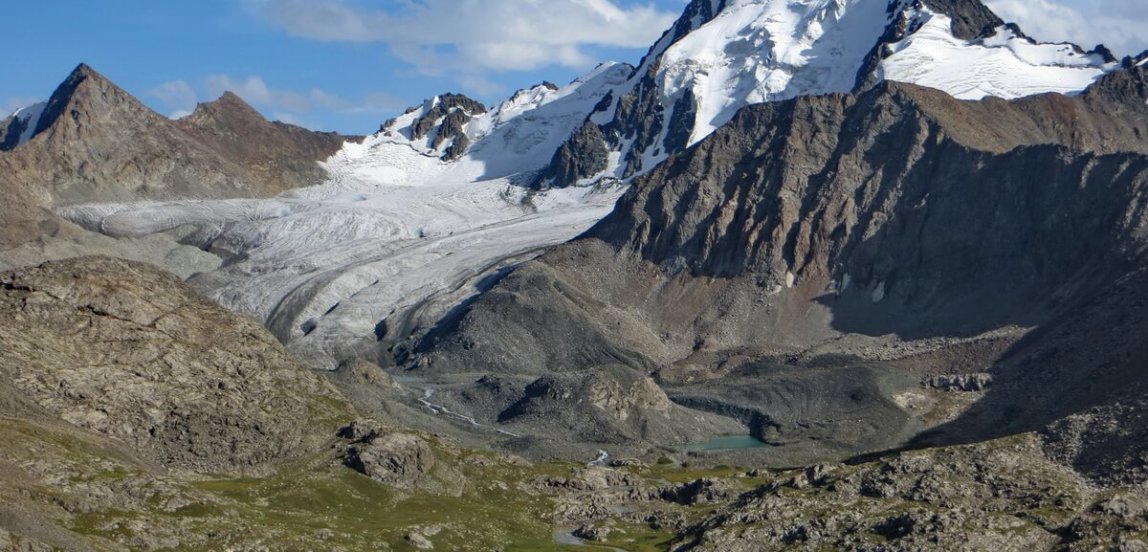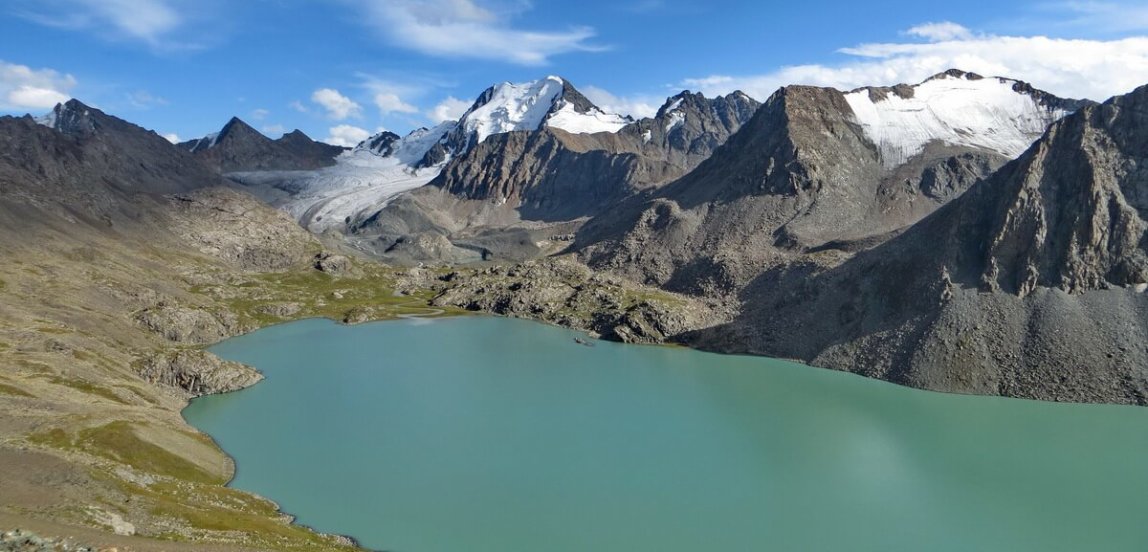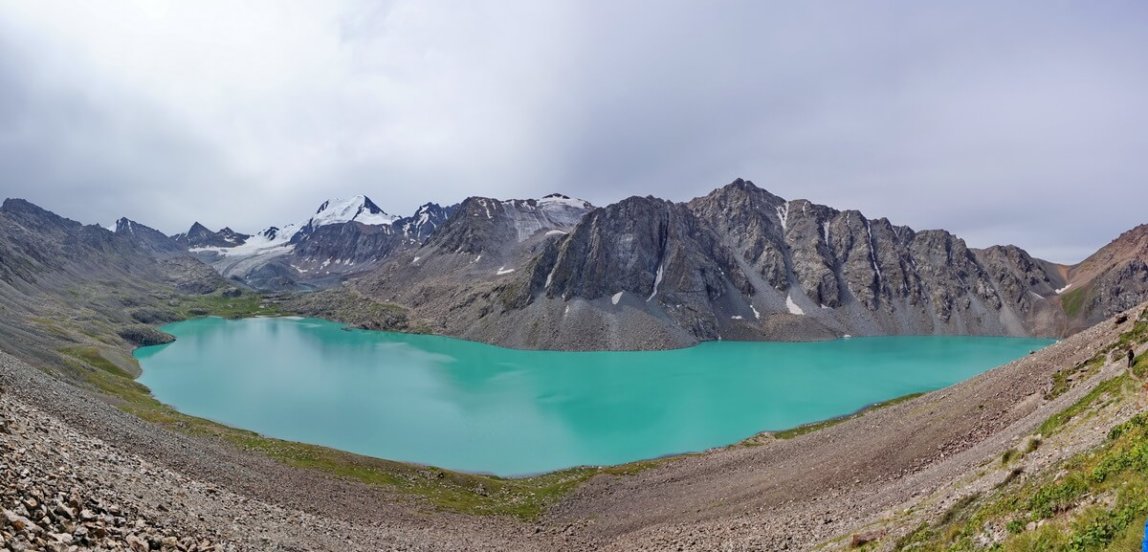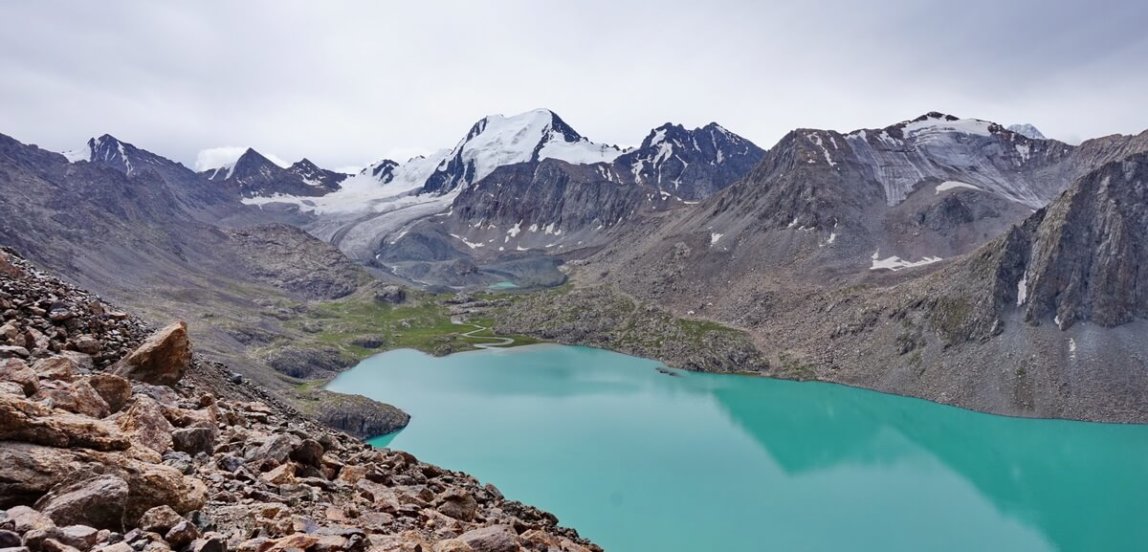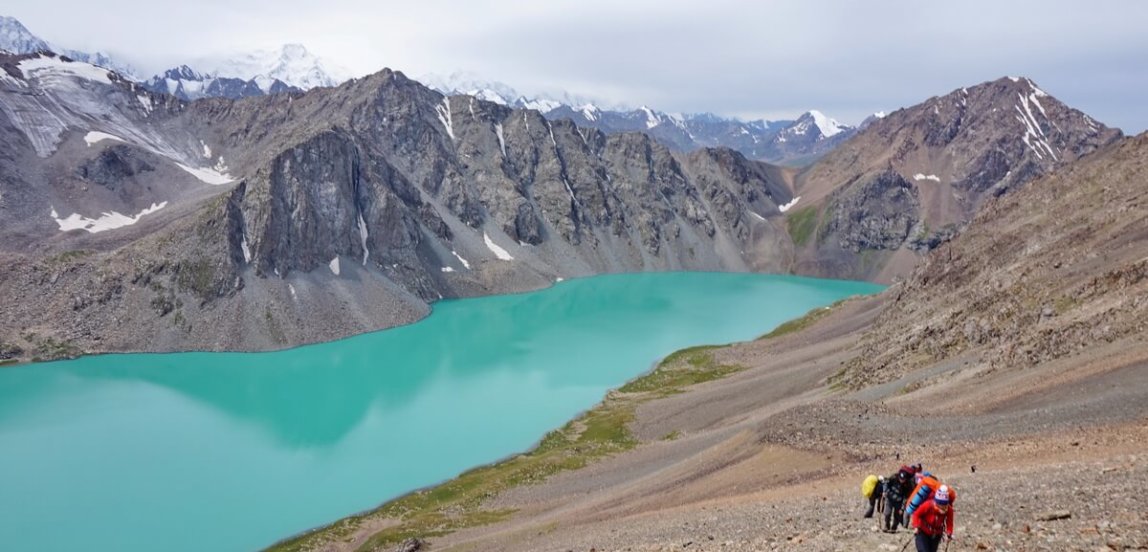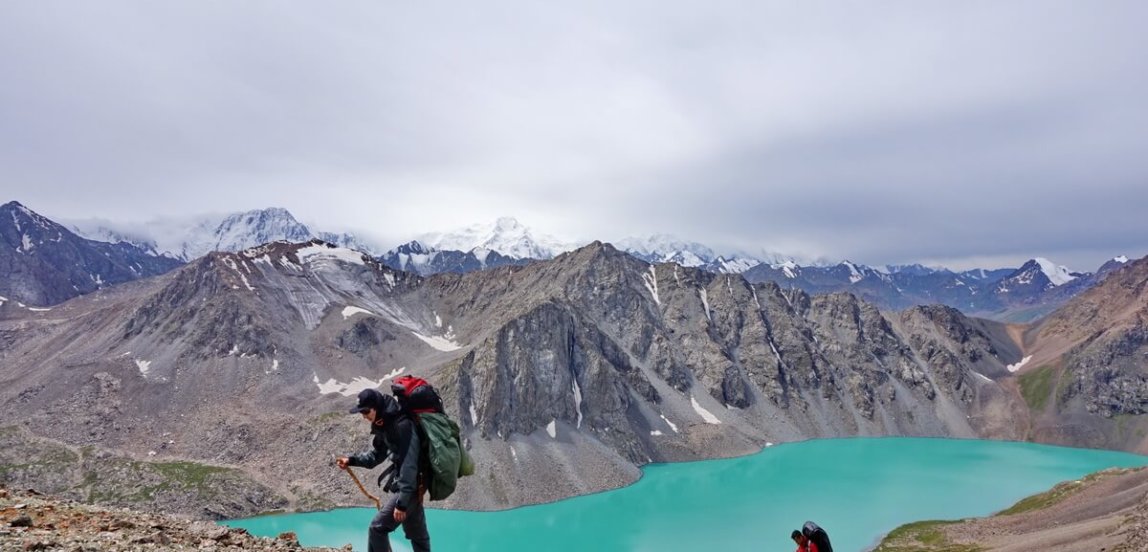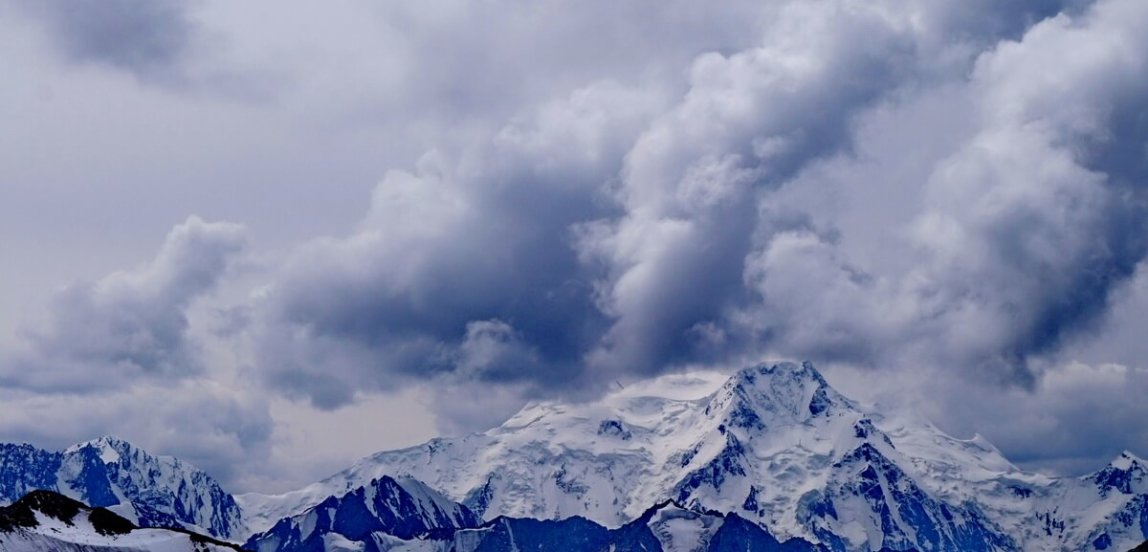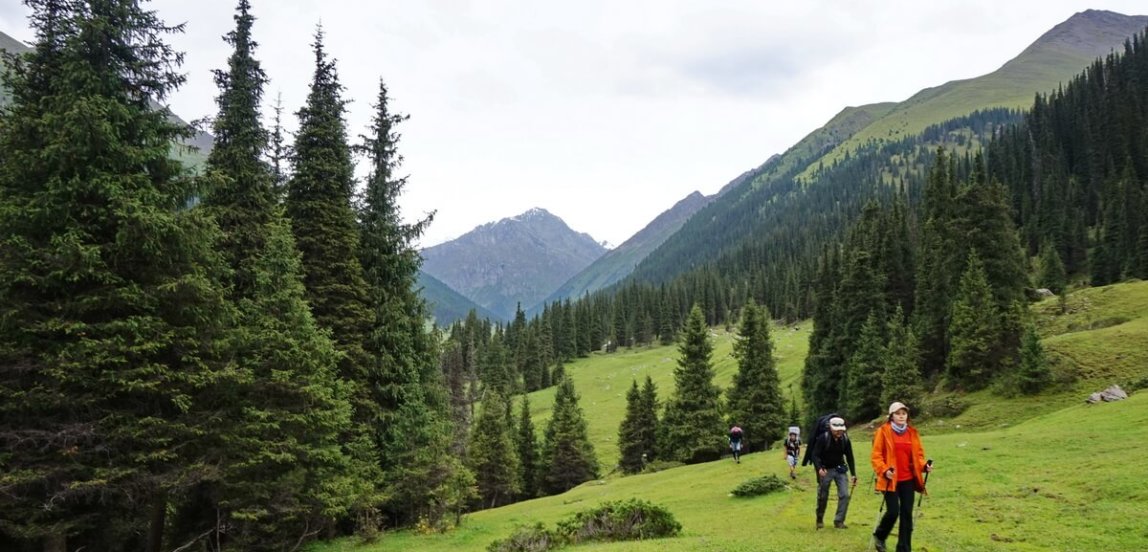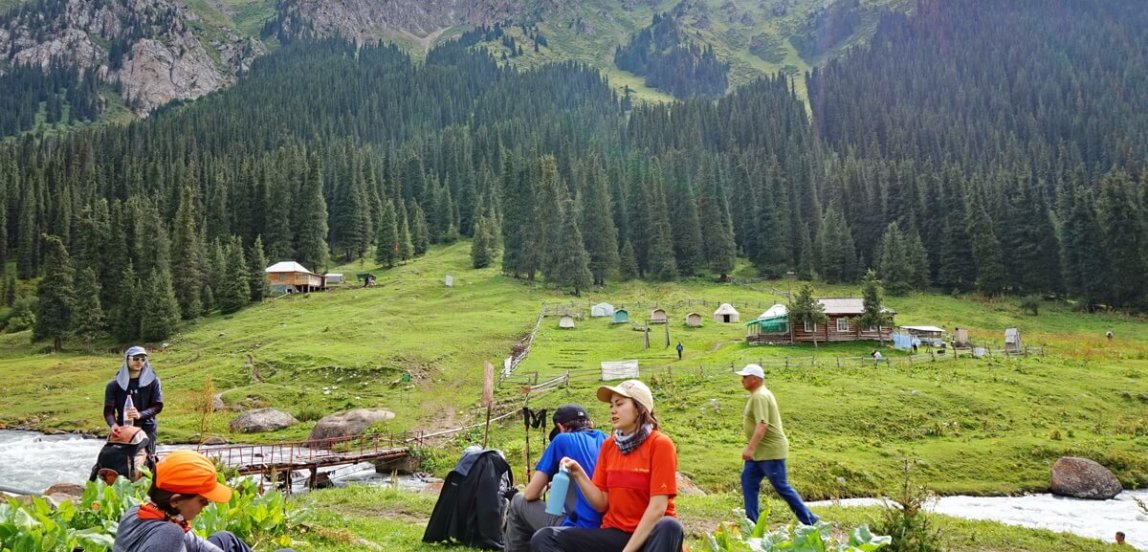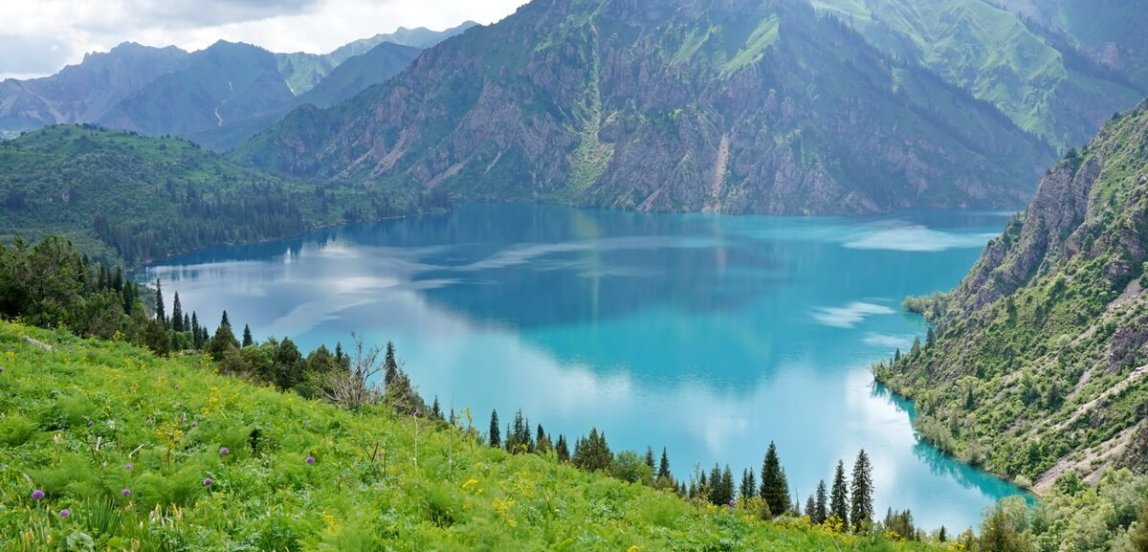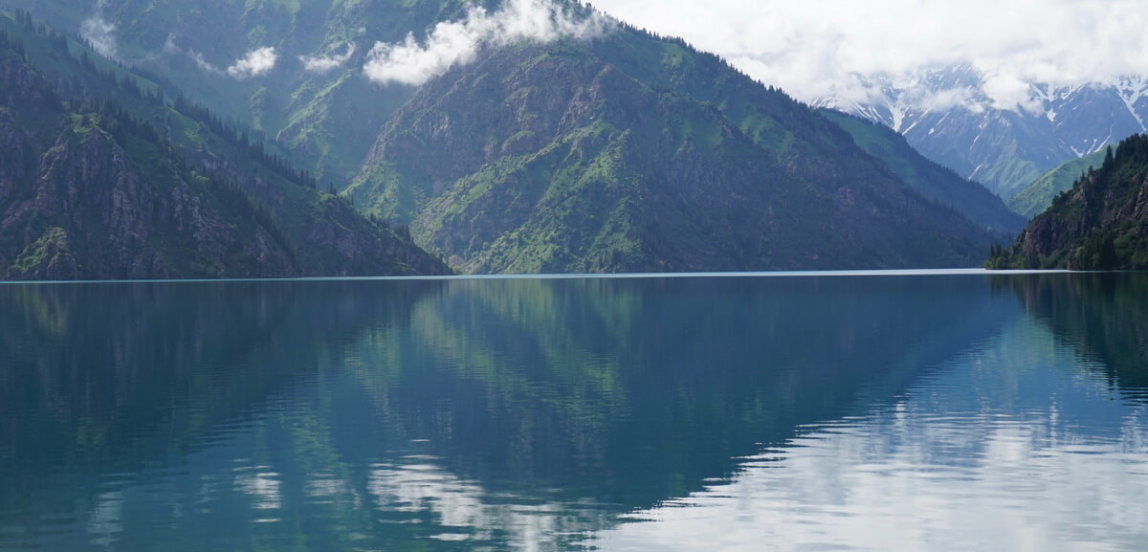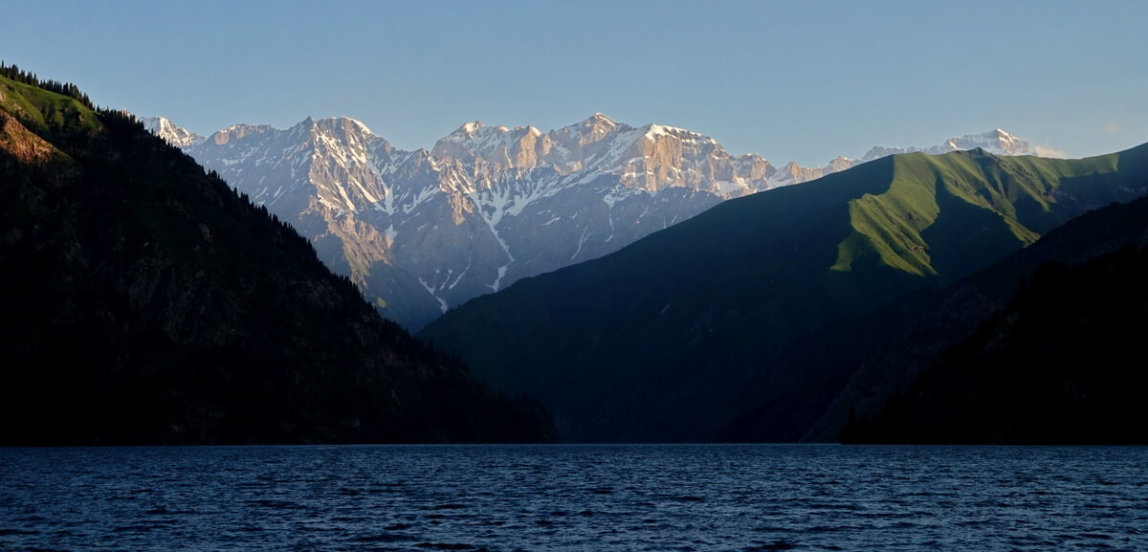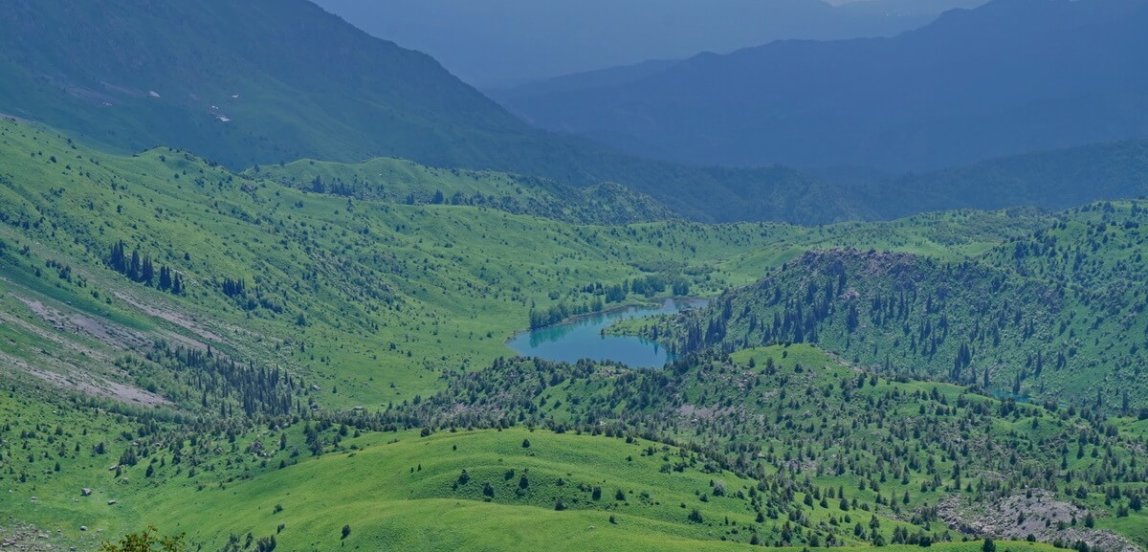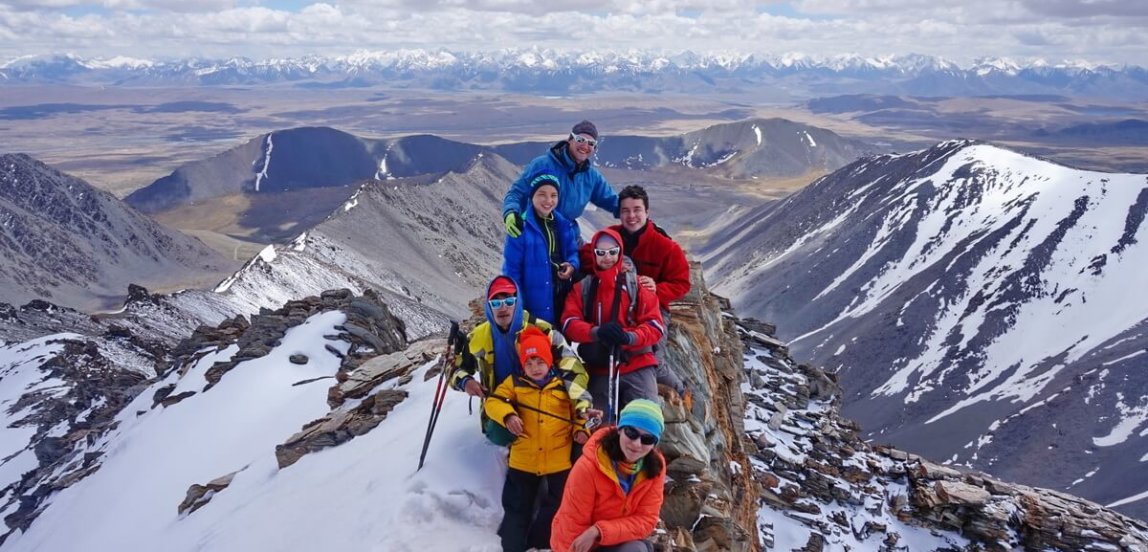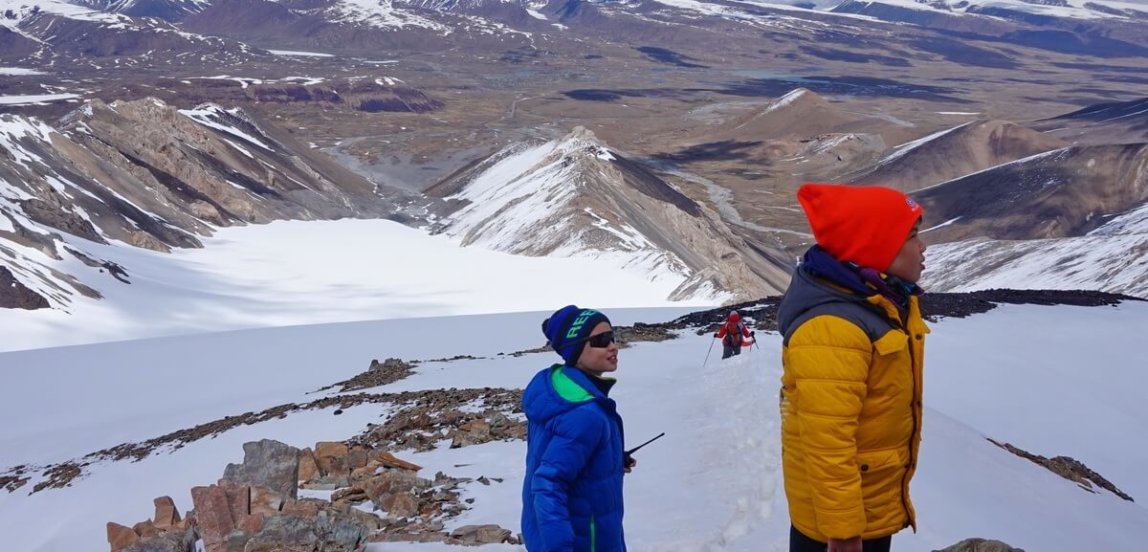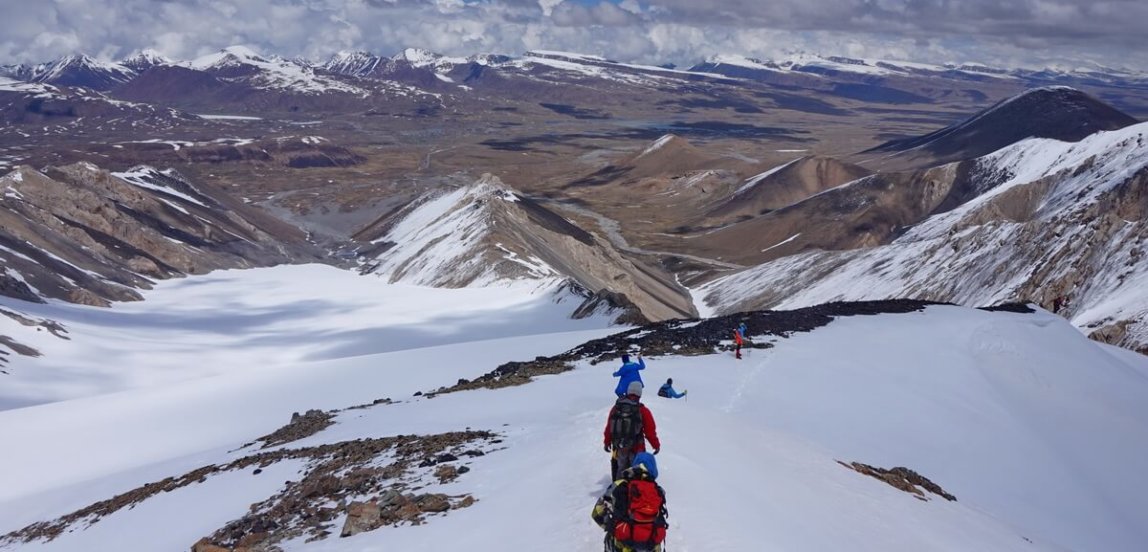 Car travel destinations of Kyrgyzstan
Ala-Archa gorge
Issyk-Kul lake
Fairy Tale canyon
Barskaun gorge + waterfalls
Arabel plateau (3800 m) and Suek pass (4020 m)
Chon-Kyzylsu gorge + hot springs
Karakol gorge + one-day hikes to Alakul lake
Turgen-Aksu gorge + Inelchek river gorge
Orto-Tokoi reservoir
Suusamyr mountain valley
Sonkol alpine lake
Naryn river valley
Lakes in the Sary-Chelek Nature Reserve
Shaar waterfall with horseback riding
Kelsuu lake
Chatyr-Kol lake
Alai valley with a view of Lenin peak (7134 m)
Pamir road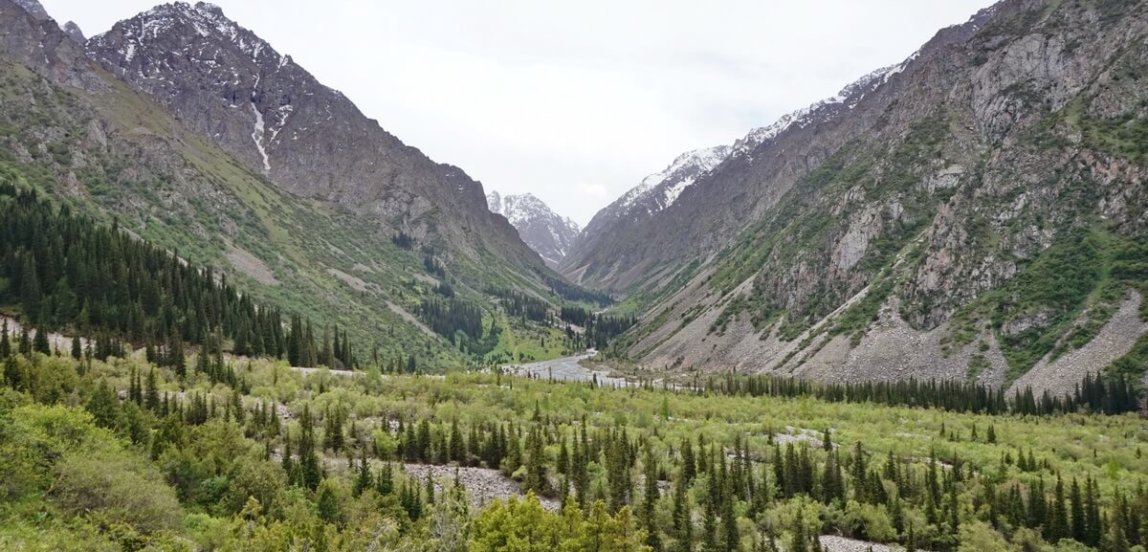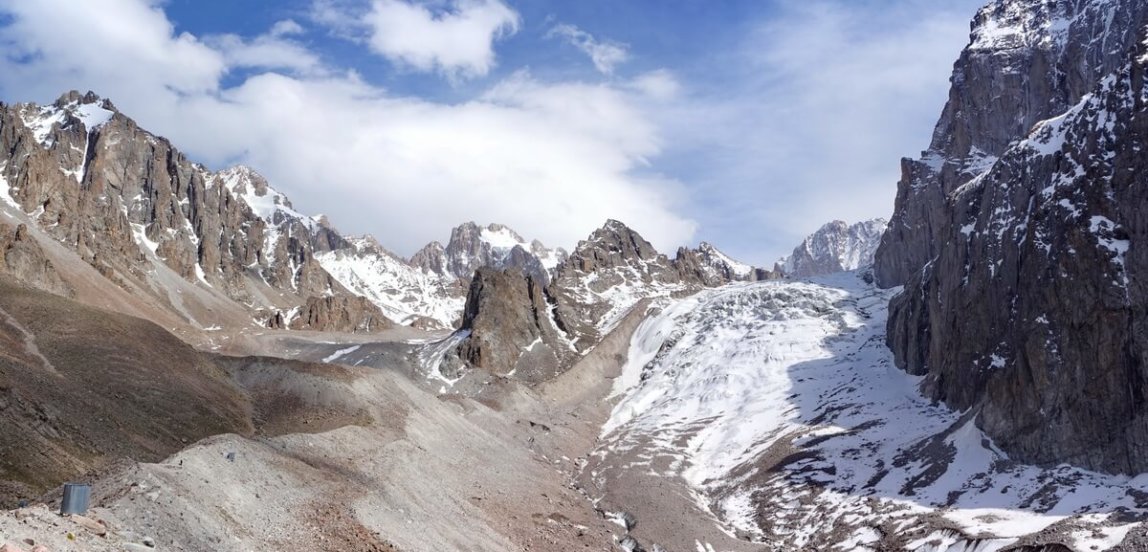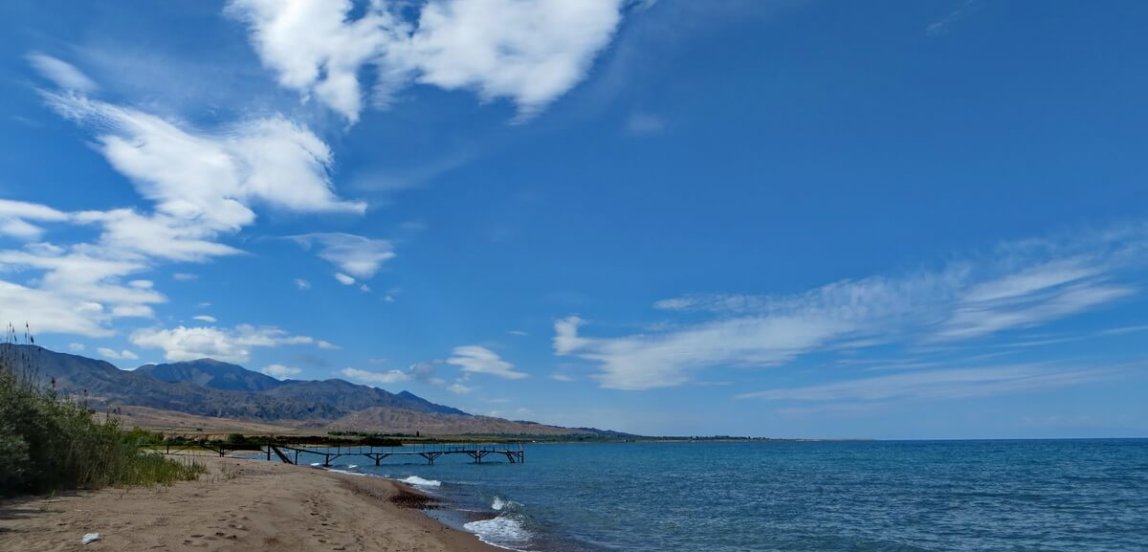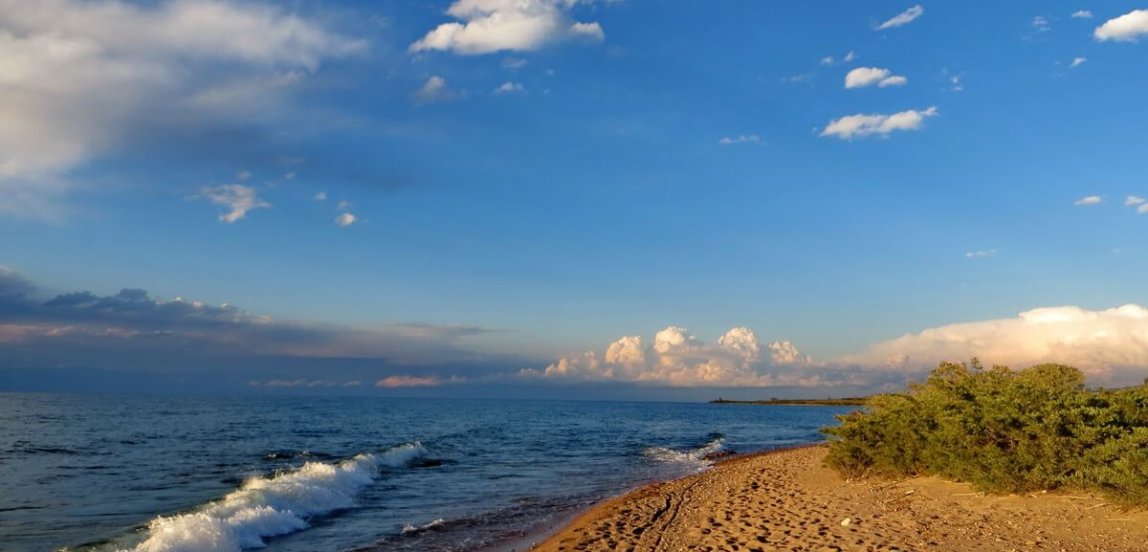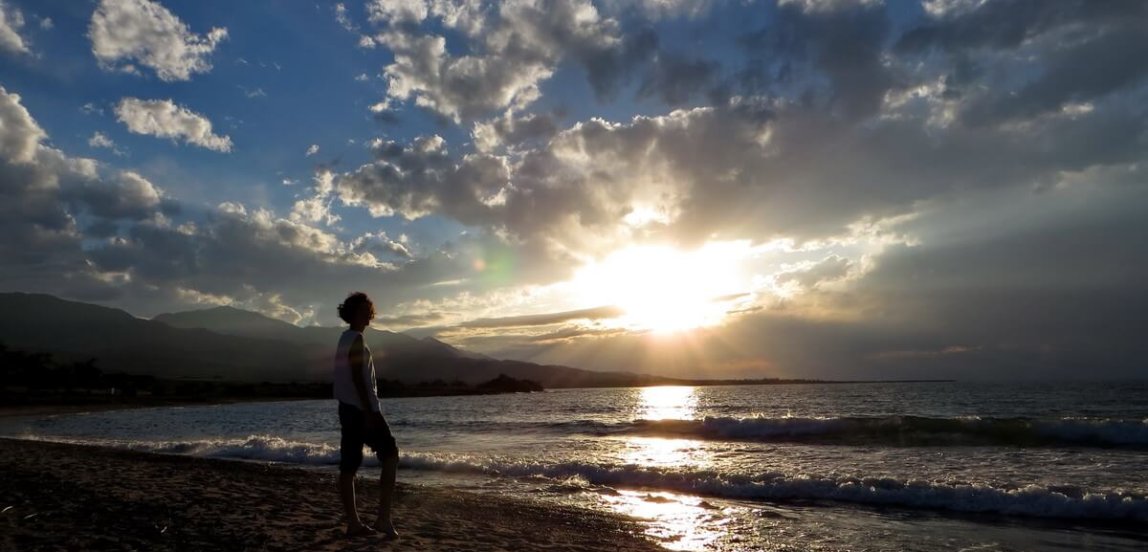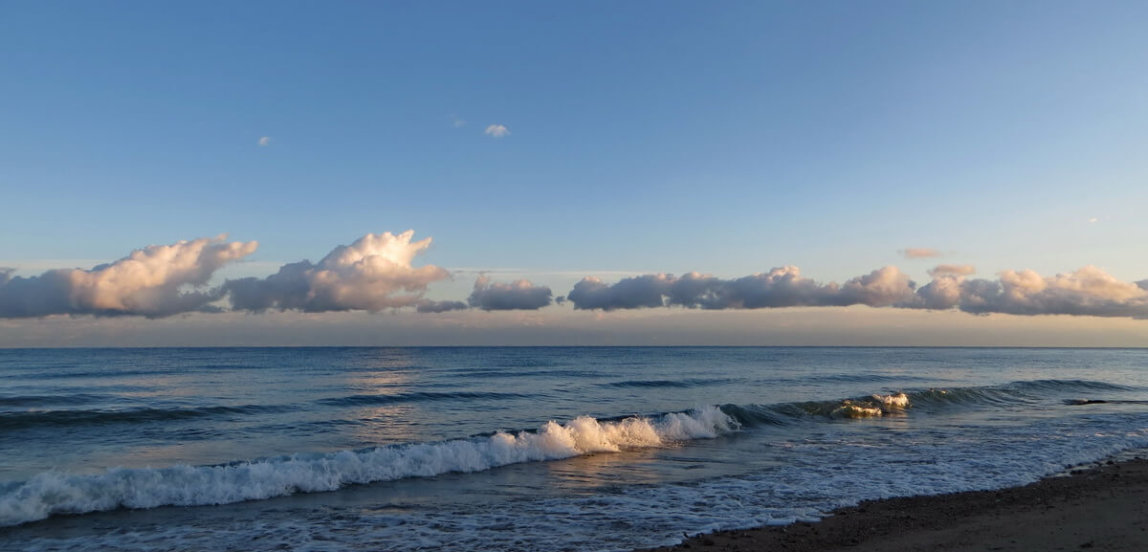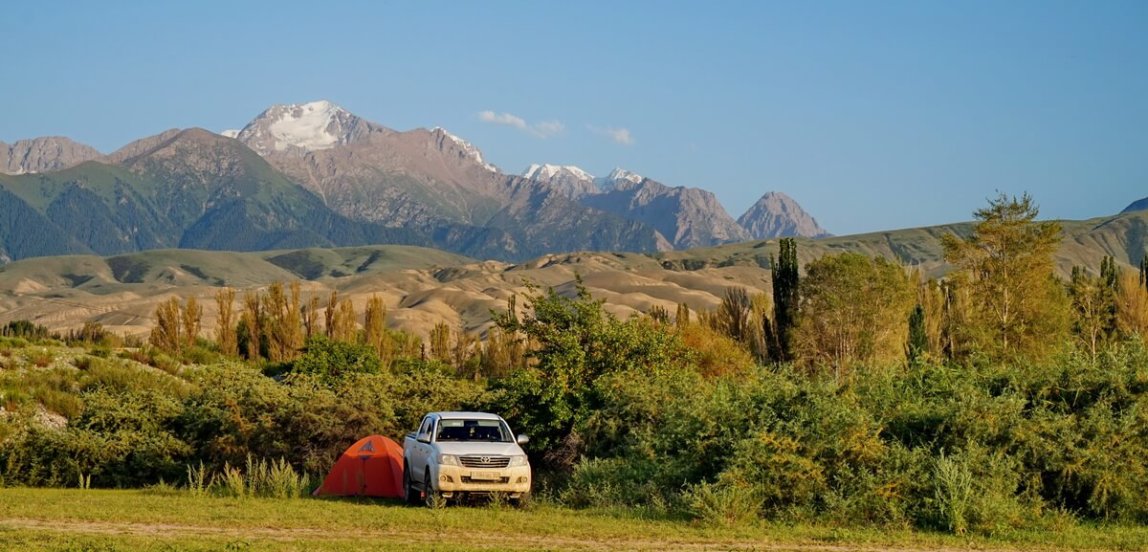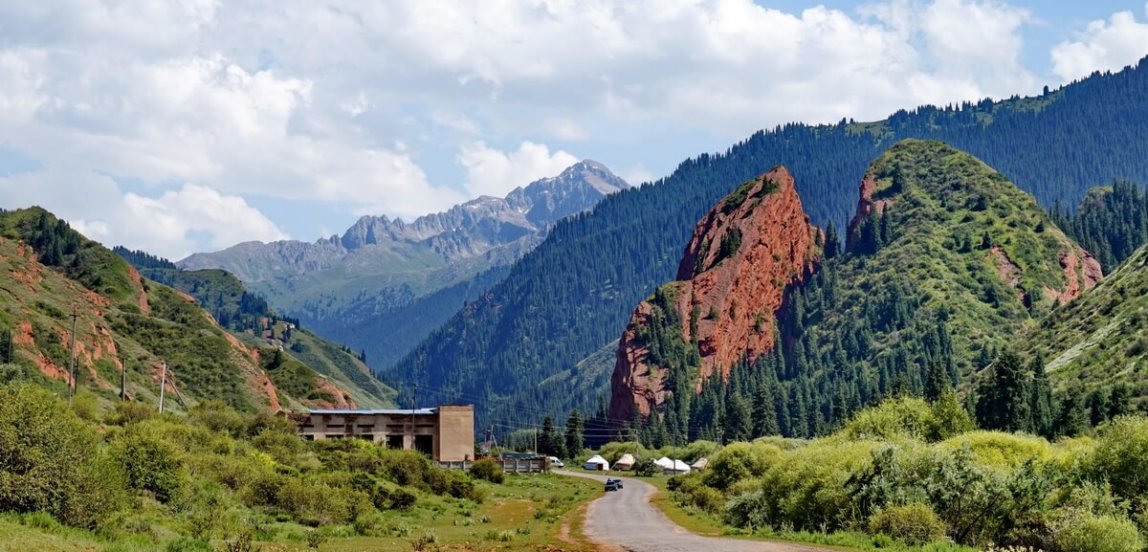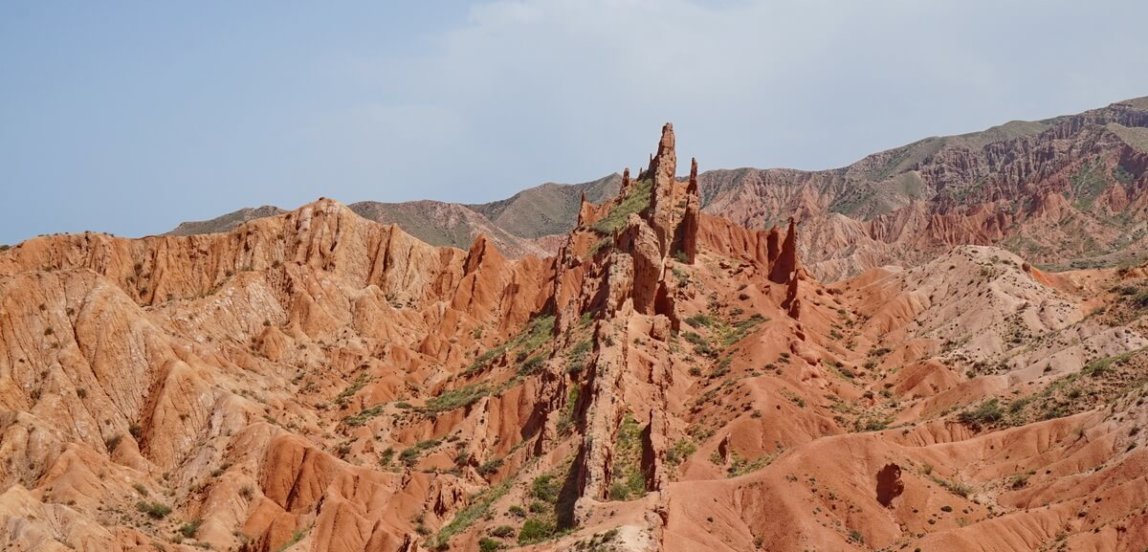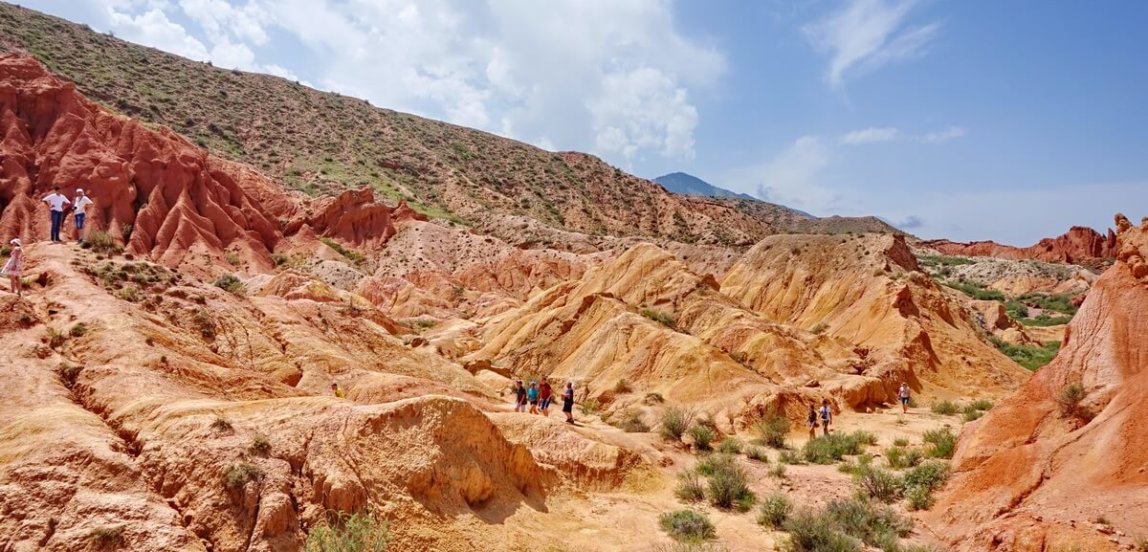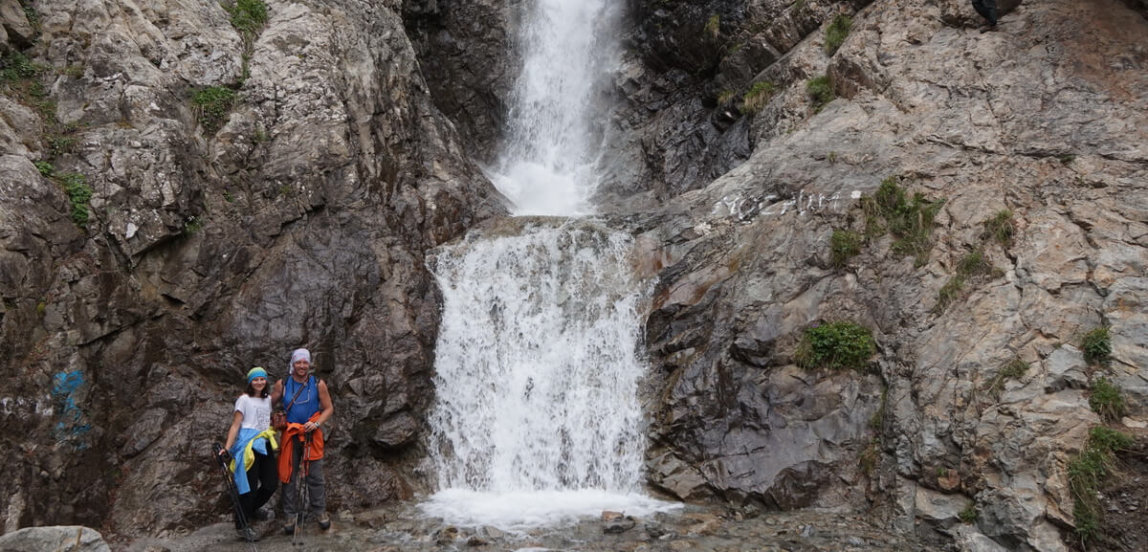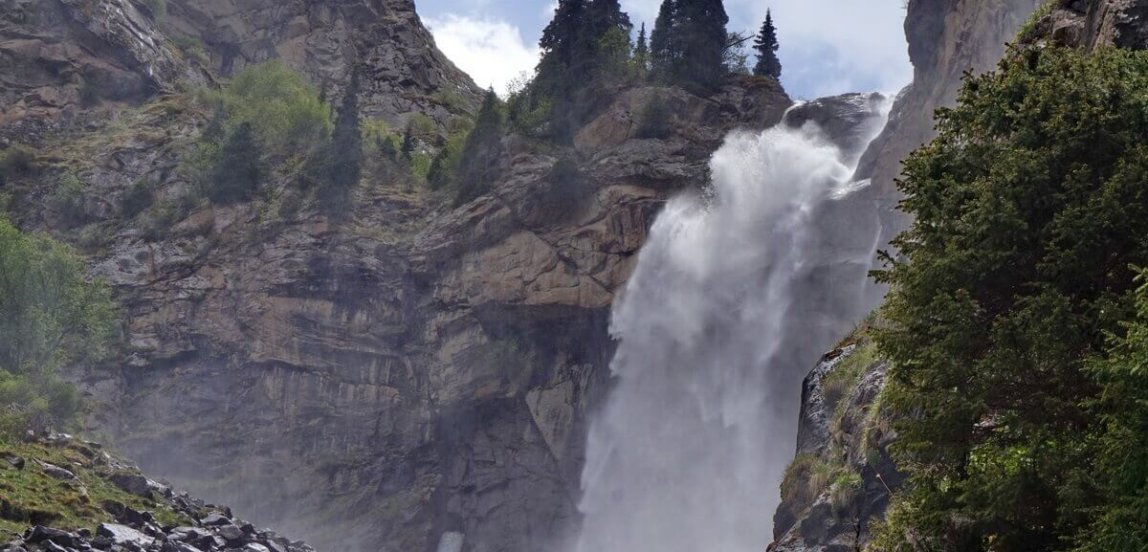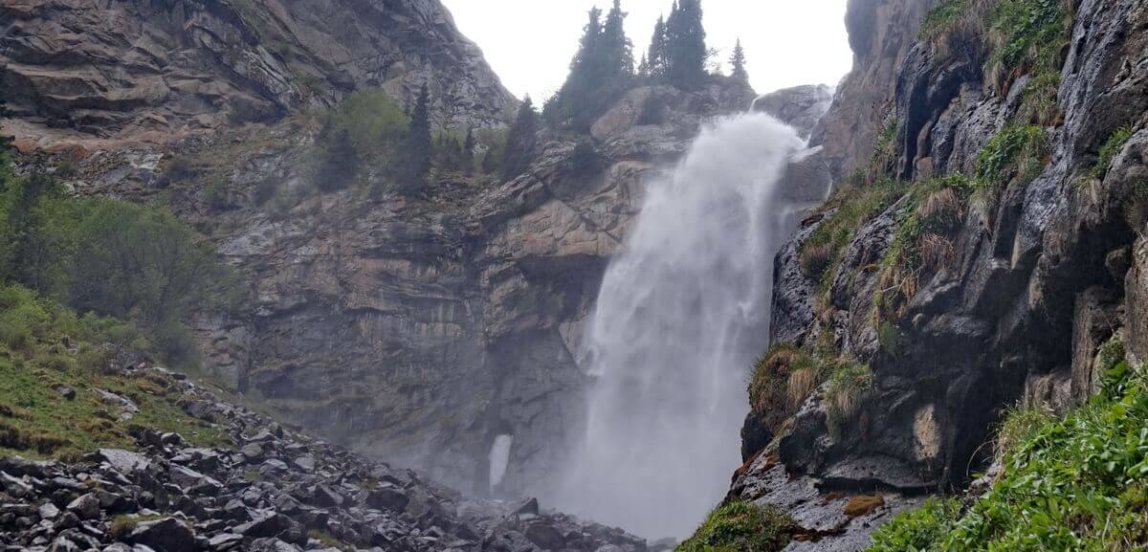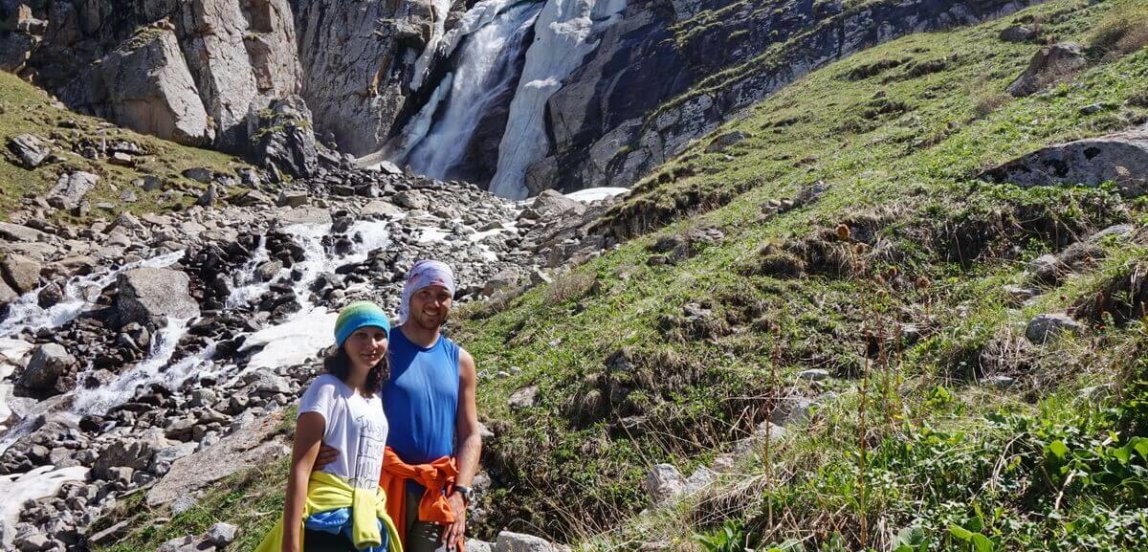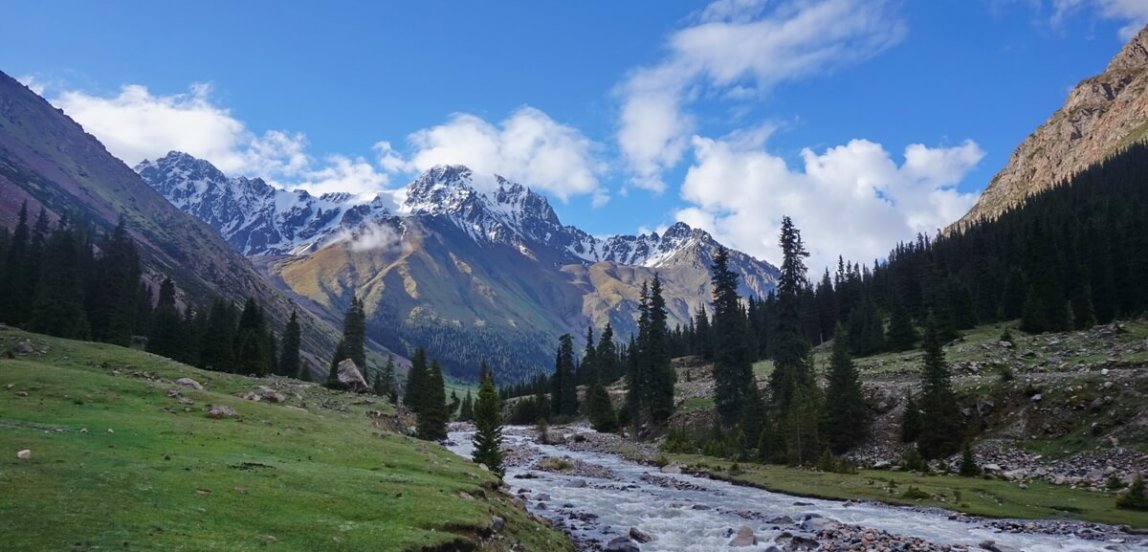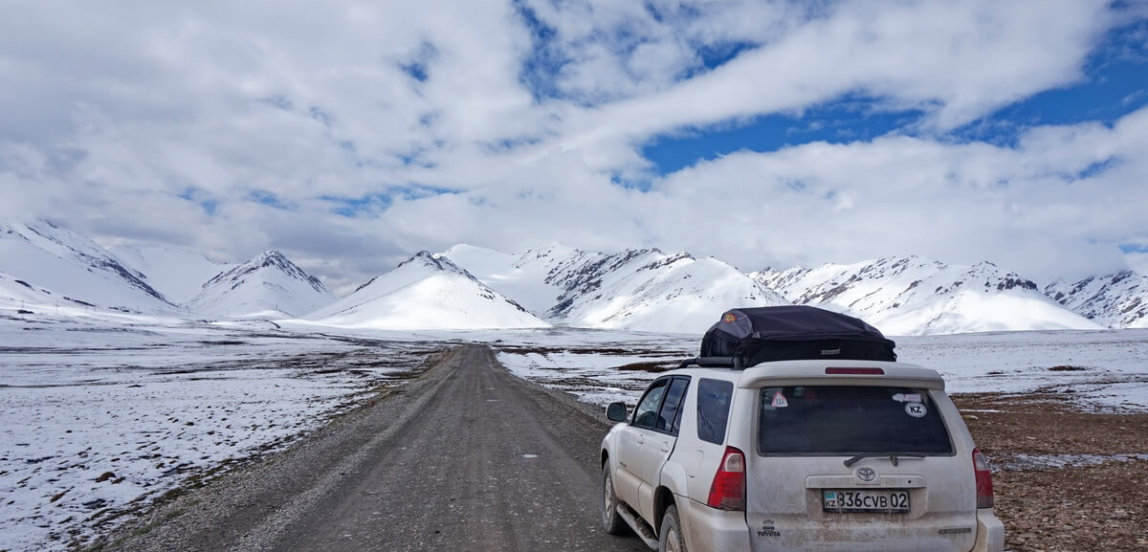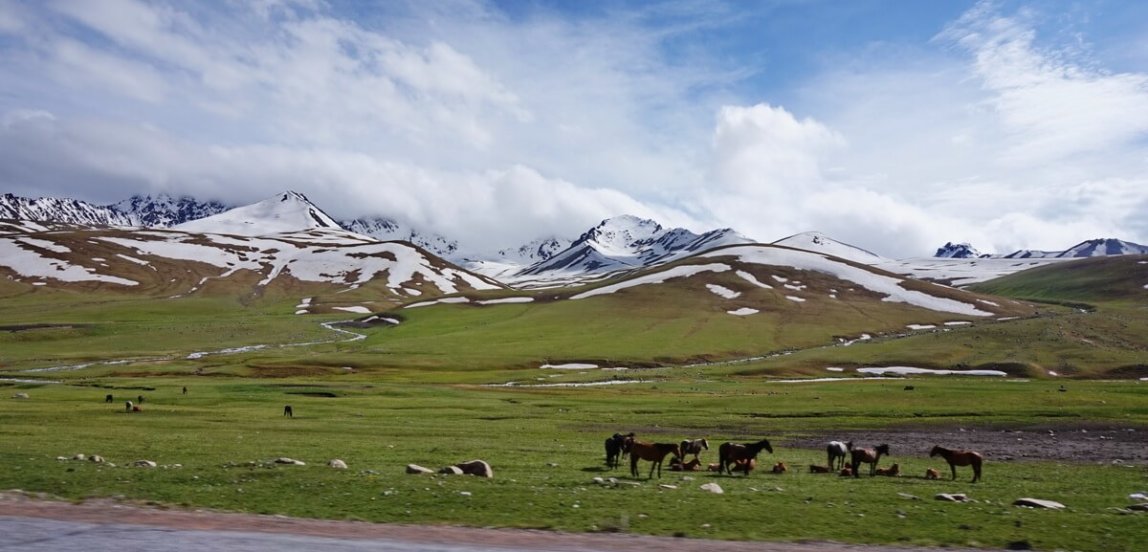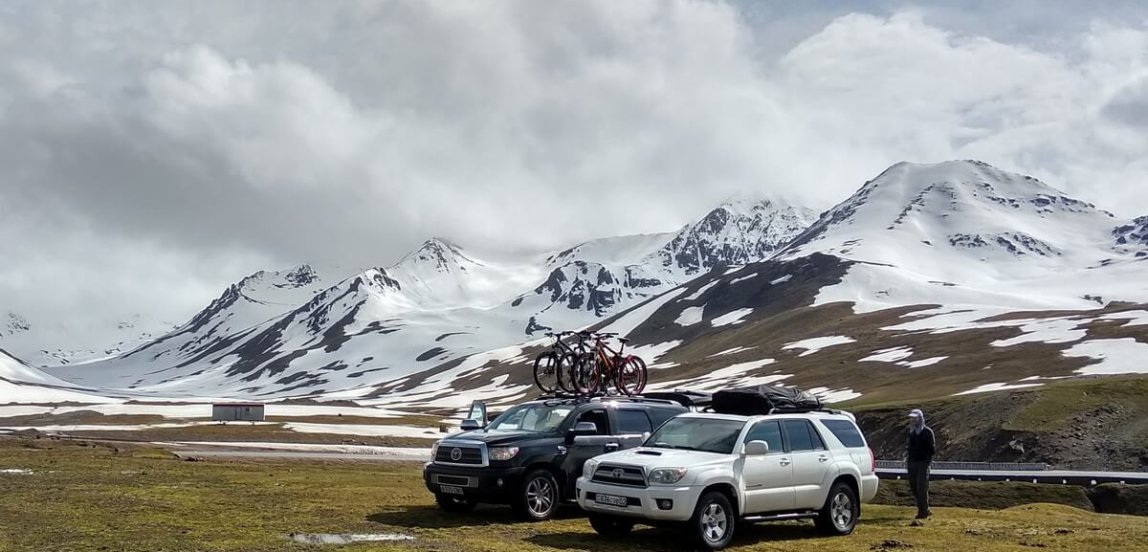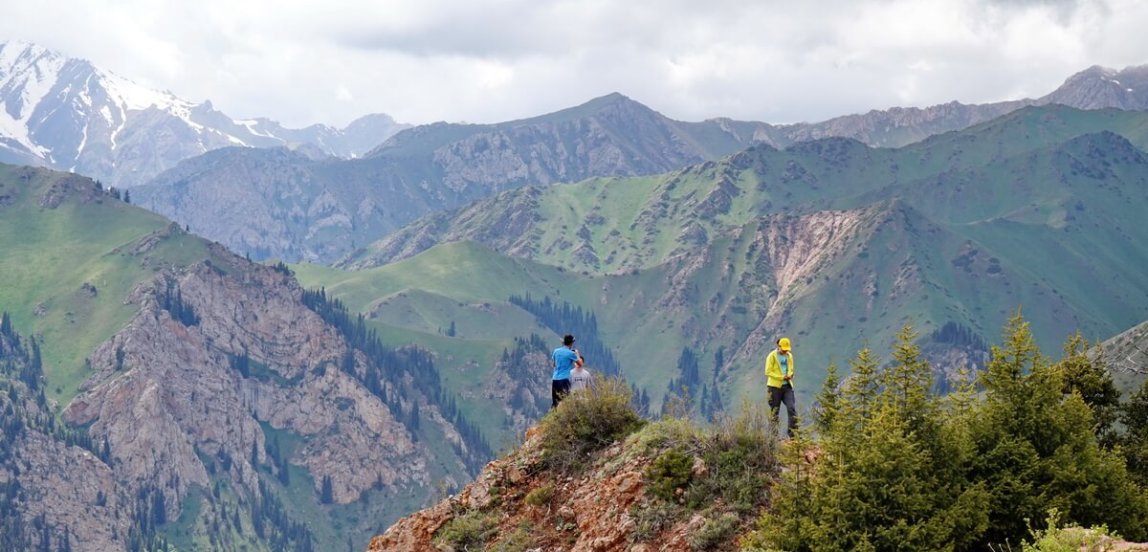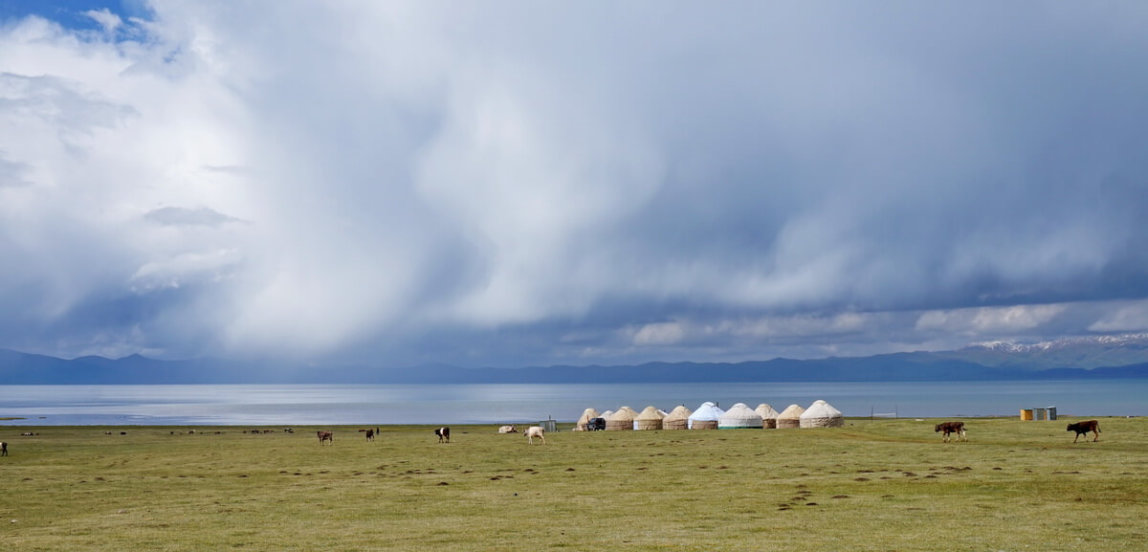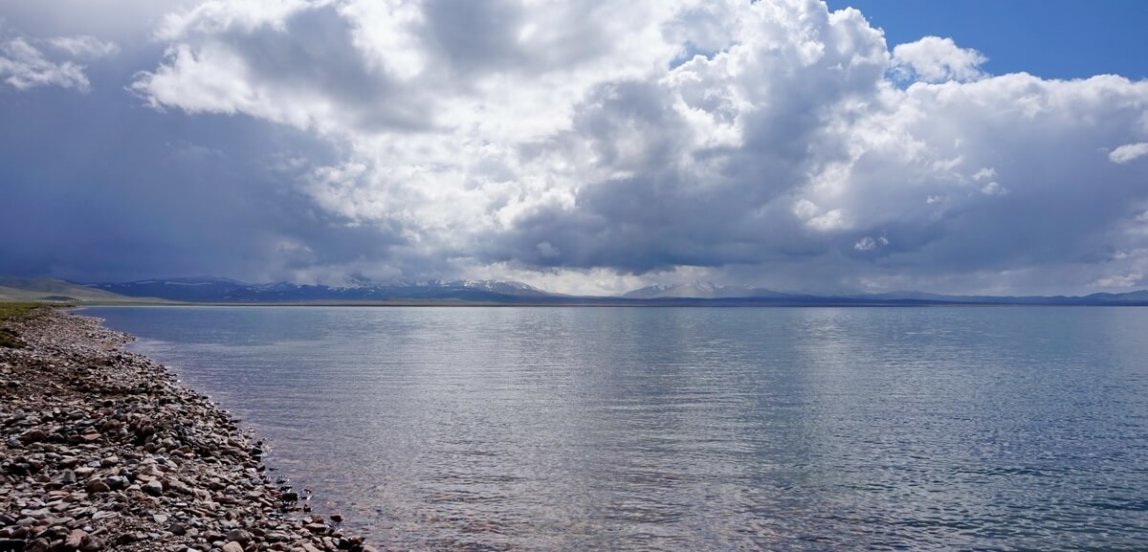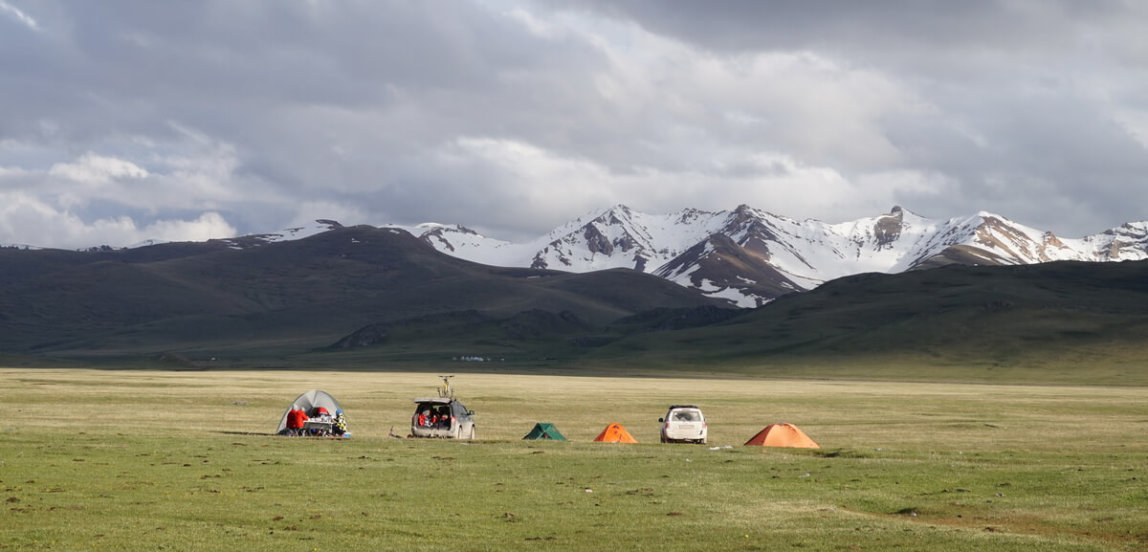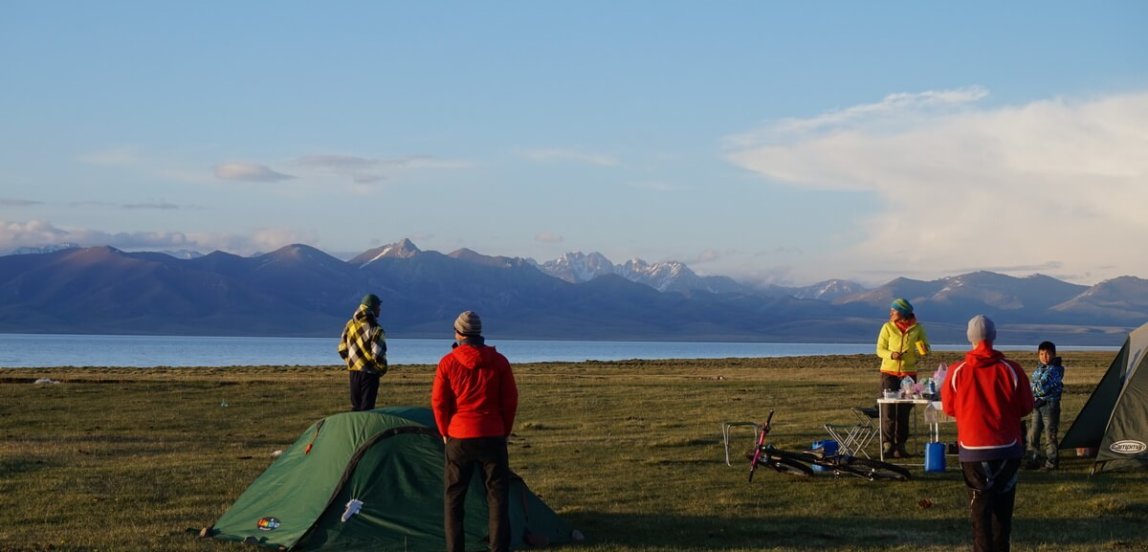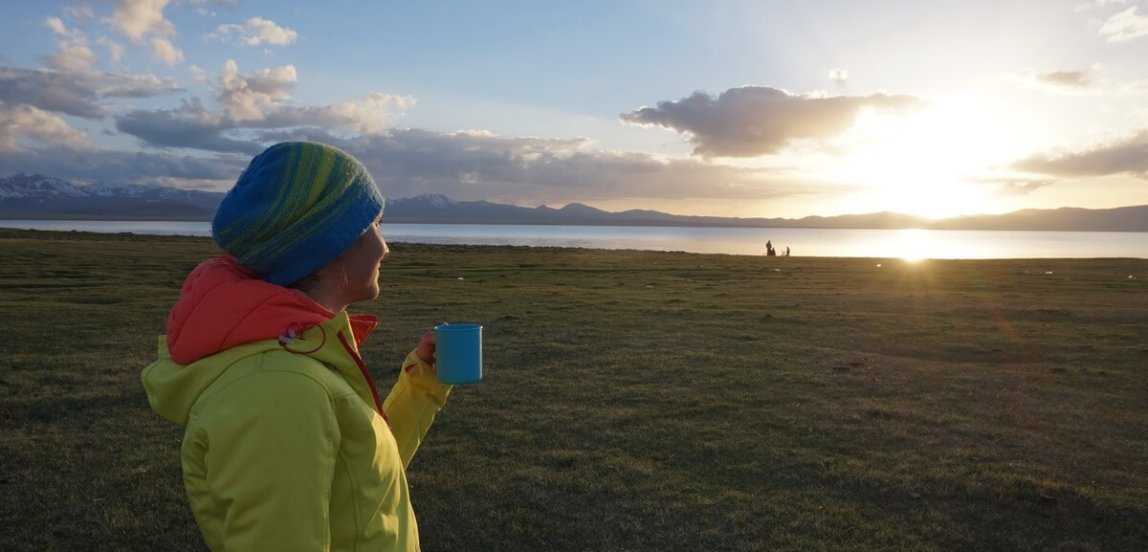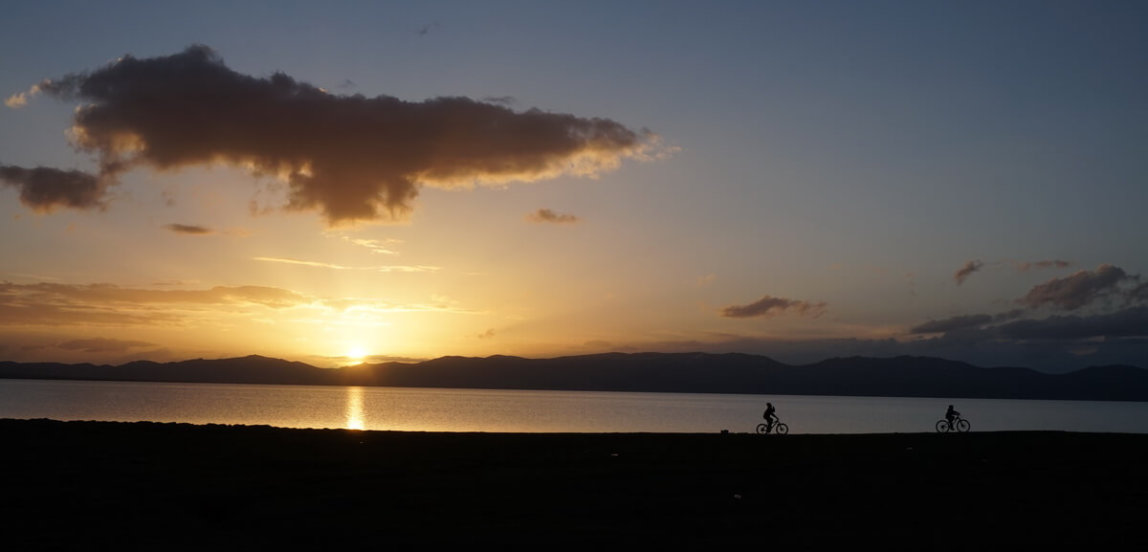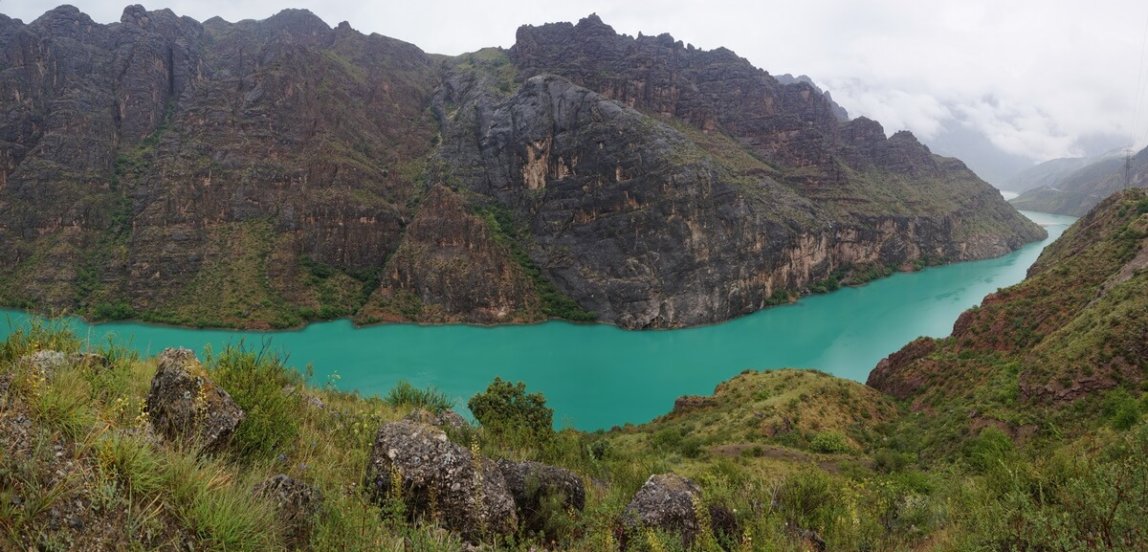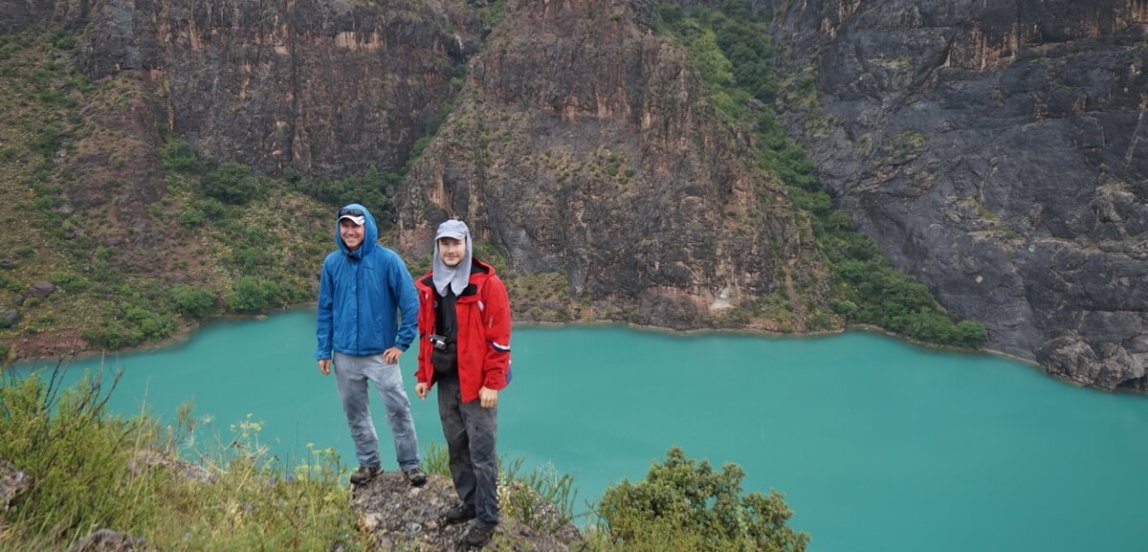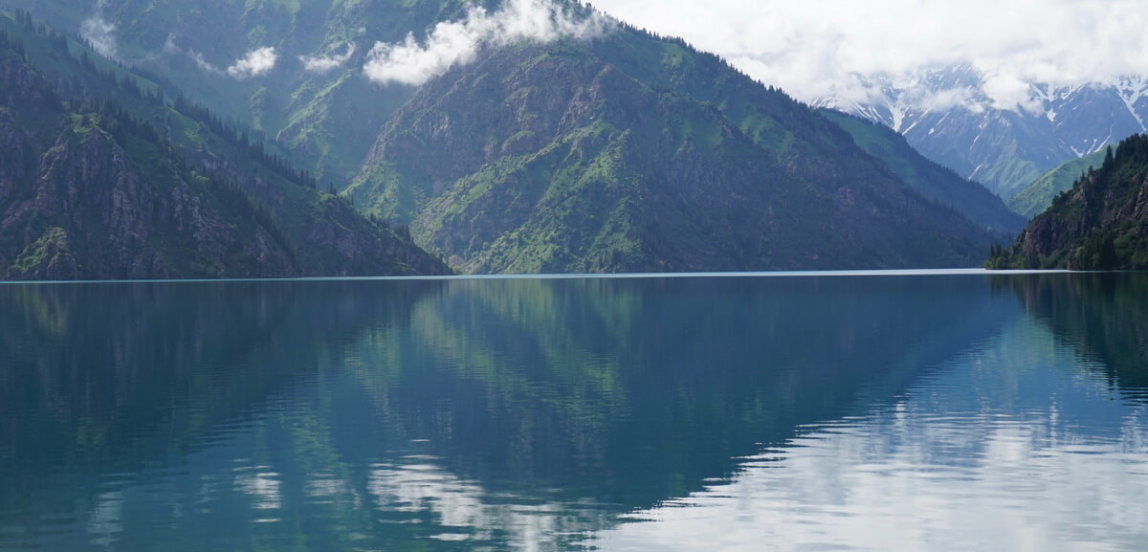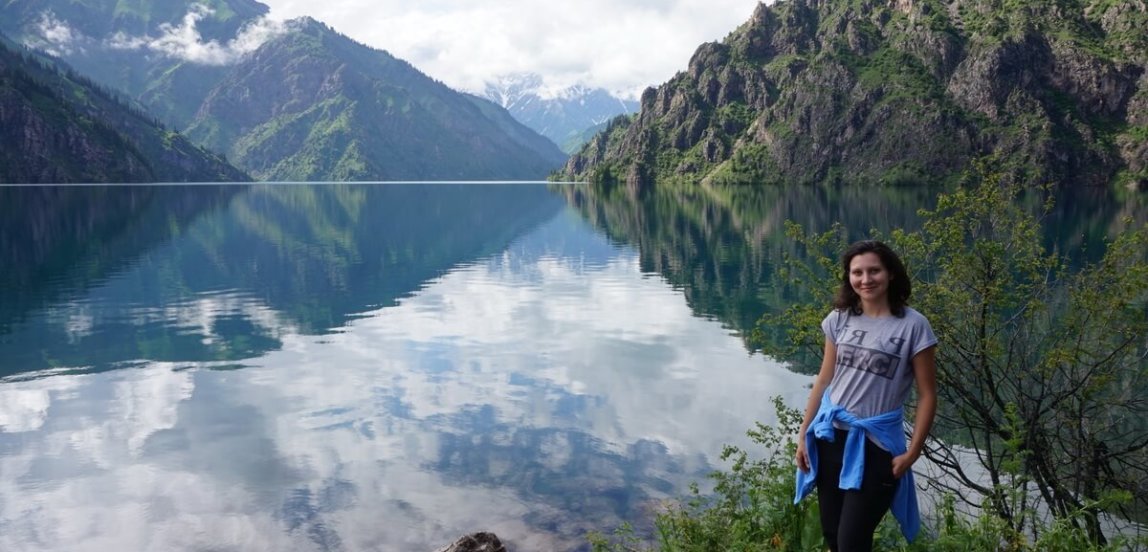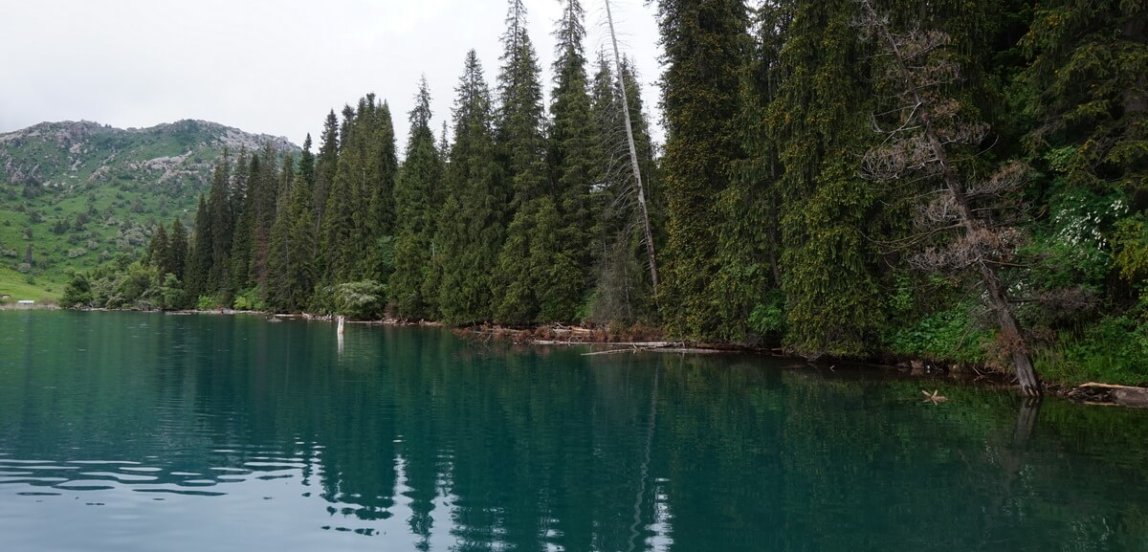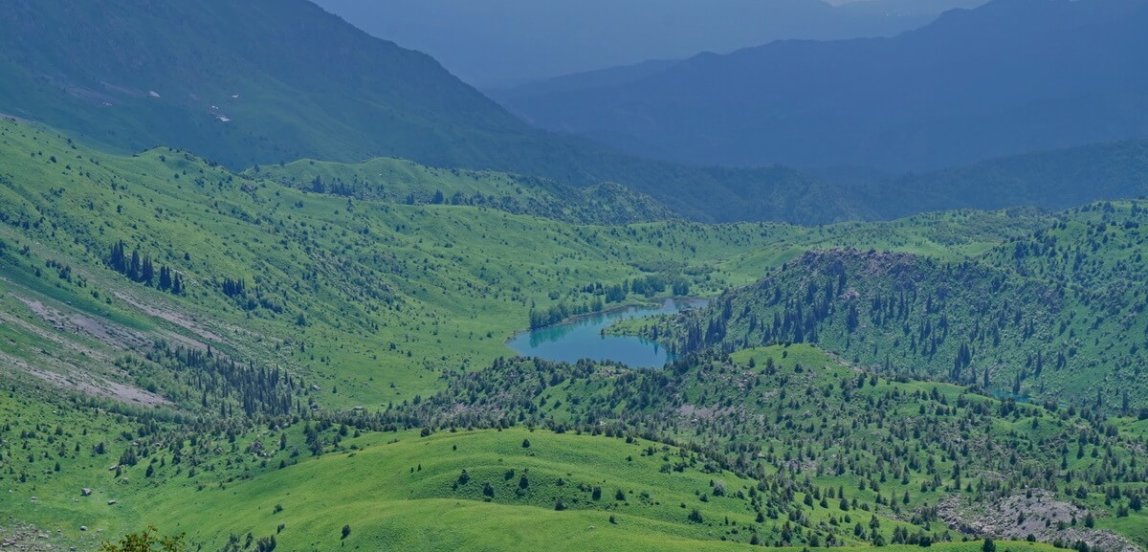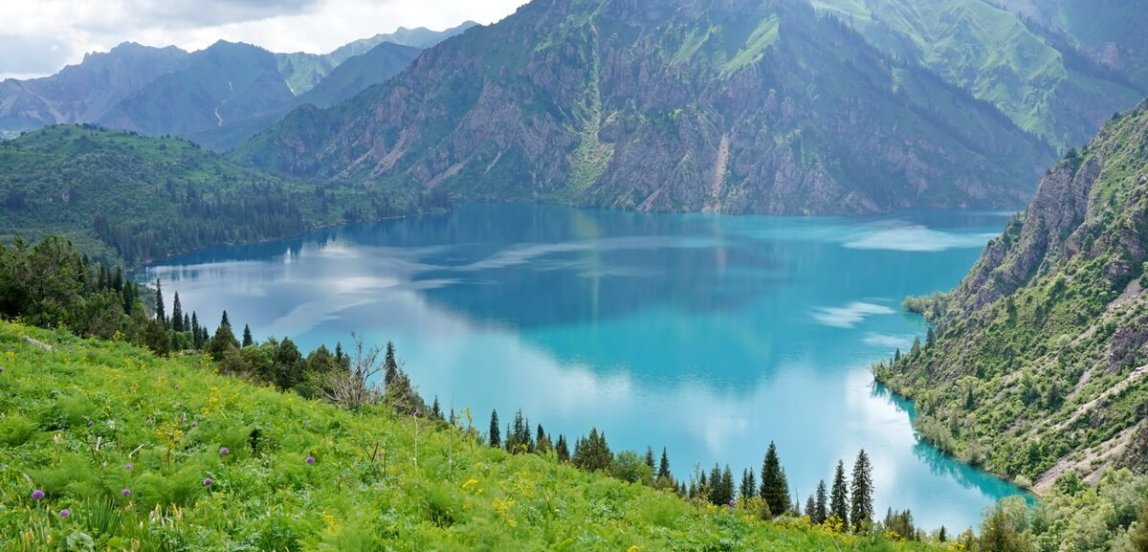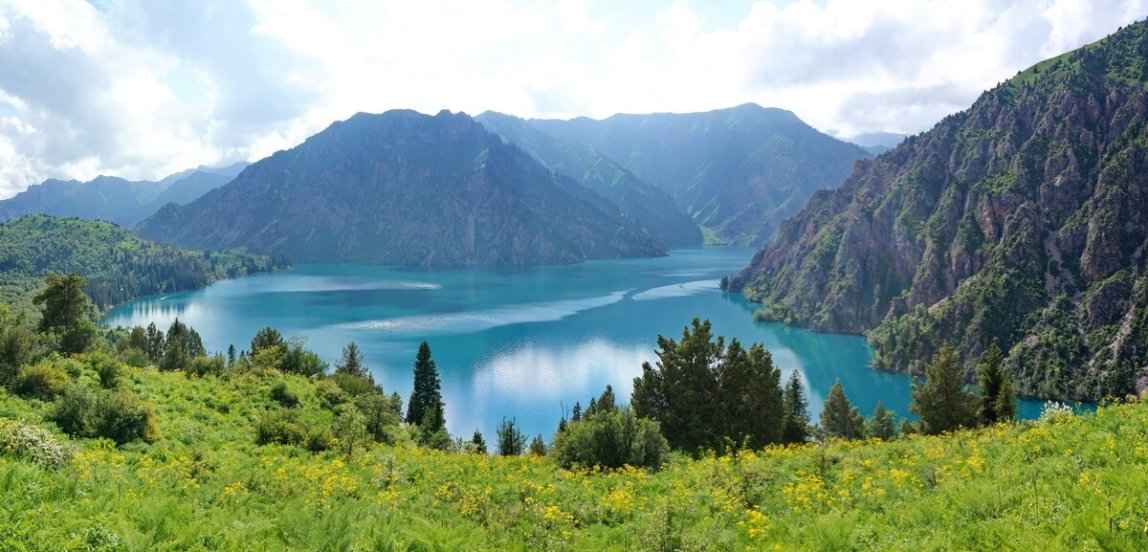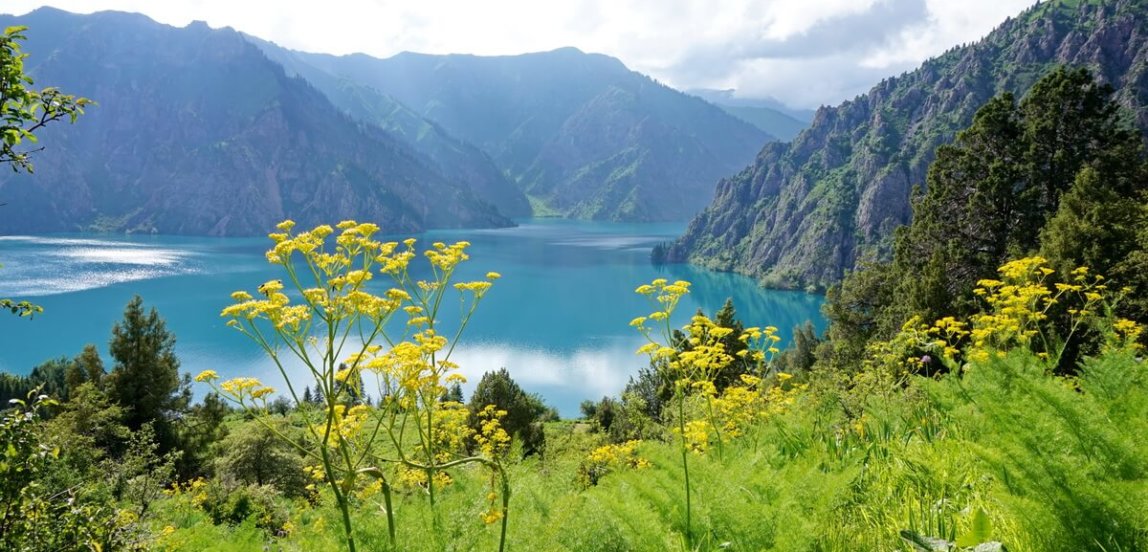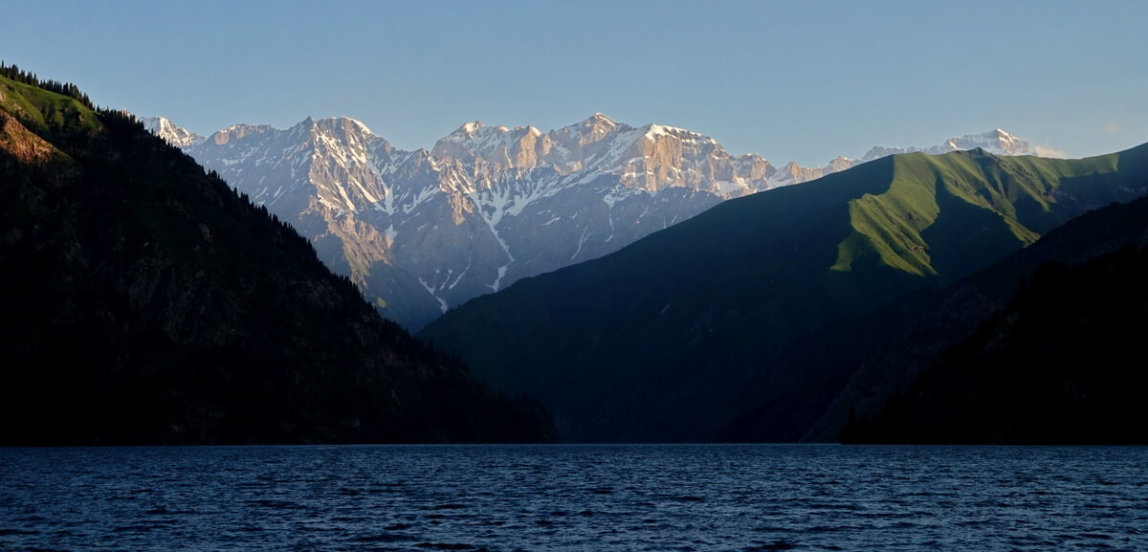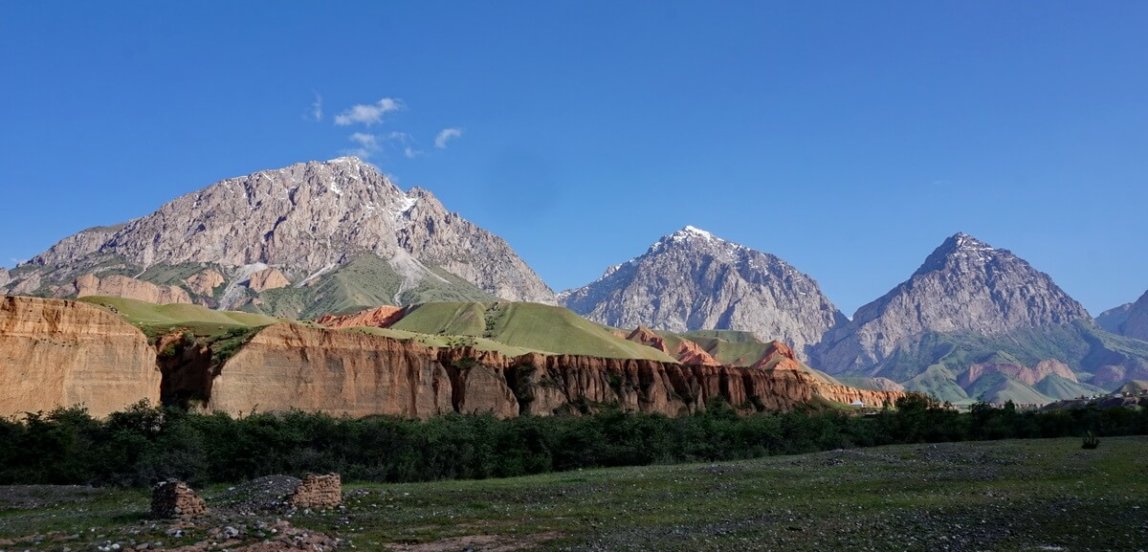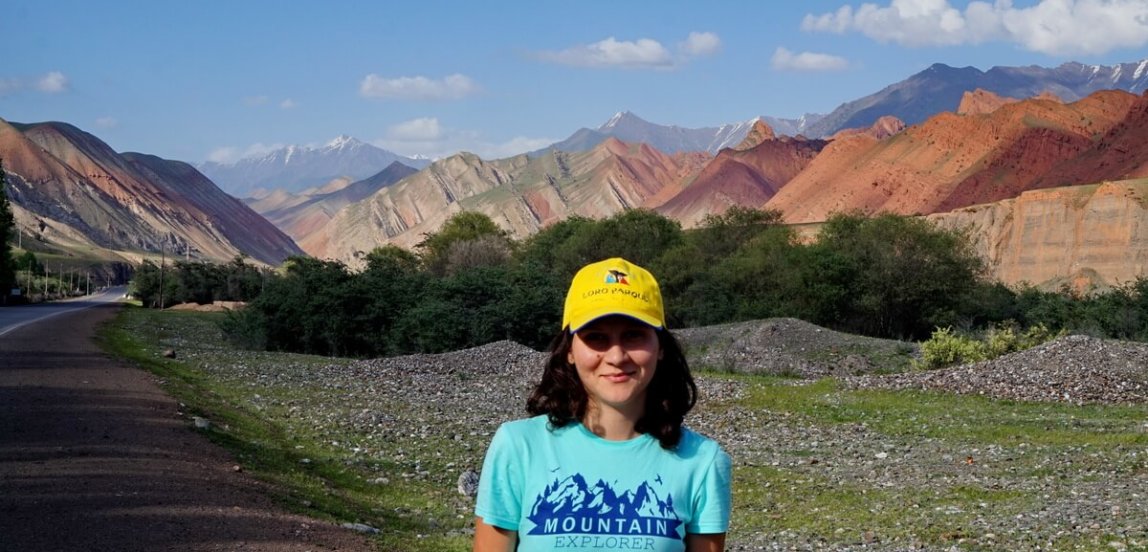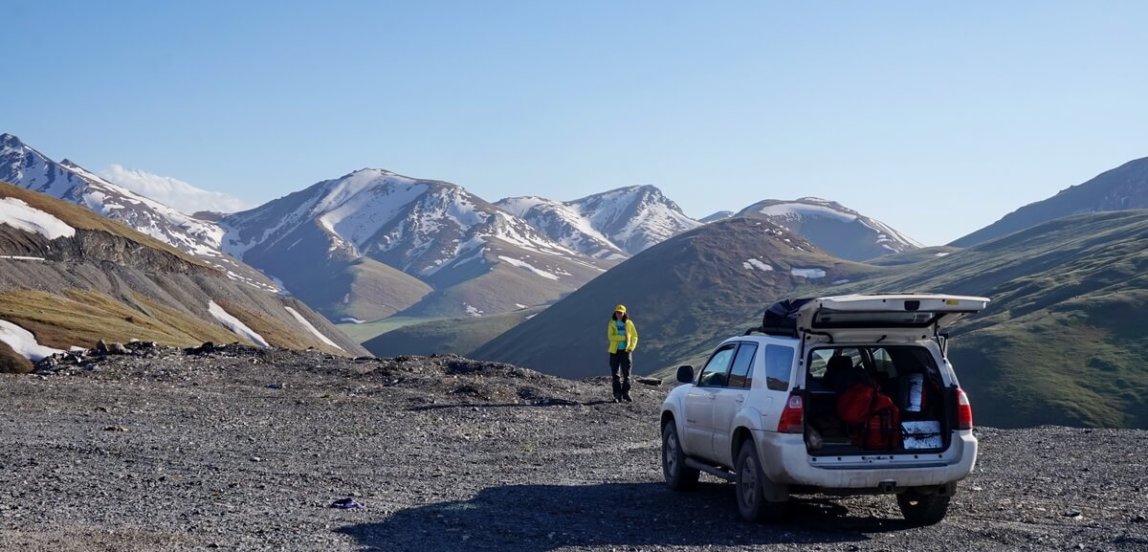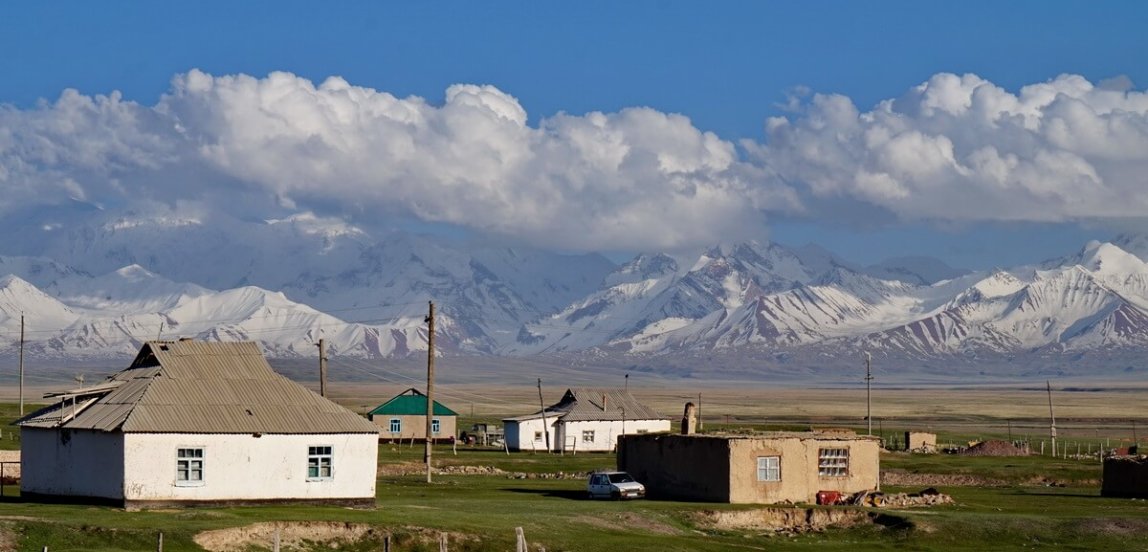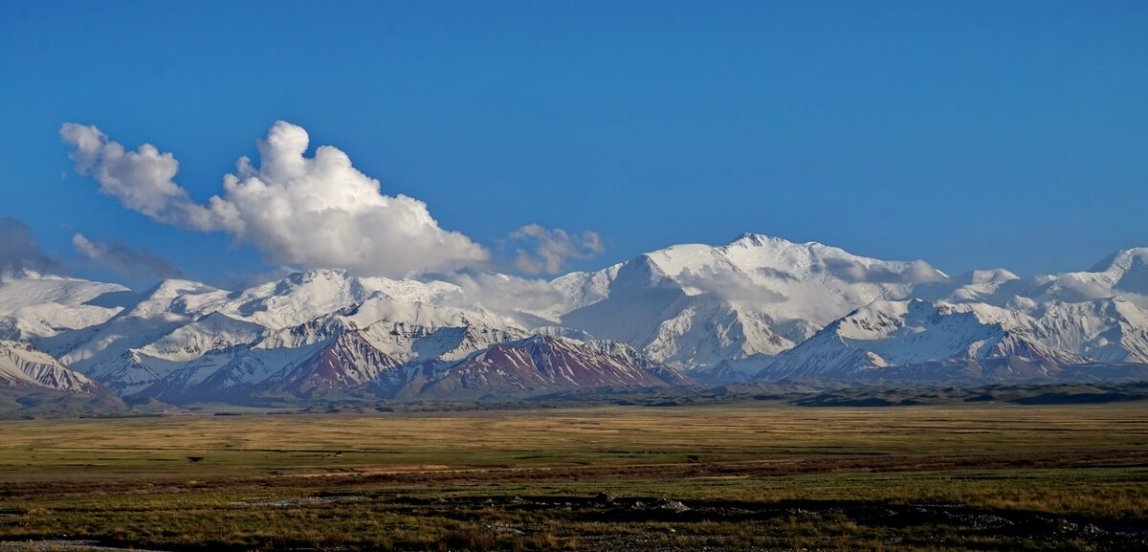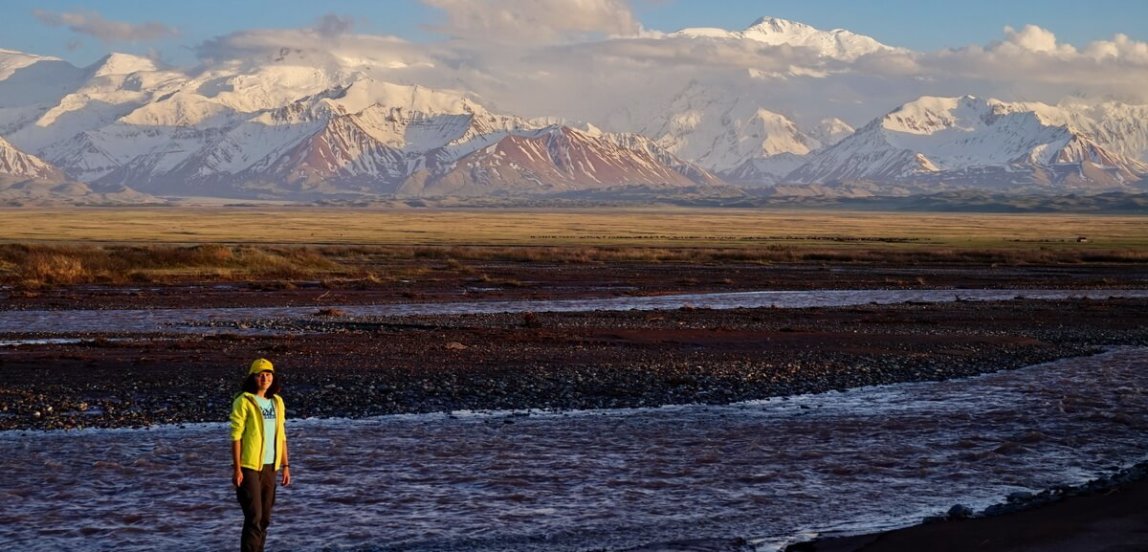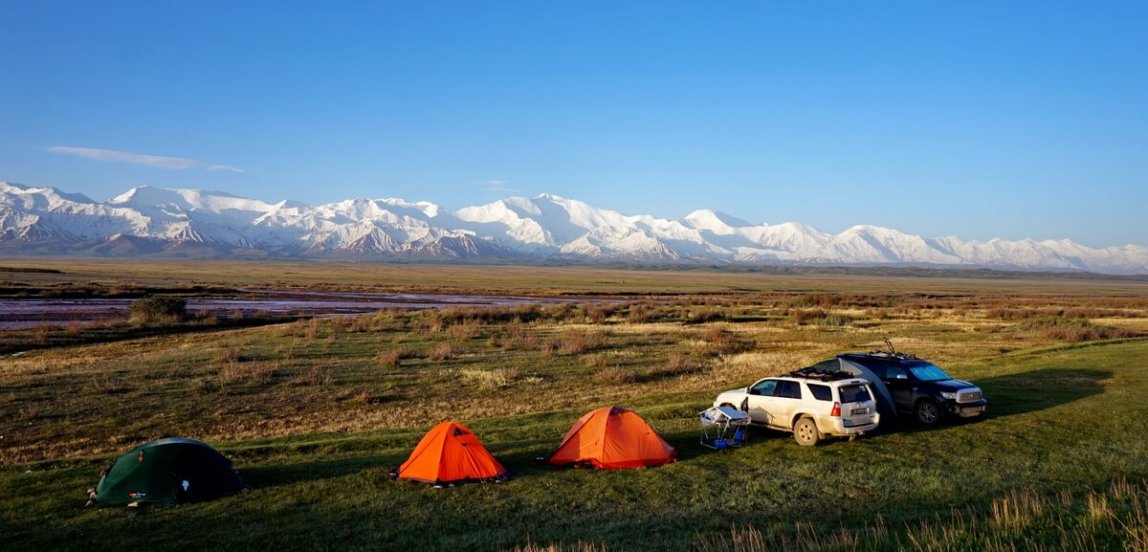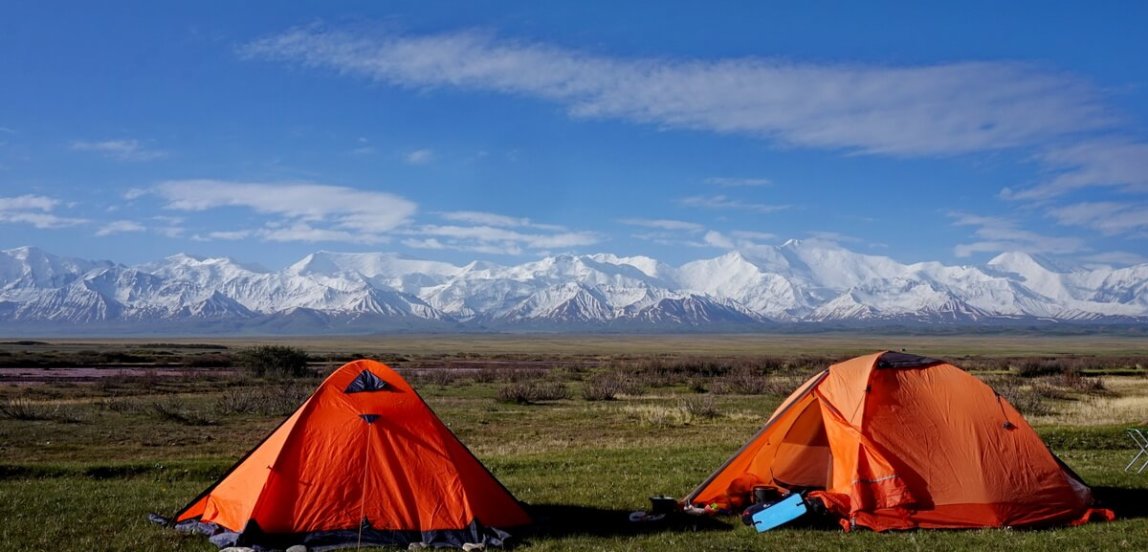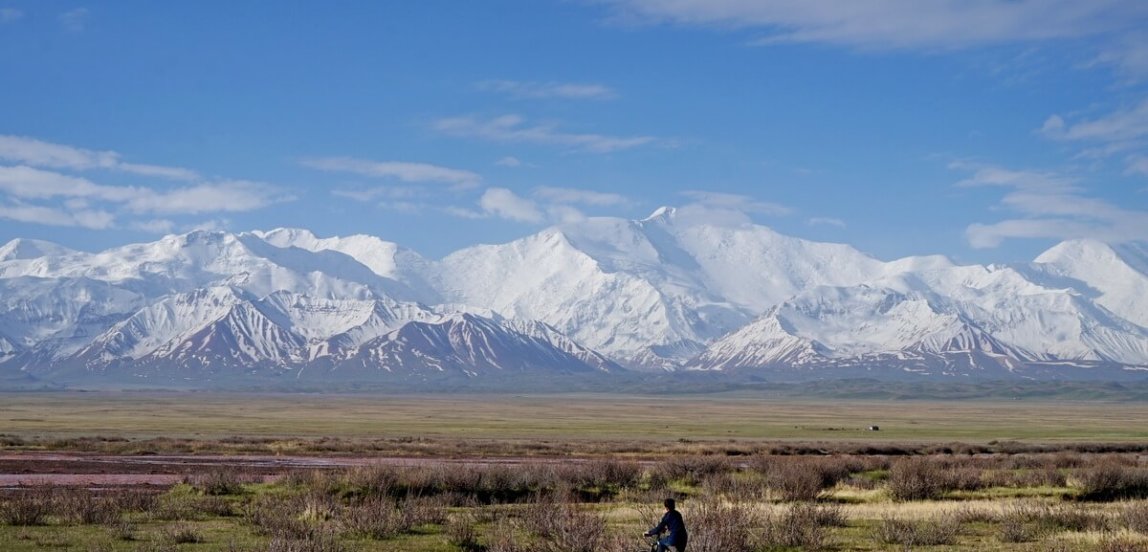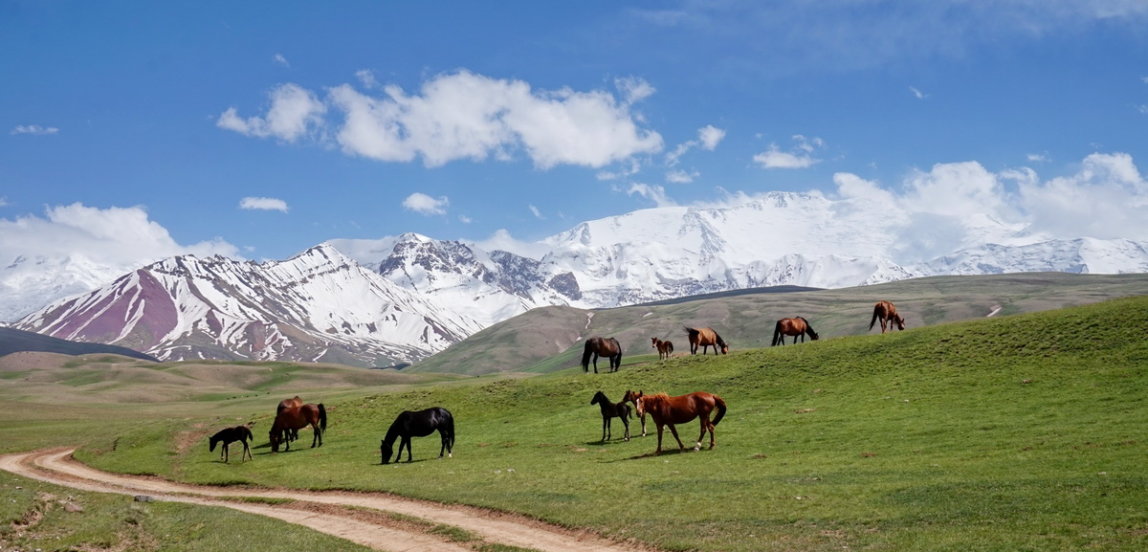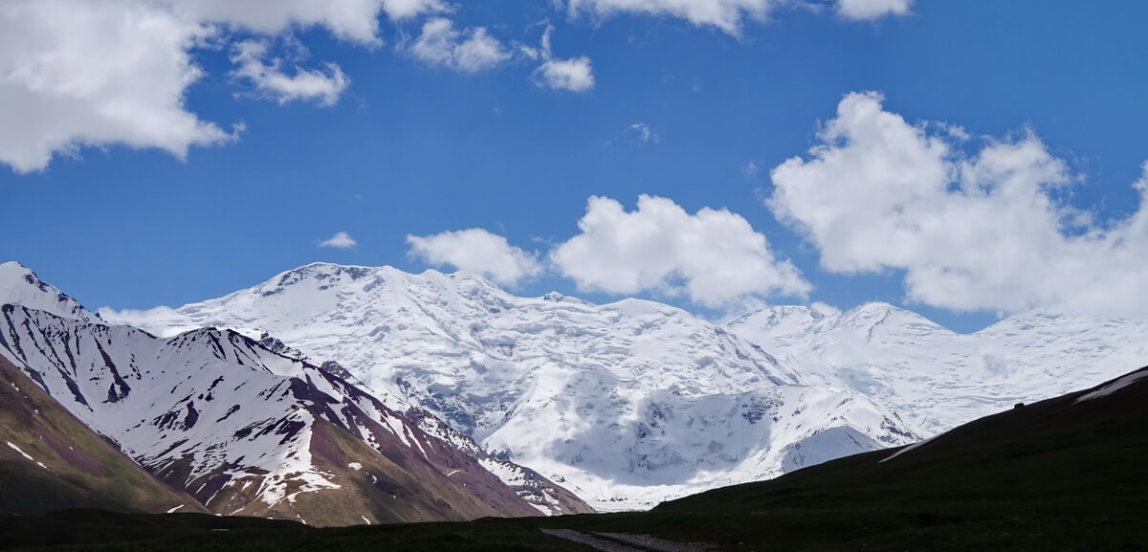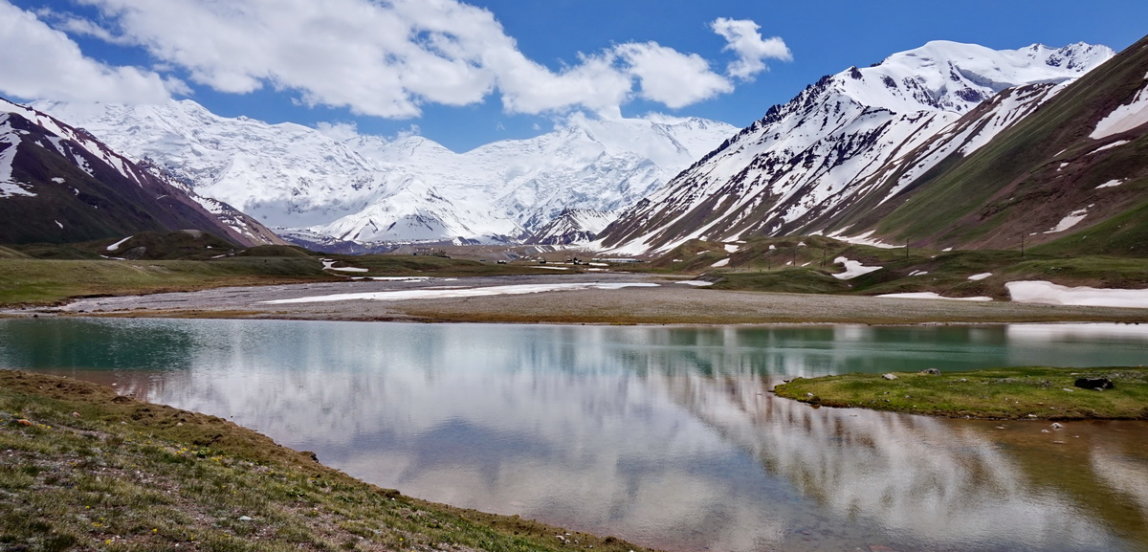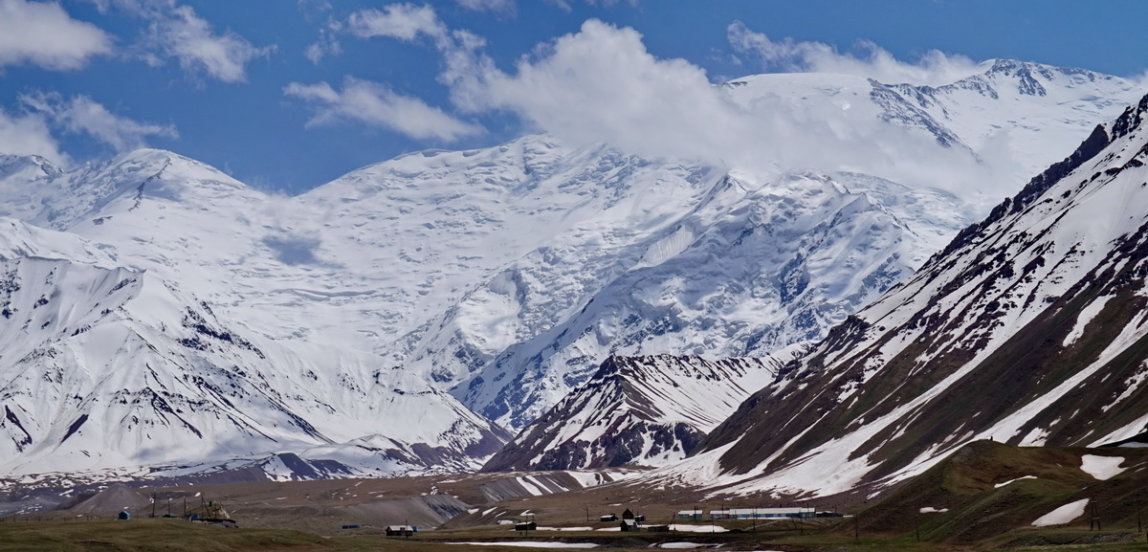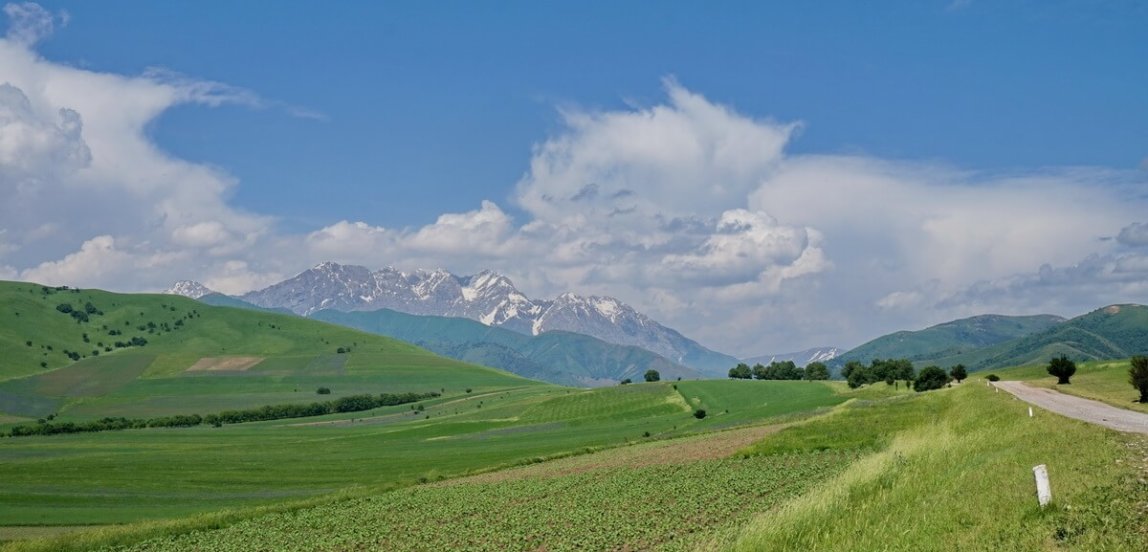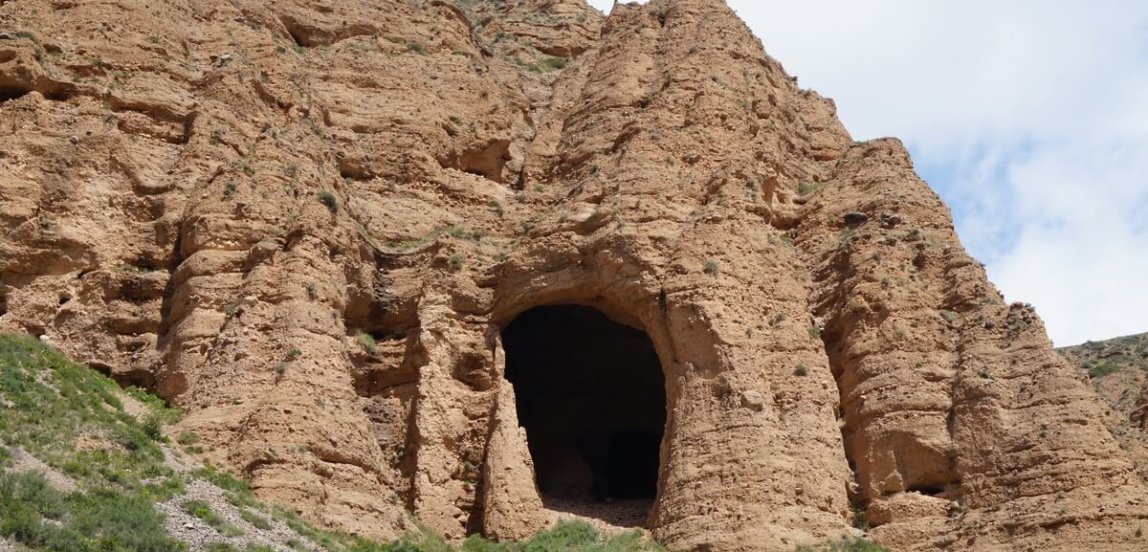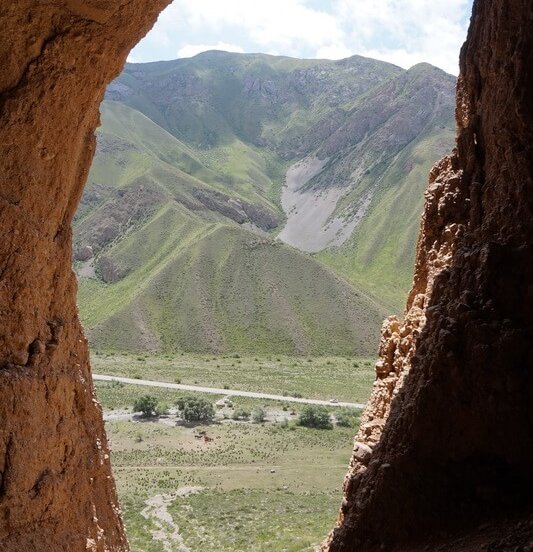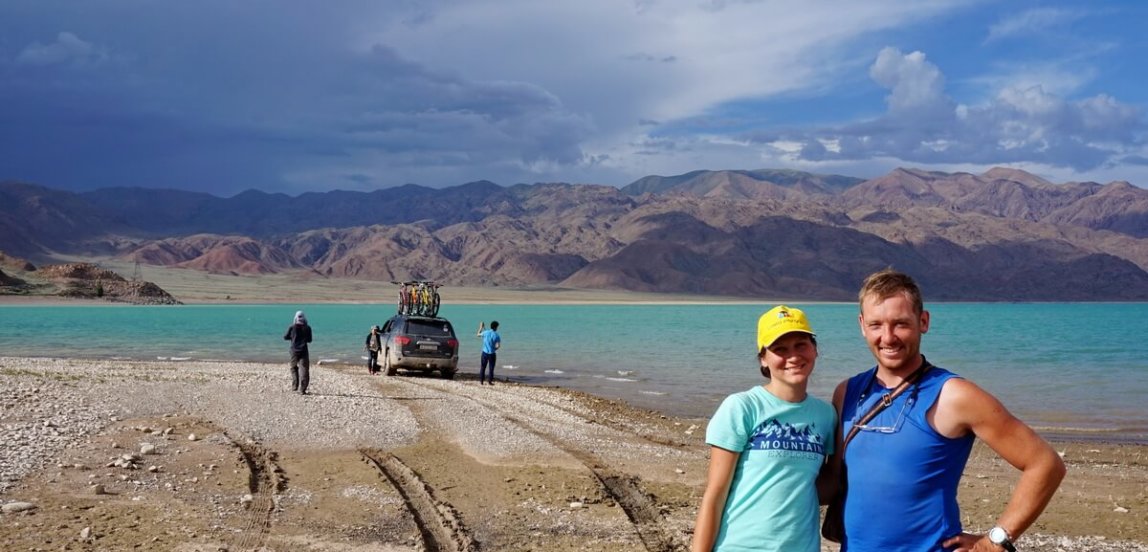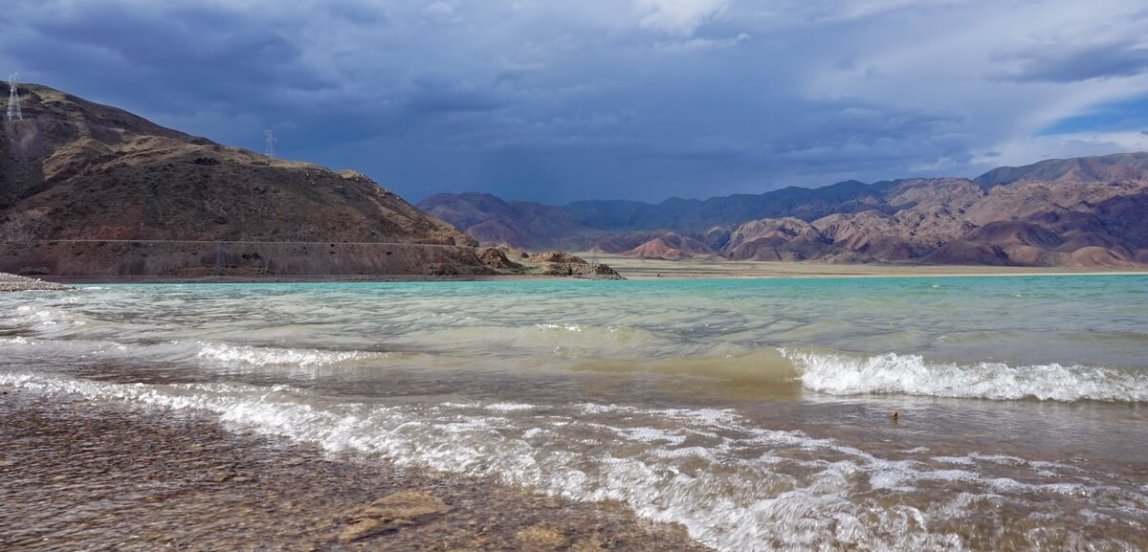 Ready tour programs
Contact
Yuriy Yushin: +7 705 391 77 44
E-mail: yushin_yurii@list.ru
Phones may be not available, when we are in the mountains in the summer time. So it is better to write to the mail.